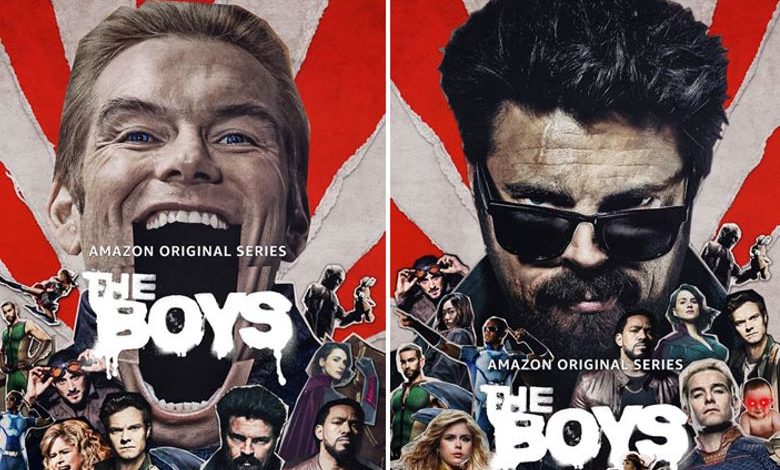 The Boys Season 2 Trailer Arrived:
Among the most anticipated upcoming shows of 2020 is the second season of the Amazon Original Series, The Boys. So far, we've seen 3 clips and one trailer for Season 2. And now, we've got one final trailer for the show starring the amazing Karl Urban and Antony Starr. Here, watch it if you haven't:
The Boys is certainly the biggest live-action series for Amazon Prime Video. After the successful reception of the first season, the second one got a bigger budget and a much bigger cast. Familiar actors like Giancarlo Esposito, Patton Oswalt, and Aya Cash have joined in Season 2. The show has already been greenlit for a third season, which will begin production in 2021. So, we should expect the arrival of the third season in late 2021, if not 2022.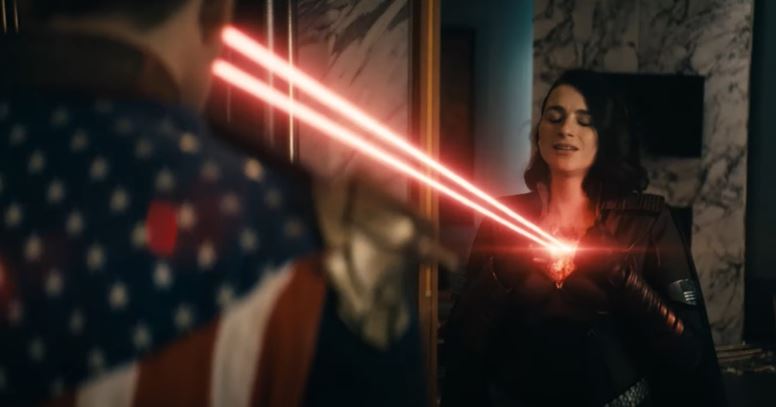 As far as the second season is concerned, the first three episodes will hit the streaming service on September 4, and then the next 5 episodes will arrive on a weekly basis. Along with the 8 episodes, there will be a Billy Butcher short film, and an aftershow hosted by Aisha Tyler, which is titled Prime Rewind: Inside The Boys. This aftershow will arrive on Prime Video along with the Premiere of Season 2 on September 4.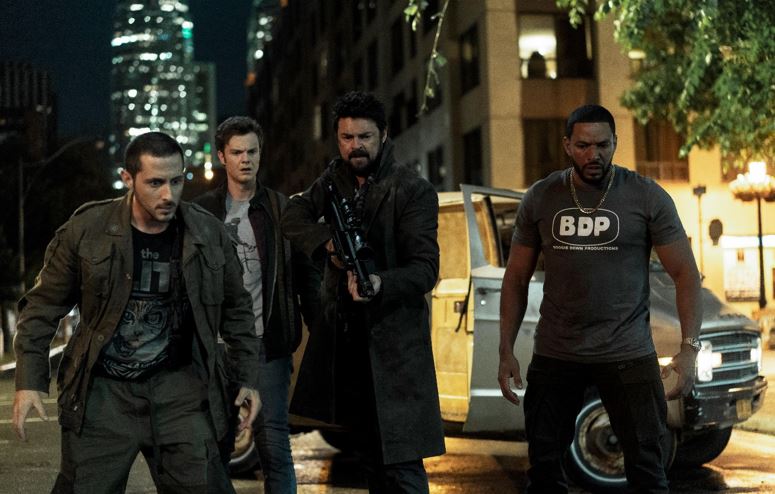 Here's the official synopsis of the coming season:
"In Season 2, The Boys are on the run from the law, hunted by the Supes, and desperately trying to regroup and fight back against Vought. In hiding, Hughie (Jack Quaid), Mother's Milk (Laz Alonso), Frenchie (Tomer Capon), and Kimiko (Karen Fukuhara) try to adjust to a new normal, with Butcher (Karl Urban) nowhere to be found. Meanwhile, Starlight (Erin Moriarty) must navigate her place in The Seven as Homelander (Antony Starr) sets his sights on taking complete control. His power is threatened with the addition of Stormfront (Aya Cash), a social-media-savvy new Supe, who has an agenda of her own. On top of that, the Supervillain threat takes center stage and makes waves as Vought seeks to capitalize on the nation's paranoia."
I just have the biggest passion for everything cinematic! I want to share this passion with everyone through my writing about Hollywood Movies and TV. Other than that, I am a big sports fanatic and enthusiast. I'd like to write about my favorite sports as well some day.