Jack Reacher was released in the year 2012 and the movie is written and directed by Christopher McQuarrie. The movie is based on one of the Jack Reacher series novels "One Shot" written by Lee Child. The movie tells the story of an ex-military police officer (Jack Reacher) who used to investigate the crimes taking place in the military. A lot of innocent people are killed by a sniper and the suspect demands Jack Reacher to investigate the case. The movie got positive reviews and was a box-office success.

A sequel to the movie was announced in the year 2013 based on another novel (Never Go Back) of the Jack Reacher series. The trailer of the movie titled as Jack Reacher: Never Go Back was out recently and it looks super cool and promising. Yeah! Tom Cruise is back in action!
Edward Zwick, who directed The Last Samurai starring Tom Cruise, is the director of Jack Reacher: Never Go Back. The movie is penned by Edward Zwick, Richard Wenk, and Marshall Herskovitz. This time, Christopher McQuarrie will be seen as a producer of the movie along with Tom Cruise and Don Granger.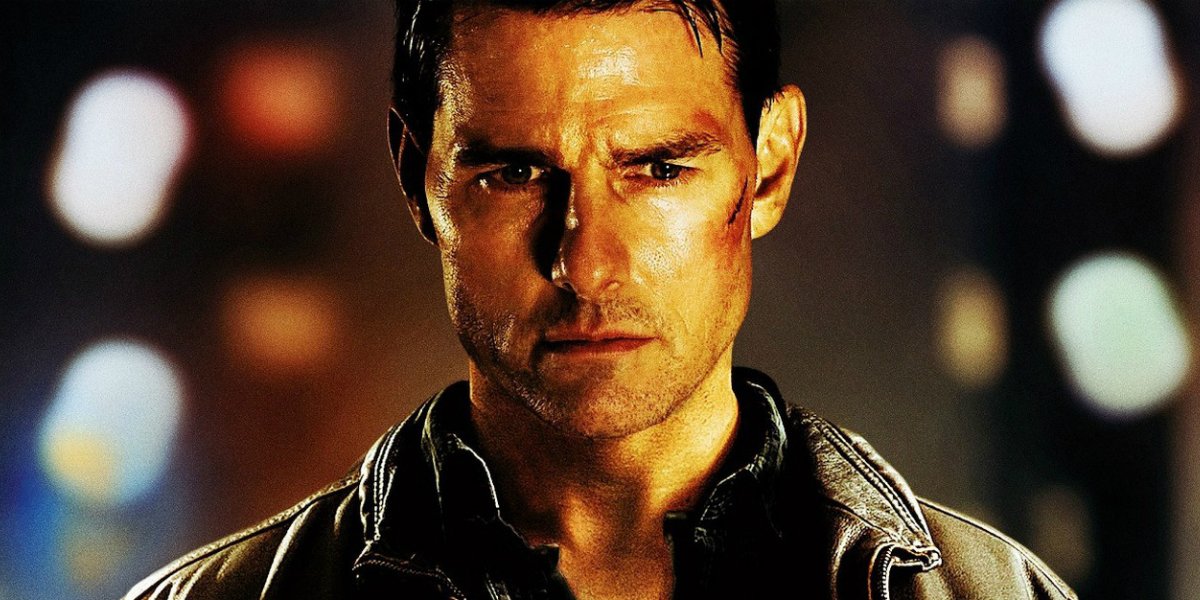 In the movie, Jack Reacher will be seen returning to his former unit in search of the new head (Cobie Smulders) appointed in his place. But he comes to know that she has been arrested on charges of spying. Apparently, they both will run away from the law and obviously you guys know who all will chase them. But always remember one thing. "The law has limits. He does not."

One thing that Tom Cruise has been maintaining all these years was his ability to "never get old", something which is very rare and unique in Hollywood. But after watching him in the trailer, many started wondering whether he is encountering a problem with his age on reverse gear phenomenon! He still looks good, though. The movie will hit the screens on October 21 and let's wait to see Jack Reacher in action once again.
Joyal is an ardent movie lover and he tries to watch all the movies at the very first day of its release and even the very first show. He loves to remain simple always just like his inspirational hero Ajith Kumar (Actor). His love for Paul Walker is never ending and he misses him like anything. He loves his sister more than anything else in this world. One of his most favorite hobbies is to review movies, but he never rates them. According to his concept, he is no one to rate someone else's work. The ultimate aim of his life is to become a script writer in the Malayalam film industry.