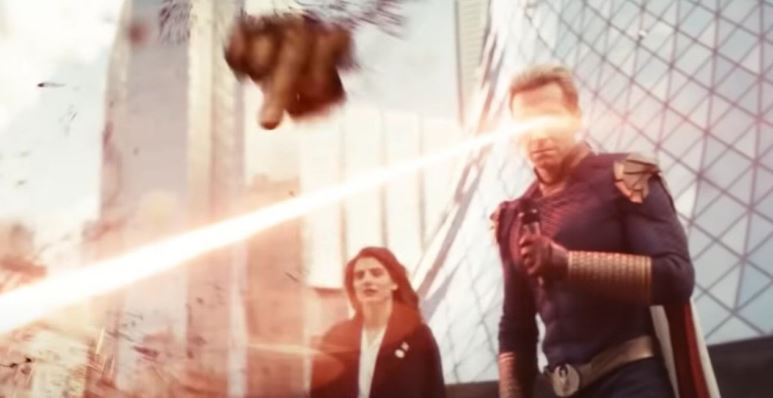 The Boys Season 2 is the most awaited Prime Original Series of the year. The marketing of the season has really started to kick in now. We've already seen the first 3 minutes of the season featuring Black Noir, and we also got an introductory clip for the new hero "Stormfront." But we didn't get an exclusive trailer for the series. Yesterday brought us a lot of new trailers but the greatest one of those was The Boys Season 2 Trailer. Watch it right here:
This trailer shows how Prime has responded to our reaction. The first season was a gem, and the prime execs held nothing back for the second season. It looks much bigger and better. The CGI looks extremely awesome, and most of all, Daddy's home! "So you see that's where the trouble began. That smile. That damned smile." Billy Butcher is going to rock our worlds come this September.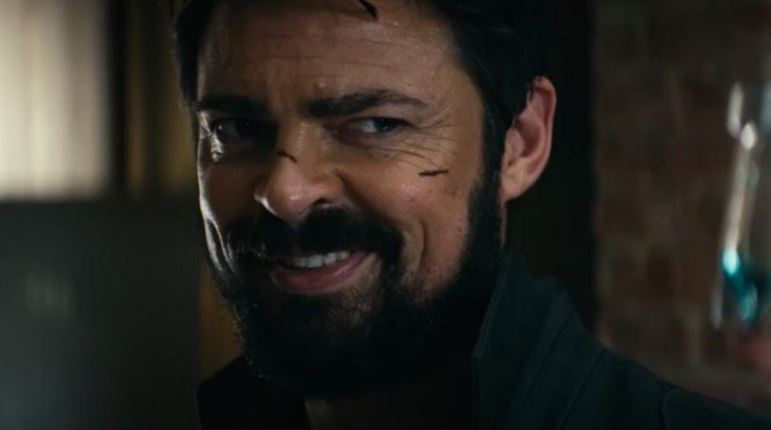 There's one thing about Billy that is worth a mention here. Apparently, we wanted to see how Billy would react to the big bomb that was dropped on his head towards the end of the first season. Apparently, this reaction won't be seen throughout the season because it wasn't fitting well with the continuity of the story. But since, it was important because people would want to see how Billy would react to his wife being alive, this part will be released as a short film some time between the season.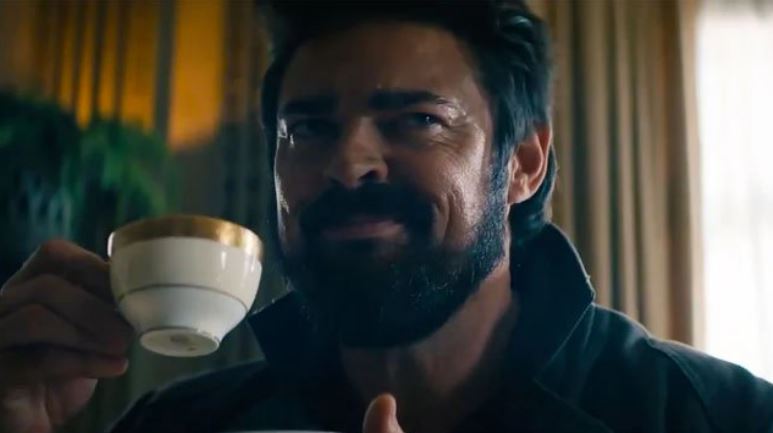 The Boys creator and showrunner Eric Kripke told Collider:
"We are going to release a pretty substantial thing because we had a whole storyline in episode two. It's not really spoiling anything to say that as season two begins Butcher is MIA and then shows up, and in episode two we originally had shot something that really revealed where he went and what his experiences were. But it ultimately didn't end up fitting that well into the episode because it made Butcher's story a lot less mysterious and intriguing and it kind of slowed down the rhythm a little bit, it was better to not know in that particular episode.

But we have these scenes and so we strung them together into a short film called 'Butcher,' and we're going to release that. You'll be able to see it as this short film of like what his blank, missing couple weeks looked like, and it will work as a companion piece to the show."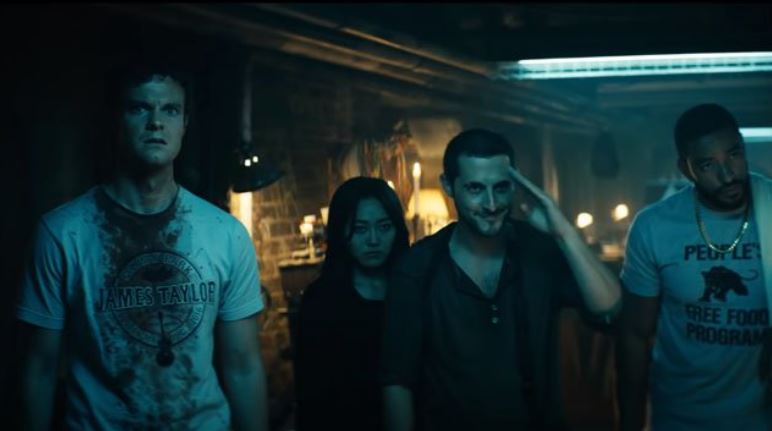 Now coming back to the trailer, Season 2 shows us how the Boys are being hunted by the Supes, who in the eyes of the public are good people. They are on the most wanted list now. The only advantage they are going to have is Billy (who as we've seen will be back with them), and Starlight. She is well aware of the villainy that the Seven are usually up to, and she'd aid Hughie and the other Boys.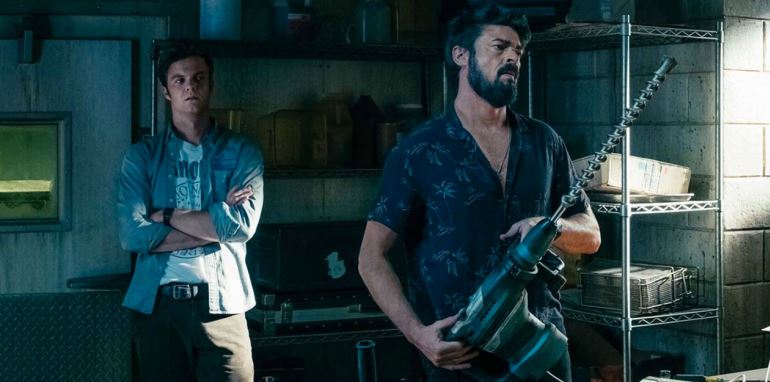 Jack Quaid (Hughie Campbell) on the series told Comicbook.com that in the next season, all of the major characters are going to be explored individually. Here's what he had to say:
"I think we've gotten way deeper with every single character on the show. It's bigger, but it's a lot deeper with everyone. And I think that that's what's important about Season 2 is not that you just go bigger and have more fights – which we totally have – but that you really delve into the characters and understand what makes them tick. And I know from Hughie's perspective, we get into a lot of that. So yeah. I'm just really excited for people to see season two. I think it's even better than season one, in my opinion."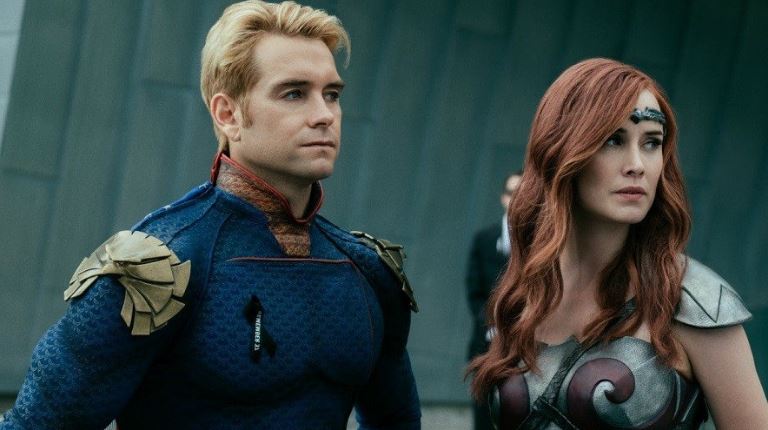 So, it'll be interesting to see the backstories and character developments of all the characters. But we're really excited about how The Boys will manage to expose The Seven & Vought in the public eye. Also, we should expect a bunch of action because Homelander and co are going to take on the international villains that they themselves have created.
The Boys Season 2 arrives on September 4.
Read More: