Movies
Marvel is Reportedly Developing 'Deadpool vs. X-Men' Movie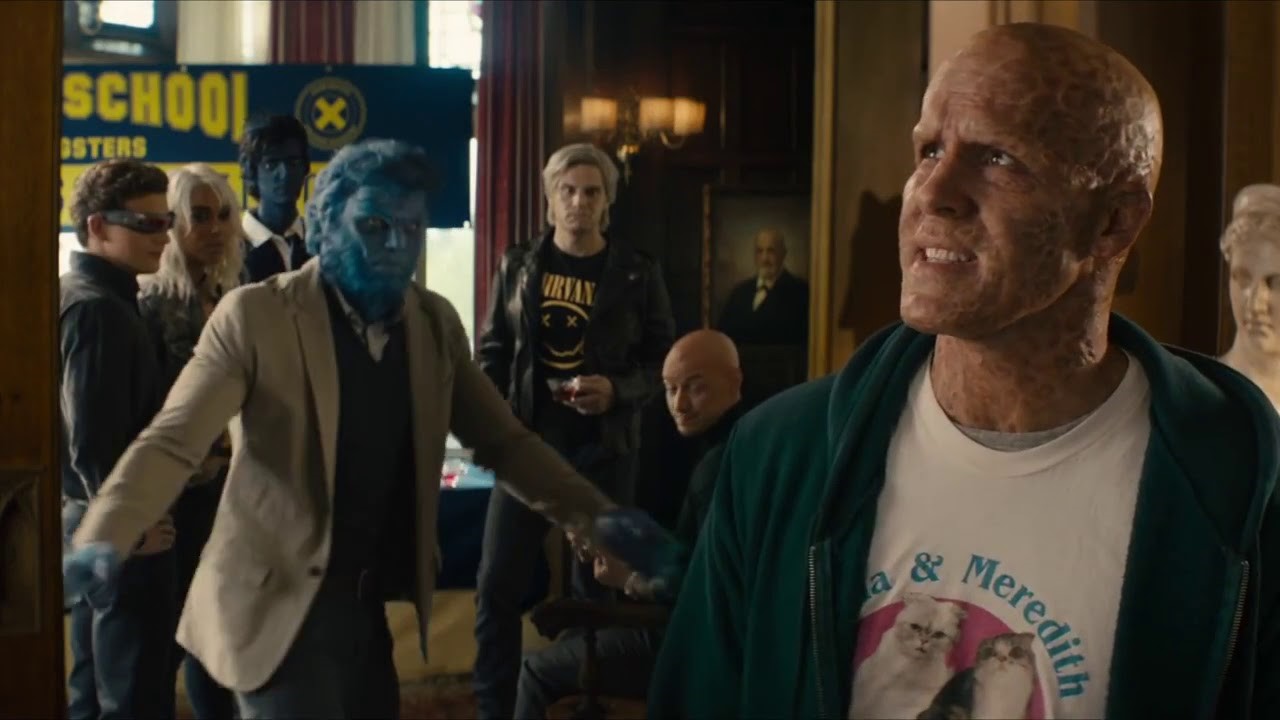 Phase 4 is done. There won't be any changes in it (hopefully). But Phase 5 isn't fully known. In fact, we still won't be right with all our assumptions for Phase 5. We thought that Captain Marvel will release in 2023, but reports have suggested that Marvel is eyeing a 2022 release date. So, we were proven wrong. Now we're anticipating that Deadpool 3 will also arrive in 2022, but there could be some surprise hidden over there as well. Deadpool should be the one to introduce the concept of Wolverine. Through him, we might get the X-Men. But a new rumor suggests that Marvel is actually doing a "Deadpool vs. X-Men" movie.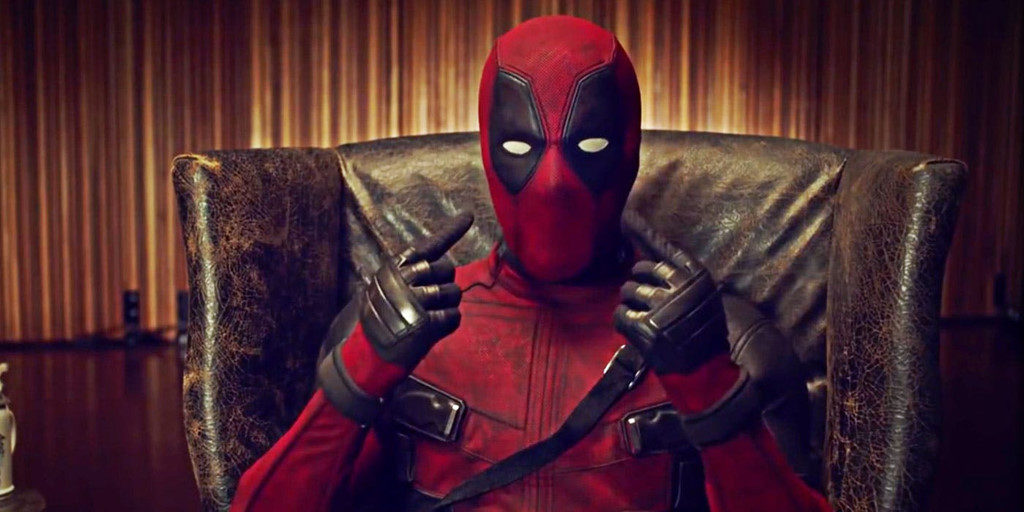 According to sources close to We Got This Covered [okay this is where the rumor loses its credibility], Marvel is developing a Deadpool vs. The X-Men movie and that's probably how DP will kill the X-Men from his Universe and make his jump into the MCU. This is going to be based on 'Deadpool Kills the Marvel Universe comic'.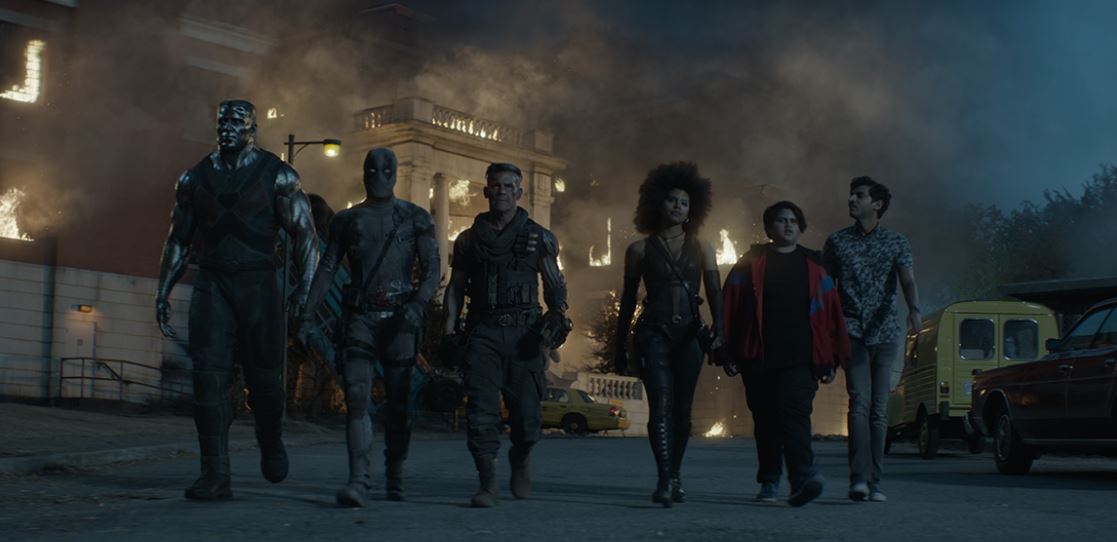 Ryan Reynolds confirmed that another Deadpool movie is under development. The whole team is back working upon it. Deadpool 2 writers Rhett Reese and Paul Wernick are currently writing a script. Because Reynolds said that the whole team is back, this could mean that we haven't seen the end of Colossus, Cable, Domino, Vanessa & most importantly Dopinder. Moreover, if the report about Deadpool vs. X-Men is true, then we haven't seen the last of the X-Men team in Dark Phoenix either.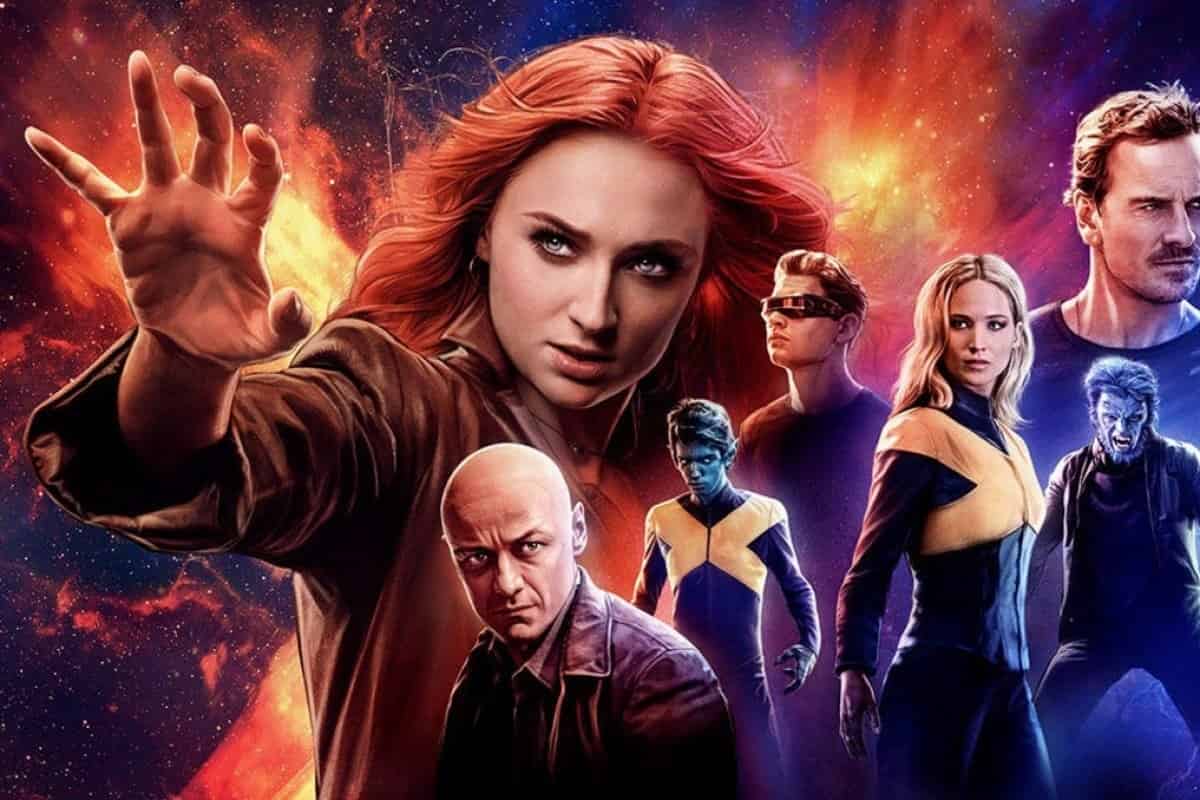 But X-Men: Dark Phoenix turned out to be a massive loss. The franchise totally died with that film. The great thinking head of Kevin Feige would never revive that franchise even though he wishes to do that only to kill them. Feige would want to stay far away from Fox's X-Men. That's why the report of WGTC about Deadpool vs. X-Men is untrue.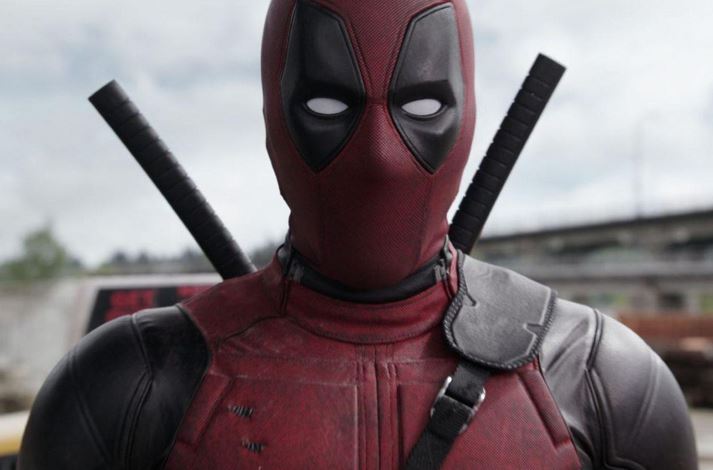 Another possibility of Deadpool vs. X-Men would arrive if Marvel actually plans to reboot the X-Men in the next Deadpool movie itself. But then again, that would also be too early. Deadpool vs. X-Men should be a big event and it should be saved for later. For now, Deadpool might wrap up his trilogy in some other way and then make his jump into the MCU. We'll have to wait and see how that will be done.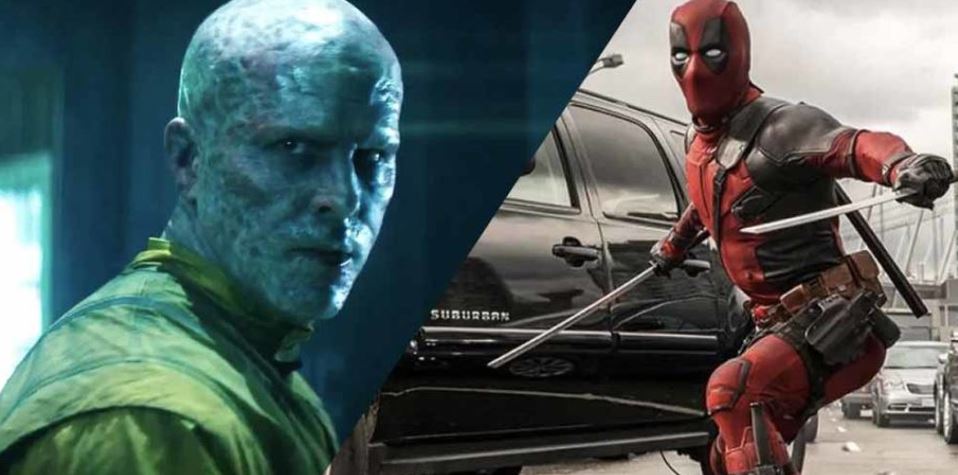 Deadpool creator Rob Liefeld talked to Variety about Deadpool's future, and he said:
"You know, I just hope they [Marvel] can get it together. Fans want it. Fans want to see it. The whole thing about Deadpool is that culture moves so fast now and two years ago feels like twenty. There were two R-rated movies — and they were R-rated movies — that together made $1.2 billion and yes, I looked at those and counted them up."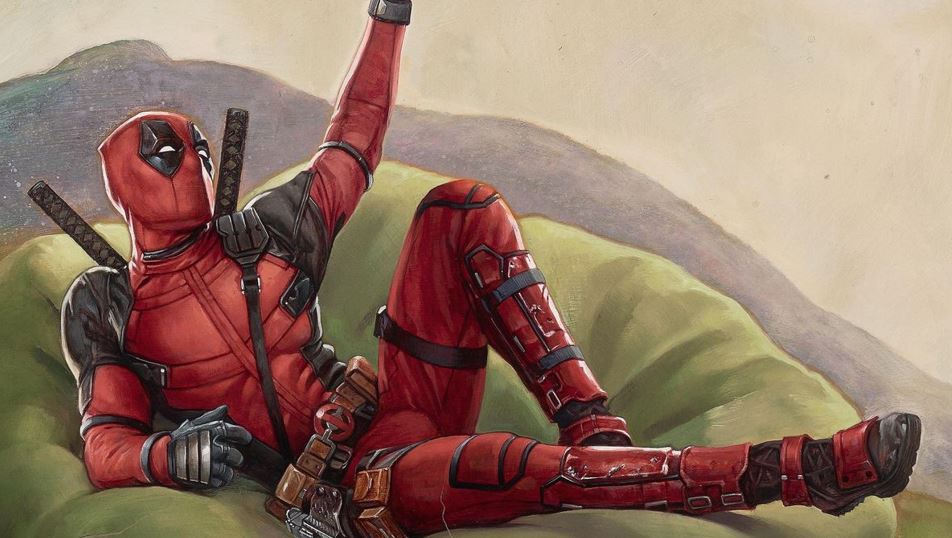 Everyone wants Deadpool to remain R-Rated and so he will be. Doctor Strange in the Multiverse of Madness is rumored to be the film where Deadpool will make his MCU debut. If that happens then it is more or less obvious that this cameo will further set up Deadpool 3 in order to bring Deadpool in the MCU boundaries. Let's wait and see what happens.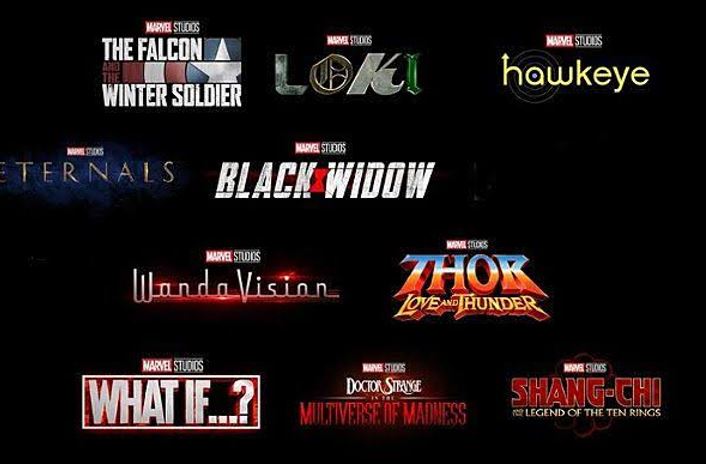 Marvel's future is huge and there's a lot that could happen. Black Widow is going to kick off the future slate on May 1. Here's how the rest of the Phase 4 slate looks like – The Falcon and The Winter Soldier in Fall 2020, The Eternals on November 6, 2020, WandaVision in 2020, Shang-Chi and the Legend of the Ten Rings on February 12, 2021, Doctor Strange in the Multiverse of Madness on May 7, 2021, Loki in Spring 2021, Spider-Man 3 on July 16, 2021, What If? In Summer 2021, Hawkeye in Fall 2021, and Thor: Love and Thunder on November 5, 2021. Following these are Ms. Marvel, Moon Knight and She-Hulk. Black Panther 2 has been scheduled for May 6, 2022.