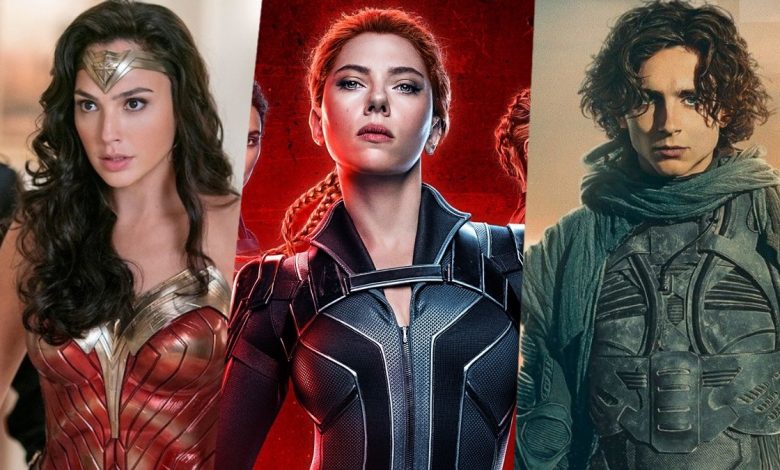 2020 has been a bad year for movies ever since March. That's when the pandemic took over the world and to take evasive action, movie theatres throughout the world had to be shut down. Movies like Onward, Tenet, The New Mutants and a few others suffered big time. They shouldn't have suffered, but they did due to the timing of their release. And now, the Studios that were looking to release their big films this year are considering even delays.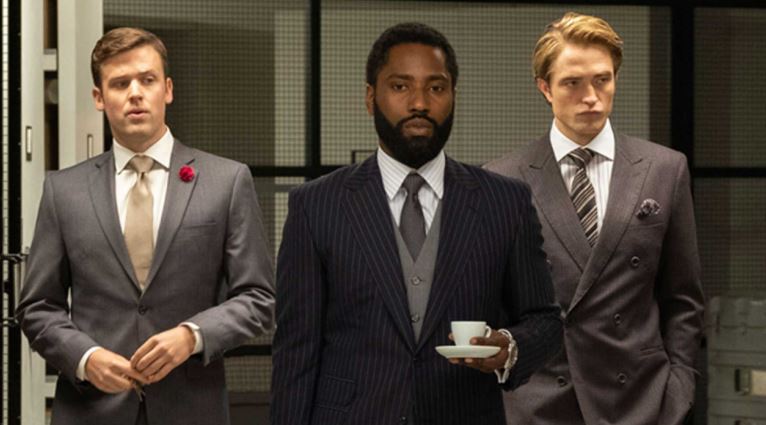 Tenet turned was the big budget movie that was supposed to test the waters with the reopening of theatres in different parts of the world. The movie has made $153 million so far at the world wide Box Office. While the international results have still been strong enough keeping the COVID-19 conditions in mind, the film really hasn't taken off the way WB would have anticipated it to in North America. The opening weekend reportedly brought in just $20 million at the domestic Box Office, but now a new report is suggesting that the weekend had brought only $10 million. The other $10 million came from Thursday's numbers and the early previews.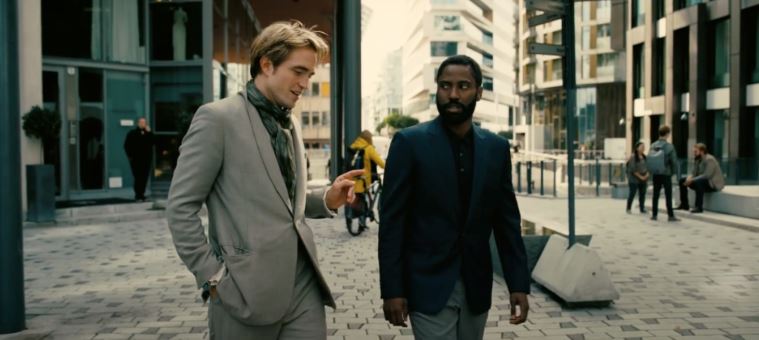 Either way, 10 or $20 million isn't the result that a movie like Tenet deserves. It was one of the most anticipated movies of the year and would have easily brought in somewhere between 60-$100 million at the domestic Box Office if the conditions were normal. In fact the worldwide numbers would have been over 300-$400 million after its theatrical run for two weeks. But the thing is that they aren't normal and Warner Bros. have learnt that the hard way. They were very optimistic about Tenet's theatrical release. If the film had performed better, then they would not have looked to delay Wonder Woman 1984 & Dune. WB is the only studio that was still going to release 3 major blockbuster event films within this year itself. But after releasing Tenet, they are reconsidering.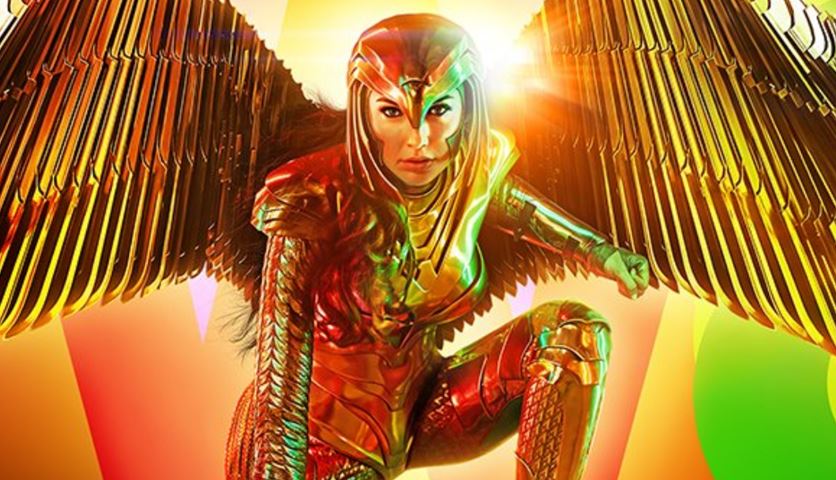 Deadline reports that WB will definitely be moving Wonder Woman 1984 because theatres in New York and Los Angeles won't be opening until late September or October. So, Tenet will still need to make its effort in those markets. The studio cannot have Wonder Woman 1984 competing with Tenet itself. The website wrote:
"There is a possibility we could see Wonder Woman 1984 going somewhere in November — yes, November. There are whispers, and Disney would not confirm today, that its Marvel movie Black Widow could move from its November 6 release date. If it does, Wonder Woman 1984 could land there, which would put it back in a first November weekend spot that at one point the studio wanted to own in 2019."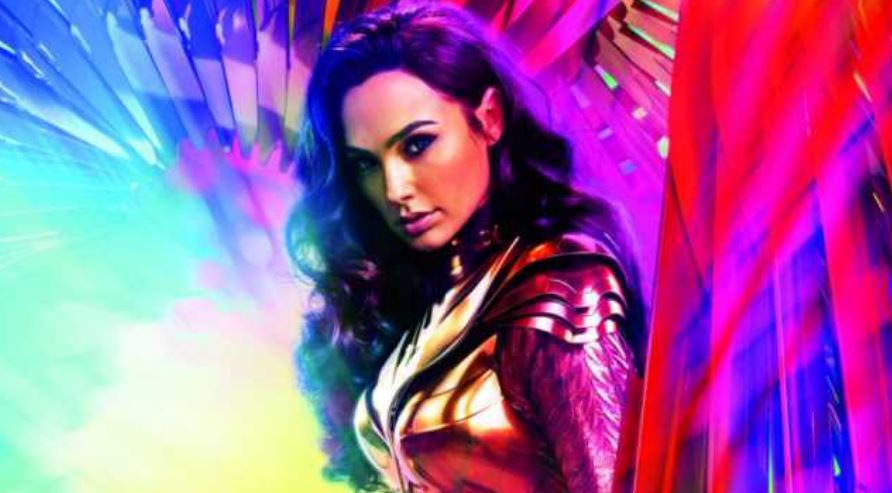 Wonder Woman 1984 will be delayed for a fourth time now. And if it ends up moving to the first week of November, then the movie will have been officially delayed by a whole year. It was initially supposed arrive on November 1, 2019. And now, it could be looking to take Black Widow's November 6, 2020 date if Disney decides to move that film to 2021.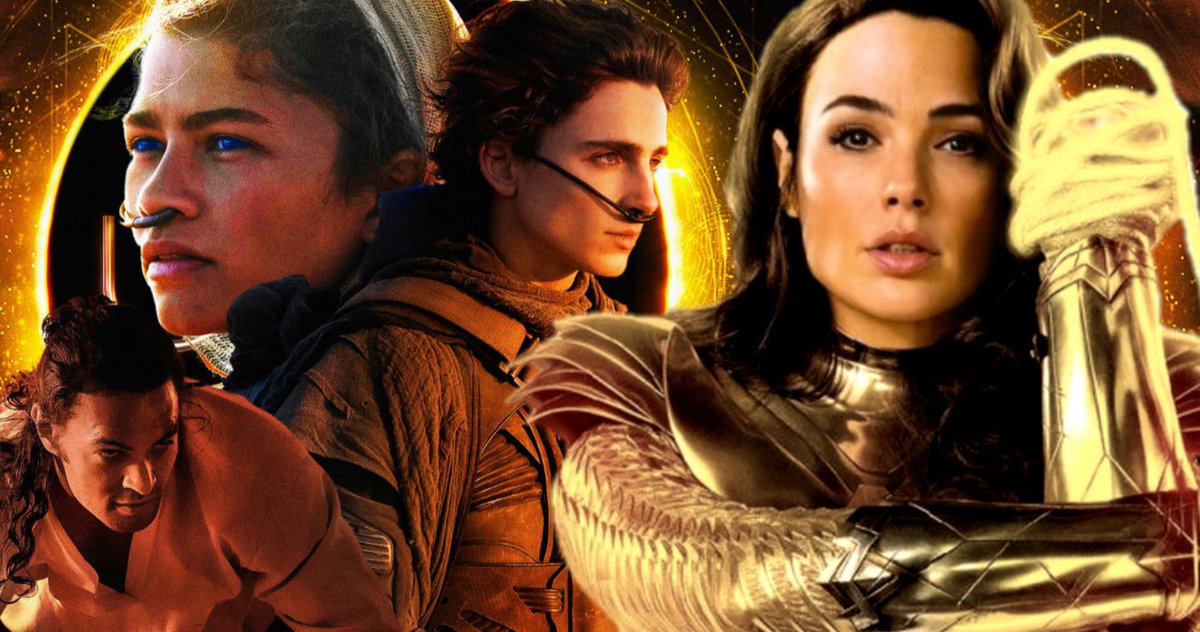 Another option that WB may have is that they could move Dune from its December 18 release date and place Wonder Woman 1984 there. But they'll have to figure out a release window for Dune first. The trailer for Dune just hit the internet last night and despite generating a major hype, it did not showcase a release date. So, it's clear that WB doesn't want to commit on a December release date just yet.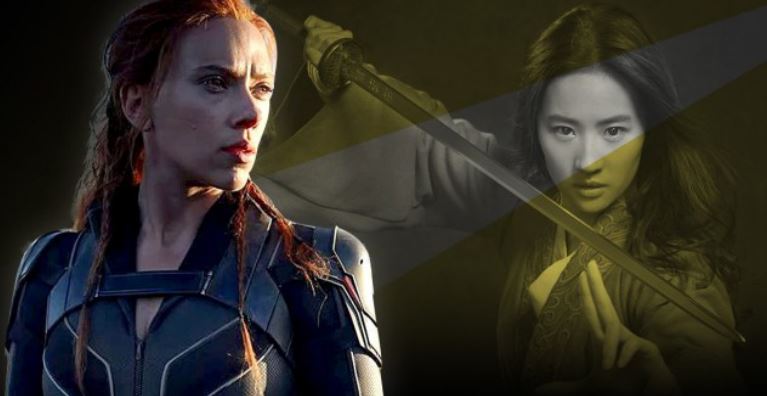 Tenet's mediocre performance & the absolute nightmare that The New Mutants has pulled off at the Box Office has not shown WB, Disney and all other Studios that even late 2020 is not the right time for theatrical releases. Besides The New Mutants, Disney was testing the waters for a streaming service release with Mulan. They released the film under the new Disney+ Premier Access section on September 4. But Mulan's performance just hasn't been up to the mark, so we should totally forget about Black Widow's release on Disney+. Disney will have no choice but to move it either to December's Christmas holiday period or to February 12, 2021, replacing it with Eternals.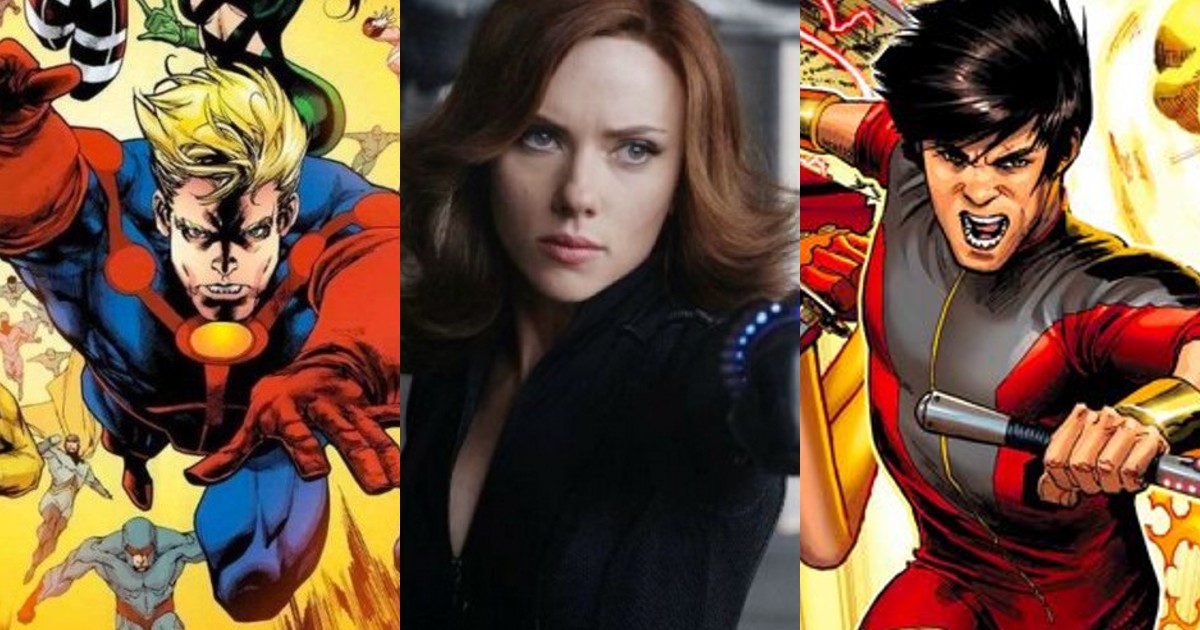 Disney isn't certain on their release dates, and that is why they haven't released a new trailer for Eternals. If Black Widow moves to February 12, then Eternals will automatically be delayed to May 7 and Shang-Chi will be pushed to November 5 of the next year. This is a move that we did predict earlier when Sony pushed Spider-Man 3 from November 5, 2021 to December 17, 2021. That way, Phase 4 will officially start from 2021 as the Disney+ MCU shows are also going to arrive next year. The only three films that Disney could still be releasing this year are Death on the Nile, Pixar's Soul (either in theatres, or on Disney+ Premier Access) and Ryan Reynolds' Free Guy (slated for December 11, 2020).

If we talk about No Time To Die, MGM is still hoping to release the film in November. They just launched a second trailer which had the November release date mentioned at the end. Studios like Universal, Sony, Lionsgate & Paramount have been really smart in these times as they already pushed all of their films to 2021 & 2022.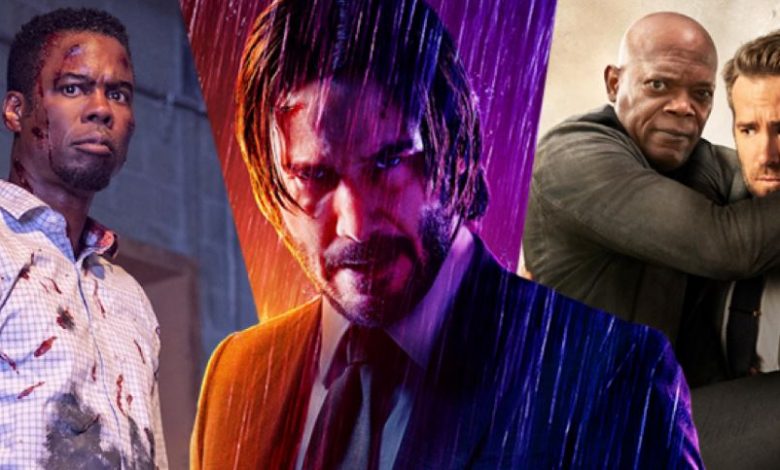 Universal took no time in delaying Fast & Furious 9 from May 2020 to April 2021. Lionsgate moved their big films like Spiral: From the Book of Saw & The Hitman's Wife's Bodyguard from 2020 to 2021. Sony moved films like Morbius, Ghostbusters: Afterlife & Venom: Let There Be Carnage to 2021. And Paramount made the biggest play by delaying A Quiet Place Part II, Top Gun: Maverick & The Tomorrow War to 2021.
Let's see which films end up getting delayed and which films stay put to 2020.