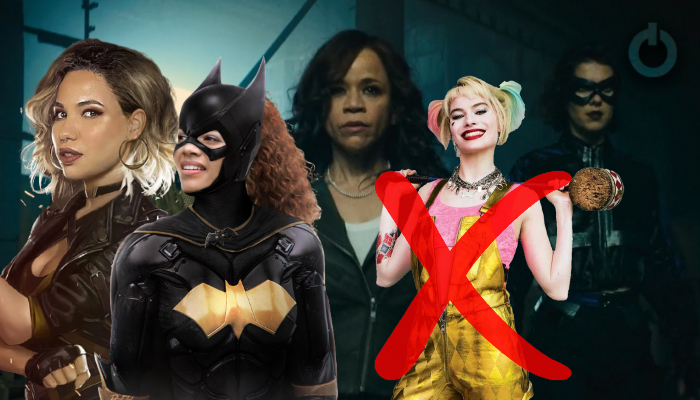 It has been rumored that a Birds of Prey sequel is in the works. However, this time it won't be the fantabulous emancipation of one Harley Quinn. Instead, there will be a new addition to the team and a new rumor says it is gonna be Batgirl. You see, Batgirl Could Replace Harley Quinn! We know that Harley Quinn was the leading member of the group and making the sequel without her might be an unnecessary risk.
The information was revealed by The Hashtag Show in a weekly post. According to the post, Warner Bros. will come up with a sequel to Birds of Prey without Margot Robbie's iconic character of Harley Quinn. Robbie has been playing the Harley Girl since 2016's Suicide Squad and has appeared in 3 movies so far, the latest one being James Gunn's The Suicide Squad. And maybe it was because of her latest outing that Batgirl is going to take charge of the Birds.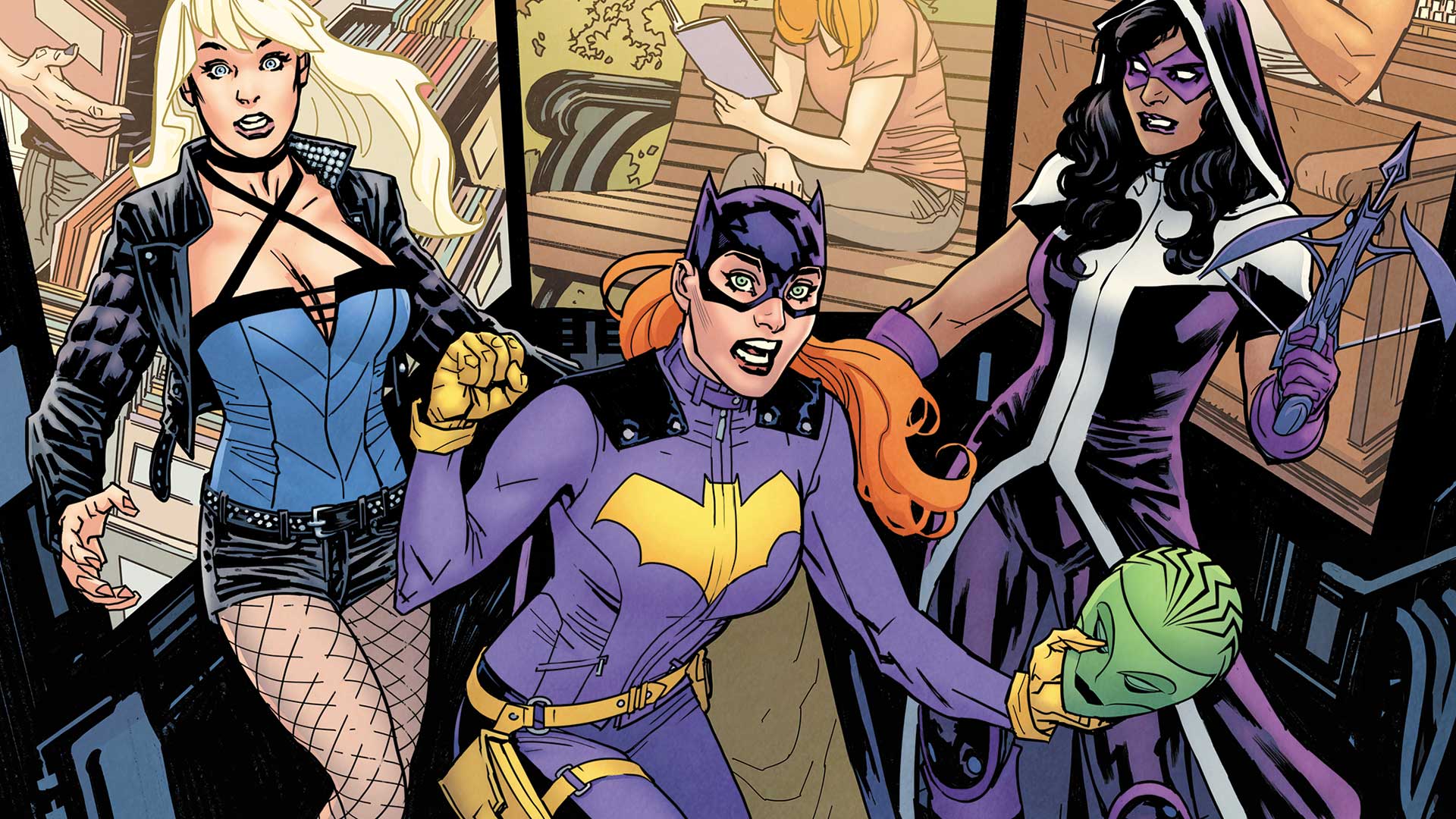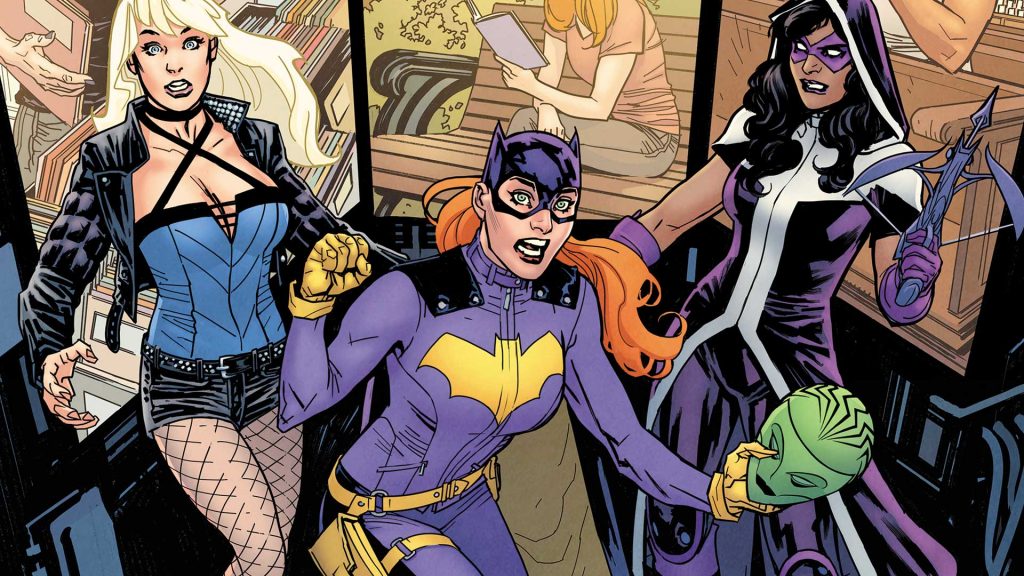 Batgirl has been a crucial member of the team in the comics and now, she is back for live-action. However, as of yet, nothing much has come to light. According to sources, the movie is yet to enter the script phase, so the casting for Batgirl is a little far down the road. As for Jurnee Smollett and Rosie Perez, they are going to reprise their role as Black Canary and Renee Montoya. And same can be said for Mary Elizabeth Winstead's Huntress.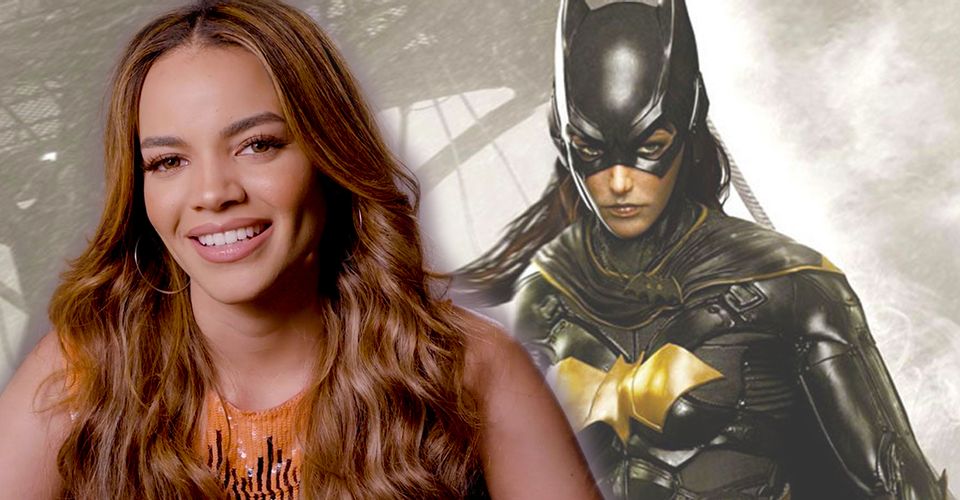 Though, some Reddit threads are running that theorize Leslie Grace's return as Batgirl for Birds of Prey 2. The American actress is taking on the mantle of Batgirl for an original HBO Max movie with the same name. This makes her a perfect candidate for the casting of the Birds of Prey, however, it is still too soon to say anything.
Besides Batgirl, another member of the Birds of Prey is getting their own HBO Max original soon. It has been reported that a Black Canary movie with Jurnee Smollett is also in the works.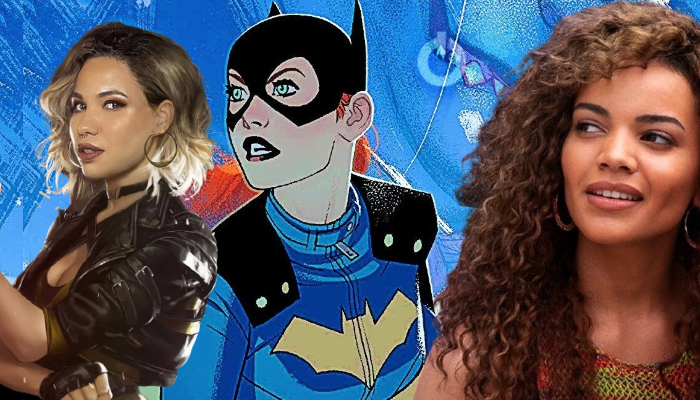 With a complete roster of movies on the way, DCEU seems to be in a good place. It will make sense for Batgirl and the Black Canary solo to lead us into the Birds of Prey sequel. As for Harley, she was last seen with her new Squad friends. So, she could continue with that while Black Canary and Batgirl could unite the Birds of Prey. I mean that's what the ending of the first suggested.
It did not make a bunch of money. But I've said it in the past and I'll say it again. This is a franchise that may not be profitable at the box office. But it could do wonders as an HBO Max original. And Warner Bros. could actually make it with a cheaper budget this time because Margot Robbie won't be in there asking for millions!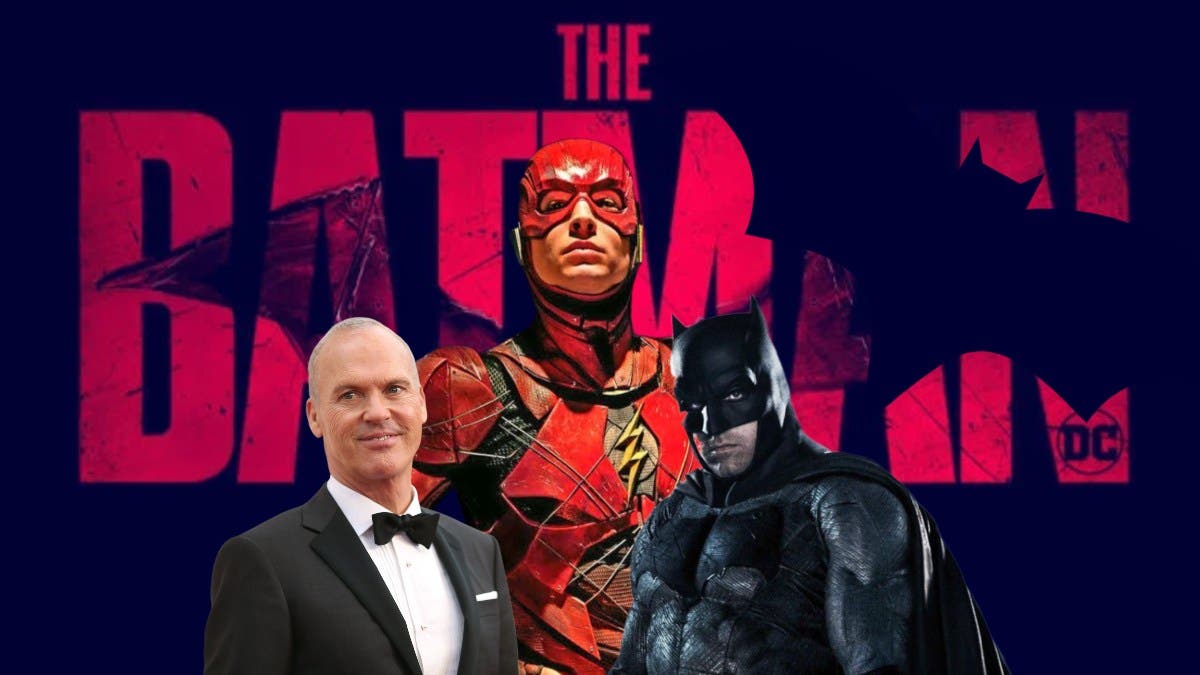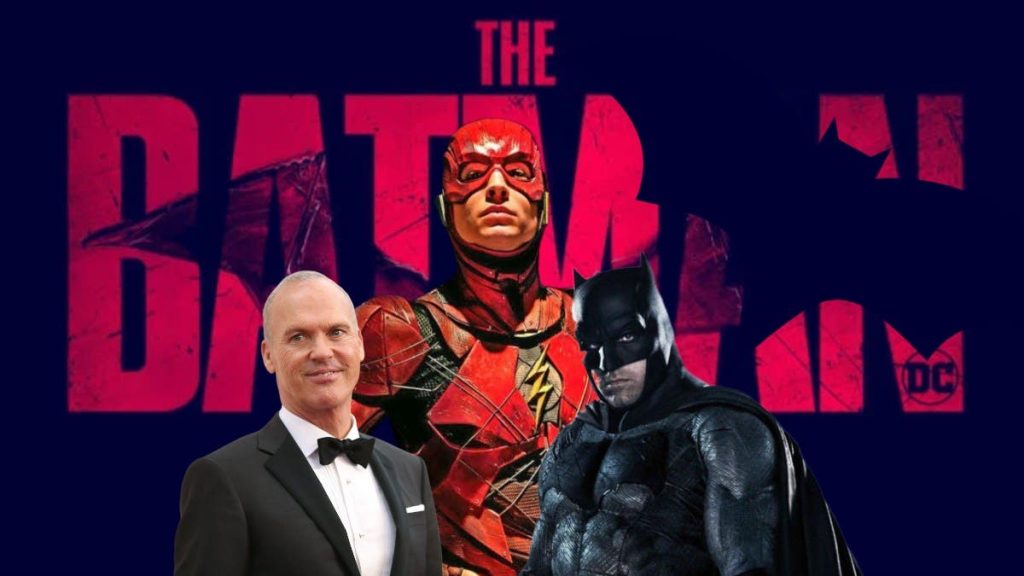 Even though we should take That Hashtag Show's reports as a grain of salt, I'd be all in for BoP 2 with Batgirl in the lead! What about you guys? Let us know in the comments.
DC's upcoming slate includes The Batman, which arrives on March 4, 2022, Black Adam on July 29, 2022, The Flash on November 4, 2022, Aquaman 2 on December 16, 2022, and Shazam! Fury of the Gods will hit theatres on June 2, 2023. DC also has films like a Superman Reboot, Black Canary, Batgirl, Static Shock, Green Lantern Corps. and Blue Beetle under development. But those films are undated till now.
Follow us on Facebook, Instagram & Twitter for more content.
Also Watch: