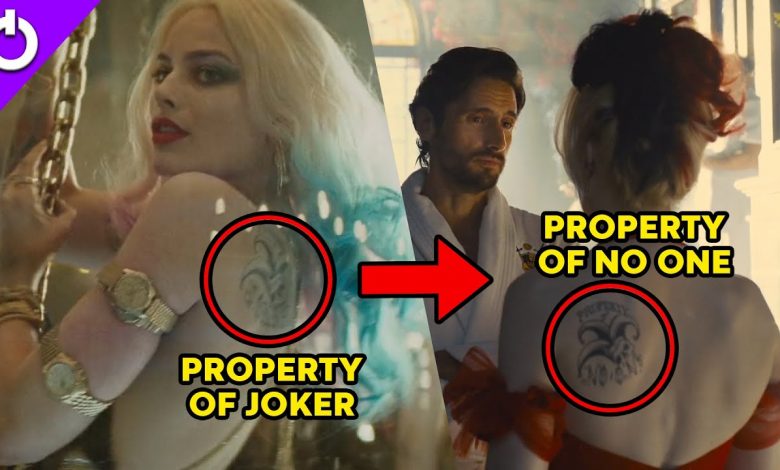 This year's The Suicide Squad is one of the most well-received DCEU movies. The 2 hours 13-minute movie brought in several new characters to the cinematic world while at the same time bringing back previously used characters in a new light. The movie dared to use the characters in a way that they were given proper backgrounds and structures so that the fans could connect to them. Even the characters that were already used were given a fresh perspective. While most of the characters were dealt with in a fresh manner, the fan-favorite character of Harley Quinn was seen in a very colorful manner. Here's a look at the various ways Harley Quinn has changed after Suicide Squad and Birds of Prey: And the Fantabulous Emancipation of One Harley Quinn.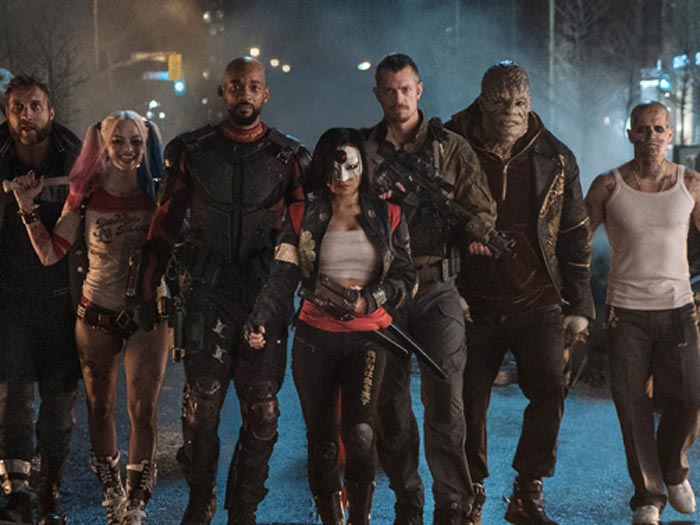 After the underwhelming Suicide Squad in 2016, Warner Bros. decided to correct their mistakes by bringing in the vision of the Guardians of the Galaxy director James Gunn. Gunn introduced a fair amount of comedy, colorful aspects to the franchise, and action-packed fight sequences. The movie brings back Harley Quinn, played by fan-favorite Margot Robbie, with new characters like Bloodsport, played by Idris Elba, and Peacemaker, played by John Cena, who are pulled out of the high-security prison Belle Reve for a search-and-destroy mission on the fictional island of Corto Maltese. Like the first film, the team is monitored by Colonel Rick Flag and Amanda Waller, portrayed by returning actors Joel Kinnaman and Viola Davis.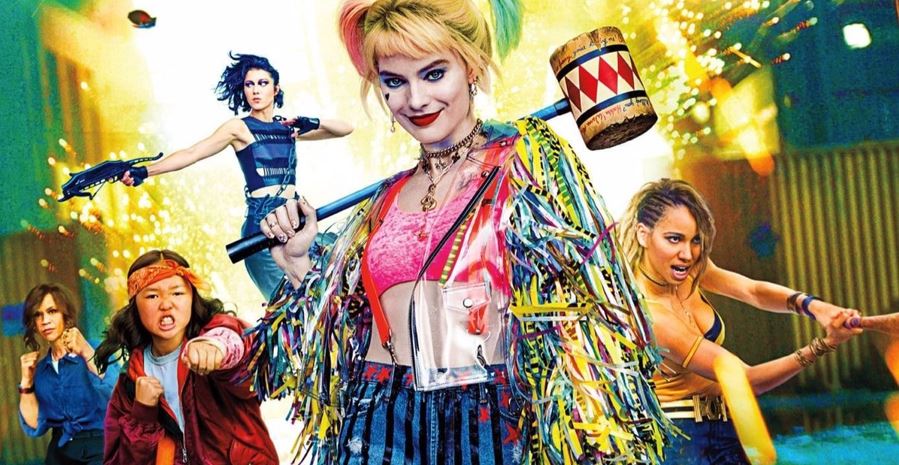 Margot Robbie as Harley Quinn has always been the highlight of the Suicide Squad movies. Her performance and portrayal of the character have had a unique effect on how a DCEU villain is looked at. The love for her character in the 2016 movie gave way to a spin-off film in the 2020 movie, Birds of Prey: And the Fantabulous Emancipation of One Harley Quinn. Therein, we saw how her character didn't depend on Joker for development and was provided with her own band of characters.
Change in the persona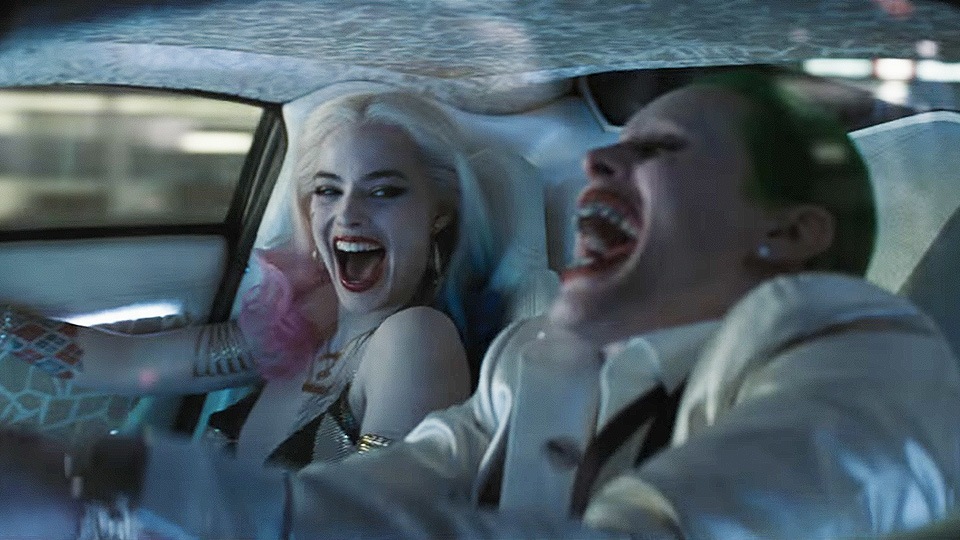 Harley Quinn could be labelled a loner in the 2016 movie while being imprisoned at a high-security facility. She was waiting for Joker to come and save her. Throughout the movie, she was given much less to be looked out for as she became the damsel in distress and only waited for Joker to come along as her savior. Throughout the movie, she has momentous joys for small events like her costume and the weapon she is provided with. She proves her cynical persona as she gives up the entire team without hesitation just because Joker arrives in a helicopter to save her. Joker does free her at the end of the movie, and she is finally reunited with her Puddin'.

This is in massive contrast to her persona in the later released Birds of Prey since here we get to explore her character independent of Joker. However, the movie plays it safe with a much less violent look at the world of Harley Quinn. She even becomes a mentor to another character and, throughout the movie, proves that she is much more than the connection to Joker she is reduced to.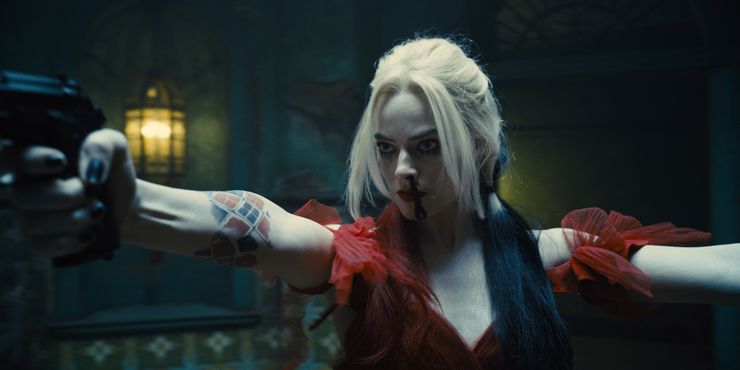 This goes through a major transition in the new Suicide Squad movie, as the character is clear about her perspectives. This time we get to see multiple shades of the character. Amongst these, we have the pure crazy persona wherein she doesn't care much about anything other than her. At the same time, we also see a very self-aware version wherein she talks about her past relationships, takes a bold, mature decision, and kills a lover who turns out to be a version of her past relationships.
Costume and weapons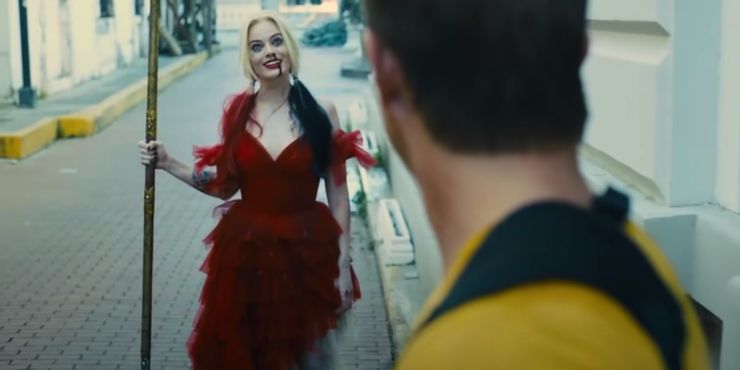 Birds of Prey and Ayer's Suicide Squad show Harley Quinn wielding various weapons from revolvers, baseball bats, a Karambit knife to a customized wooden mallet. Most of these weapons are based on her comic book persona and give her the dark and kooky persona that we have been used to. On the other hand, Gunn goes all-in for her costume, but in the meantime, he derives them from a storyline instead of making them absolutely random. Gunn's version of Harley Quinn wears a red dress while wielding a Javelin from a previously deceased character.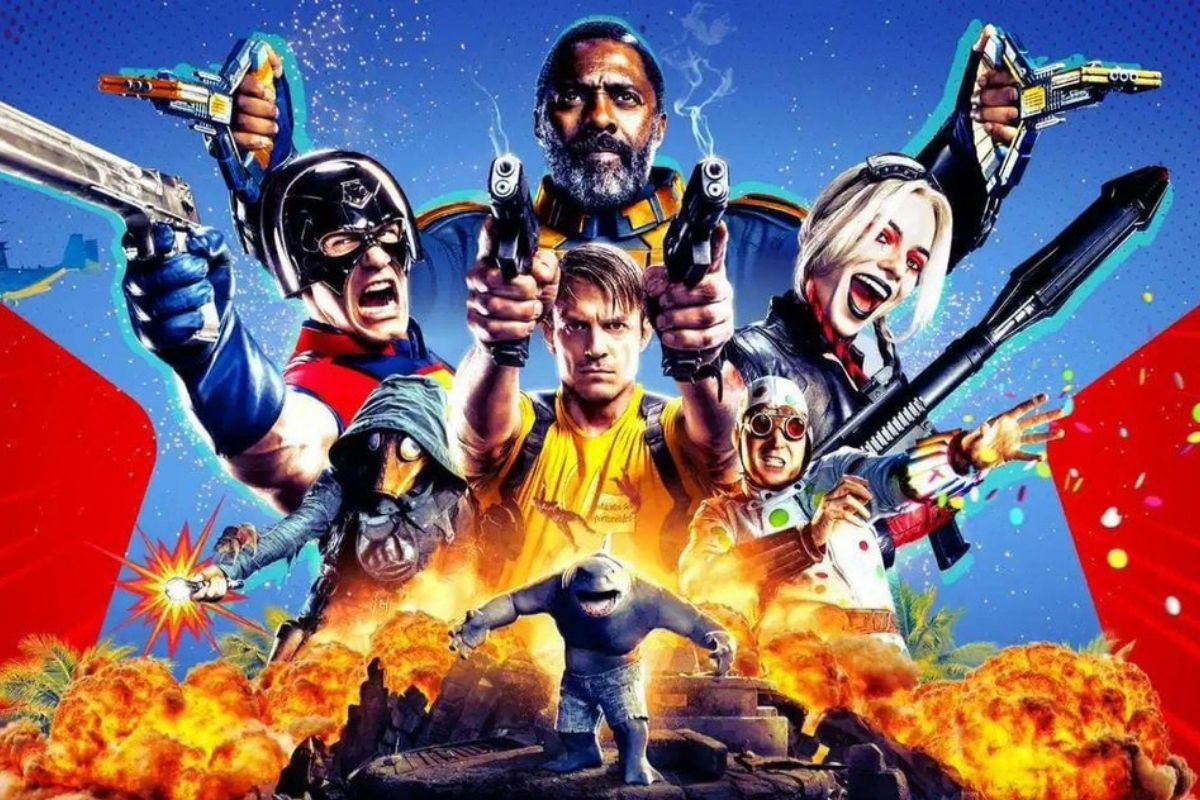 So these were all the ways Harley Quinn has changed after Suicide Squad.
The Suicide Squad can be seen in theatres near you and streamed on HBO Max. The other confirmed upcoming films from DC's slate include The Batman, which arrives on March 4, 2022; Black Adam on July 29, 2022; the Flash on November 4, 2022; Aquaman 2 on December 16, 2022; and Shazam! Fury of the Gods will hit theatres on June 2, 2023. DC also has films like a Superman Reboot, Batgirl, Static Shock, Green Lantern Corps, and Blue Beetle under development. But those films are undated till now.
Follow us on Facebook, Instagram & Twitter for more content.