News
Population in the Nation's Balance Sheets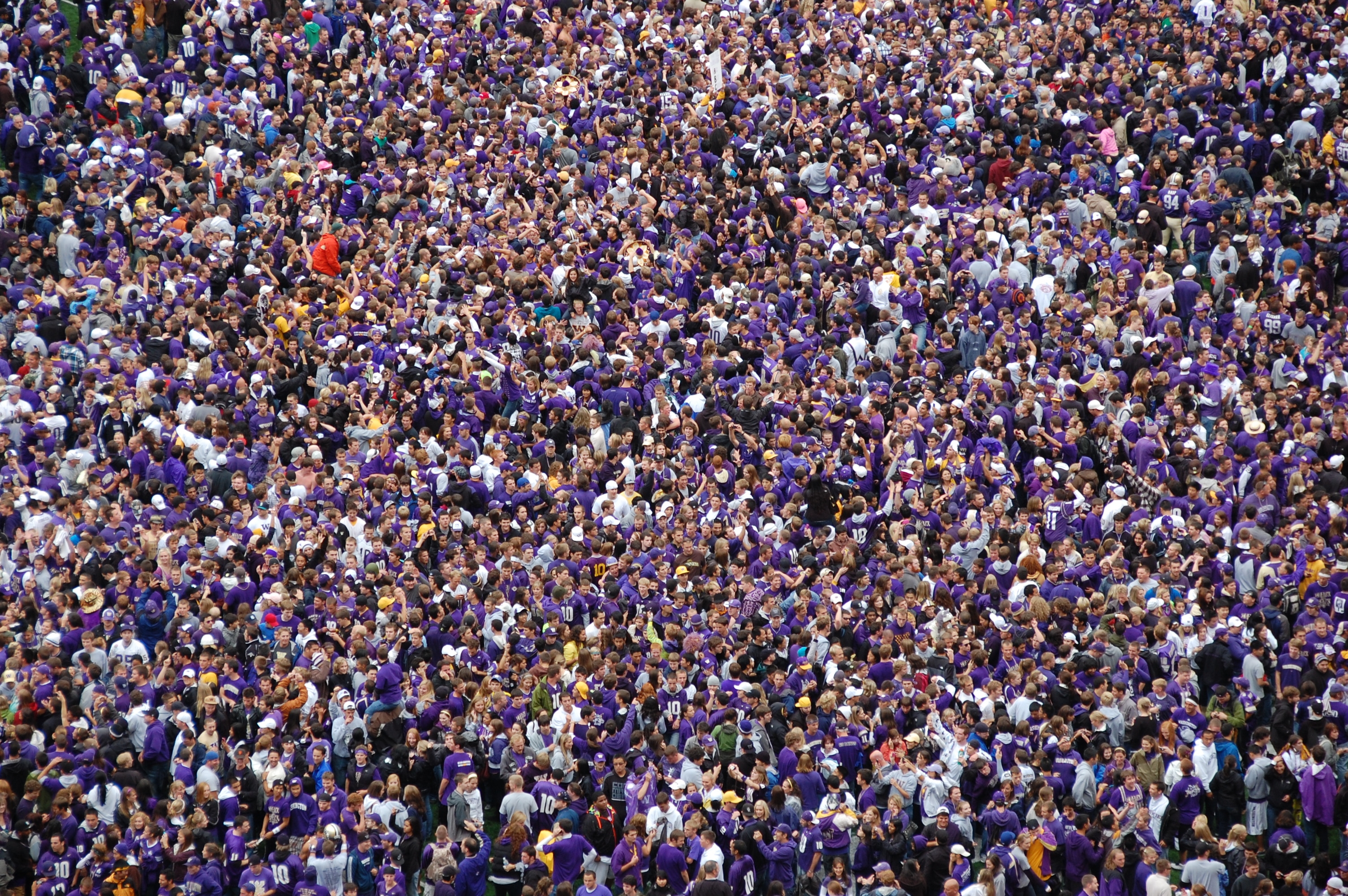 A few days back, I had just finished re-reading Dan Brown's Inferno for the third time. And it got me thinking. For those who are unaware of the book plot, it basically describes how the world population is proving to be a hindrance to development thanks to the boom in the population figures and growing lack of resources to feed the ever increasing number of hungry mouths.
This is one instance where the world of fiction mirrors the reality for a change. The issue of an ever growing population is a looming threat that is not likely to go away any time soon. It can have a positive or negative impact depending upon the circumstances. A huge populace can possibly be extraordinary for financial improvement: all things considered, the more individuals you have, the more work is done, and the more work is done, the more value (or, in other words, money) is made. In this way, without a doubt, this can be only great for the nation concerned.
Unfortunately, it isn't that simple. In a nation with plenteous assets and cash – a rich nation – maybe more individuals is something worth being thankful for. However, that isn't generally the case in nations with constrained assets. Constrained assets and a bigger populace puts weights on the assets that do exist. More people means more mouths to feed, more medicinal services and education services to provide, et cetera. Thus, it can be a double edged sword.
Take the example of India, a developing country. Here, growth in population retards the economic development rather than contributing towards its GDP. One might ask how deeply affected our country is by this phenomenon. The answer lies in the age of the population. More than 50 percent of India's population falls under the working age group with the number expected to increase to 64 percent by 2020 thus making India the youngest country in the world. This in turn poses further challenges towards economic prosperity.
India has one of the largest unemployment rates in the world. Unemployed individuals don't add to the national yield. With respect to the contention that populace development prompts an increase in demand or market for merchandise, it may be noticed that the interest or business sector for products increases if the real purchasing power in the general population's hands increases. The negligible development of unemployed or poor people cannot generate more demands for products or an extension in their business sectors.
Urbanization also plays an important role. The fast development of urban communities in developing nations is pretty common. Though under 22 percent of the adding to world's populace was urban in 1960, by 1990 it had expanded to 34 percent. By 2015, it is relied upon to achieve 48 percent.
The movement of individuals from rustic to urban ranges can bring about more noteworthy generation of products and services, yet it can likewise create congestion, contamination, and a louder claim for lodging, clean water, sanitation, offices, amusement regions, public transport, human services and training. At the point when the rapid movement to urban areas strains the limits of governments to provide these essential services, the outcome may be a lower standard of living for everyone concerned.
So how do we overcome this issue and convert the population of our diverse nation into an asset?
For that, a shift in the mind-set is necessary. Every official, politician and most who occupy positions of influence say the population is a liability, because they find it hard to discharge their duties and most of them default on their promises. However, if we look at it from another perspective, the rise in population can work wonders for our economy if the vast amount of potential talent available in our country is used to its maximum extent. The first and most important step to be initiated is to revamp our educational system, where talent meets recognition and achievers are given a platform to showcase their inventions. There is no dearth of talent in India but there are often largely ignored or consumed by poverty which affects more than half of our population.
The next step should be aimed at reducing the unemployment rate. According to the Economic Survey 2014-15, India needs to improve quality of manpower and create more jobs to convert its demographic "burden" into an asset to push growth through a bottom-up approach using its village panchayats and urban local bodies as agents of change. Hence, we have to start at the grass root level by catering to the majority of the population which are farmers. Agriculture and allied sectors like forestry and fisheries accounted for 13.7% of the GDP (Gross Domestic Product) in 2013, about 50% of the total workforce. Though the economic contribution of agriculture to the GDP has declined of late, it still plays a significant role in the overall socio-economic fabric of India.
The third and final step is birth control and family planning. One can take the example of China which has successfully implemented this practice for the past 20 years. Thus, the population of a nation can have a lasting effect on its balance sheets depending on whether or not the nation's human resources are utilized effectively. As Thomas Malthus once said, "the power of population is indefinitely greater than the power in the earth to produce subsistence for man."