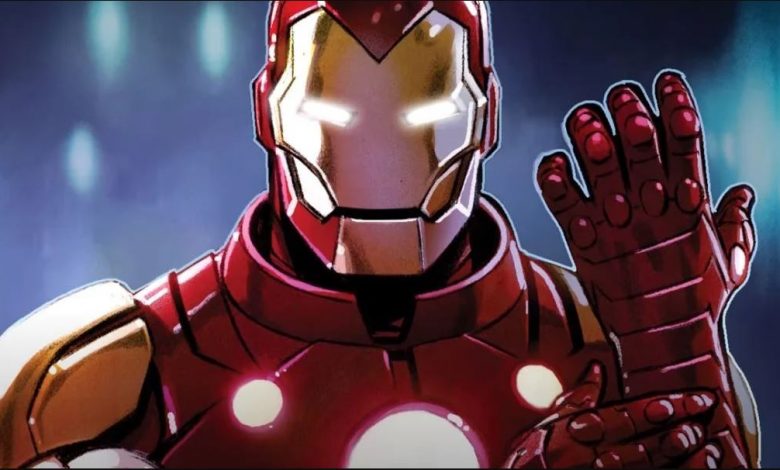 New Iron Man Suit For Iron Man 2020:
Iron Man has now become Marvel's biggest character of all time. It used to be Spider-Man before the MCU, but Robert Downey Jr. & Marvel have completely turned things around for Iron Man in every corner of entertainment. He is huge in the comics. He leads the team in the animated shows. And he recently got the biggest of farewells from the MCU. And now, Marvel is launching a new Iron Man 2020 event as the face of Marvel returns with an all-new comic series this September. This series was announced last week. Here, take a look at the new announce trailer:
This is a series that is written by Christopher Cantwell, and all the artwork has been done by artist CAFU. The cover has been designed by Alex Ross. And with this new story, we've got a look at the new Iron Man suit. It expresses the fact that the story is going back to basics and so is his Iron Man suit. Those who find this new-retro design fascinating should be happy and those who aren't as amused should be patient because this is only the beginning and things will certainly get better with time. Here, have a look at an Iron Man still from the coming series: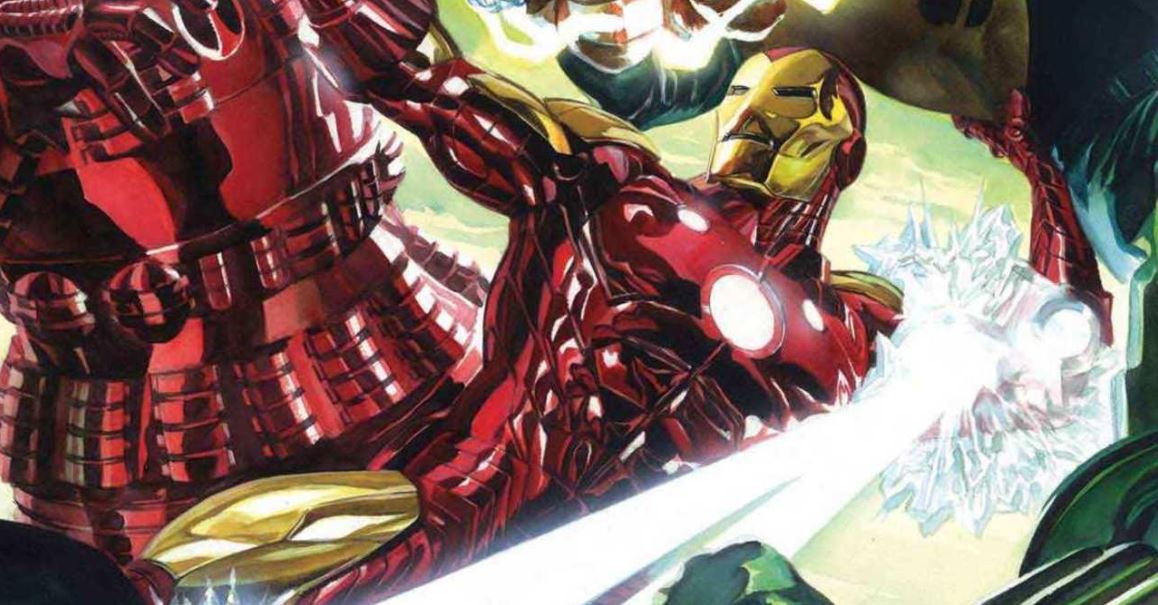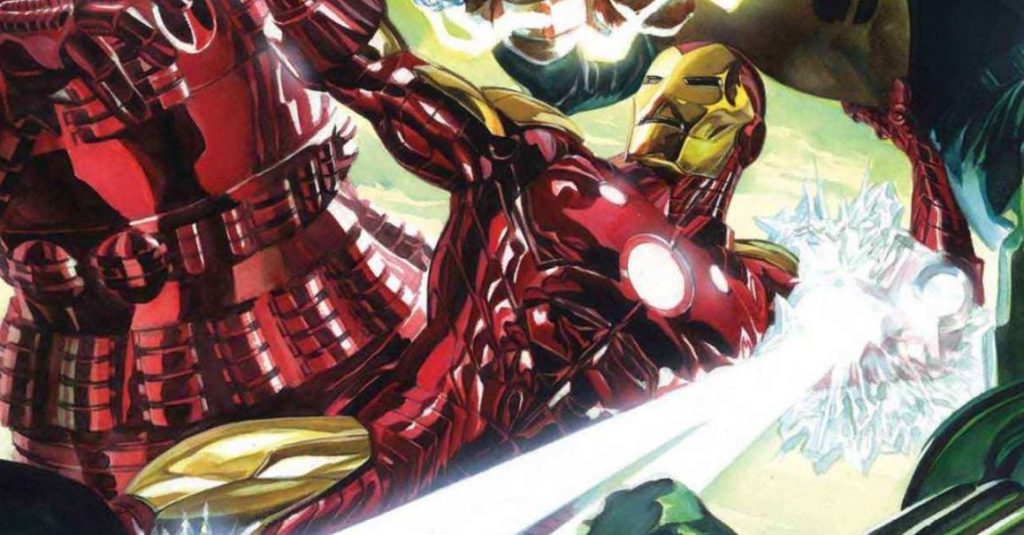 So far, we have seen so many crazy Iron Man suits. Even the MCU has shown us over 50 Iron Man suits, while the comics and the animated shows have pushed the number of suits over 100. So, we have clearly seen a lot done with this character. And, it is probably the right time to go back to the basics and start fresh. If you thought that 2019 was a big year for Iron Man because of his grand exit and mentions in Spider-Man: Far From Home, well think again. 2020 is going to make things even bigger for the character as not only is he getting his own new comic launch, but he will also be a part of the upcoming Avengers game which will certainly reveal a bunch of new suits as well.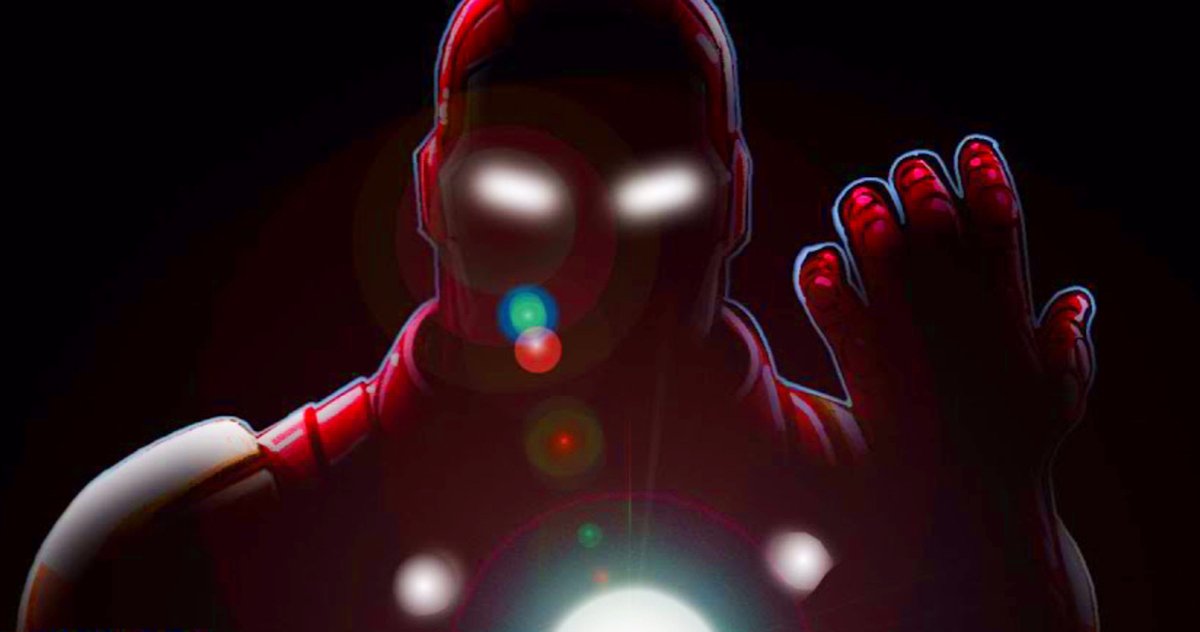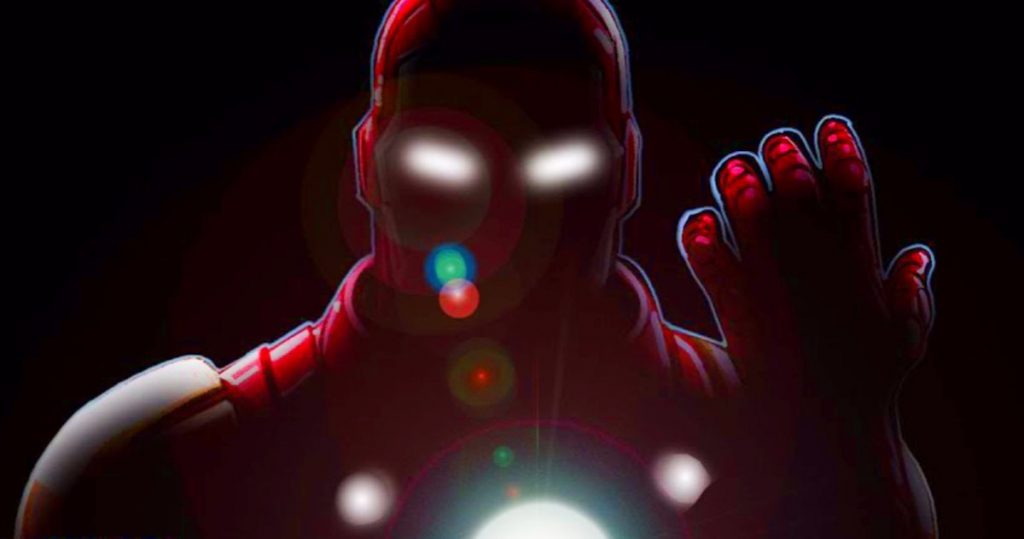 But we're quite looking forward to the upcoming new Iron Man comic series by Christopher Cantwell. Here's what the writer had to say about his upcoming comic run of Iron Man:
"I'm over the moon about getting a shot at writing the Golden Avenger. Since Bob Layton's art in the 1980s captured my imagination as a kid, I've been fascinated by Iron Man, and in this new story run, I'm aiming to explore the question: who should Iron Man be today? An angel? A god? Or just a humble man?. Tony's going to try and strip the idea of Iron Man all the way down to its metal core, something that will constantly be at odds with his giant ego. We'll see if he can truly keep his arrogant self-image in check, even as others with god complexes set their sights on the entire universe."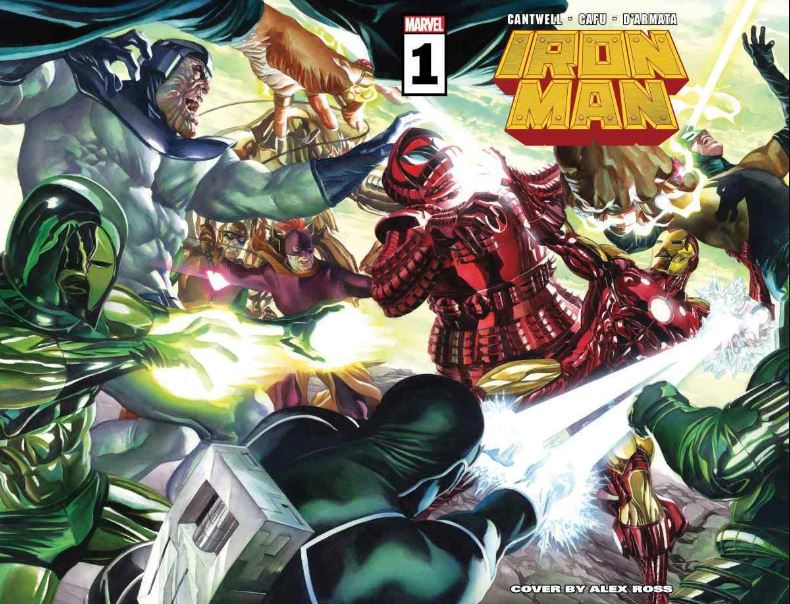 Cantwell's caliber can be judged by the critically-acclaimed AMC television series Halt and Catch Fire which he co-created. As for his work related to Marvel, he received a  2020 Eisner Awards nomination after writing Marvel's Doctor Doom comic series. Now, let's look forward to the upcoming run of Iron Man. Here's the official synopsis of Iron Man #1:
"Tony is putting away his high-tech toys and high-profile image so he can get his hands dirty again. But can he really lay that Stark-sized ego down? Life isn't always that simple, something that old friends and frustrating foes are quick to point out. If you strip a billionaire down to his bolts, does he run solid…or just overheat?"
The exact release date of Iron Man #1 is not yet known, but we do know for a fact that it is to arrive sometime in September.