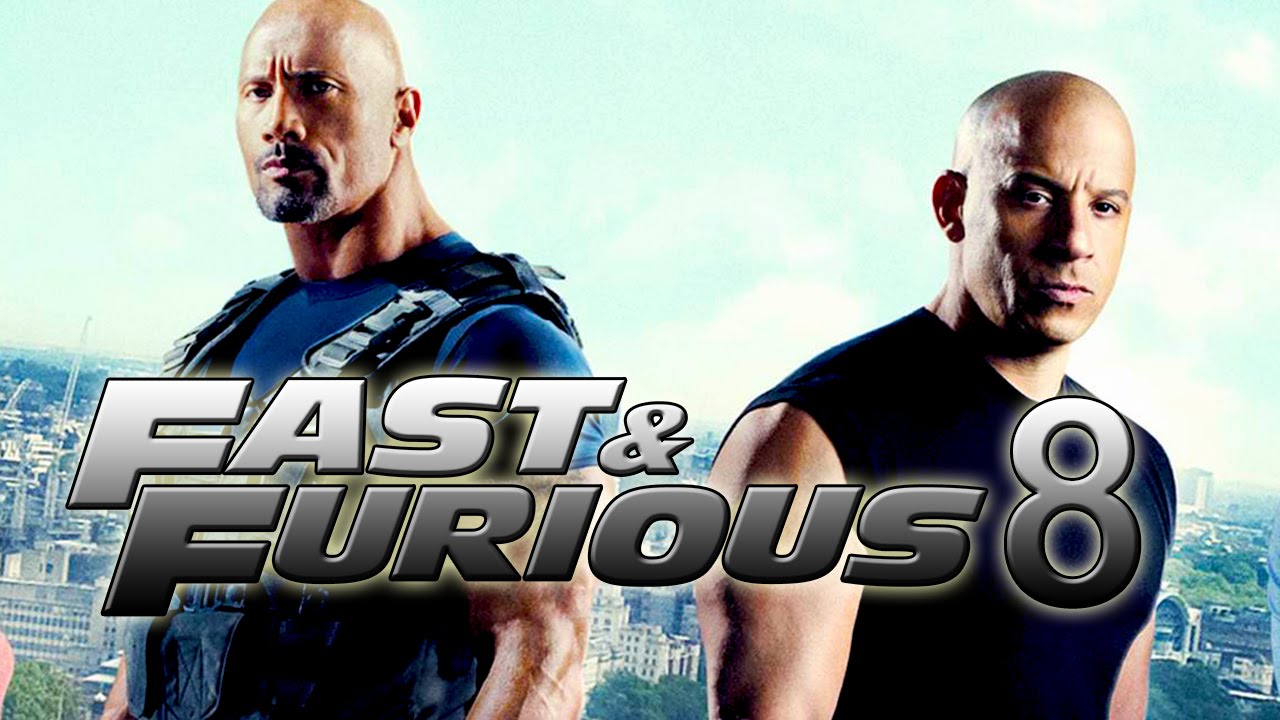 Fast and the Furious franchise has always been bringing new and exciting stuff in the films and every time it always stood by our expectation. So following the recent Super Bowl trailer that unlocked the dark side of characters, the franchise has revealed Helen Mirren's mysterious role in Fate of the Furious. She will be playing the mother of 'Beauty and the Beast' star Luke Evans, who is playing Owen Shaw and our Jason Statham as Deckard Shaw.
Well, she won't be burning out tires on road like others and since she is the newcomer to the franchise, she said she was nervous before she was signed for the role. At least there has to someone who will be watching the others drive and now we have Mirren.
Thanks to Evans for popping up the new notification among the fans during an interview with Yahoo! Movies.
"He's in a military hospital because he's the most wanted man in the world, but he's got a very powerful brother, and he's now got a mom as well, who's played by Helen Mirren," Evans said in a report filed by IGN.
However, Evans said that he is still unsure about the proper return of his character, but praised the presence of his character's brother Deckard Shaw and Mirren's character roaming around. Not only she was willing to be a part of the franchise, Vin Diesel, who is playing Dominic Toretto, wanted to bring her onboard and in June 2016, her presence was revealed. One of the interesting footage revealed about her character shows a scene with Jason Statham.
Ina addition, Super Bowl trailer recently sparked about the villainous inclination of Toretto and it seems like the franchise is setting something for its fans. This one could be a blast and we are so excited to have a look of it.
The Fate of the Furious is set to hit big screens on April 14, 2017.