Movies
Spider-Man: Into the Spider-Verse is the Best Reviewed Spider-Man Film Ever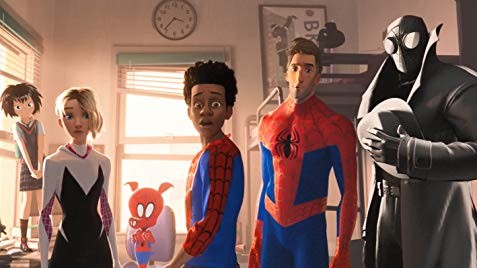 The debate for the best Spider-Man film can never end as the Spider-Man universe keeps growing in different ways. Spider-Man has been rebooted 3 times, and while Sony's Universe of Marvel Characters is probably working for a 4th possible Spider-Man, Sony has already brought in different Spider-Men from the entire Multiverse in the animated genre. Box Office results of all the Spider-Man films have been positive, even though The Amazing Spider-Man series didn't really work. But now Spider-Man: Into the Spider-Verse has completely changed the entire ballgame.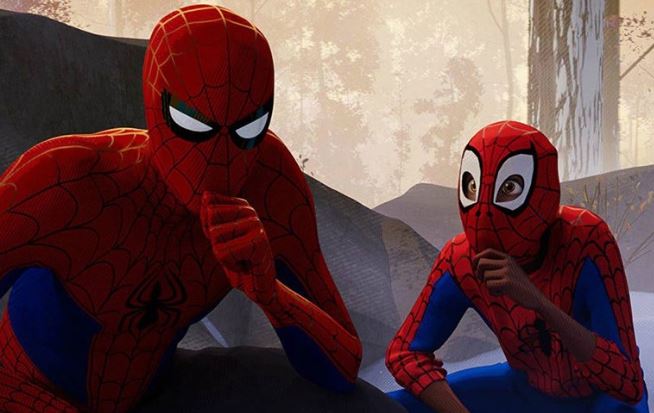 The early reactions for Spider-Man: Into the Spider-Verse were immensely great and everyone that has seen this movie is raving about its awesomeness. Some of the early reactions even claimed that this is indeed the best Spider-Man film ever.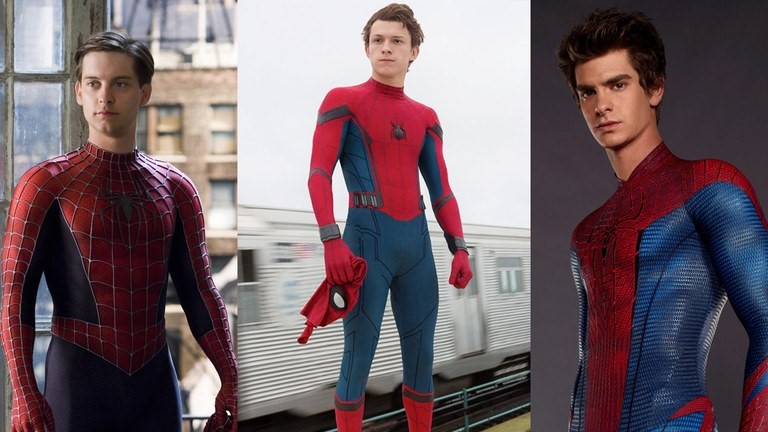 But there are always people that counter this statement with either Sam Raimi's Spider-Man 2 or Spider-Man: Homecoming. Personally, for me, a film hasn't topped Spider-Man 2 yet, but with the variety and quality of Spider-Man films being made in the recent days, you have gave to give it to the new ones.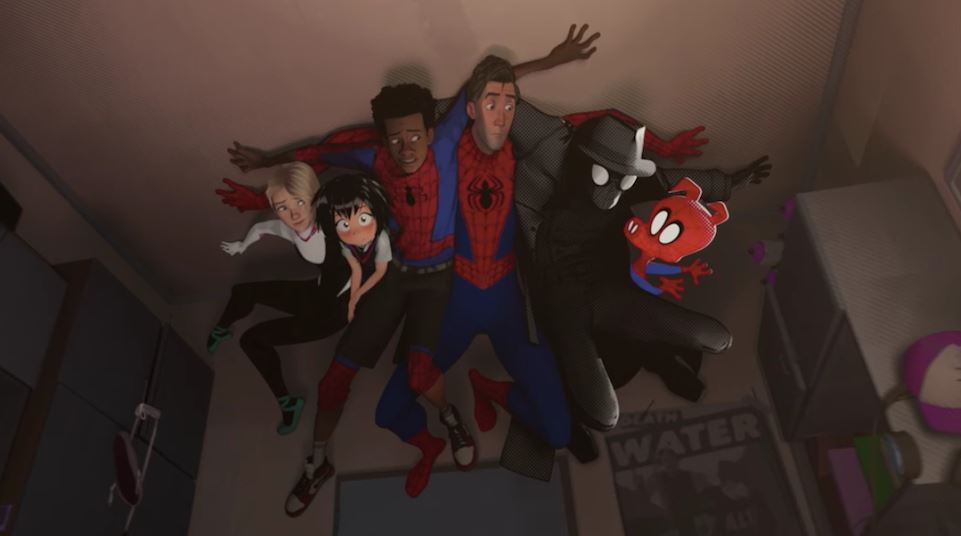 Spider-Man: Into the Spider-Verse is simply unique and amazing at the same time. A film cannot be more comic-inspired than this, and this film is cashing big on the recent day formula of "All things Spider-Man." It is by far the best reviewed Spider-Man film ever, and it matches Black Panther being the highest reviewed comic book film as well.
Black Panther created a major record by getting a 97% fresh score on Rotten Tomatoes, and so far, Spider-Man: Into the Spider-Verse seems to be doing the same. Out of the 249 reviews counted in total, 242 reviews have praised the film while only 7 have turned out to be rotten.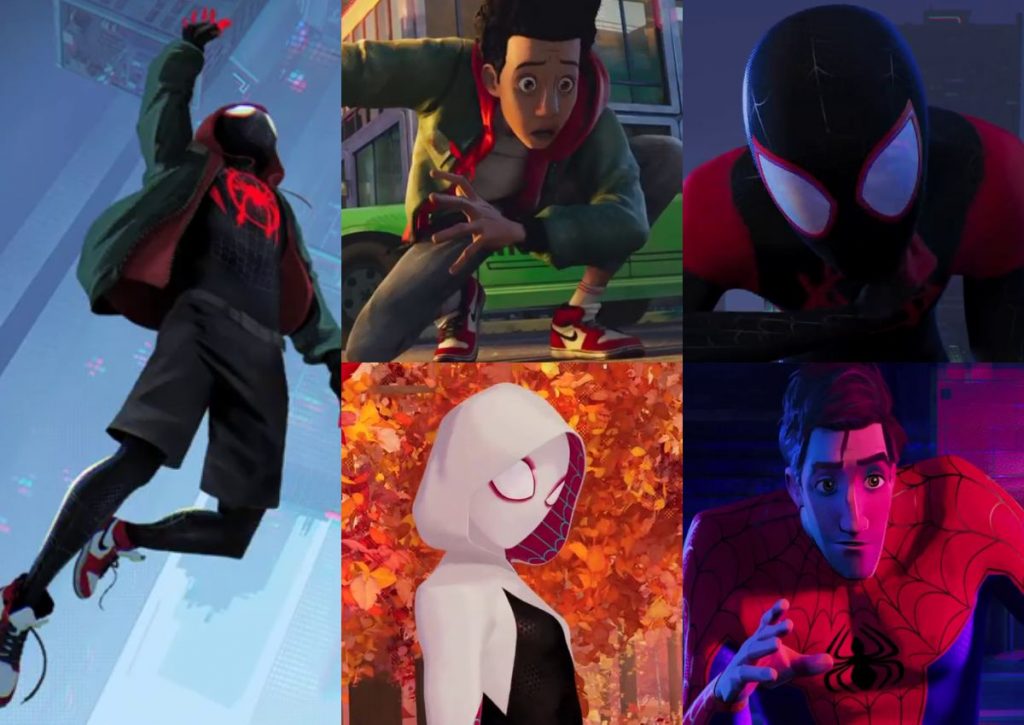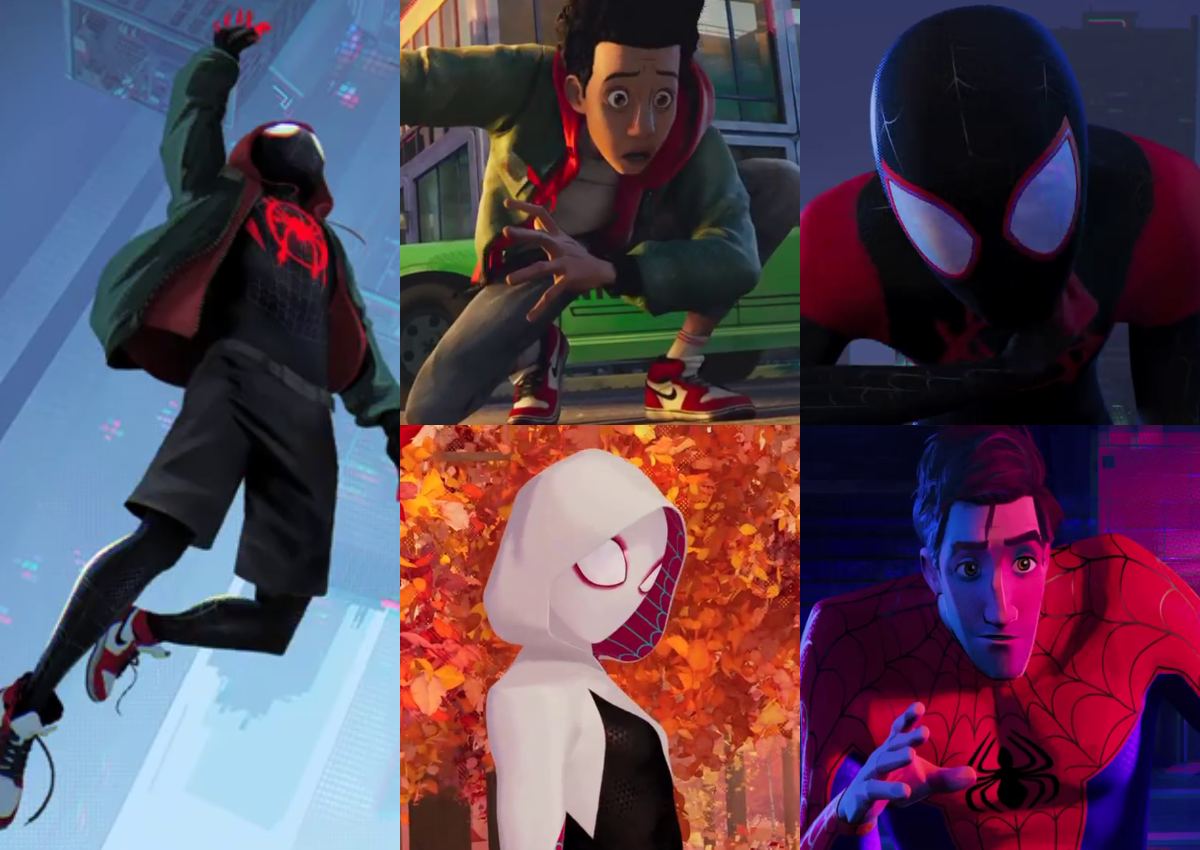 Since we have seen so much Superhero content in the recent days, it has become hard for films to really surprise us. But with the Marvel brand really coming out with Unique and different products with every film they put out, we have to say that the Superhero genre will live forever if Marvel keeps doing this continuously.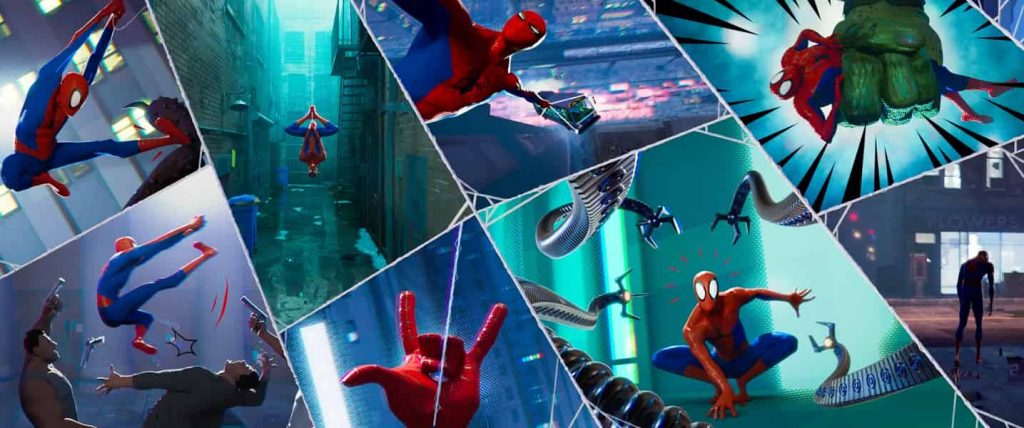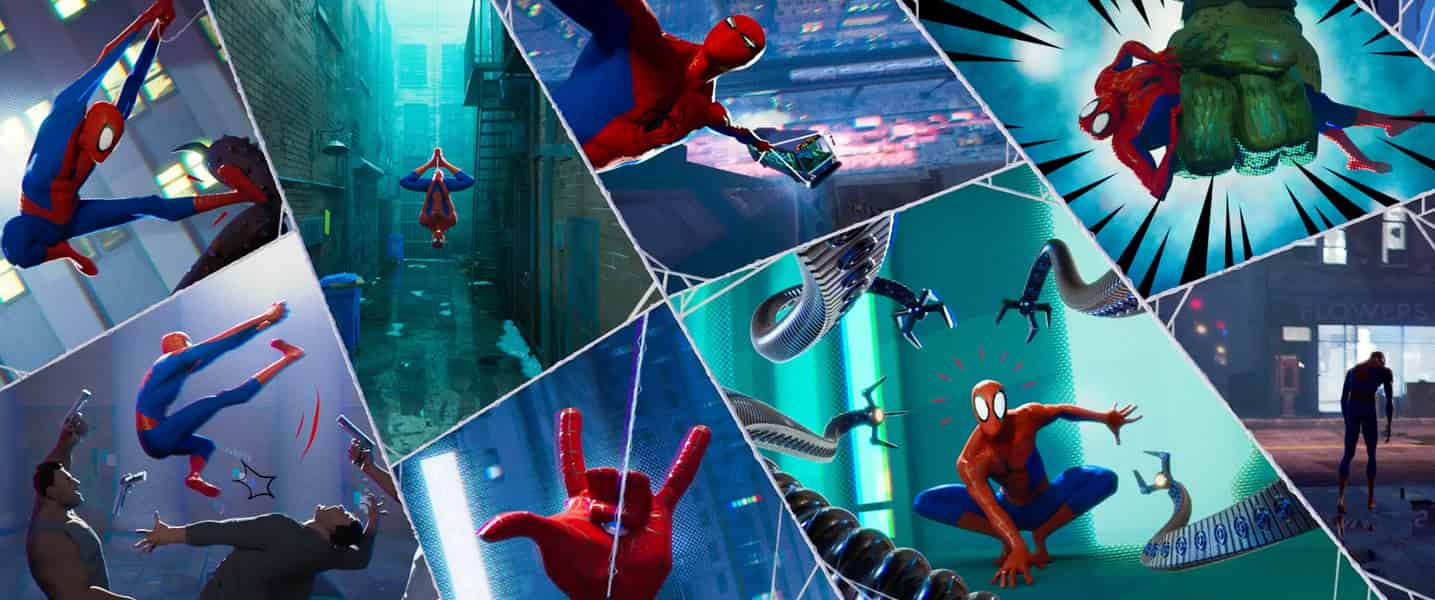 Not just the reviews, but Spider-Man: Into the Spider-Verse is doing remarkably well at the Box Office as well. Produced at a budget of $90 Million, this film has brought in $35.4 Million at its opening weekend at the domestic Box Office. Considering the competition that this film is currently facing with obviously 2 more blockbusters in bound, Sony should be really happy with the fact that they are surely going to profit from this film.
As you can see, that even Tom Holland has come out and claimed this film to be on the next level! Here's the review round-up for the film:
IGN –
"Spider-Man: Into the Spider-Verse hits all the marks to be an all-around moviegoing blast. Miles Morales has a memorable big-screen debut thanks to a compelling story and strong performances from its heroes and villain. Alongside Peter Parker, Miles' journey from everyday teenager to a genuine city-saving superhero is one of the best Spider-Man movie stories ever. The addition of other multiverse characters doesn't overshadow Miles' story, though Kingpin does get a bit shortchanged. Taking a bold departure from the Pixar animation style we've come to expect from mainstream animated films, Into the Spider-Verse delivers a dynamic visual experience unlike any other."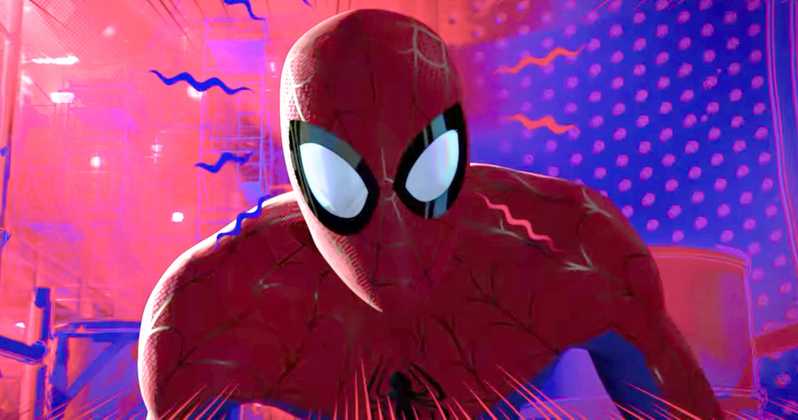 The Hollywood Reporter –
"Faced with the challenge of how to further expand the franchise without sating both the character and fans, Marvel and Sony have borrowed from the comics to introduce a fresh origin story that both references the past and swings into a new, thoroughly multi-cultural and multi-Spidified future. Although it unfortunately exhausts itself and its creators' cleverness by running at least 20 minutes too long, this sharp-minded variation on familiar elements looks to go over very well with its large target audience."
Variety –
"Just when you thought you couldn't take another Spider-Man reboot, along comes the movie to put them all in perspective. Or maybe you can't get enough of Marvel's friendly neighborhood web-slinger and are already beside yourself in anticipation of a project loaded with half a dozen parallel-universe Spideys. Either way, the brilliance of Sony's snappy new animated Spider-Man: Into the Spider-Verse shows itself in the project's uncanny ability to simultaneously reset and expand all that has come before, creating an inclusive world where pretty much anybody can be the superhero … even you!"
So, listen to Tom Holland and go watch Spider-Man: Into the Spider-Verse!