Movies
'Spider-Man: Far From Home' Star Tom Holland Talks About The Trailer of The Movie
There were a lot of fans out there who were waiting for the trailer of Spider-man: Far From Home but the trailer wasn't released and the reason behind that has been explained by Tom Holland. After the release of the second trailer of Captain Marvel and the first trailer of Avengers: Endgame, there were reports that we are going to have two trailers of 'Spider-Man: Far From Home' in this week.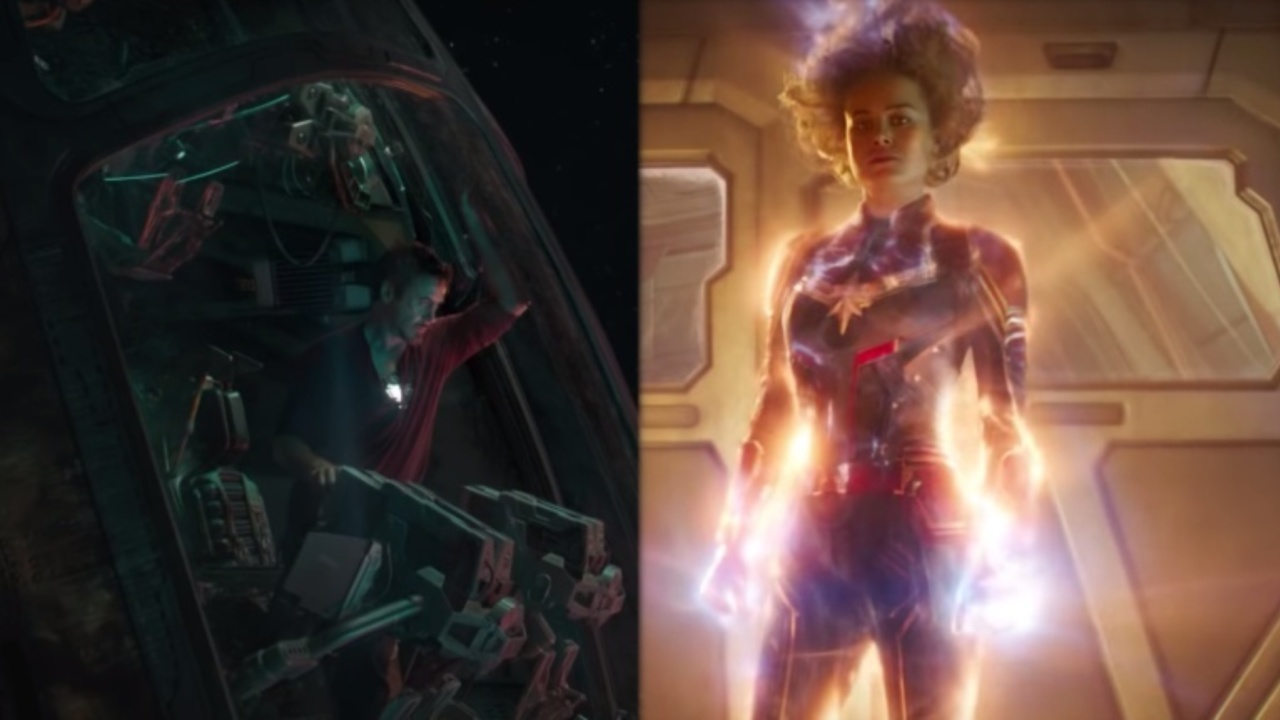 But, the best part is there are suggestions that we are going to see both the trailers of the movie in this week only and if the reports are true then I have to say that YouTube is going to break as we all know what kind of chaos was in there when the trailers of Avengers: Endgame and Captain Marvel came out.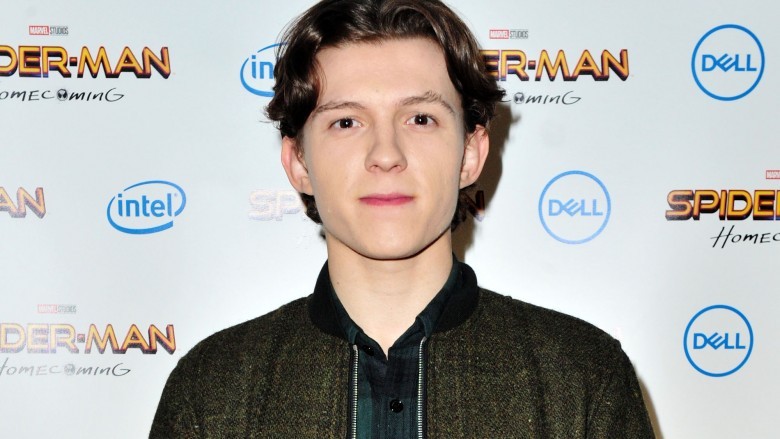 But, the reason for this delay wasn't revealed by Sony Pictures. Instead, it has been revealed by Tom Holland during a live stream of the panel and we have to say that the honesty this guy shows time and again is the reason why we love him as he stated,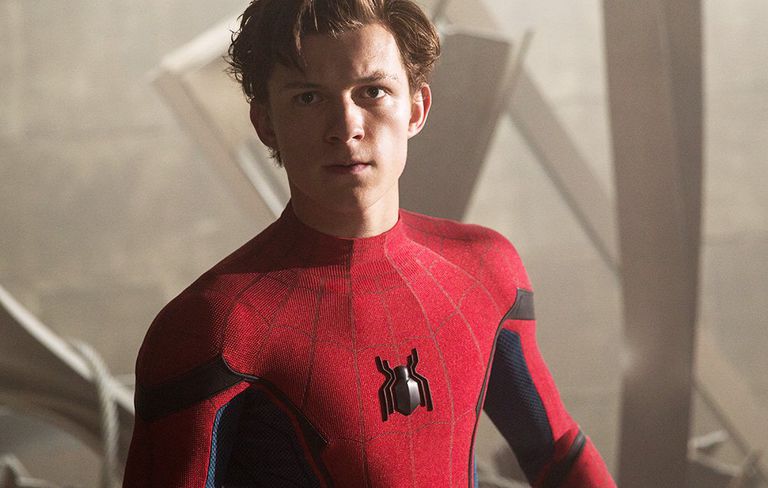 "We debuted the new Spider-Man: Far From Home trailer just for you guys exclusively, because sometimes we just want to show our support, and you guys have been so amazing to us ever since I got this job," Holland said all of this during his time on the live stream of the panel he was in. "And I guess we just wanted to come and say thank you really, and that was our way for Marvel and Sony to say thank you. And I hope you enjoyed it. We loved it."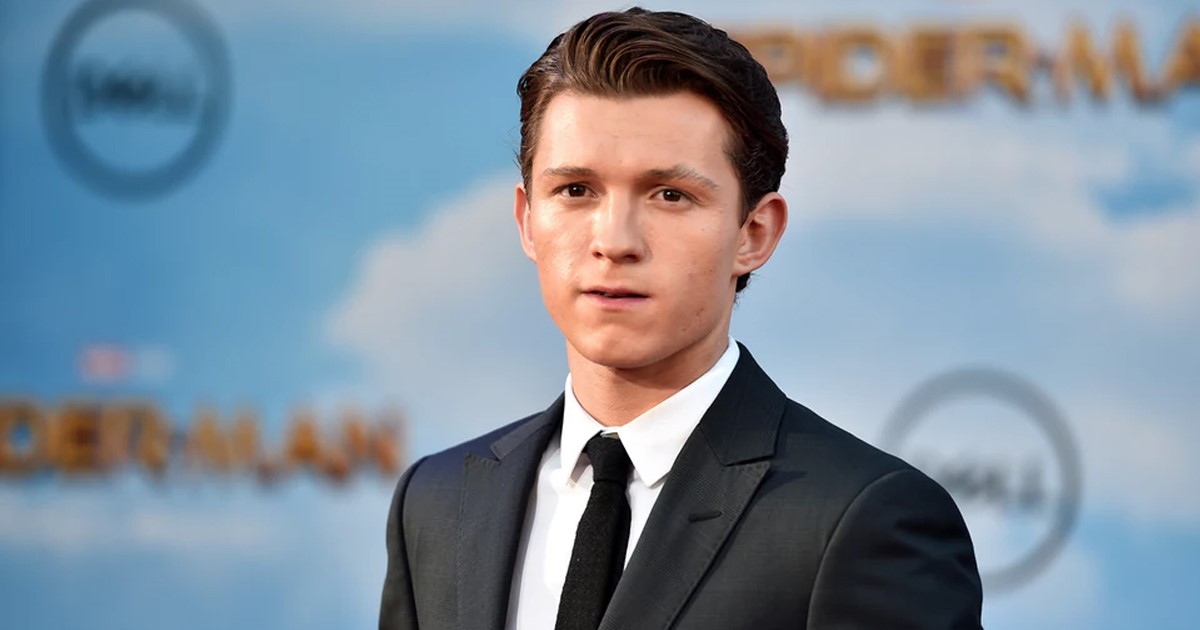 Tom Holland as we can see shows a lot of respect to all the fans who came for him at the event and also the fans who support him all over the world. He really seemed grateful for the kind of support he gets from around the world. He added,
"It's amazing to see something you worked so hard on becoming a reality, and then share it with the people who really want to see it. So again, thank you for having us, CCXP has been amazing."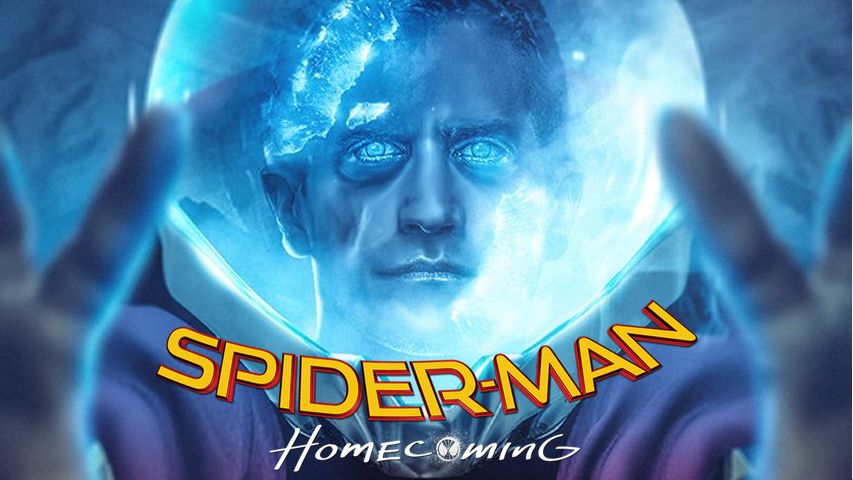 We all know that the trailer of the movie is going to come very soon and a lot of fans are waiting to see the first look of Jake Gyllenhaal who is portraying the role of one of the most mysterious and amazing villains of Marvel, Mysterio. As we all know that still, there are a lot of debates about whether we will see that famous fishbowl on the top of Mysterio's head or not.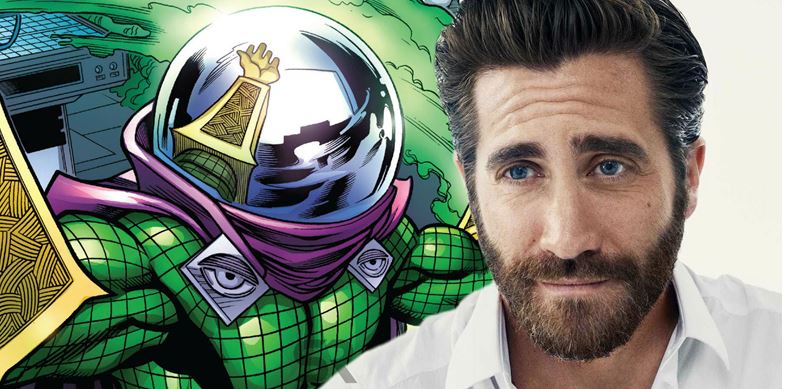 Also, if we talk about Jake Gyllenhaal then he has expressed his feelings while doing this character as in an interview he has stated,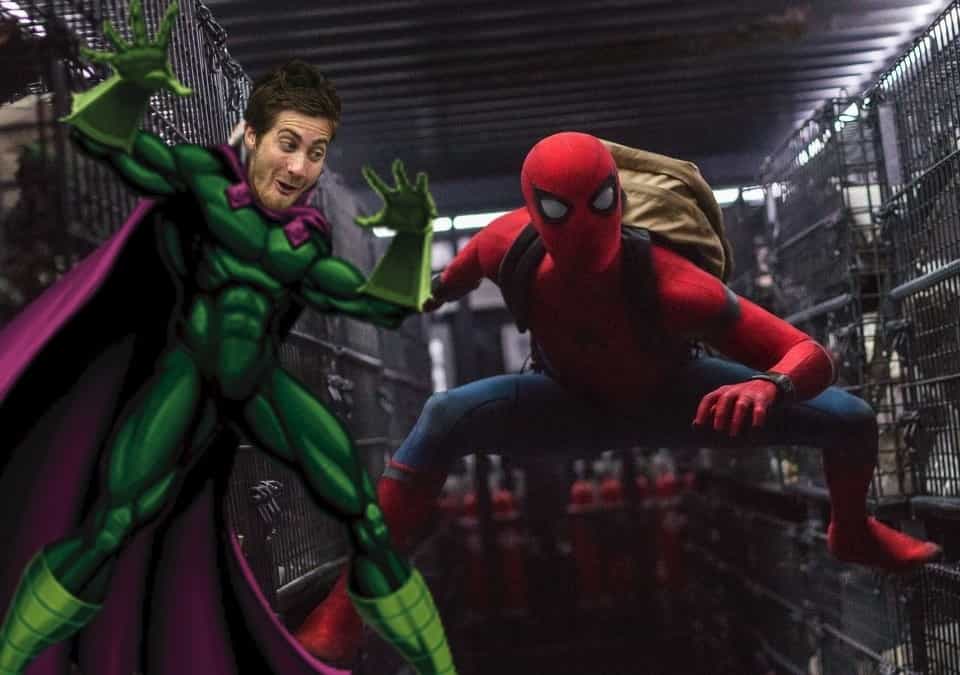 "I've been campaigning to wear a fishbowl on my head for years", Gyllenhaal said during an exclusive interview with famous and popular Fantastic Fools. "Danny Boyle nearly let me wear one for Brokeback Mountain, but it didn't end up happening".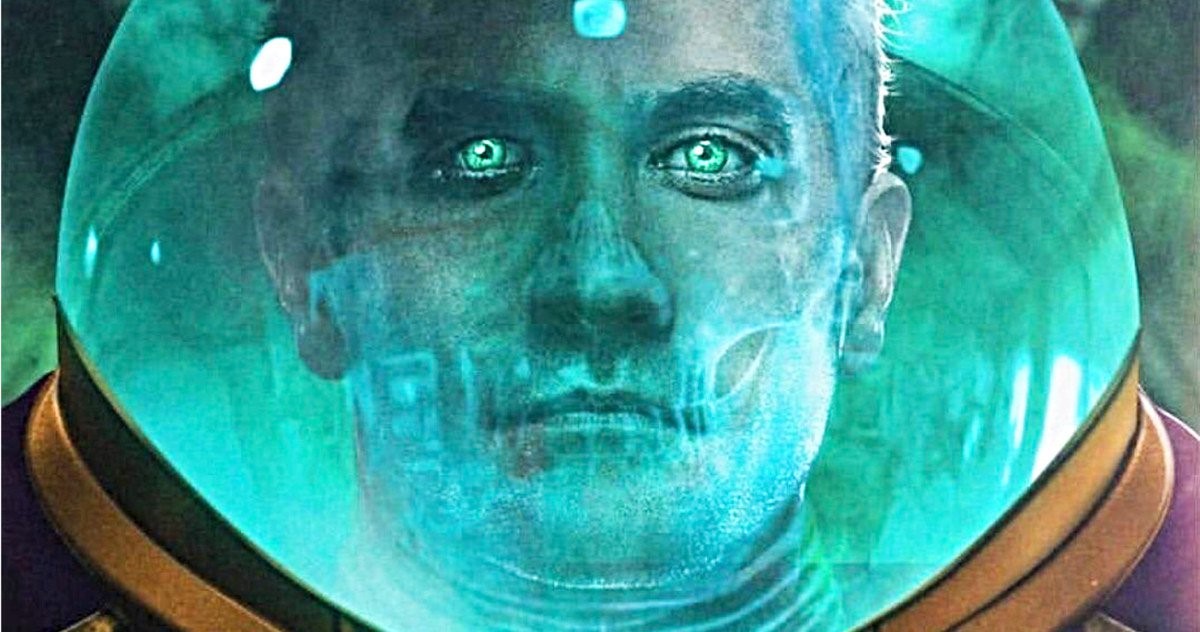 "Ever since I was a kid, it's been a dream", explained Gyllenhaal, who first started acting at age 11 in 1991. Many of his early film roles were under the direction of his father, Steven. It's believed that his father's refusal to let the teenage Gyllenhaal wear a fishbowl resulted in a severe family argument that nearly saw Gyllenhaal quit acting for good."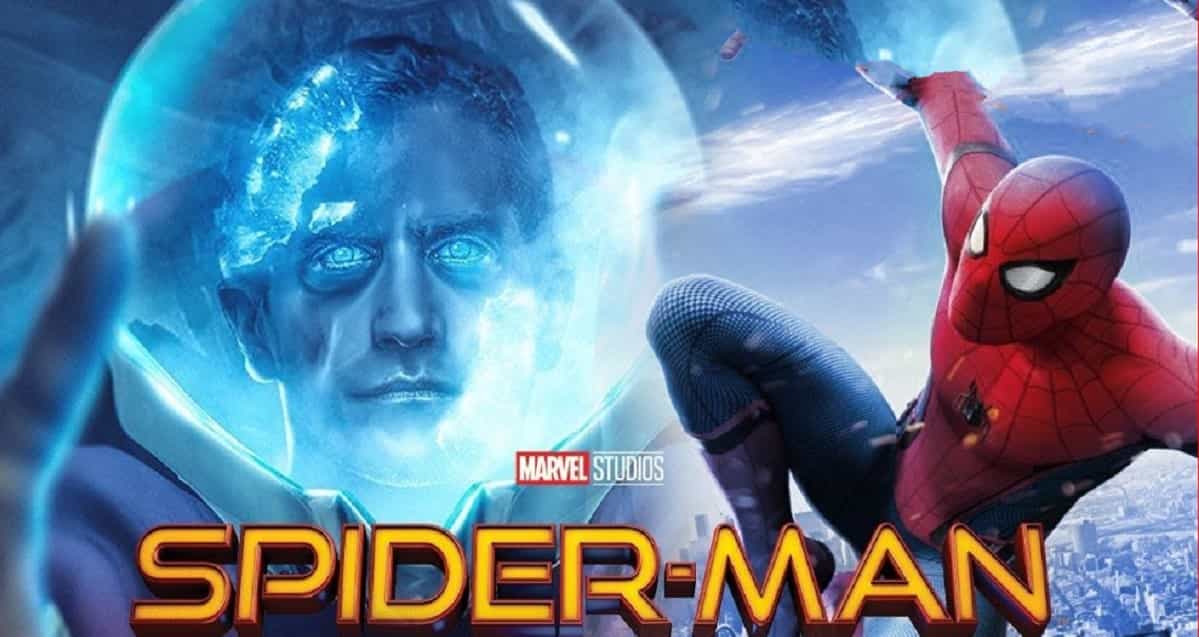 So, we can clearly see that the actor also wanted to do this role because of that interesting fishbowl on the top of this iconic character or villain of the Marvel Comics. But, no matter what happens the movie is going to be really amazing as we are going to see the debut of one of the biggest villains of Spider-Man.
Also, with this movie, the 'Phase 4' of the Marvel Cinematic Universe is going to start. So, are you excited to watch the trailer of the movie? Tell us in the comments section below.