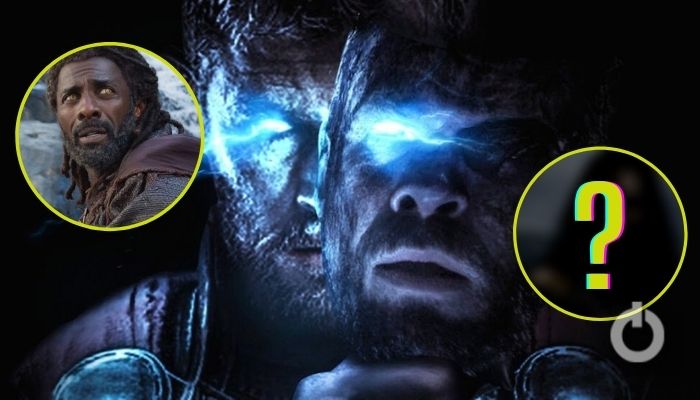 Thor: Love and Thunder is definitely one of the most anticipated projects out there, and Thor's fans love themselves a little tease. And of course, there is no limitations to the imagination. So today, we'll make a wild guess too. But before we do that, it looks like that the set pics have revealed that Thor: Love and Thunder will be bringing to characters back from the dead.  Thor: Ragnarok introduces Odin's firstborn – Hela, Thor and Loki's sister. But the fans were bummed out when they had to see Hela leave in the climax of the movie. But then again, Thor: Love and Thunder is looking to reprise the characters, but not with the same cast. It is nothing but a parody.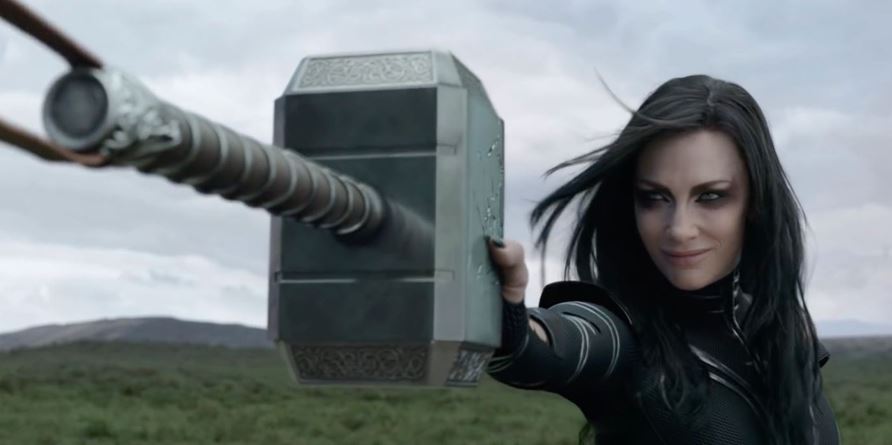 Melissa McCarthy was seen donning Hela's patent costume, for a play yet again to be infused within the film by Taika Waititi for comic relief. McCarthy campaigned for a role in Thor 4 via Instagram earlier this year. The Bridesmaids actress posted a video alongside her husband Ben Falcone asking Taika Waititi to cast them in the film. The pair are currently in Australia, where Thor: Love and Thunder is filming, while McCarthy shoots the miniseries Nine Perfect Strangers and it looks like the actress got her to wish. Even though it may be a shot role, but it would still be an amazing comic relief in the movie.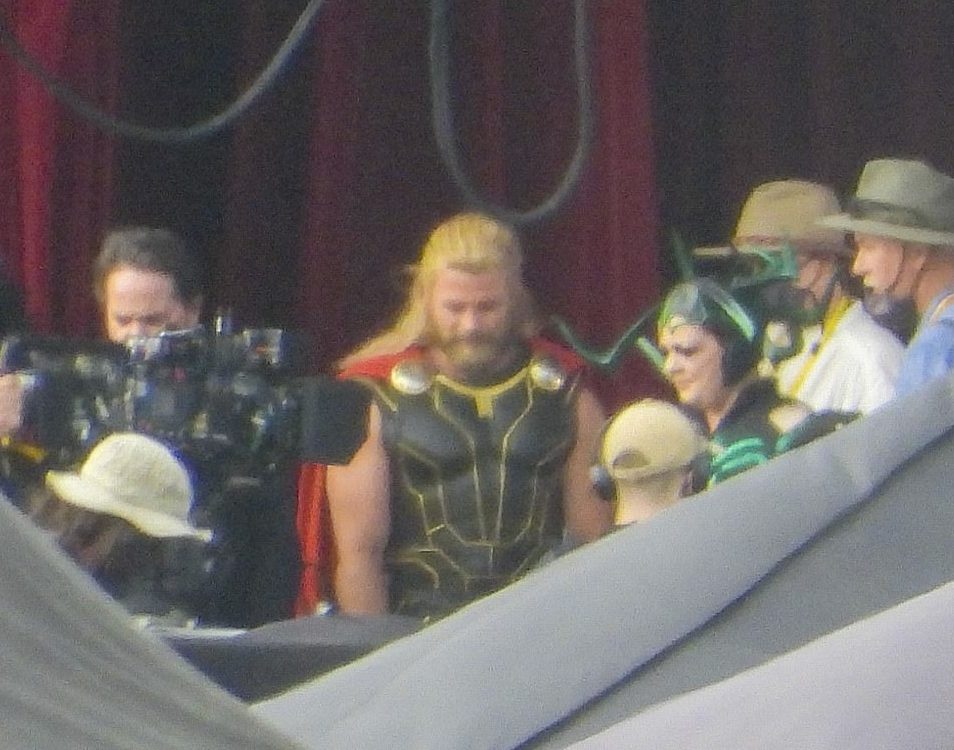 There is no doubt that Hela, originated by Cate Blanchett in Thor: Ragnarok, quickly became one of the most iconic and adored villains in the Marvel Cinematic Universe to ever grace the screen. Fans even said that this may be the first time that MCU had introduced a character so ruthless and dark for the first time. But Hela was killed off in a single movie, and fans did not like it. It's true that the death of Hela has paved the way for Christian Bale's Gorr the God Butcher, but having Hela around wouldn't be that bad.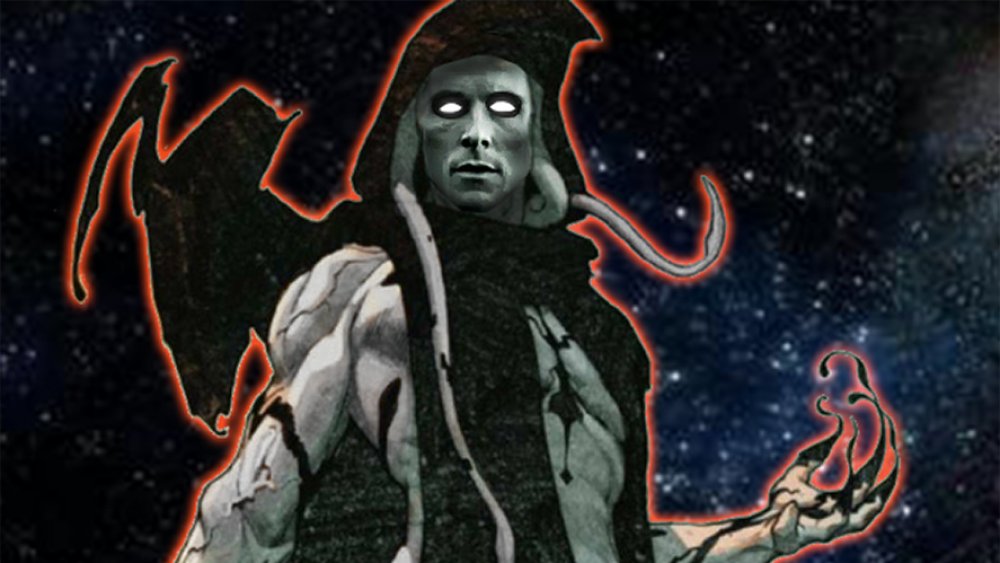 Set photos (via Daily Mail) show McCarthy in costume on the set of Thor: Love and Thunder and the outfit is instantly recognizable. McCarthy is sporting the black and green antler headpiece Blanchett wore in the third Thor film. In the photos, McCarthy can be seen alongside Luke Hemsworth and Matt Damon, who look to be reprising their roles as Fake Thor and Fake Loki respectively. The stage that can be seen in these pics is in respect to the play and settings that the script of the play will derive, and that is from Thor: Ragnarok.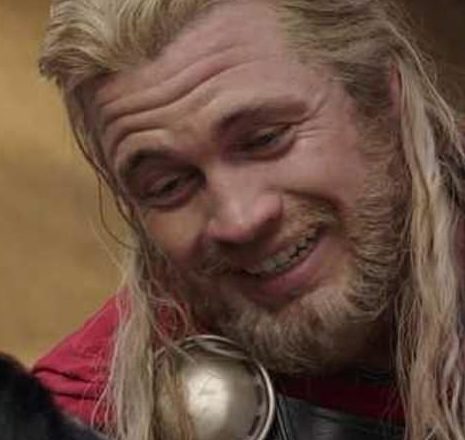 We all remember the hilarious moment in Thor: Ragnarok when Thor returns back to Asgard and finds himself in a mix when he sees the Asgardians enjoying a play which was a tribute to Loki. Not only that, Asgard also had a huge statue of Loki in his memory. When Thor makes it back to his homeworld he finds Loki, disguised as Odin, watching a play that is reenacting Loki's sacrifice during Thor: The Dark World. It looks like Waititi is going to return to this storytelling format to recap the events of Thor: Ragnarok. With Damon and Hemsworth's brother returning, they've found the perfect actress to make fun of Hela's otherworldly villainy in McCarthy.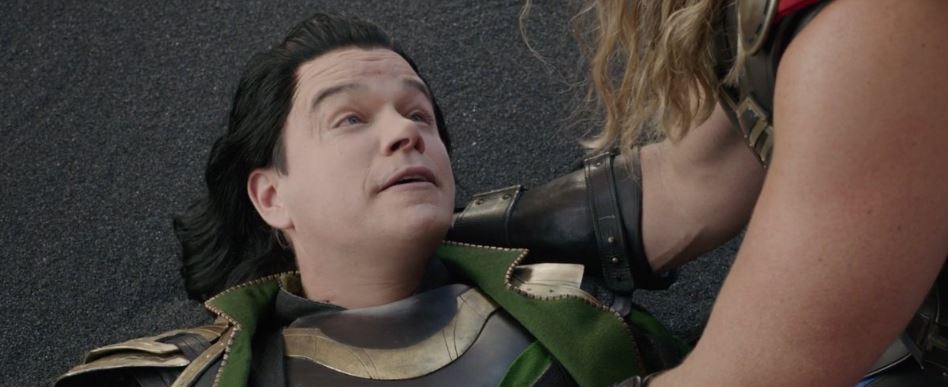 But recently, apart from Hela, Chris Hemsworth's birthday picture got us stirred up for a while and lead us to think that there maybe another character who might return. This past weekend, Chris Hemsworth shared photos from an '80s-themed birthday party on his Instagram, and featured in the photos are none other than Idris Elba and Matt Damon. We all know that Matt Damon is ready to reprise his role as fake Loki in Thor: Love and Thunder, and has already started filming after completing the mandatory self-quarantine. But we see someone else in these pictures too. We're talking about Idris Elba.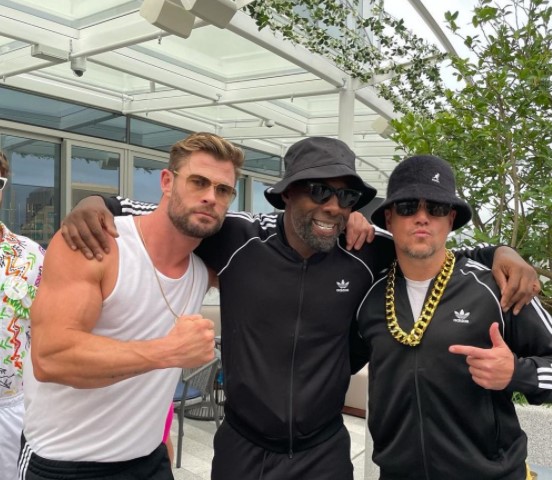 What if we get to see Idris Elba as Heimdall again? It should be noted that Elba has been in Australia the past few months filming George Miller's Three Thousand Years of Longing. This could also mean that his appearance in Hemsworth's party is because of this very reason itself, and not because he might be reprising his role in Thor: Love and Thunder. But then again, we cannot stop ourselves from thinking about it. Given the strict Covid-19 quarantine rules across major studios and the film industry in general, it is also possible that Elba was only allowed at the party because he is part of the same production as Thor's? Who knows that he might be talking about reprising his role in Thor: Love and Thunder.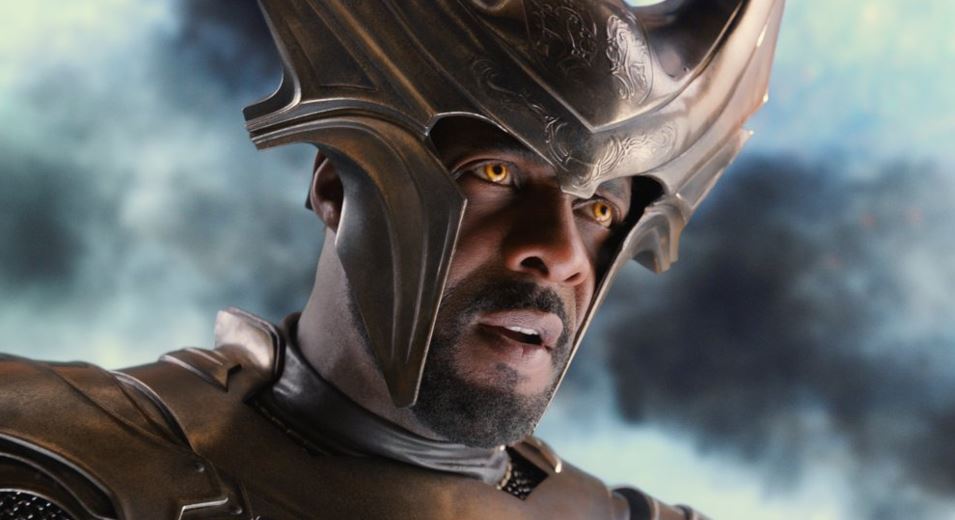 But wasn't Heimdall killed by Thanos in Avengers: Infinity War? Yes, very clearly, and best believe that he is dead. And Marvel won't magically just revive him. But it is believed according to a theory online that Thor will travel to Valhalla and reunite with his dead friends and family members, and it is said that Heimdall will be one of those characters. Alongside Heimdall, we might also see Brie Larson's Captain Marvel making a cameo.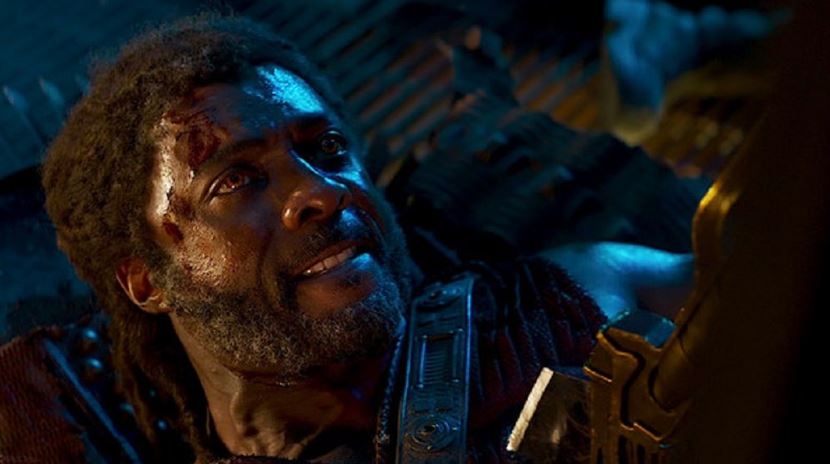 So, best believe that Thor: Love and Thunder has a long list of superhero characters from all the Marvel Cinematic Universe and with Gorr the God Butcher, the plot will also be really responsible.