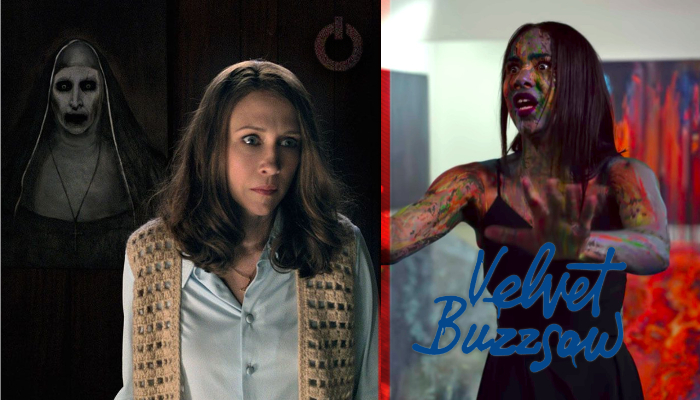 Horror movies have become one of the most important genres to be explored in cinema. Every year we get to see one or the other form of horror by some director or other. This decade also gave us some of the best horror directors. Its also been one of the best times because horror is being explored in every possible way so as to make it both visually thrilling and with a brilliant narrative. This has made the genre evolve and grow in new directions. There are also horror franchises with their own connections and links. Let's take a look at a few of these horror movies on Netflix that you should certainly watch if you love the genre.
Horror Movies On Netflix
Insidious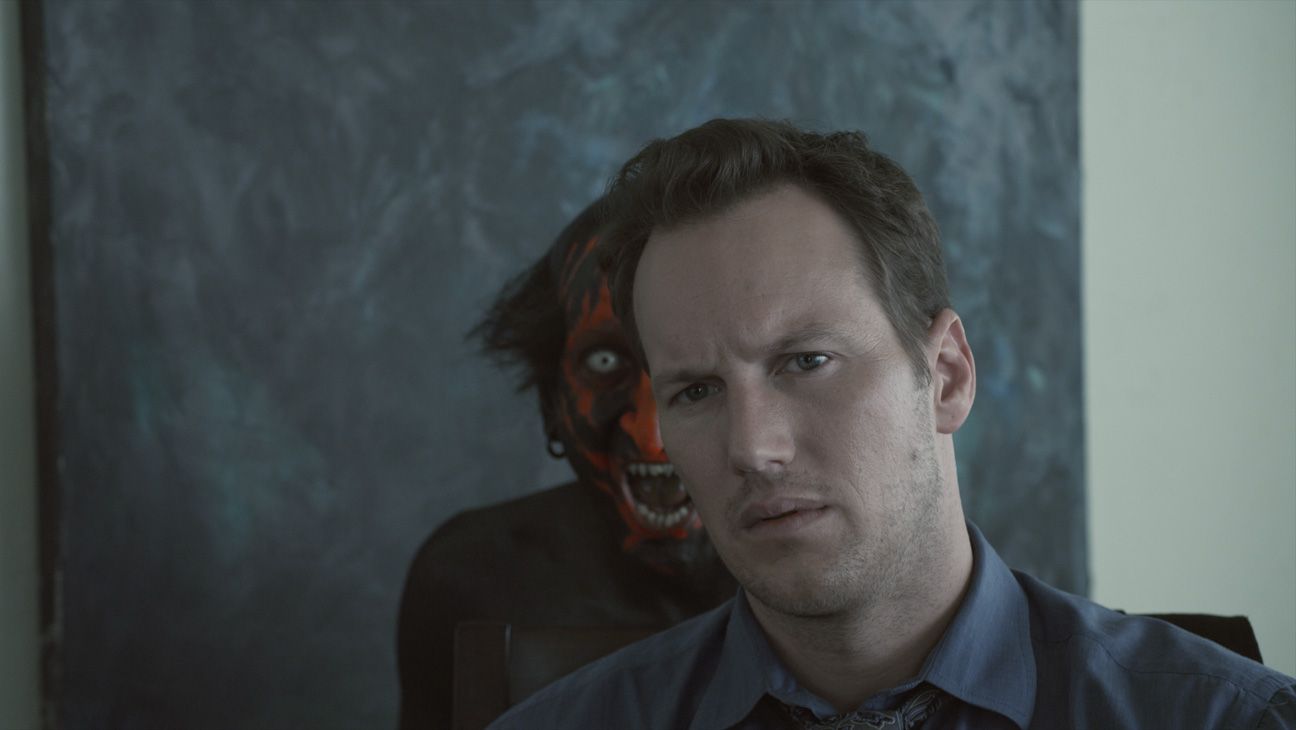 This one is leaving Netflix on September 30. It has been regarded as one of the best amongst the better horror movies of this century.
1922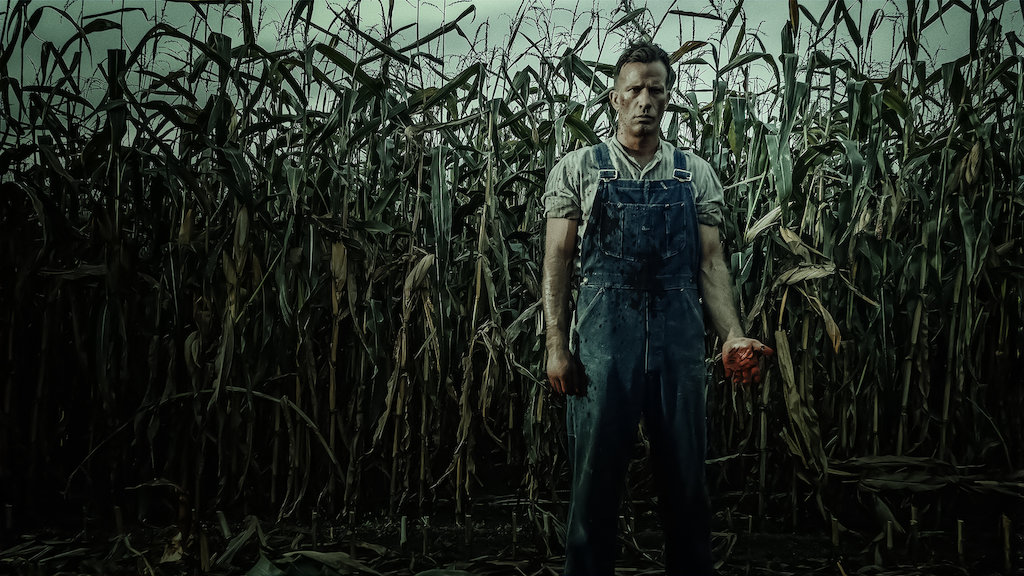 A very underrated horror movie based on Stephen King's work, 1922 is not something to be taken lightly. Another cool thing about this movie is that one can even read the books after watching it and will still feel nothing was missed.
The Conjuring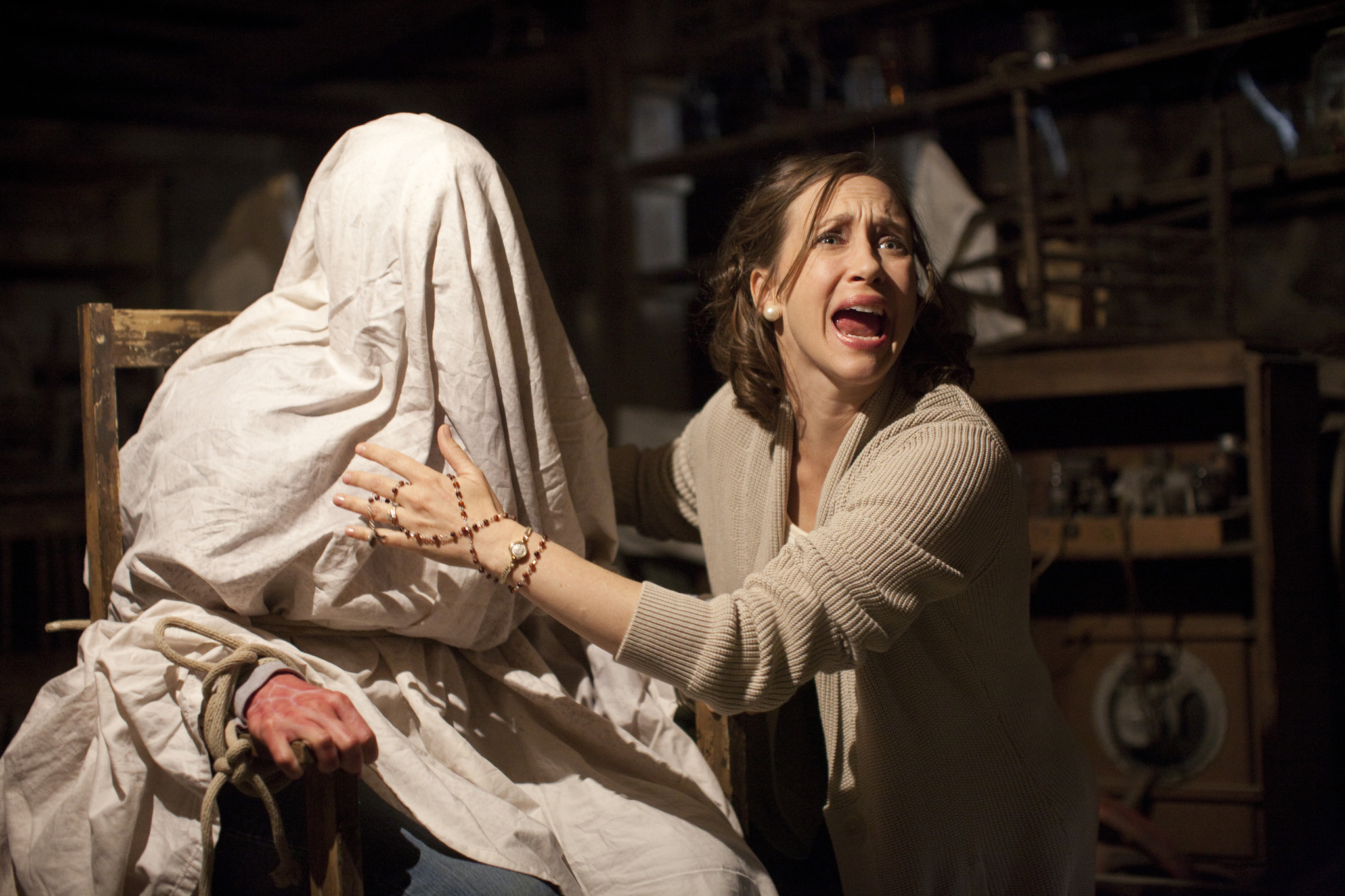 Based on a true story, The Conjuring took us to the haunted house subgenre in a very unique way. This will continue to be on the list of the top horror movies. Plus, it is based on a true story.
The Conjuring 2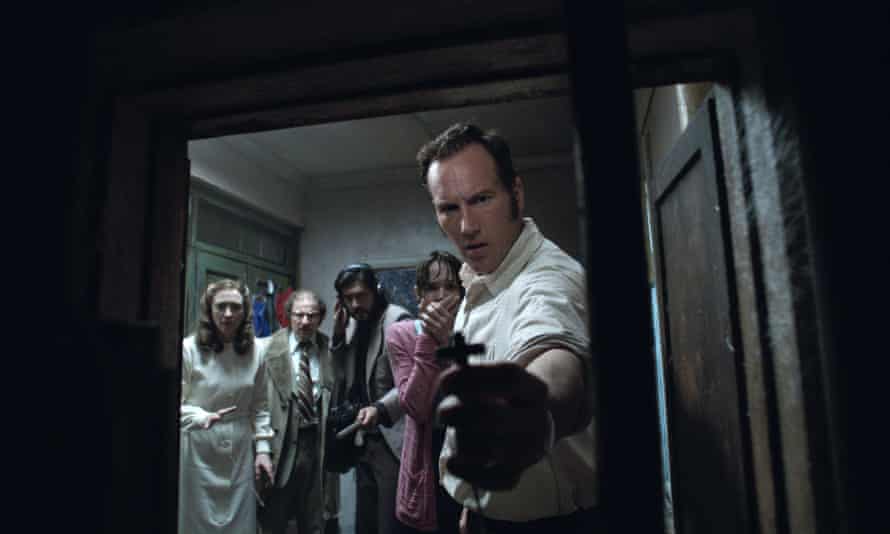 The sequel, The Conjuring 2 continued on the tradition as the Warren duo go to explore another case of a haunted house. Somehow the movie never makes it feel as if the genre has gotten old.
Death Note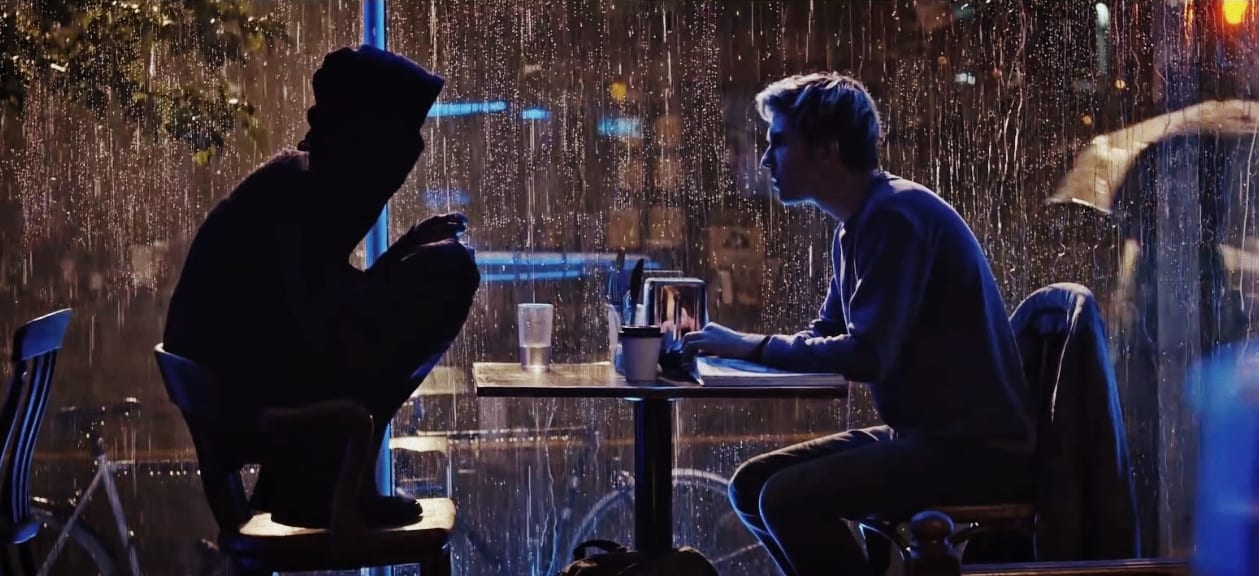 While the idea of adapting anime into live actions doesn't seem to be dying anytime soon, fans can expect to see Willem Dafoe as Shinigami. The latter is one of the most interesting parts of the movie.
His House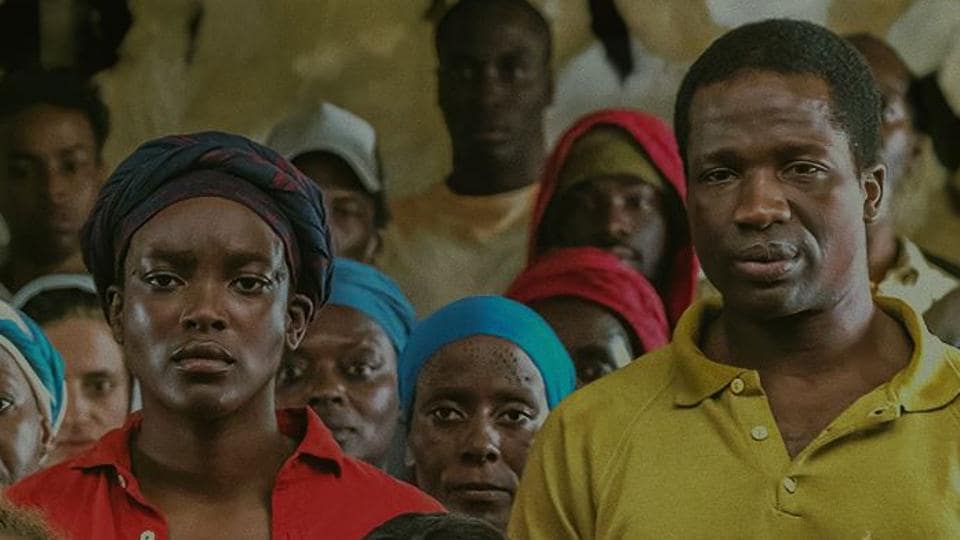 This movie deserves a watch and is one of the best things Netflix has come out with. The story is one of the best to come out of a Netflix original.
The Babysitter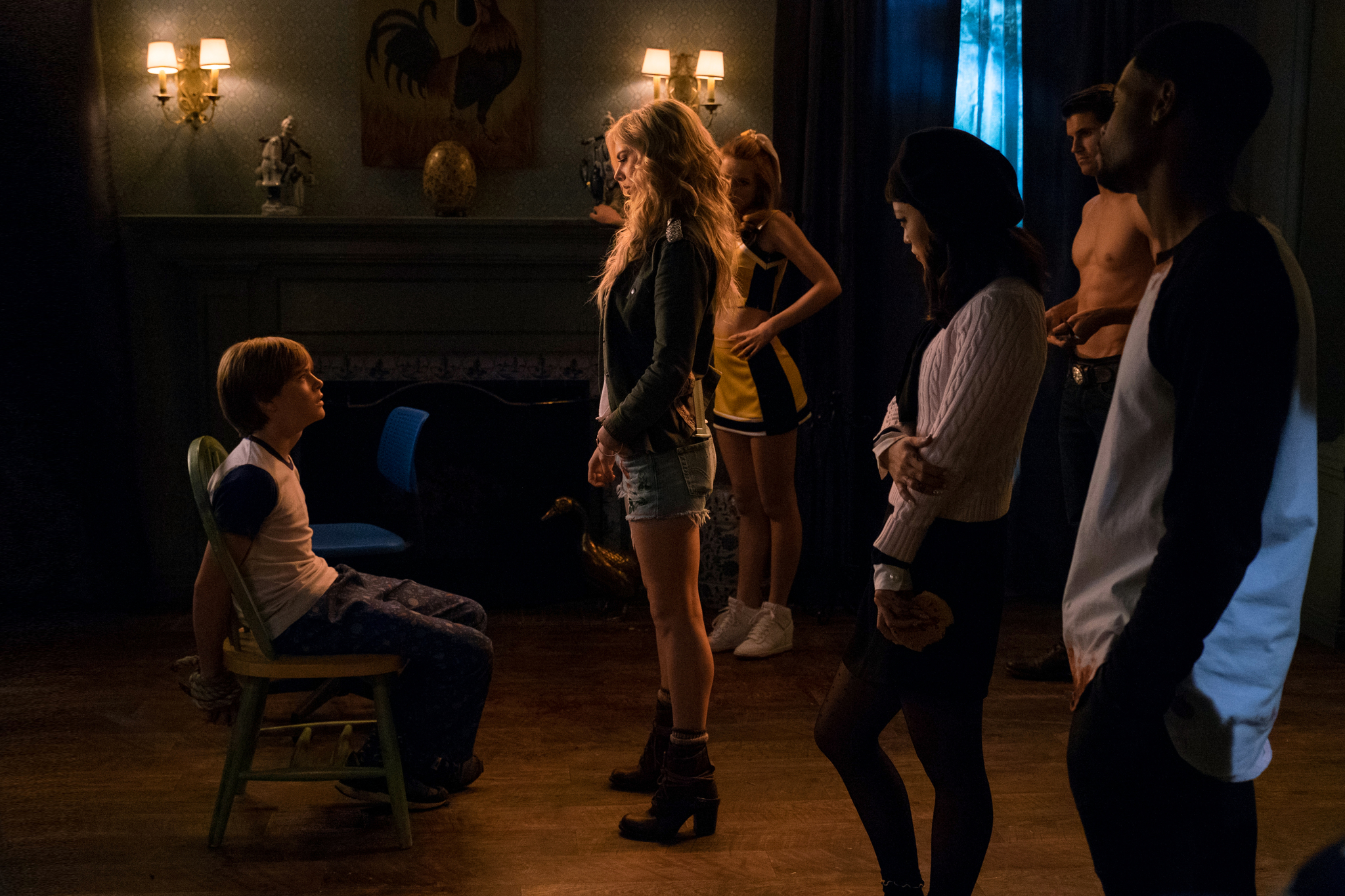 This movie went all with the style and didn't pay attention to its own story. The story was quite interesting and could have made quite a good impact if only it was given proper treatment. But it's worth a watch considering the style the movie went for makes it a fun watch.
Malevolent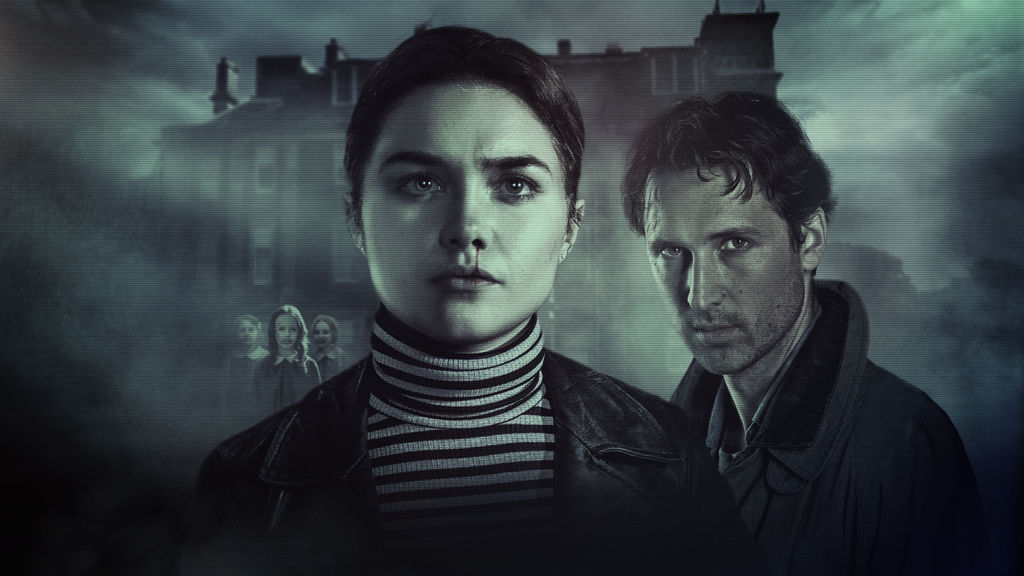 Florence Pugh is one of the best actors that we have had the lucky opportunity to witness. Malevolent may be included amongst one of these movies and the story is interesting enough to keep you hooked for a one-time viewing.
It Comes At Night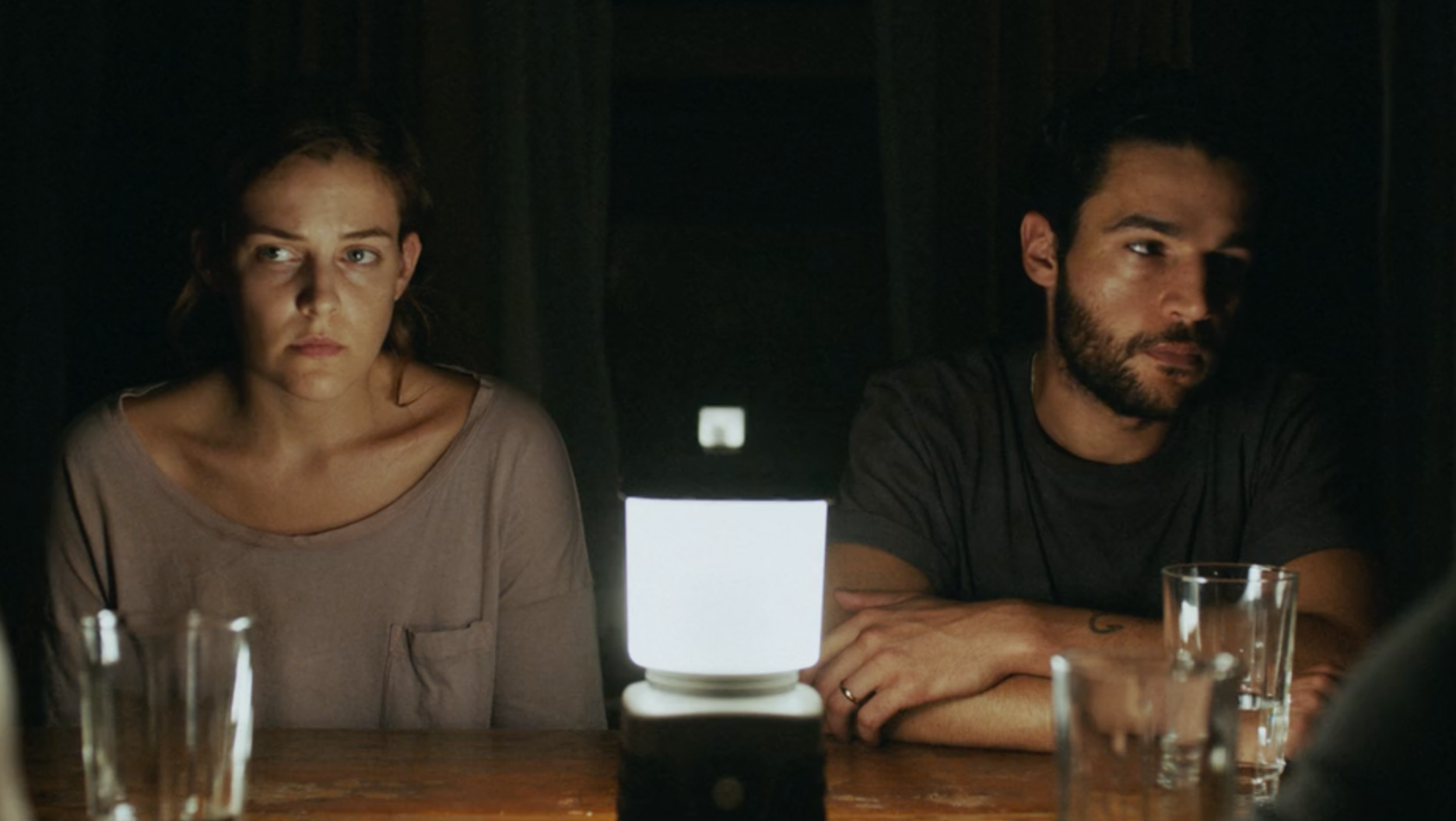 A24 does not treat its stories lightly and It Comes At Night is a prime example of that. The story takes its time but the scare that it produces stays with you for a while.
Bird Box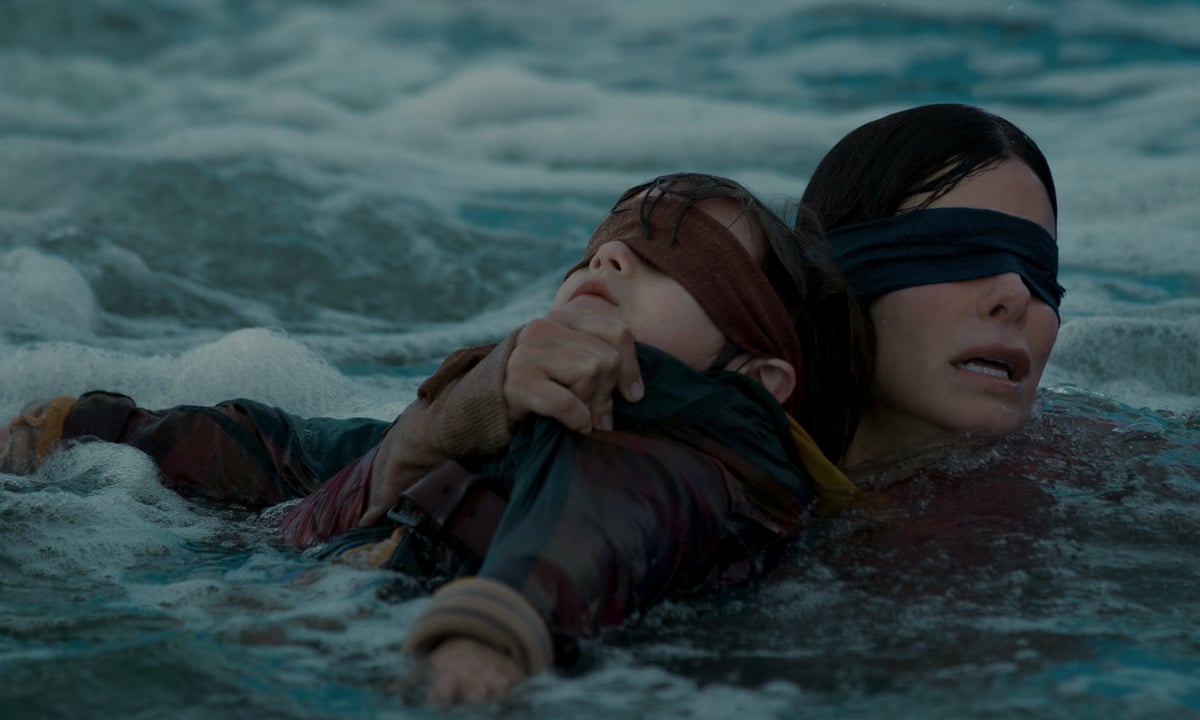 Bird Box was quite a nice dystopian future horror story. The story follows a mother who has to travel blindfolded with her children in order to get them to safety because unseen forces stalk them.
Velvet Buzzsaw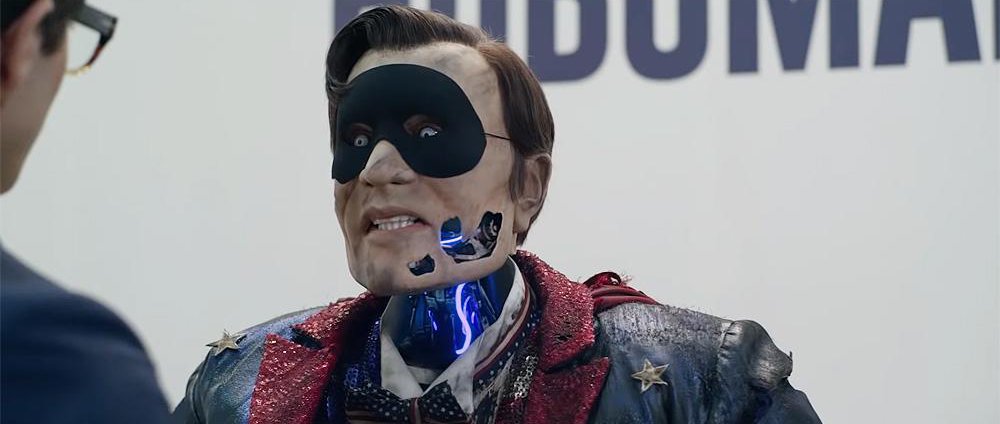 Dan Gilroy brings us another thrilling journey with this satirical horror story. The movie has quite a lot of high points with museum items making the kills as the characters try to escape.
Gerald's Game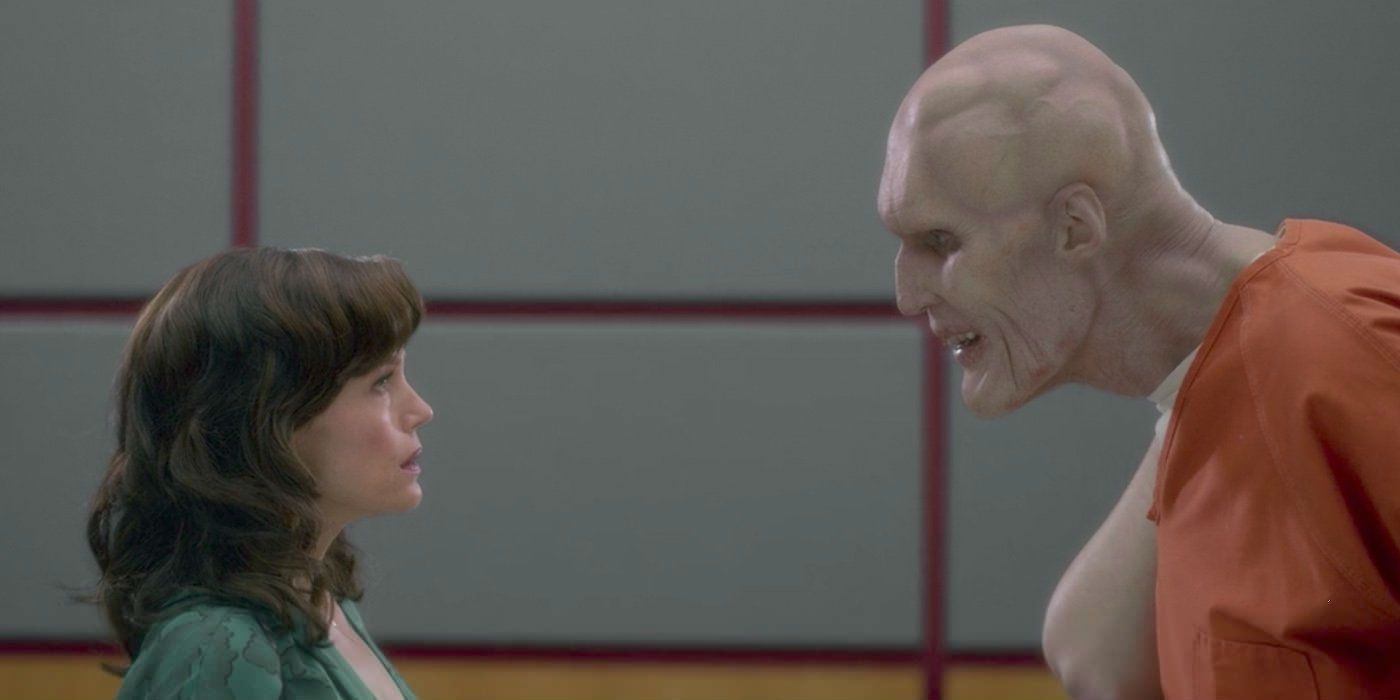 A list of horror movies does not make sense without the addition of another Stephen King adaptation. The story was quite underrated due to its lack of fights but the movie made sure that the story has quite a strong psychological punch.
Hush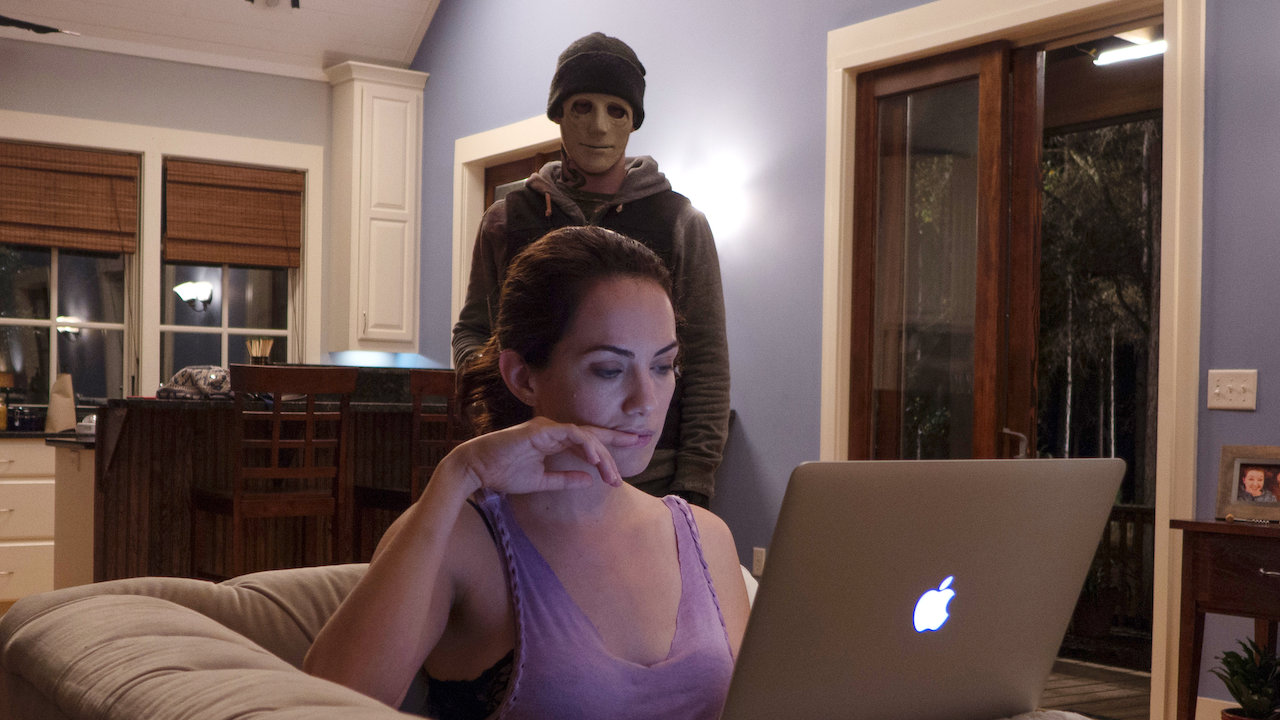 Don't forget to lock your doors and shut your windows when you sit down to watch this. This home invasion feature has the right amount of thrill for a one-time watch.
Truth Or Dare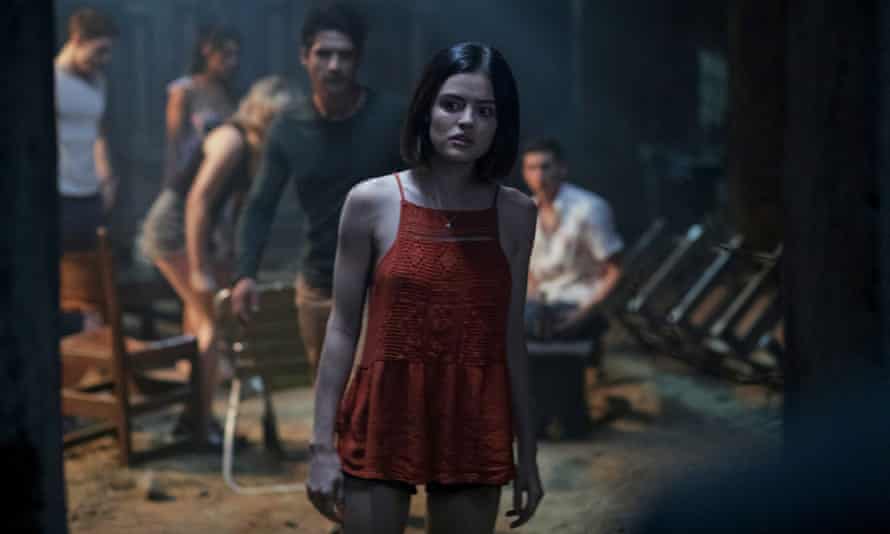 Almost all of us have played Truth or Dare in our days. But only this horror treatment of the games raises the stakes and makes for a nice experience.
Fear Street Part One: 1994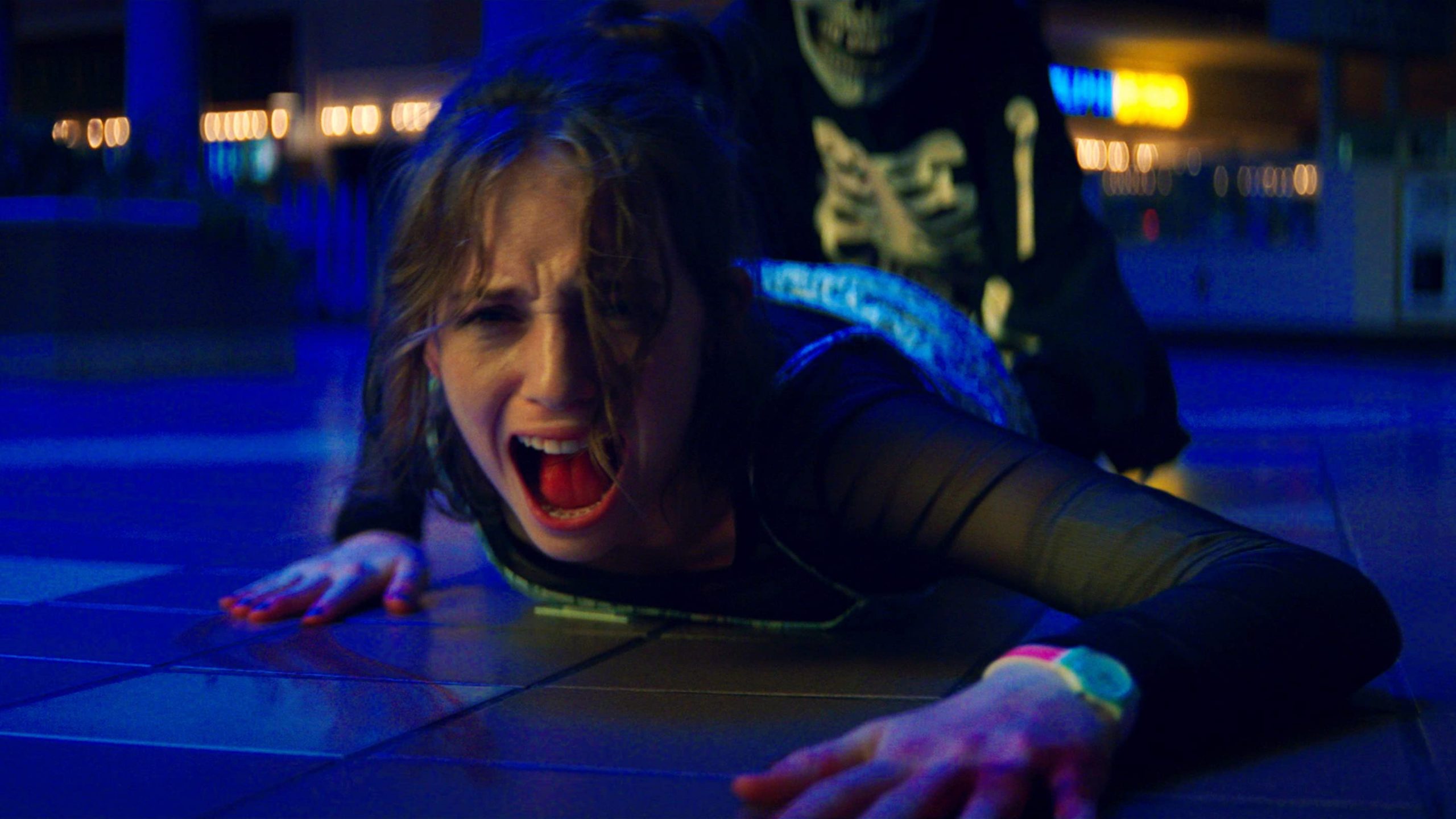 The idea of the return of the slasher horror films is well dealt with in this trilogy. Give this a watch for the right amount of fun and bloody movie experience.
A Classic Horror Story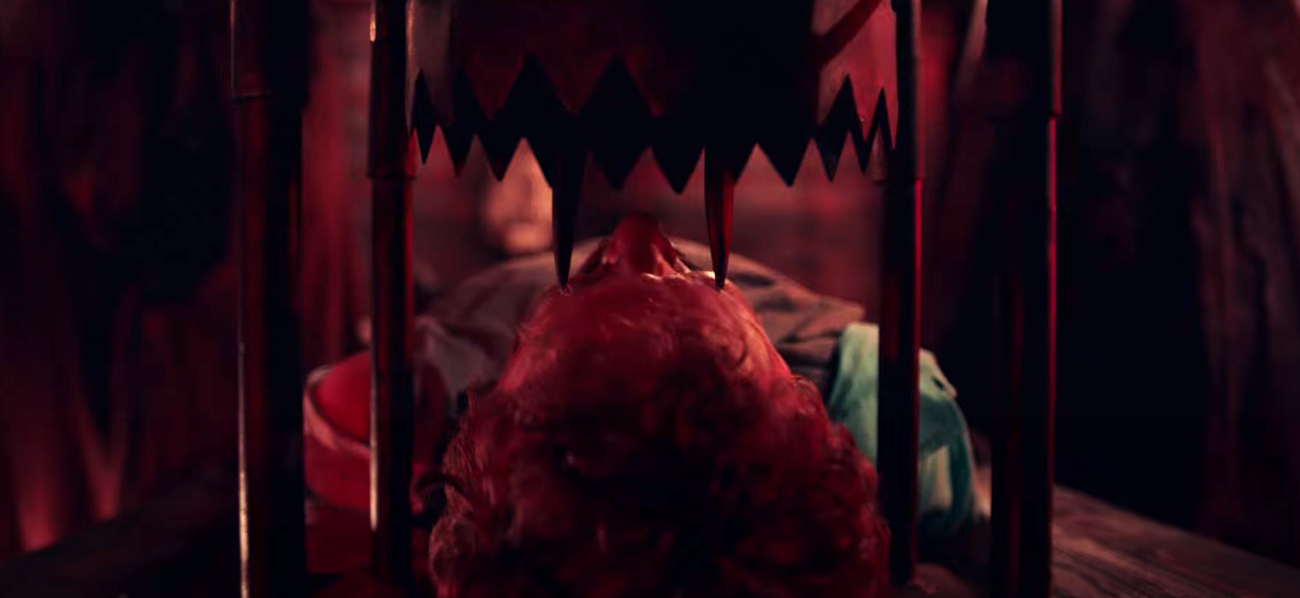 The title of this movie is enough to make you wonder what you might end up witnessing in this movie. A Classic Horror Story is something that deserves a Halloween nighttime watch.
Which of these horror movies on Netflix do you like? Let us know.
Follow us on Facebook, Instagram & Twitter for more content.
Also Watch: