Movies
Avengers 4 Trailer is Finally Out to Blow Our Minds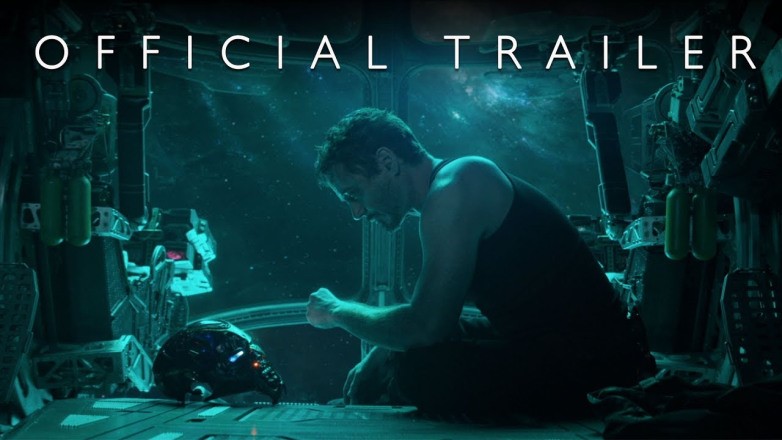 Avengers 4 Trailer:
The MCU fans have been waiting for this moment ever since Avengers: Infinity War came out. Infinity War left us on a massive cliffhanger, and ever since then, Marvel has not given us anything from the film except for a lame 3 line synopsis! The people have been clamoring for a trailer for the last 2 months now and Marvel has been continuously playing with our feelings throughout all this time. But finally, the time for the trailer has arrived!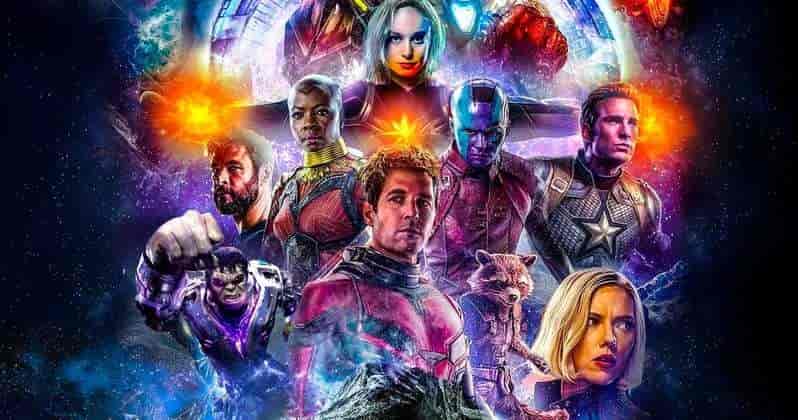 There have been plenty of rumors and reports suggesting the release date of the trailer. It has been a big roller coaster ride for the fans as every day for the last 2 weeks or so, our hopes for the trailer went up the ride and fell through steep slopes almost killing us with the wait. Now we do not have to wait anymore! As we finally have the first trailer of the film. Have a look:
Oh my God! We have got the reward for every second that we spent waiting for this trailer! Marvel has got themselves another $2 Billion+ project, and there is every chance that this film is going to break all of the Box Office records (including Avatar's). There is no other film that people are really excited about, so every moving coming out in a close proximity to Avengers 4 will suffer like the Han Solo film.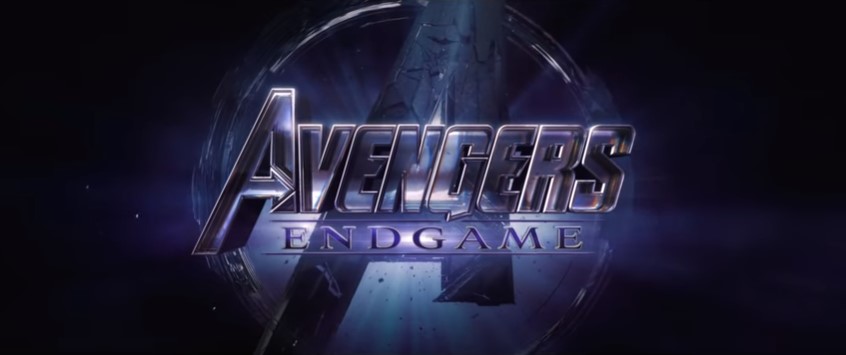 And what about the title! After a year of waiting we finally know what Avengers 4 is called. "Avengers: Endgame" Awesome! But what was this monkey business of telling us the same title that we predicted multiple times in the past. Let's talk about that later. I am not going to lie, I had little tears of joy coming out of my eyes while I wrote this. All the fans that got a little cranky not getting the trailer for so many days have now finally got what they wanted. We could only imagine how happy the world is!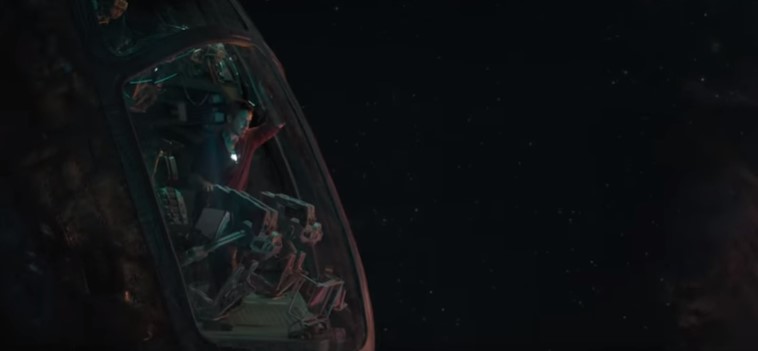 The trailer starts off with Tony being stranded in space as he tries to make his way back home from Titan. He records a message for Pepper believing he is going to die in space. We don't know where Nebula is at this point of time as it seems that she might not be on the ship with him. but the message that Tony Records for Pepper hints at the Rescue Armor that Pepper will be wearing in the film and it will surely be used to rescue Tony from space.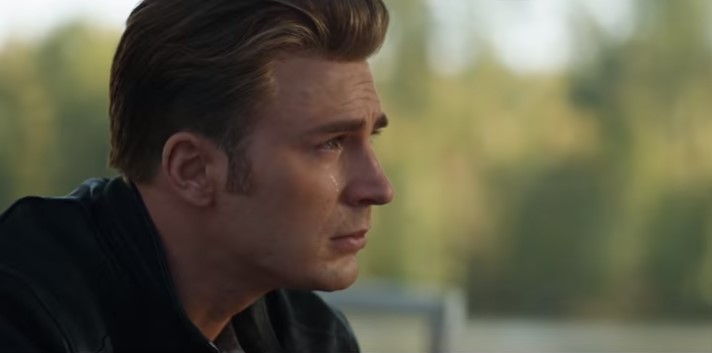 Next up we get shots of Thanos' armor on Titan. The trailer straight away moves to the Avengers facility where we see 4 of the original Avengers who survived in Wakanda. Steve gets really emotional with what Thanos did and we see tears dropping from his eyes. We see banner looking at hologram images of the dusted characters which include Peter Parker and surprisingly Scott Lang. the next shot shows us Steve and Nat having devised a plan while Steve is wearing his Winter Soldier Captain America suit (which is the best of all).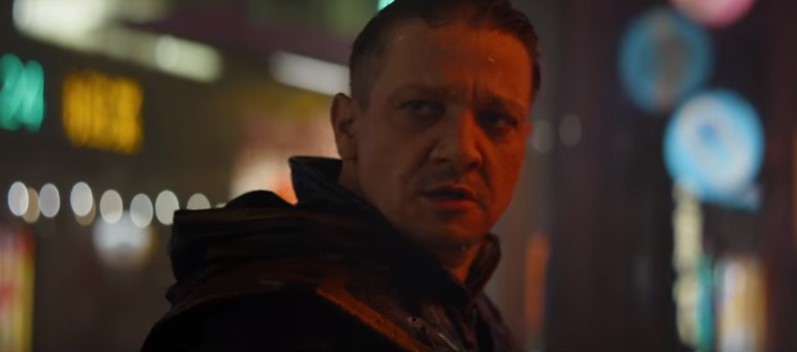 Amidst all this we get our first look at Ronin who reveals himself to be Clint Barton aka Hawkeye. The trailer ends revealing the title Endgame. For the final scene of the trailer, we see Scott Lang show up at the door of the Avengers, and what he says clearly confirms the presumed Time Jump after the Decimation (snap) caused by Thanos!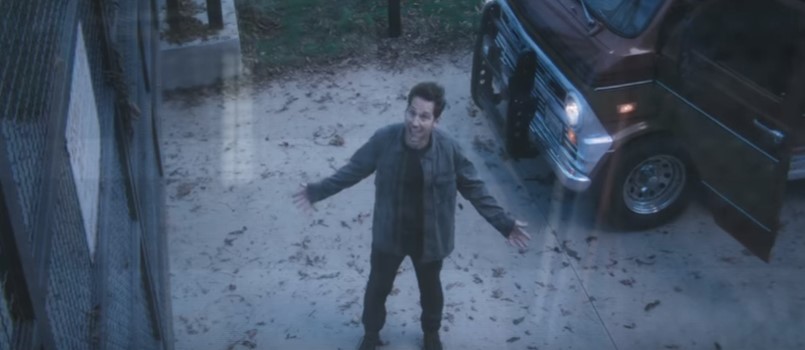 We couldn't have asked for more and Marvel has surely delivered even though it did not pack a lot of footage! Avengers: Endgame comes out on its new release date, which will be April 26, 2019 and here's the official Synopsis of the movie:
"A culmination of 22 interconnected films the fourth installment of the Avengers saga will draw audiences to witness the turning point of this epic journey. Our beloved heroes will truly understand how fragile this reality is and the sacrifices that must be made to uphold it."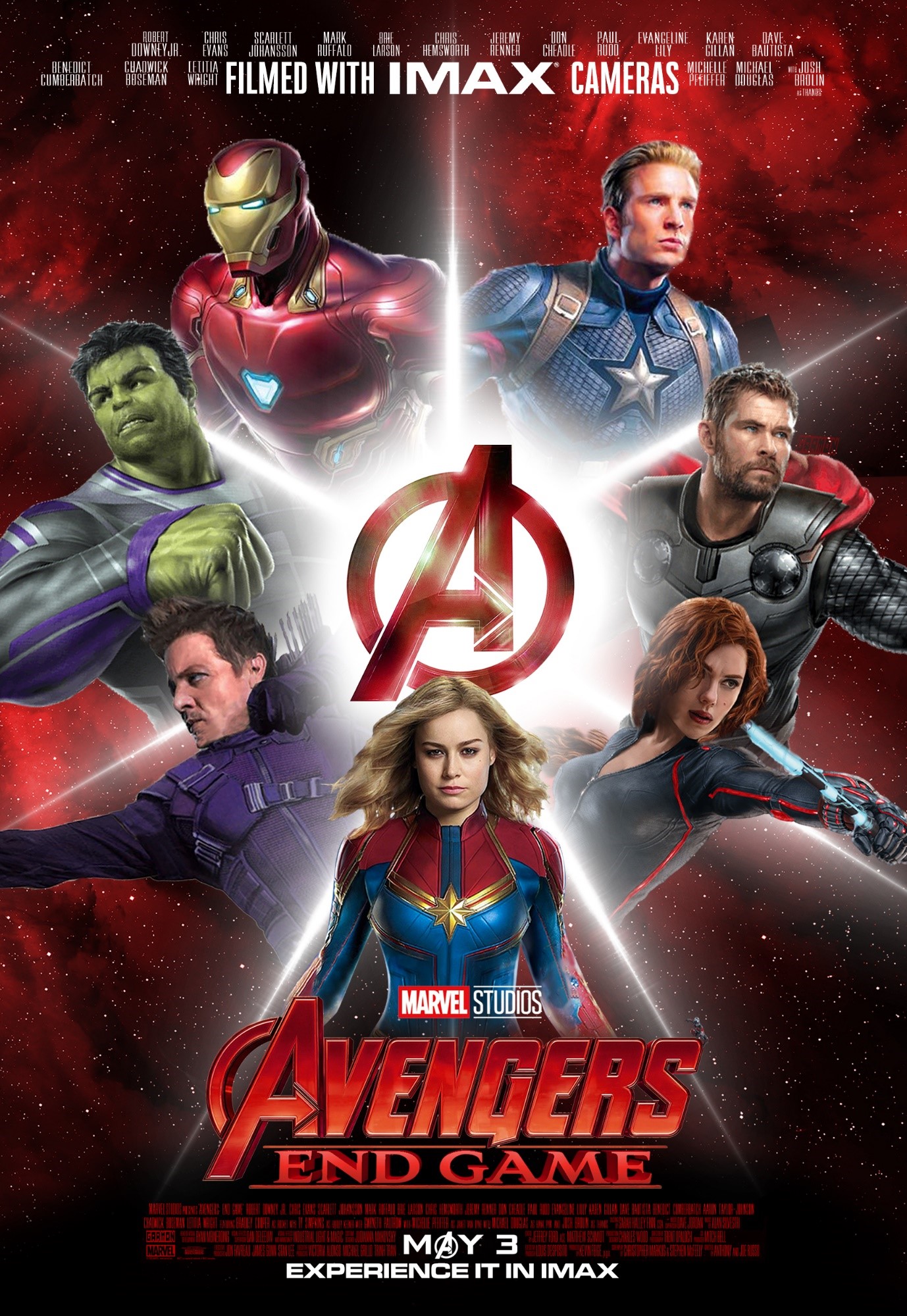 It will presumably star Robert Downey Jr., Chris Hemsworth, Mark Ruffalo, Chris Evans, Scarlett Johansson, Benedict Cumberbatch, Jeremy Renner Don Cheadle, Tom Holland, Chadwick Boseman, Paul Bettany, Tom Hiddleston, Idris Elba, Danai Gurira, Peter Dinklage, Benedict Wong, Elizabeth Olsen, Anthony Mackie, Sebastian Stan, Gwyneth Paltrow, Benicio del Toro, Josh Brolin, Pom Klementieff, Karen Gillan, Dave Bautista, Zoe Saldana, Vin Diesel, Bradley Cooper, Chris Pratt, Paul Rudd, Samuel L. Jackson, Cobie Smulders, Tessa Thompson, Evangeline Lilly, Aaron Taylor Johnson, Cate Blanchett, Michelle Pfeiffer, Michael Douglas, Tilda Swinton, Jeff Goldblum, Katherine Langford, Stellan Skarsgard and Brie Larson.