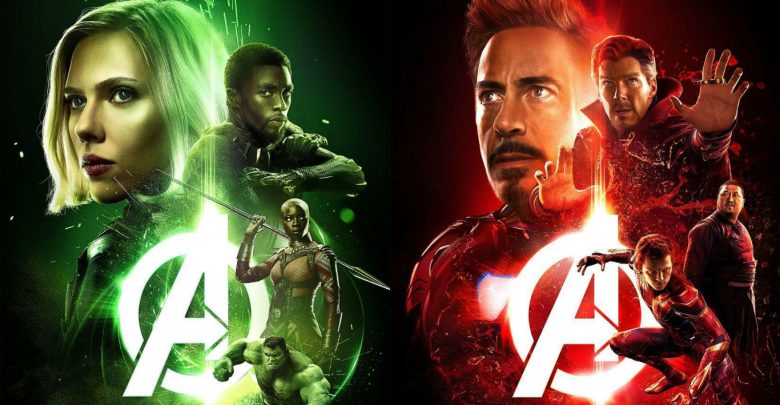 Avengers: Infinity War is going to come out in 30 days and the excitement for this movie has gone past the skies of this planet! This is going to be the biggest movie Marvel, or any other studio for that matter has ever produced as it is going to bring in a huge roster of A-List actors playing characters of significant relevance in the movie. Now, all the fans have an idea for what to expect from this movie.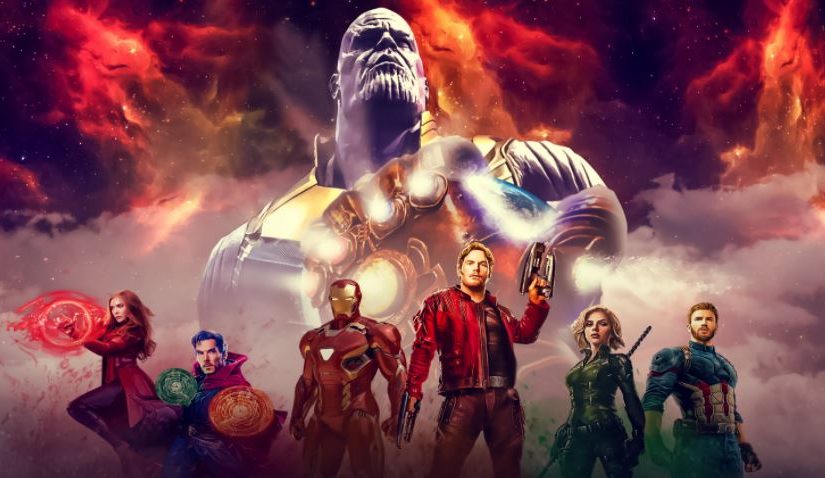 Since the digital marketing of the movie has really kicked in at full force every day something new keeps getting revealed about the movie. Ever since March began, we got to see new promo arts, photos and magazines cover being released almost every day, revealing almost all the characters of the movie along with other important aspects. The new trailer for the movie showed light on many new plot details but still, it kept the main story of the movie hidden. Now, Marvel has released 5 new posters of the movie displaying the Teams ups we are going to get in this upcoming epic extravaganza, along with the Infinity Stones. Here are the new Posters:
Captain America, Bucky, Shuri, Mantis, and Nebula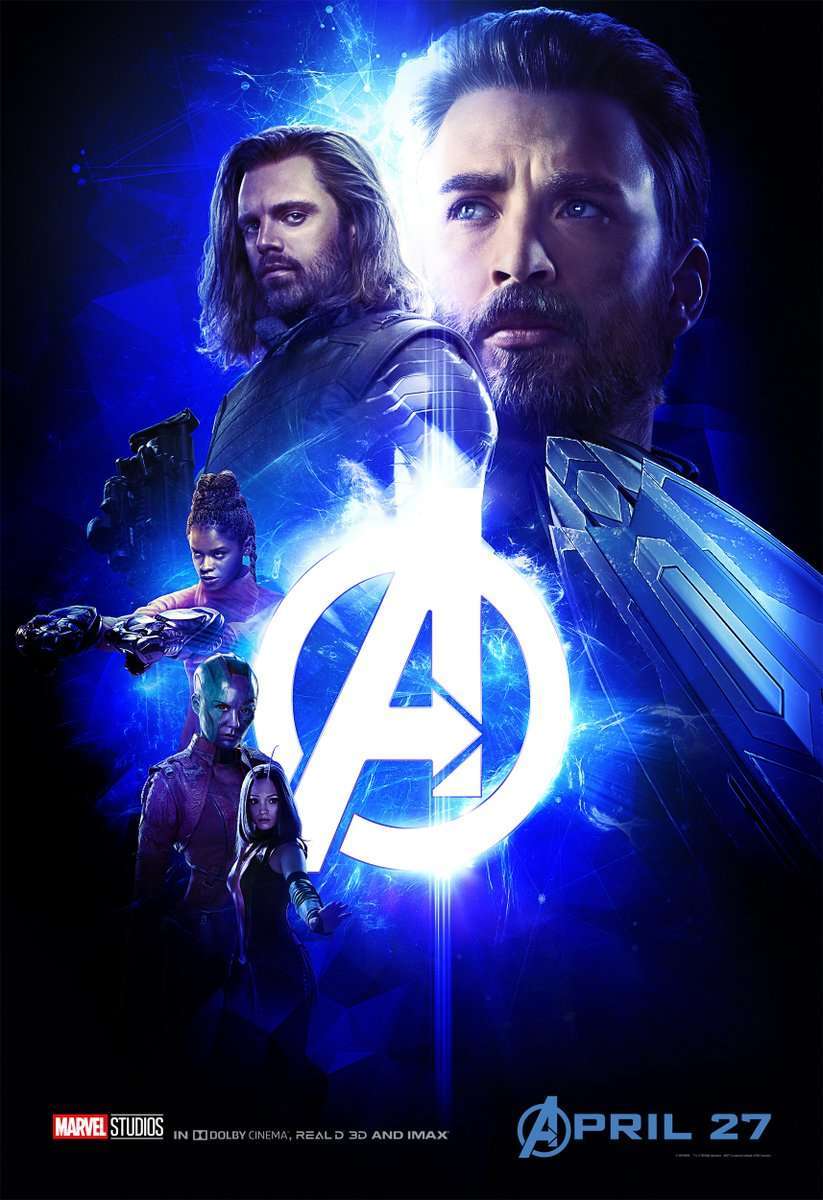 This particular poster gives us a new look at Captain America and Bucky. We get a closer glimpse at Cap's new shield, and as we have seen Bucky has got a new Vibranium arm, that is also displayed with some specific details. Shuri has her Panther Gauntlets that we saw in the Black Panther movie. Nebula and Mantis don't reveal anything new in particular. This team stands amidst the color of the Space Stone.
Vision, Scarlet Witch, Falcon and War Machine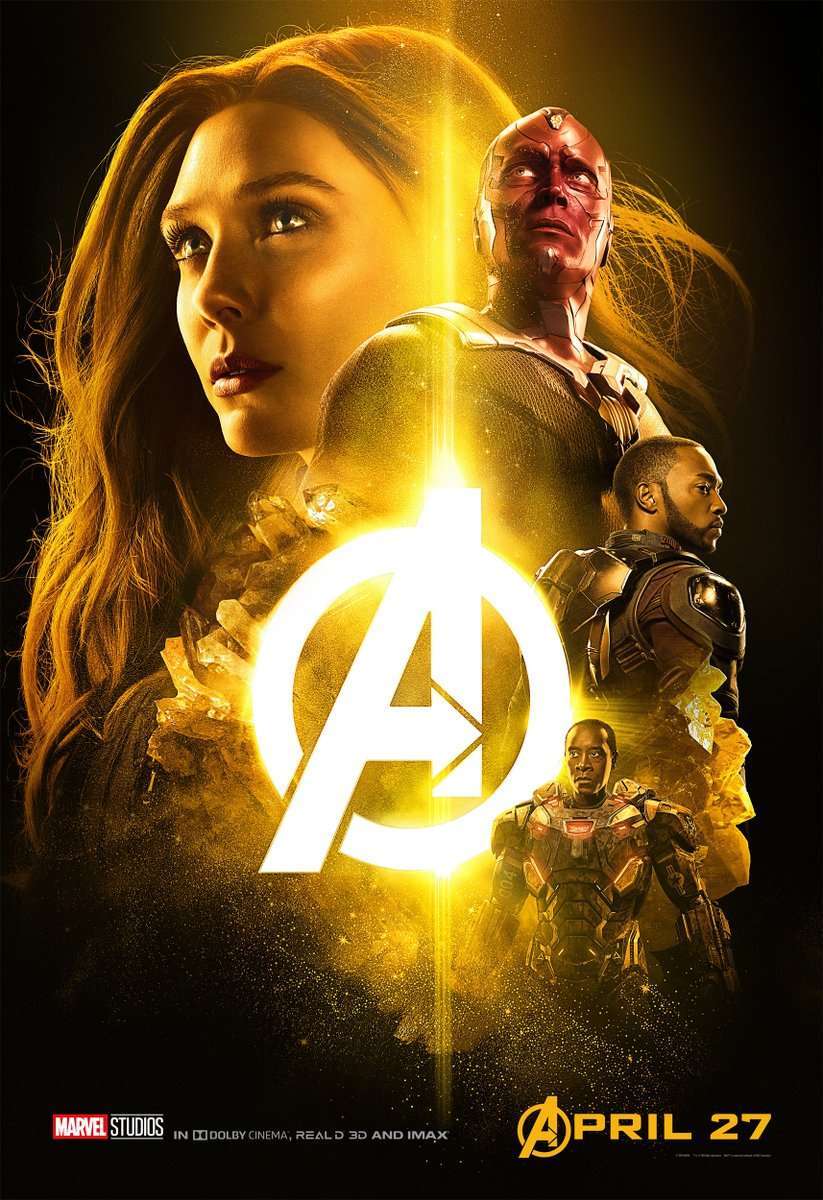 Vision and Wanda are going to be together for quite a while in this movie, so obviously they are going to stick together for the marketing as well. Sam Wilson aka Falcon would not have a change to his gear as he will still don the similar Falcon Costume and wings. Rhodey shines in his new War Machine armor which does look pretty sick! This poster hints at the dual team up of Falcon and War Machine which was also hinted in the latest trailer. All four of these heroes shine with the Mind Stone.
Black Widow, Black Panther, Okoye and the Hulk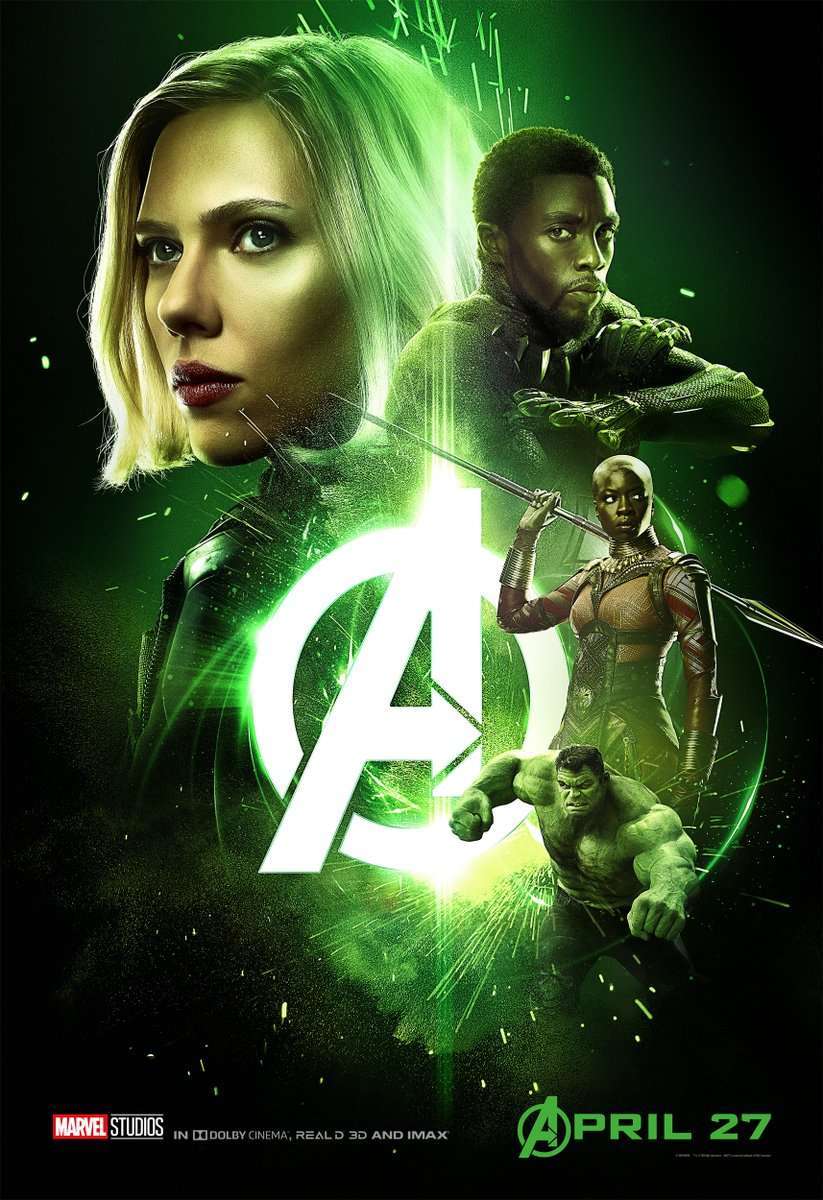 This poster also hints at the dual team up of Black Panther and Okoye since they will obviously stick together. It gives us a feel of the unification of Bruce Banner and Natasha Romanoff as well. Four of these stand amidst the color of the Time Stone.
Iron Man, Doctor Strange, Iron Spider and Wong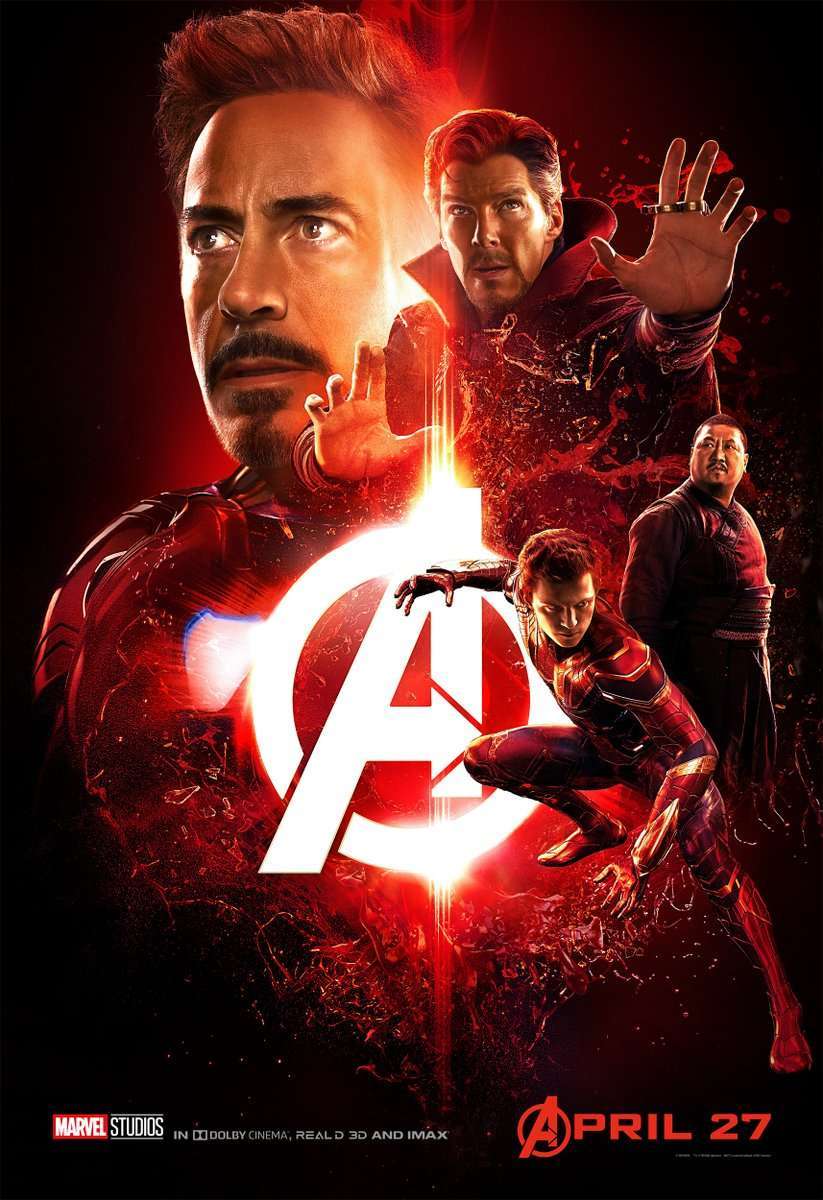 This is a team up that is going to be on the screen for a while as all 4 of these along with Bruce Banner as well have stuck together in all the Marketing fronts. It also gives us a hint of the Dual-Team ups of Doctor Strange & Wong, and Iron Man & Iron-Spider. 4 of these heroes are highlighted with the Reality Stone.
Thor, Star-Lord, Gamora, Rocket, Groot, and Drax
This poster also hints at the unification of Thor with the Guardians. It also pokes towards the trio team-ups of Thor, Rocket & Groot and Star-Lord, Gamora, and Drax as they will split into two teams and go separate ways having some particular agendas. This poster also highlights the Power Stone.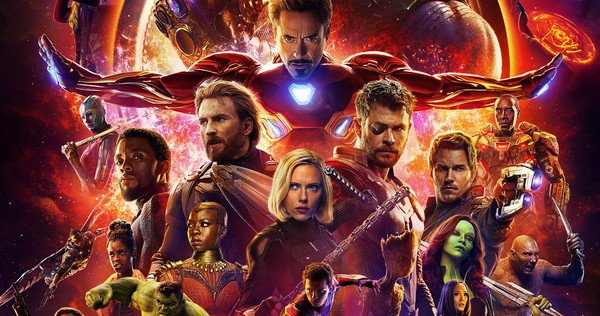 These 5 posters give us a new look at 23 heroes who are going to go up against Thanos in the upcoming movie. There is a tease at 5 Infinity Stones but not at the 6th one since it is a big surprise and will be revealed in the movie. Avengers: Infinity War will open on April 27, and here's the official Synopsis of the movie:
"As the Avengers and their allies have continued to protect the world from threats too large for any one hero to handle, a new danger has emerged from the cosmic shadows: Thanos. A despot of intergalactic infamy, his goal is to collect all six Infinity Stones, artifacts of unimaginable power, and use them to inflict his twisted will on all of reality. Everything the Avengers have fought for has led up to this moment – the fate of Earth and existence itself has never been more uncertain".
Don't Miss: 3 Major Dead MCU Characters Returning For Captain Marvel