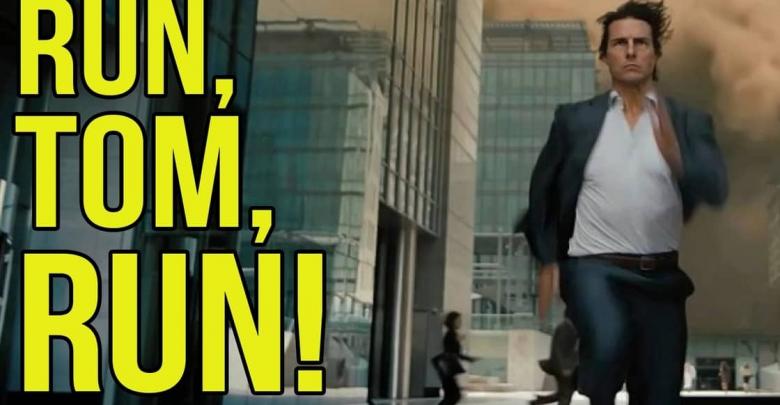 The new Mission: Impossible movie is out and it is running as fast as Tom Cruise himself runs in every movie. Fallout is surely the best entry in the franchise, and after having seen the film, we all can admit that there is something really special about this one. Tom Cruise has produced something incredibly amazing, and even though we have seen 5 other Mission: Impossible movies, we were still not bored of the 6th one as it is a fresh take and has actually revitalised the franchise leaving us wanting more of it.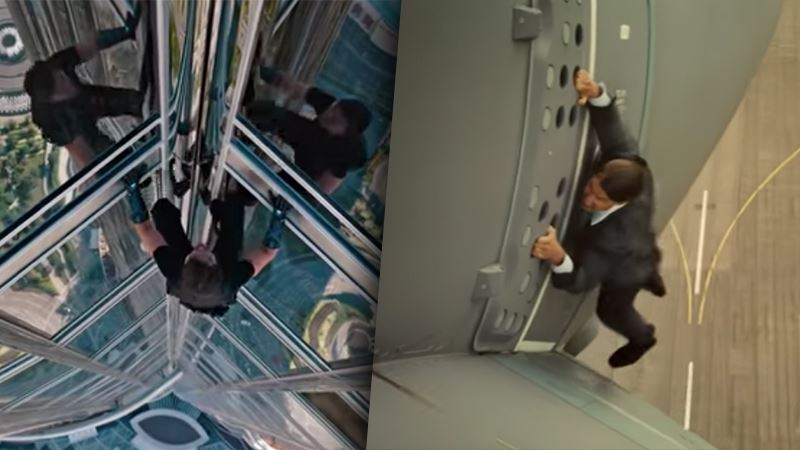 Tom Cruise is one of the best, if not the best action movie stars currently working in Hollywood. Every year, there is one thing that all the action movie lovers desperately wait for, which is an action movie starring Tom Cruise. He is really committed to every movie he makes and with every new movie, we get to see new death-defying stunts done by Mr Cruise. He hangs out of planes, drives and falls off motorcycles, hangs out of helicopters, jumps out of planes, jumps off of buildings, climbs the tallest buildings in the worlds, wears enhanced super suits, and does what not. With every movie, the stakes of his stunts are raised to a whole new level. While we may or may not know what stunt Cruise is going to perform next, but one thing is for sure; whatever the situation may be, he is going to RUN!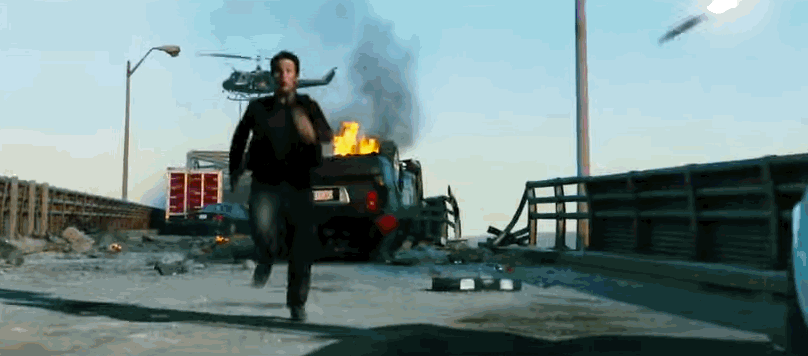 In every new movie, there is always his trademark running shot which the fans have now accustomed to. We all actually wait for the time the running shot will take place in a new film. Some die-hard Tom cruise fans actually go to the movies in order to watch the new Running shot of Tom Cruise. It has more or less become a trend now. Well, this trend has actually given us a new analysis. According to a new study, Tom Cruise's movies will make more money at the Box Office if he is running in the film.
This study has been revealed by Rotten Tomatoes as they counted up the amount running steps Tom Cruise takes per movie and found something really interesting, which is that Cruise's Movies Earn A Lot More if He's running in them. Here, check out their breakdown:
"The biggest trend? Movies featuring Cruise running more than 1,000 feet have a higher Tomatometer average (a huge 71%) than the movies in which he runs less than that, or not at all – and the same movies make more money at the box office, with an average inflated international gross of $538 million. We also found that the age-defying star has been increasing his movie running as he gets older: he covered almost the same amount of ground in 2006's Mission: Impossible III (3,212 feet) than he did in the entirety of the 1980s (12 movies, 3,299 feet ran), and five of his top 10 running films were released after 2010 – the year he would turn 48."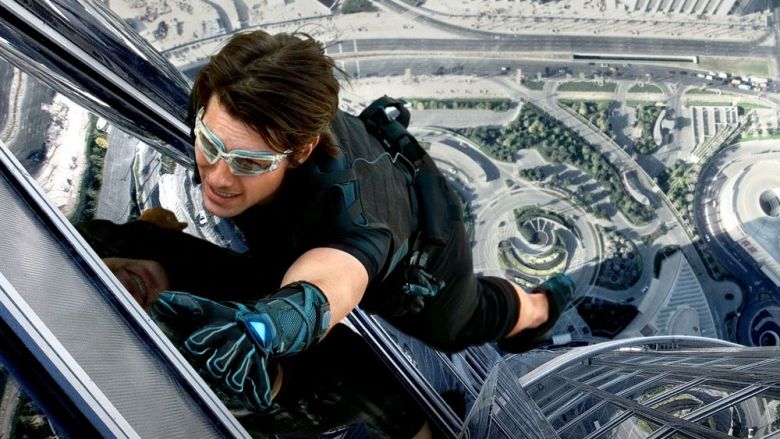 Mission: Impossible III – 3,212 feet
Mission: Impossible – Ghost Protocol – 3,066 feet
War of the Worlds – 1,752 feet
Minority Report – 1,562 feet
The Firm – 1,241 feet
Edge of Tomorrow – 1,065 feet
Jack Reacher: Never Go Back – 1,051 feet
The Mummy – 1,022 feet
Mission Impossible – Rogue Nation – 1,007 feet
Vanilla Sky – 832 feet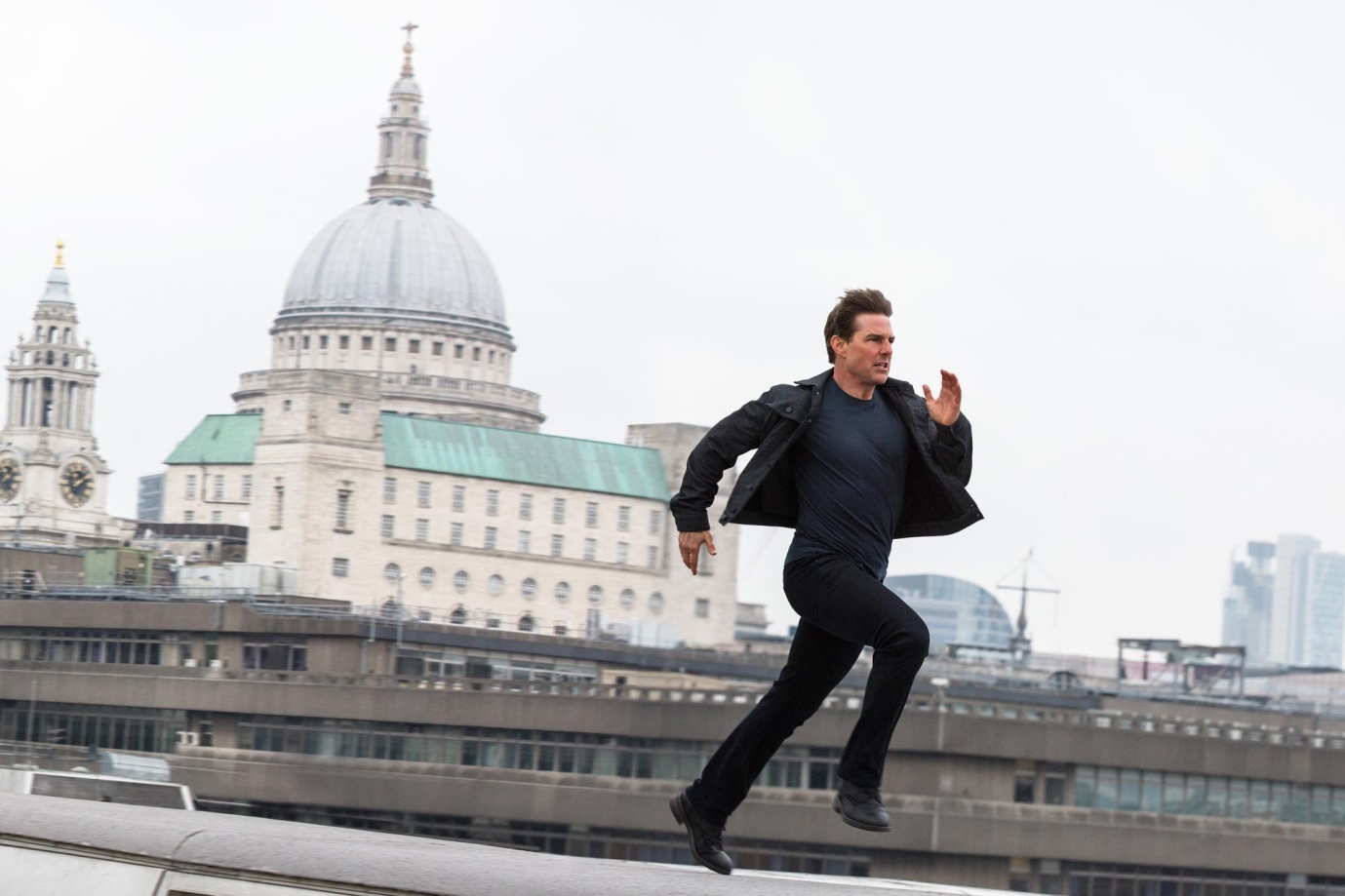 Well, he gave a long running shot in the latest Mission: Impossible – Fallout as well, but RT could not have counted the steps just yet as the movie has just come out recently. Here are all the Tom Cruise Movies categorised according to the Distance he has run:
Tom Cruise movies that involved no running: Magnolia(1999) | Lions for Lambs (2007) | Tropic Thunder(2008) | Valkyrie (2008)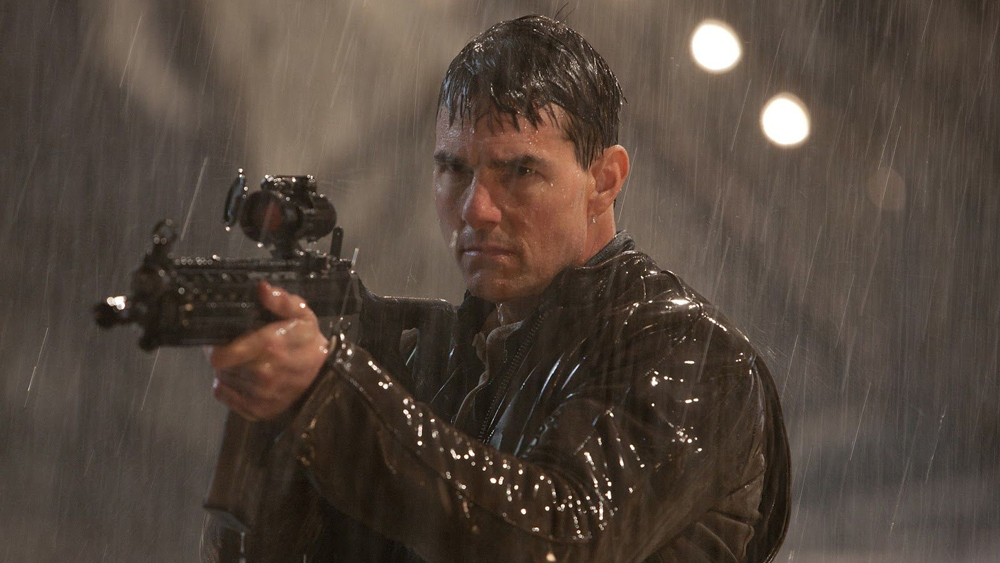 Tom Cruise movies that involved short sprints (0 – 500 Ft): Endless Love(1981) |Taps (1981) | Losin' It (1983) | The Outsiders (1983) | Risky Business (1983) | Legend (1985) | Top Gun (1986) | The Color on Money (1986) | Rain Man (1988) | Cocktail (1988) | Days of Thunder (1990) | A Few Good Men (1992) | Far and Away (1992) | Interview With the Vampire (1994) | Jerry Maguire (1996) | Eyes Wide Shut(1999) | The Last Samurai (2003) | Rock of Ages (2012) | Jack Reacher (2012) | American Made(2017)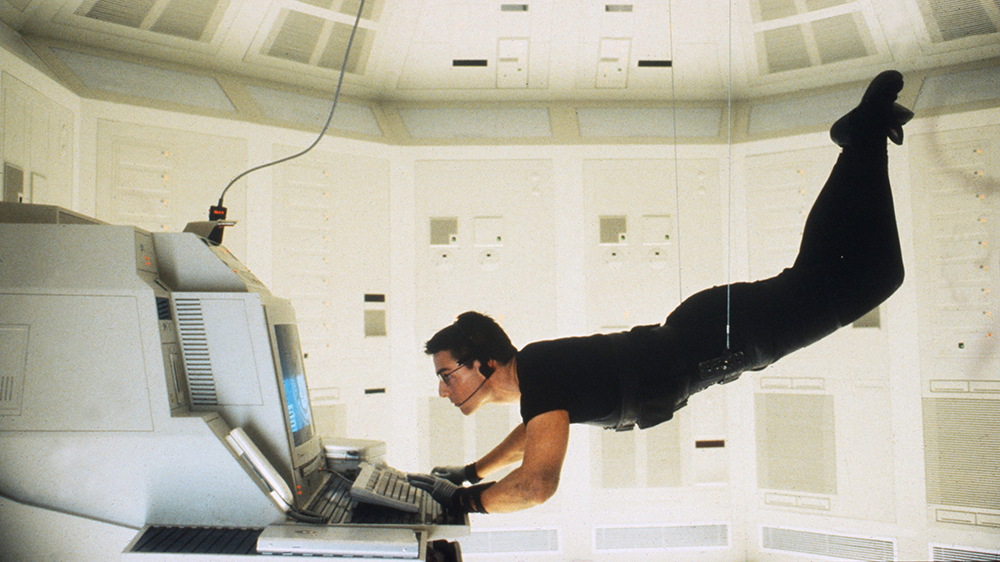 Tom Cruise movies that involved mid-distance running (501 – 1K Ft): All the Right Moves(1983) | Born on the Fourth of July (1989) | Mission: Impossible (1996) | Mission: Impossible 2 (2000) | Vanilla Sky (2001) | Collateral (2004) | Knight and Day (2010) | Oblivion (2013)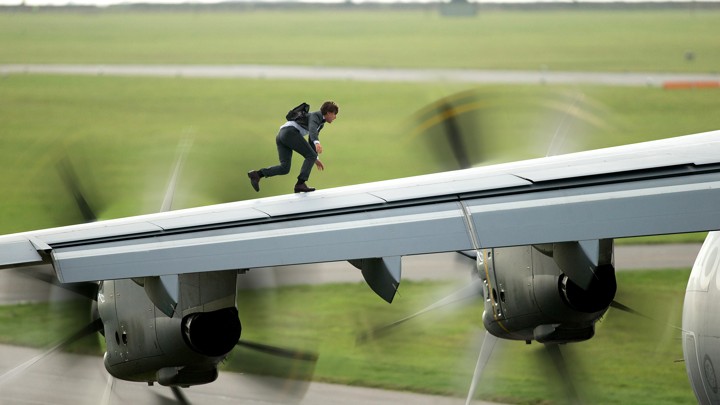 Tom Cruise movies that involved long runs (1001+ Ft): The Firm(1993) | Minority Report (2002) | War of the Worlds (2005) | Mission: Impossible III (2006) | Mission: Impossible – Ghost Protocol (2011) | Edge of Tomorrow (2014) | Mission: Impossible – Rogue Nation (2015) | Jack Reacher: Never Go Back(2016) | The Mummy (2017) | Mission: Impossible – Fallout (2018)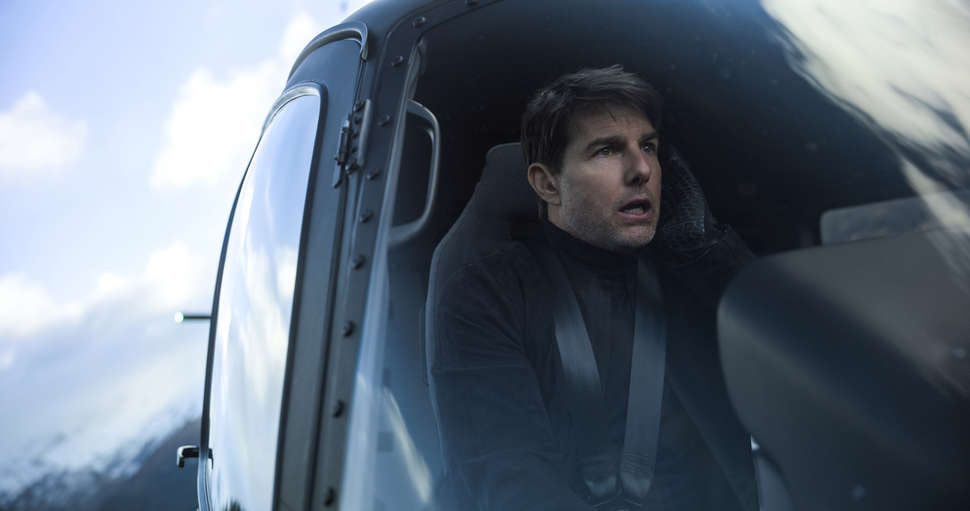 So if you take a look at this data, you will find that Tom Cruise has played a wide range of characters throughout his career, ranging from (action, mystery, comedy, drama, awards prestige) and he has then identified his niche in the action movie roles and stuck to that more often. From the late-90s to early-2000s, he did roles which involved acting with less physicality while his roles from mid-2000s – mid-2010s have demanded more physicality along with acting. And that is when his movies have also made more money.
MI 6 is also on the same path and will probably be the highest grossing Mission: Impossible movie! So this proves exactly that!
Don't Miss: Flash Season 5: Grant Gustin Teases New Suit With Amazing Capabilities