News
Television
Flash Season 5: Grant Gustin Teases New Suit With Amazing Capabilities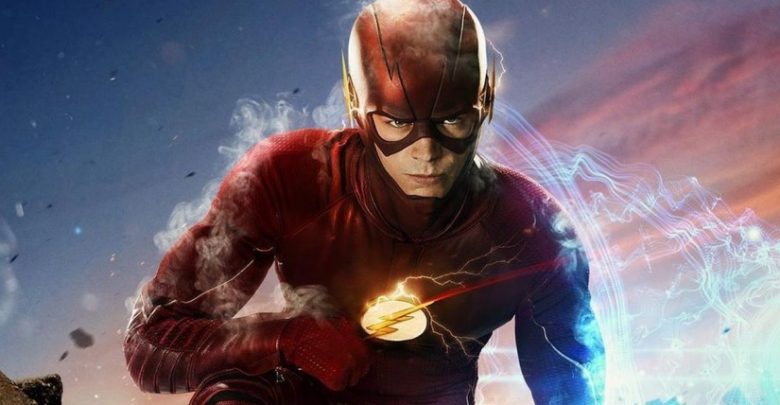 CW's 'The Flash' is ready to enter into its fifth season, and things are really looking good for DC fans. The first two seasons were slick, intriguing and kept the audience on the edge; but last two seasons have struggled on all those fronts. The plot points of the new season are still unknown but slowly and steadily information is coming out of CW's camp.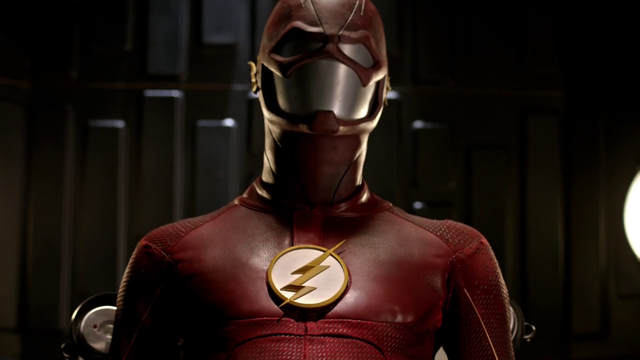 Grant Gustin was asked about the suit that he would do in the upcoming season, here's what he said:
"The suit that I wore for four years, it was easy enough to get into." Gustin explained. "It was a jacket and pants, and they were leather."
The trailer that was played at SDCC 2018 clearly showed that there will be a new suit in the fifth season. This time we will see the version of Flash ring from the comics that was brought to him by his future daughter Nora Allen (played by Jessica Parker Kennedy).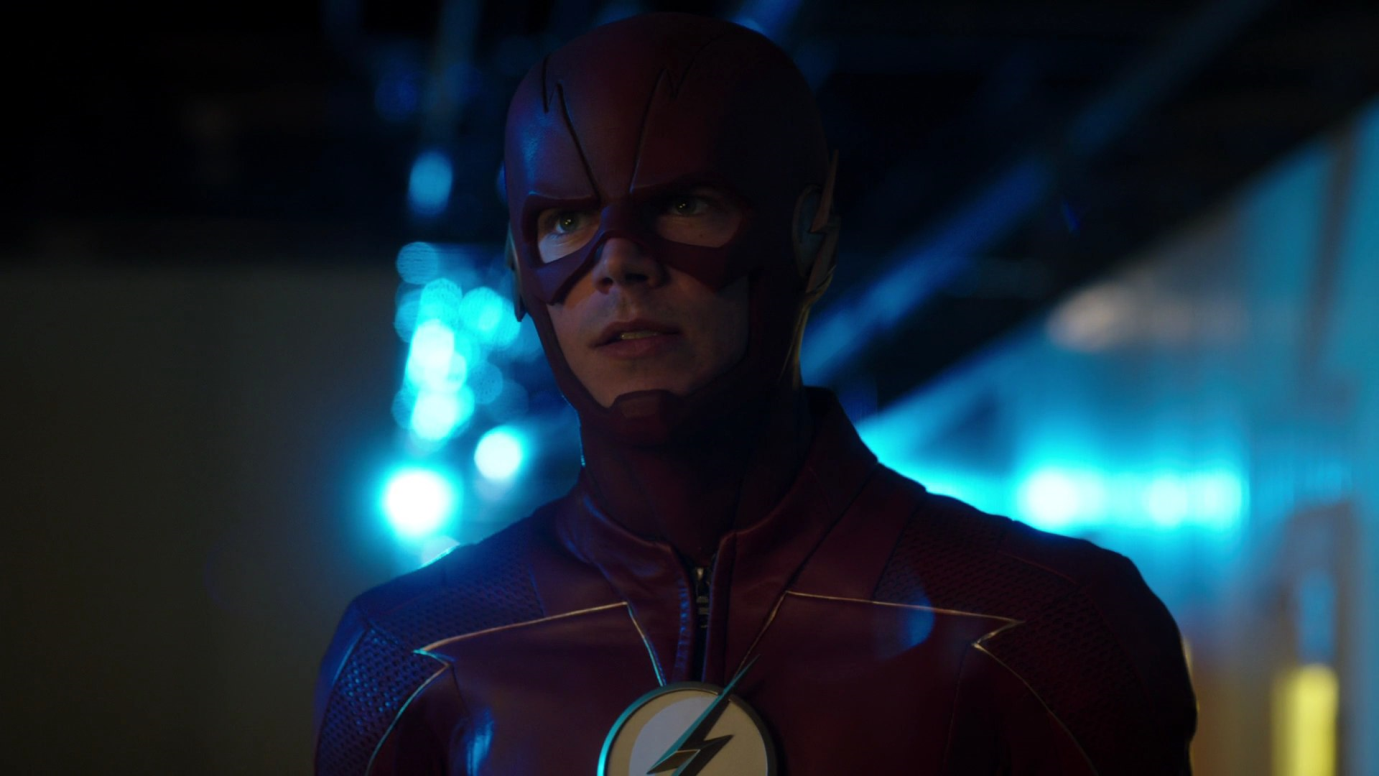 Barry Allen will be donning his old suit with slight changes and it's likely that he will have another suit to deal with the mistakes committed by Nora and a new villain 'Cicada' from Flash's rogue's gallery. His name in the comics is David Hersch while in the TV show, it's Desmond Paull. He will be played by actor Chris Klein.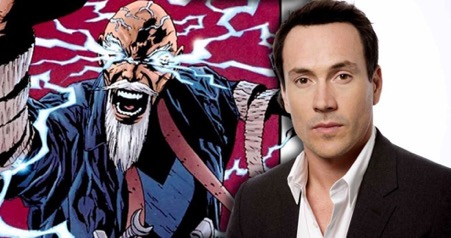 He is a founder of the cult dedicated to hating the Flash. He is an immortal meta-human who has the ability to absorb meta-human powers of others. He wants to kill anyone that Flash has ever saved as in his mind, this would resurrect his dead wife.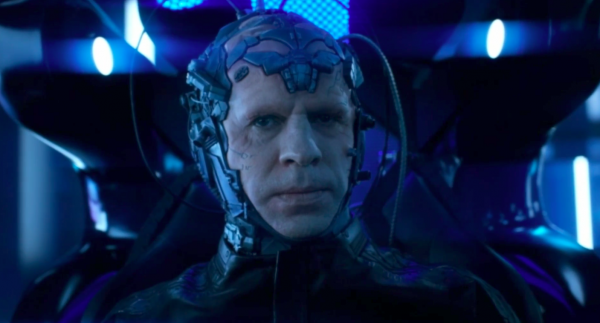 Here's what executive producer Todd Helbing has said:
"It is nice to have a villain that we can change up what Barry's obstacle and the team's obstacles are, and how to take somebody down."

He added: "The Thinker, DeVoe, [was] a lot of fun and we certain see the benefits of doing that. Having a meta that isn't a speedster and the new ways that we can pose challenges for those guys is fun. So I think for next season, it's certainly not going to be a speedster."
Previously, this is what Helbing said about the villains of the show: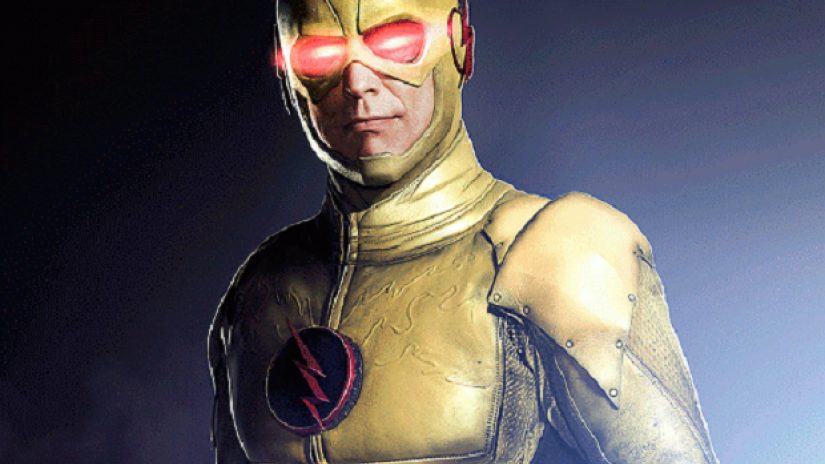 "There are certainly speedsters in the cannon of Flash that we want to explore and we want on the show and everybody… Like Reverse Flash to me personally is one of my favorite villains, one of my favorite speedsters, so I'd love that guy to pop up now and then, you know what I mean? But I think it was refreshing, and it's just been a lot of fun this year not having to constantly come up with new ideas of how a speedster could pose a threat to Barry. So, it's fun, and it's new, and it's a new challenge, but I think having speedsters in the mythology of the show is never going to change."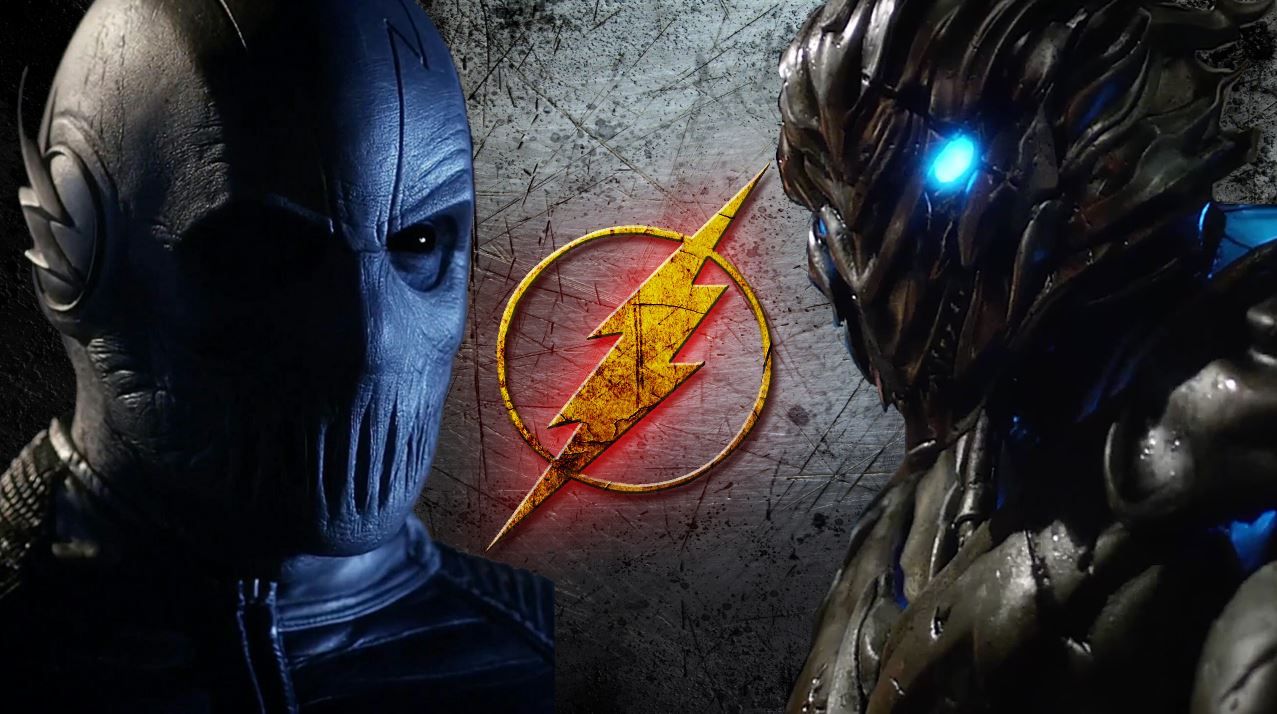 "I think having Zoom and then followed up by Savitar, you know, I can understand that feeling. It's because trying to reinvent, you know, like a new power for an evil speedster or what they can do … Like we can't have it just who's faster for the entirety of a series."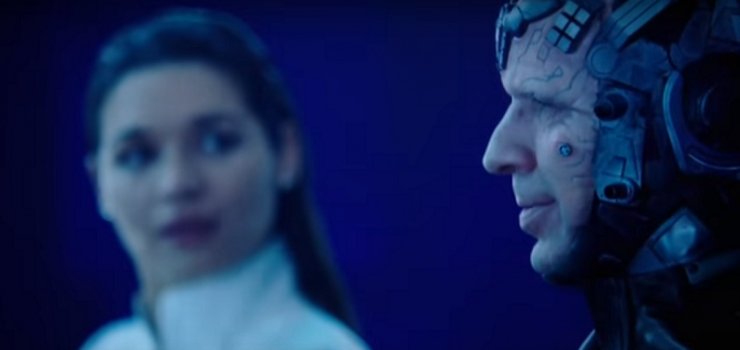 "The Thinker literally is the smartest guy on the planet, so there's a lot of chess pieces that he's moving around simultaneously. As Team Flash is figuring out who he is and what they think the plan is, there's a lot of fun as we show the audience information and then have our team catch up to that information or surpass it. It's a big mystery."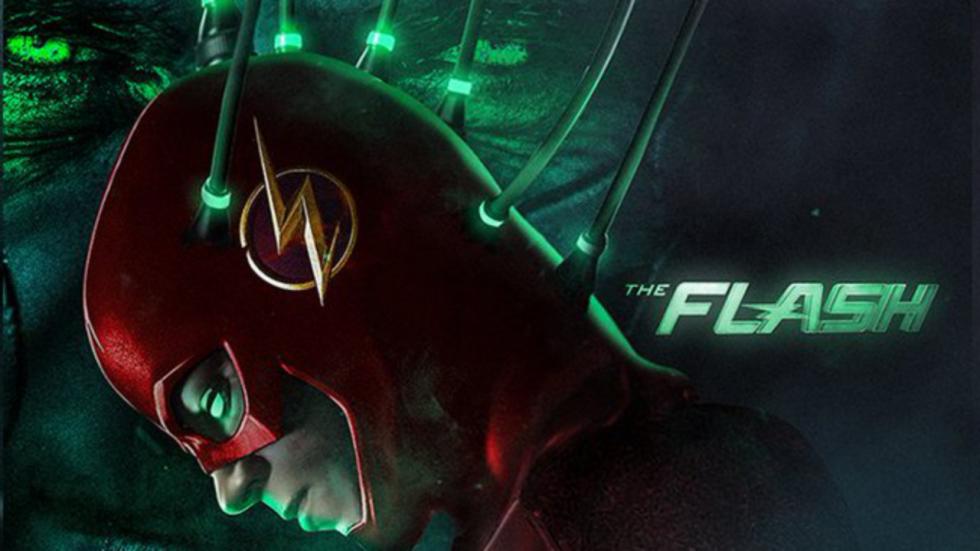 The Flash has a solid cast for new season including Grant Gustin, Candice Patton, Tom Cavanaugh, Carlos Valdes, Danielle Panabaker, Jesse L. Martin, Danielle Nicolet, Hartley Sawyer and Jessica Parker Kennedy.
CW's 'The Flash' season 5 will be aired on October 9, 2018, Tuesdays at 8:00.
Don't Miss: Here's When Game of Thrones Season 8 Will Come Out in 2019