News
Television
Here's When Game of Thrones Season 8 Will Come Out in 2019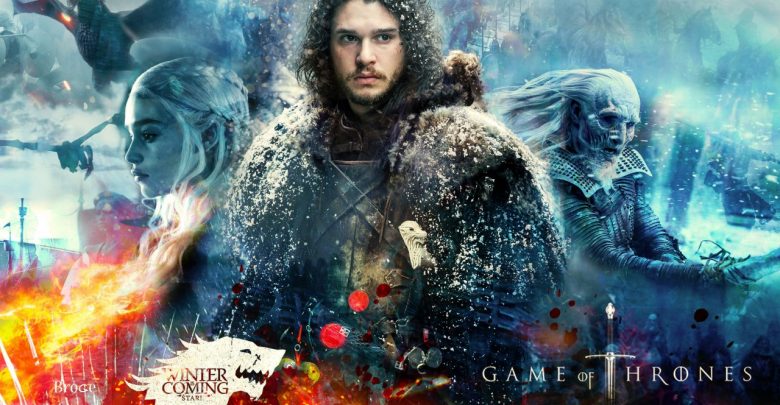 Game of Thrones is not one of them but the greatest fantasy adventure show ever made by mankind. In fact, some say the world is divided into two parts – those who watch GOT and those who don't. It has become a cultural phenomenon and millions of fans are biting their nails and having restless nights waiting for the last season of this HBO series. While the world is patiently waiting for Game of Thrones Season 8, it is also sad that the show will end after that. Well we should not worry as HBO is bringing us something as interesting, which is the Game of Thrones Prequel Series.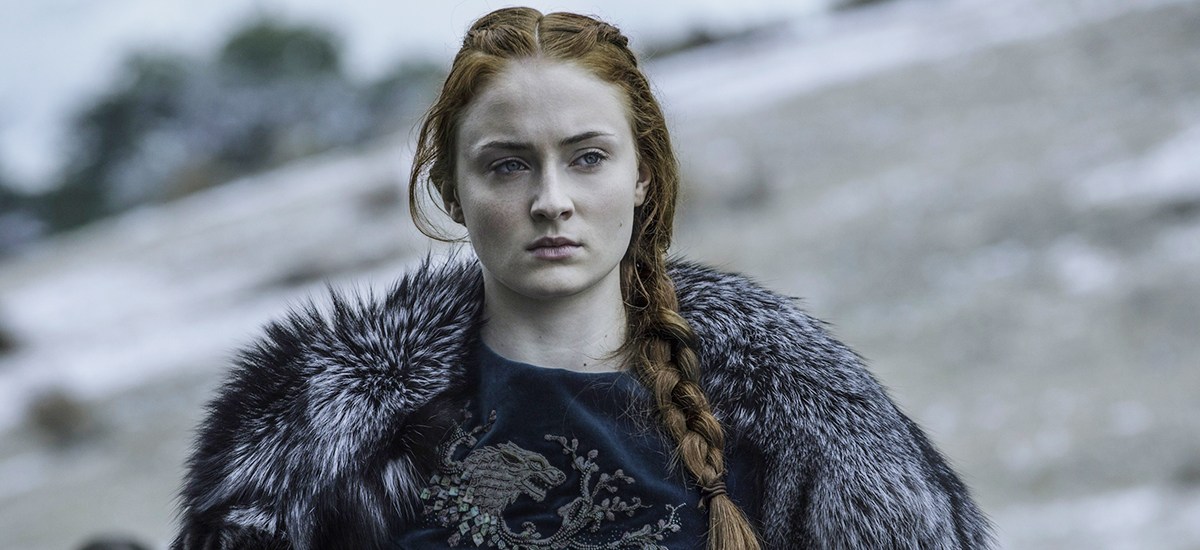 The final season had recently finished filming forever, and now the show is in its post-production stage, getting ready to be aired. Last year, Sophie Turner confirmed the fact that the last season will not air on HBO any time before 2019, we still don't have a proper release date as HBO is yet to confirm an official premiere date for the upcoming season. Here's what Turner said when she was asked about her exciting future:
"Yeah, I'm really excited. "Game of Thrones" comes out in 2019. "Dark Phoenix" is in November. Then I have a couple indie movies coming out. I'm a producer on my next movie ["Girl Who Fell From the Sky"]. So I'm really excited about the future."
Well, the programming chief of HBO, Casey Bloys revealed during his speech at HBO's Television Critics Association event that Game of Thrones Season 8 will be airing in "the first half" of 2019. We still haven't got the official premiere date, but at least we can be sure that we would not have to wait for a long time once we are in 2019.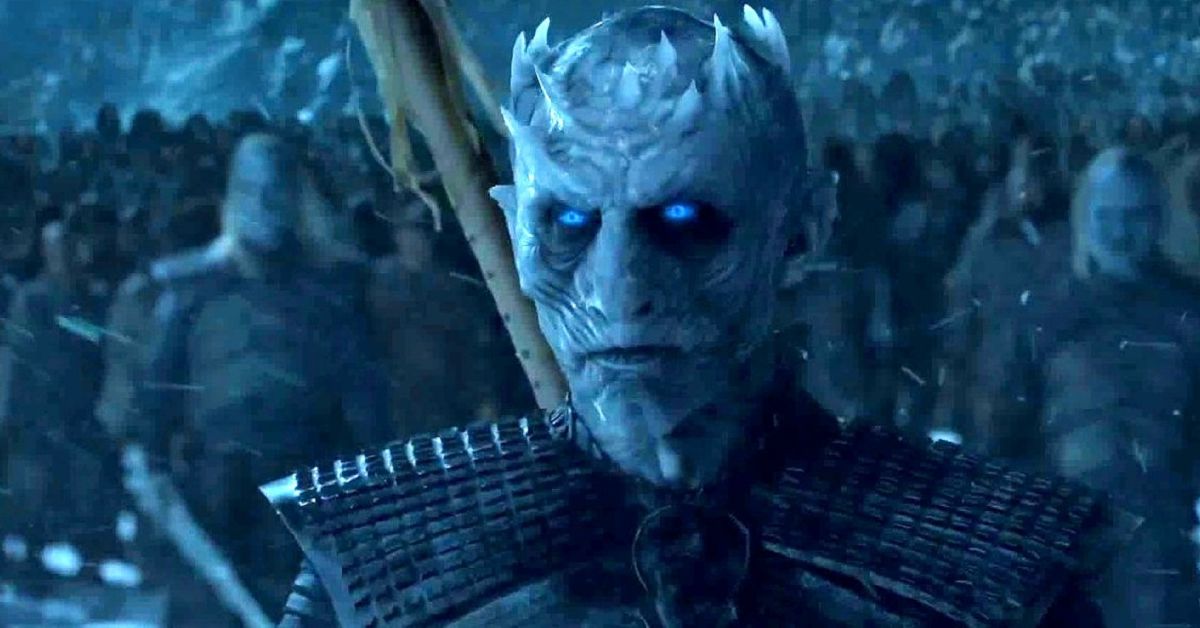 Season 6 of Game of Thrones hit HBO in April while the seventh season was actually delayed for 2 months. Since this news confirmation says that it will be early 2019, we can expect for the premiere date to be sometime in April 2019 itself.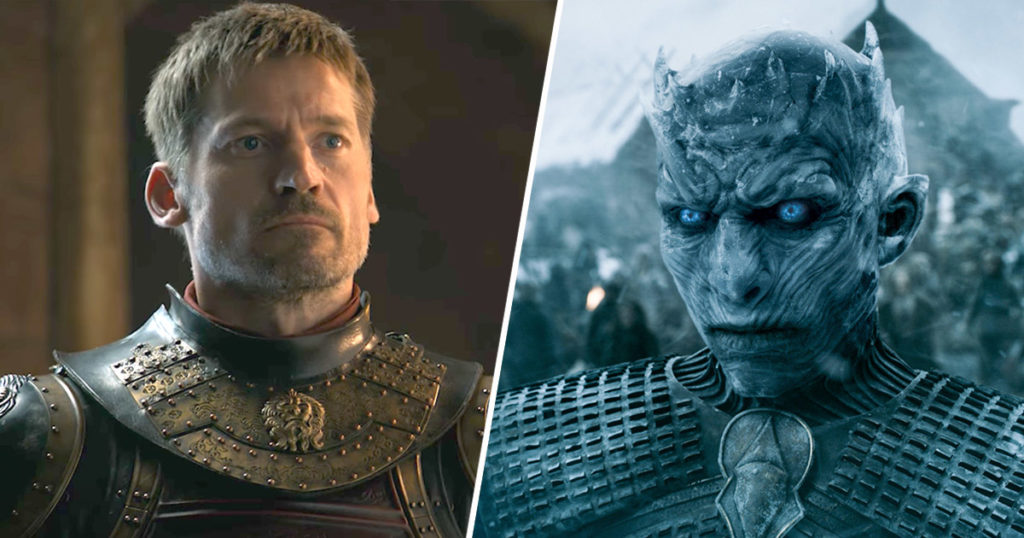 Last year, two huge actors, who play key characters on the show have revealed some massive spoilers which the fans would love and hate at the same time. After the finale, Nikolaj Coster-Waldau who plays Jaime, spoke about his character in an interview. He chatted for a bit about the Season 7 finale before turning his attention to the upcoming installment.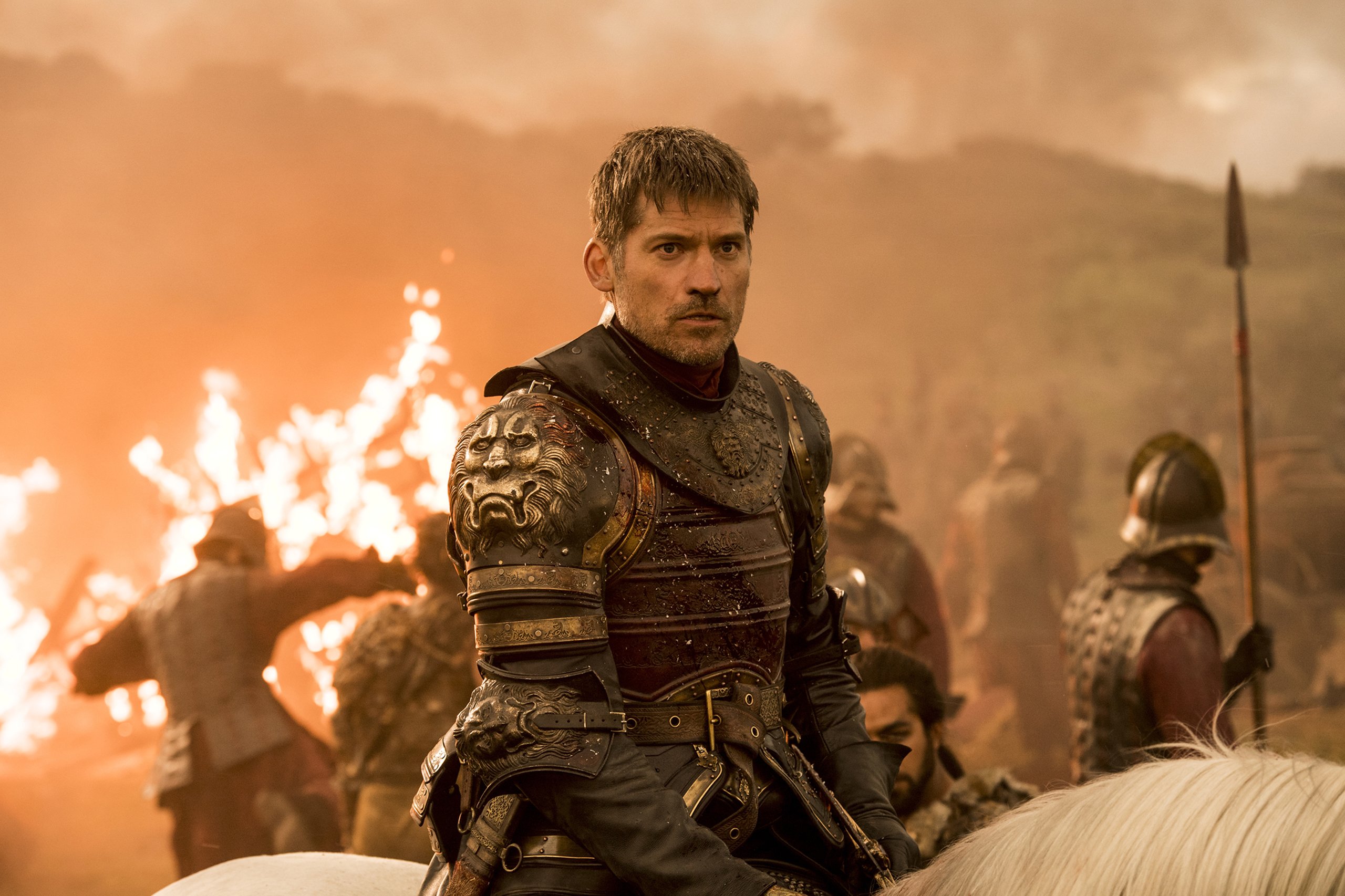 He talked about the fact that some of the main characters from the show would surely be turned into freakin' Wight Walkers, so if you thought that seeing Viserion turned into a wight was tough to watch, you'd better prepare yourself for heartbreak when Game of Thrones returns for its final season. Here's what Nik had so say about this:
"The fear is that I would be turned into one of those undead, that would suck. You know some of the main characters are going to get turned. There are going to be some blue-eyed main characters running around. And, god, I hope it's not me."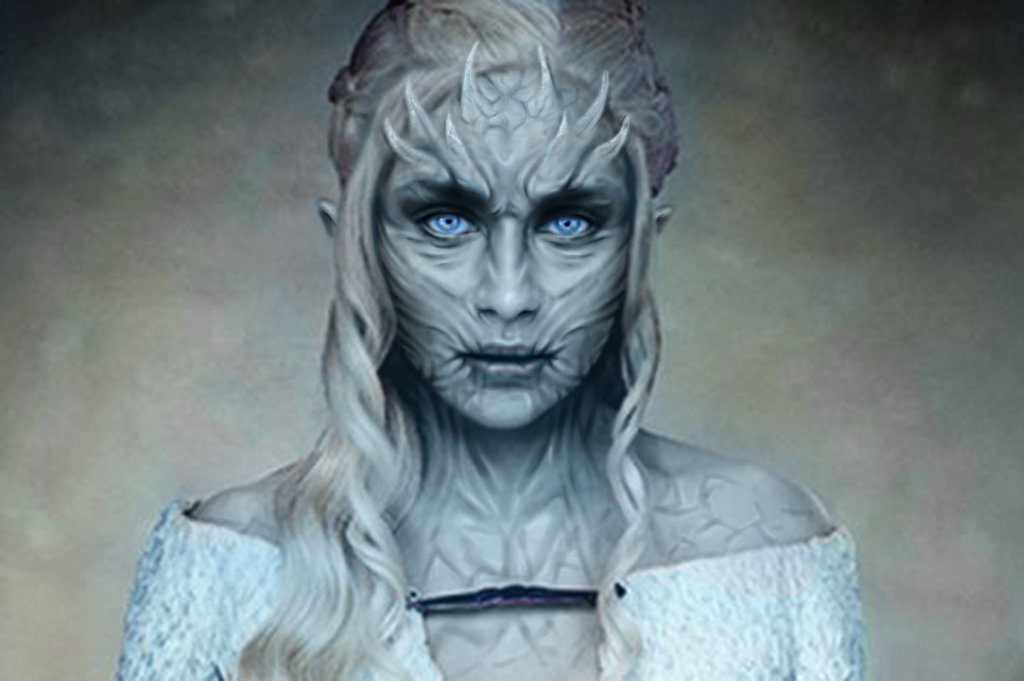 These transformations into Wight Walkers will actually be the big jaw dropping moments of the next season. Just imagine the likes of Cersei or even Daenerys turning into Wight Walkers. Above that, imagine Bran Stark actually turning out to be the Night King himself, as it is being floated around as a rumour. Things are going to get real intense in these last 6 episodes left for the show.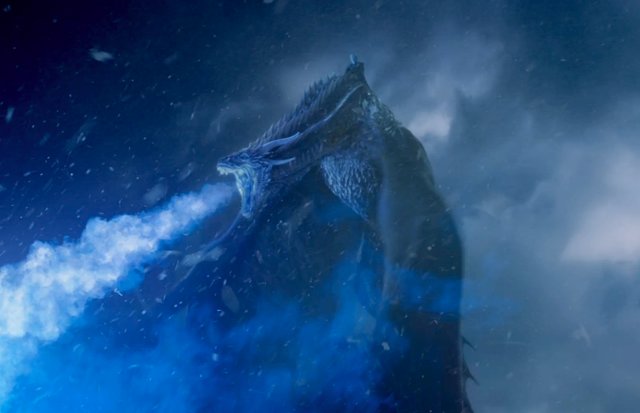 Since there are just 6 episodes left, we could expect each episode to be way longer than at least 1 hour. It would be really amazing if each episode turns out to be at least 90 minutes long! Season 7 really left us with a big cliff hanger as both Beric Dondarrion and Tormund were atop the Wall when the Night King begins his invasion. As the Wall continued to melt, they both tried to run away.
When asked if they were dead, the actor who plays Beric Dondarrion, Richard Dormer revealed some big news in an interview last year. He said:
"Well now, that is the question and I'm not allowed to say – that's not a yes or a no. I think it would be a pretty uncool death for both those characters if they did die in the wall. You would expect something a bit more dramatic or to at least see them die."
So apparently, reading this comment does make us believe that the two will survive. Well, we will know for sure when the show begins to air next year.
Don't Miss: Justice League New Footage Shows An Extended Flash Running Scene