News
Aquaman 2 Mera Rumor is Wrong! Amber Heard's Role Has Actually Been Increased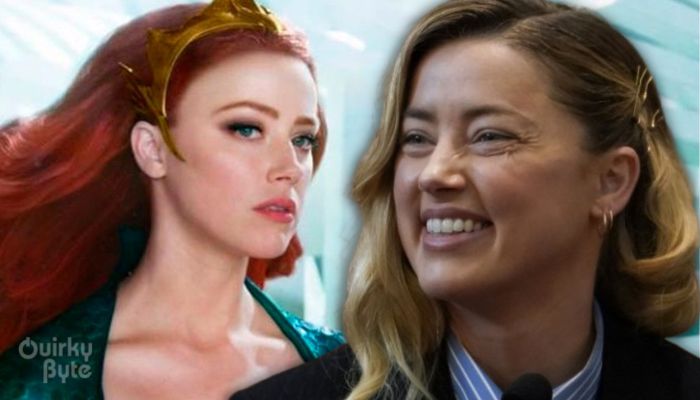 The Johnny Depp defamation case recently came to a close, and Amber Heard faced a devastating loss! And that made people think that Amber Heard would lose her role in Aquaman 2. In fact, there has been a certain Aquaman 2 Mera rumor which has suggested that Amber Heard's role was completely deleted in Aquaman and the Lost Kingdom. Well, that rumor has now been proven wrong as Amber Heard's role has actually been increased.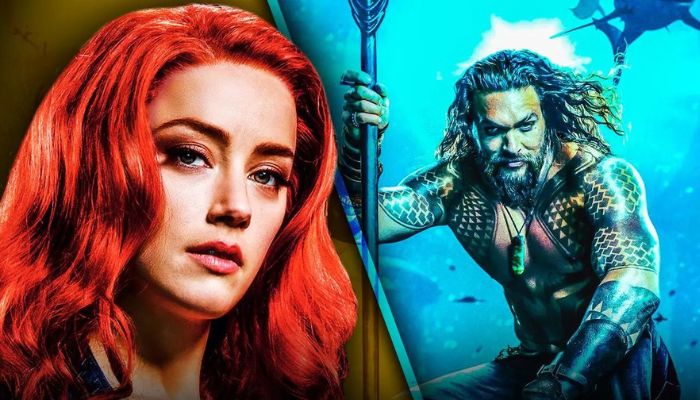 During the lawsuit, Heard revealed that her role as Mera was already shortened in Aquaman 2. She was supposed to appear at the beginning at the hospital, and then she'd return at the end. Well, the recent test screening of Aquaman 2 has revealed that she has got much more to do in the movie as Mera has got a total of 20 to 25 minutes of screen time in the latest cut.
The Aquaman 2 Mera Rumor is Wrong!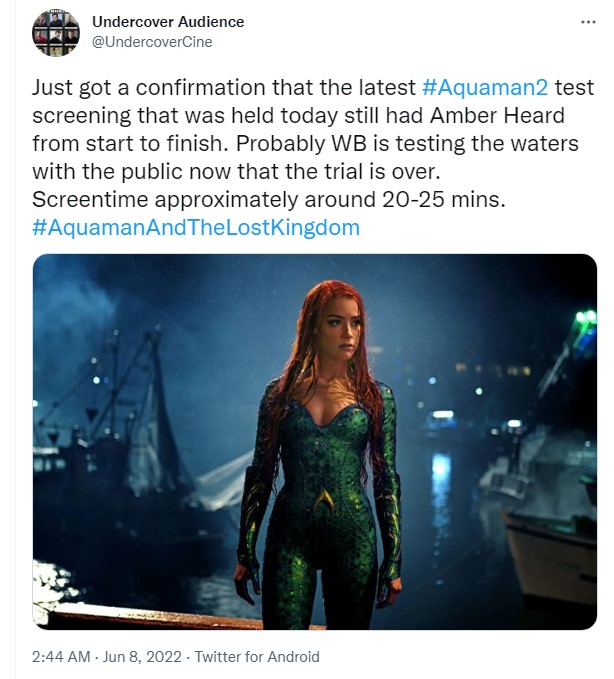 Users on Twitter who were a part of the recent Aquaman and the Lost Kingdom have claimed that Heard's role hasn't been decreased or deleted. One user wrote:
"Just got a confirmation that the latest #Aquaman2 test screening that was held today still had Amber Heard from start to finish. Probably WB is testing the waters with the public now that the trial is over. Screentime approximately around 20-25 mins."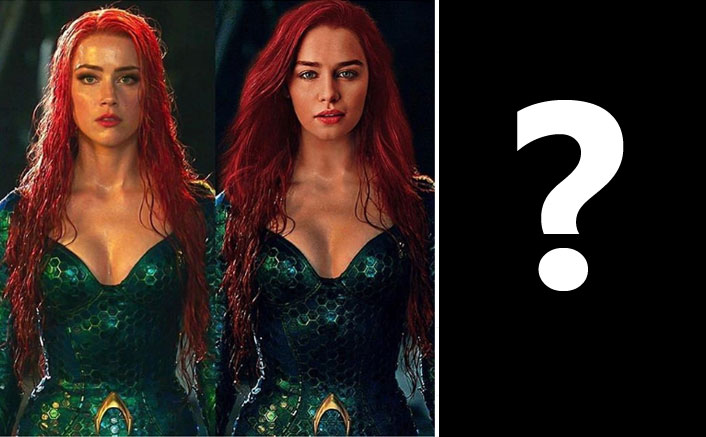 So yea, it's clear that WB is testing the waters about Amber Heard before releasing the movie. They don't really plan to remove her in Aquaman 2. But maybe if Mera survives this movie, then they could recast the character for Aquaman 3. DC Film President Walter Hamada had testified in court that WB already wanted to recast Amber Heard since her chemistry with Momoa wasn't as good. So it's good for Heard that she hasn't been deleted from Aquaman 2. But due to backlash, this might be the last movie she appears in.
Do you think Amber Heard should be recast? Let us know in the comments.
Follow us on Facebook, Instagram & Twitter for more content.
Also Watch: