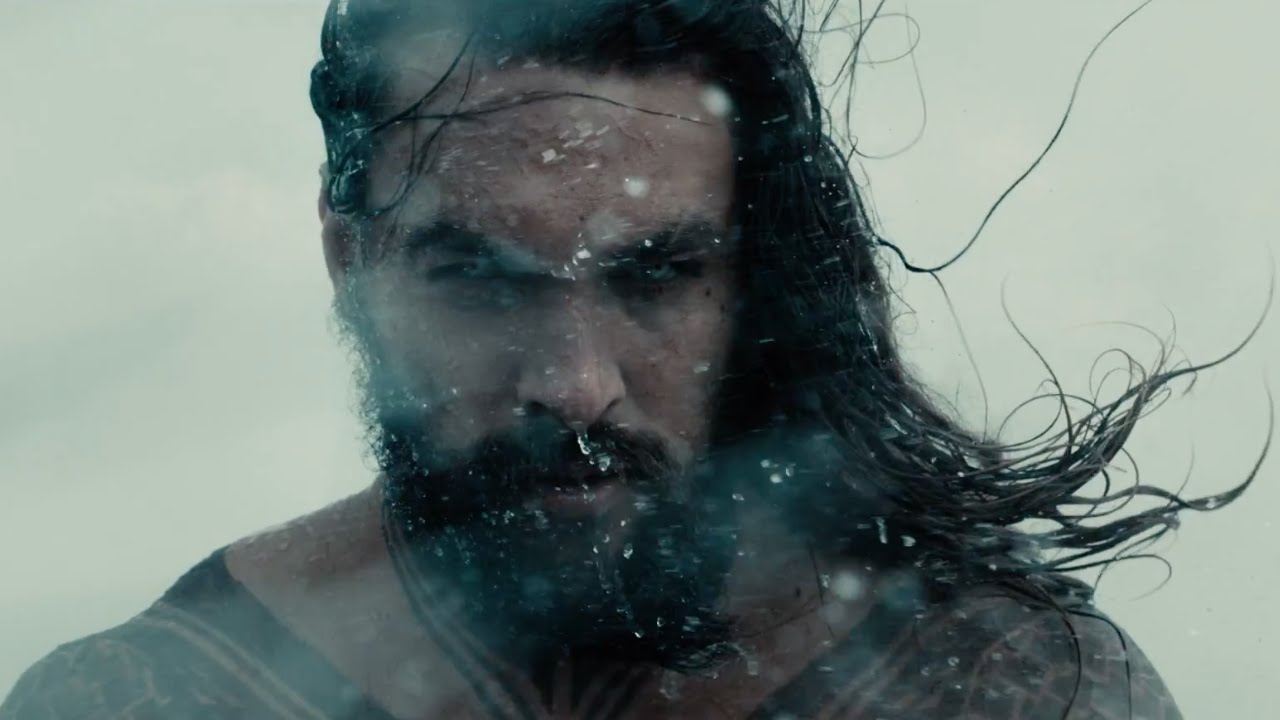 While other DCEU films have seen setback after setback, one DC hero who is having some smooth sails on his side is Aquaman. The hero's solo film which is set for an October 2018 release is currently in the midst of pre-production with an impressive cast which consists of Jason Mamoa as Aquaman, Amber Heard as Mera, Nicole Kidman as Atlanta, Willem Dafoe as Nuidis Vulko, Patrick Wilson as Orm, Temuera Morrison as Thomas Curry, and Yahya Abdul-Mateen II as Black Manta.
And while fans might be anticipating what James Wan might have visually in store for the underwater hero, this new casting call sheet may just give an indication to what the film will really be about. The site Acting Auditions published a casting call for Aquaman and also featured a synopsis for the film. The synopsis reads:
'"Aquaman" will center on Aquaman as a reluctant ruler of the underwater kingdom of Atlantis who is caught between land dwellers that are always polluting the globe and his own people who are ready to invade the surface. Screen Actors Guild Award nominee Jason Momoa will play Aquaman. Also starring is Academy Award winner Nicole Kidman as Atlanna, Hollywood Film Awards winner Amber Heard as Mera, two-time Academy Award nominee Willem Dafoe as Nuidis Vulko, two-time Golden Globe Award nominee Patrick Wilson as Orm/Ocean Master, New Zealand Film and TV Awards winner Temuera Morrison as Thomas Curry, and Yahya Abdul-Mateen II as Black Manta.
A second synopsis is also seen at the very bottom of the supposed casting page which says:
Aquaman is the King of the Seven Seas. This reluctant ruler of Atlantis, caught between a surface world constantly ravaging the sea and Atlanteans looking to lash out in revolt, is committed to protecting the entire globe.
This new synopsis seems to indicate that Arthur Curry might have some inner conflict when it comes to being the ruler of Atlantis. The last time Aquaman was seen on the surface, he was the mysterious stranger who enjoyed his pint just as any other man, but the wordings of " invasion" seems to indicate that the underwater world is not as welcoming to the land dwellers.
It is important to note that casting calls are not the most truthful when it comes to the movie's synopsis or characters. Movies are very secretive about what could potentially be a big chunk of the movie's storyline before it is officially released.