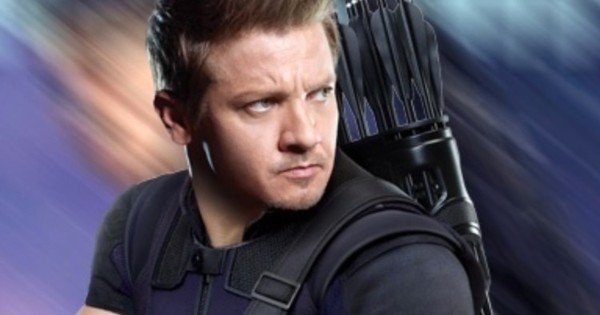 The fan following Jeremy Renner has in the world of superheroes is simply incredible and we have seen a trailer of that after the release of Avengers: Infinity War in the summer when the first thing people tweeted and quoted after coming out of the theatres was the reason for not showing Hawkeye in the movie. So, Clint Barton a.k.a. Hawkeye has a tremendous fan base but killing people with his incredible eagle vision isn't the only talent he has, as it has been revealed that where Renner was busy during the events of Avengers: Infinity War and it has been revealed that he was dipped into his another passion of singing.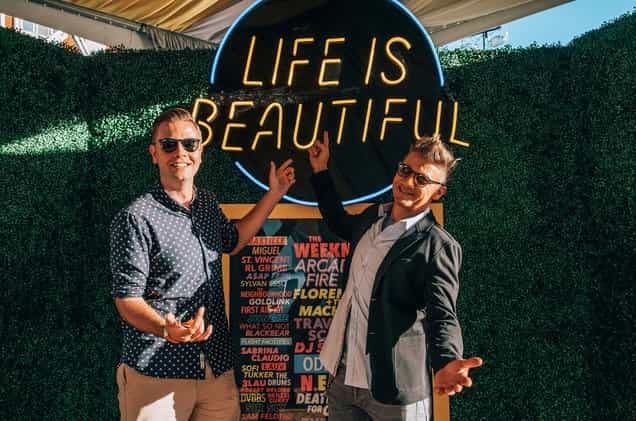 Renner has always been a fan of singing and also a passionate one as he is a songwriter, guitarist, keyboardist, and a drummer as well. Also, during the early days of his career, Renner has performed in the Sons of Ben. For the amazing soundtrack of North Country, he performed 'I Drink Alone'.
He also performed songs like 'American Pie' and 'Good Ole Rebel' in the films 'Love Comes to the Executioner' and 'The Assassination of Jesse James by the Coward Robert Ford' both in 2006. His journey in the world of music didn't take a pause for a second as he also appeared in a music video also for 'Trouble' by famous P!nk and Scenes on Sunset by Brother Sal.
Now, recently Sam Renders, who is better known by his stage, name Sam Feldt who is a Dutch DJ and also a deep house music producer has released a new song with a title 'Heaven Don't Have a Name', the song features Renner's vocals? So, all the Marvel fans who were thinking and asking the questions that where their favorite Hawkeye was at the events of Infinity War should hear this as their favorite superhero was busy in producing something extremely good to the ears. You can watch him perform on the song here:
It's not the first time that Marvel fans are getting the taste of Renner's amazing voice as I have mentioned above all the projects he has done so far in the industry and also the music he has produced wasn't like all those actors or people who aren't completely in the music industry and still producing some disastrous tracks because they've money with them and also some fans. The hard work Renner has put in his passion for music is a lot similar to the efforts he has put in his acting.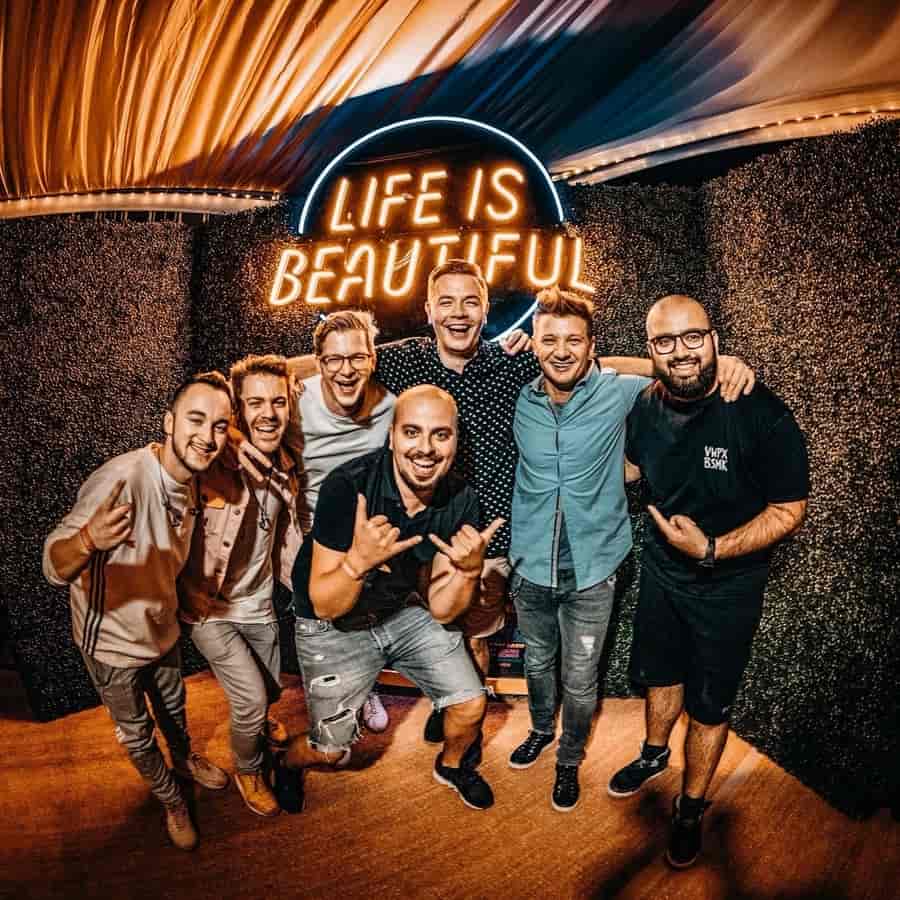 Feldt was shocked when Renner agreed to collaborate with him for he knew about the brilliance of Renner already after seeing him in the past and also hearing his various projects and in addition to that he said while talking to Billboard,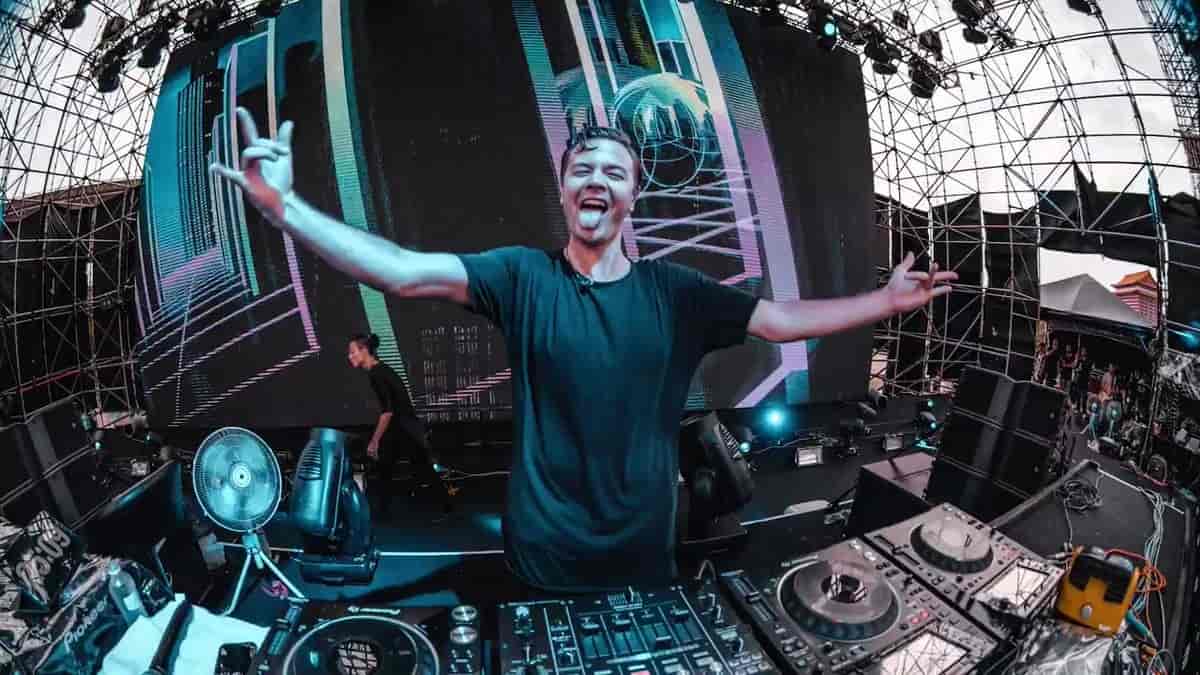 "I've always been a big fan of Jeremy Renner's movies and acting performances. When I heard he could sing, too, I reached out to Renner, and we worked on this vocal together. I spent days perfecting the track into something that oozes both Renner's cinematic vocal style and the classic Sam Feldt summer sound," Feldt added. "I love how the vocals are romantic and dramatic, and how they are complimented by a cinematic-style break and typical Sam Feldt drop."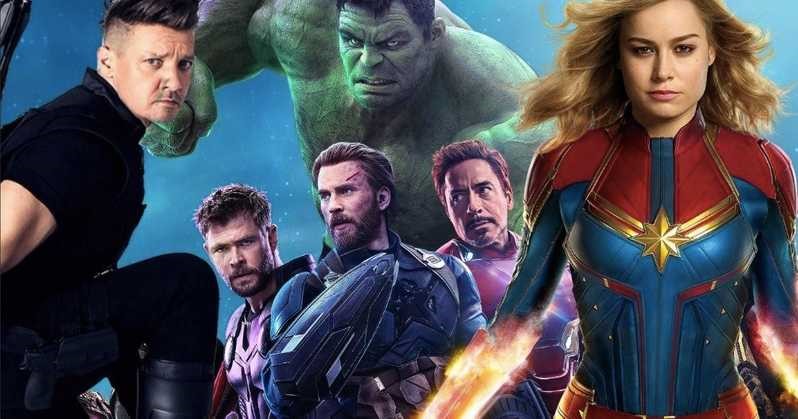 So, we can say that Hawkeye is a man of many talents and what we can say is that it's good to see some of the most talented actors of the industry in the MCU. With the release of Captain Marvel next and then the incoming of the biggest and legendary film of MCU 'Avengers 4' is going to come and fans are getting relaxed by releasing the fact that they're going to see Renner in the movie after not getting a chance to come in Infinity War.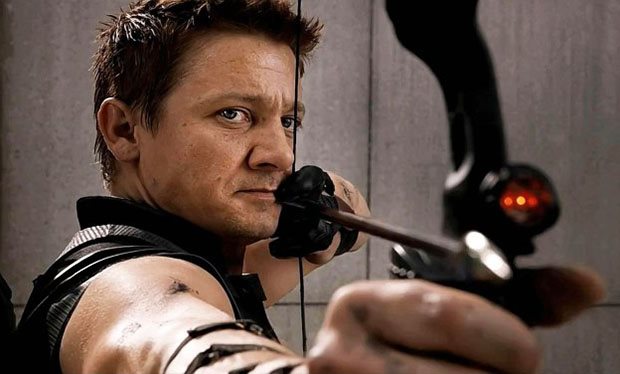 The scenes were almost amazing back in time when fans were signing petitions, making subreddits, creating fan arts, and some fans even go the tattoo of Renner on their skin in order to show their love for the superhero and also pleading o the MCU for making his return in the upcoming film. But, everything is on a calm state as he's coming.
So, what do you think of Jeremy Renner's latest track with Feldt? DO tell us in the comments section below.