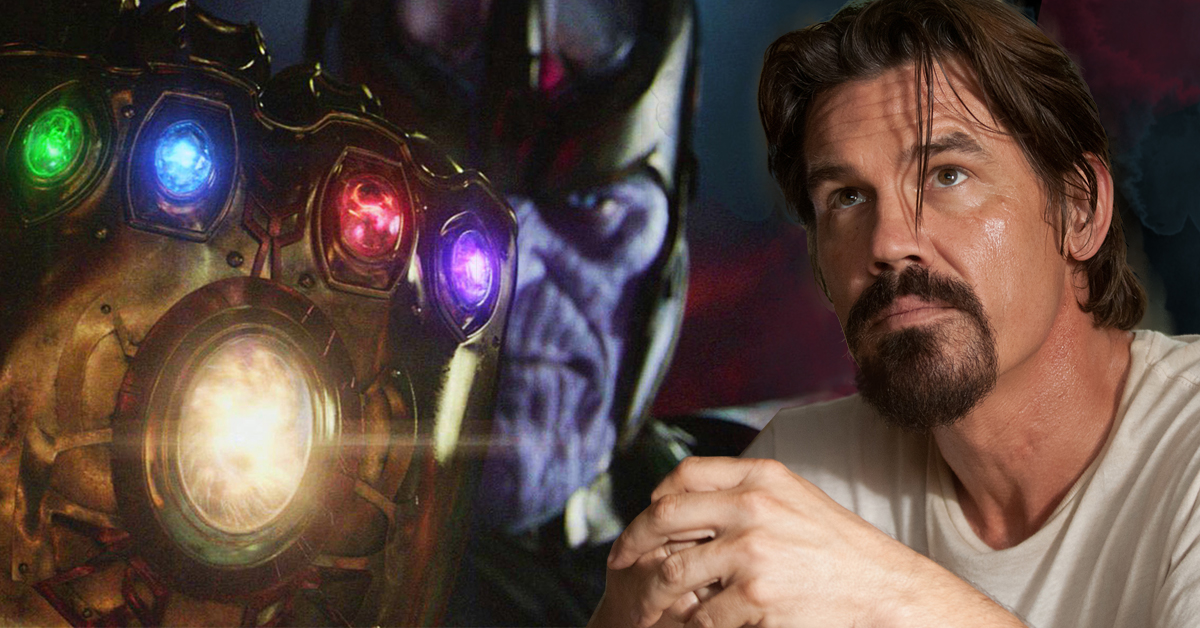 The Marvel Cinematic universe is set to expand to 70 + comic-book characters who are likely to appear in Avengers Infinity War and Avengers 4. Marvel Studios has managed to assemble a magnificent cast under one roof to create a mega comic-book event as part of phase 3. The Infinity war films are the most awaited superhero ensemble movies of the 21st century. Although, the cast is stacked up with heavy-weights the most important comic-book character is Thanos.
Till now, he has been teased in Marvel movies in post-credits of Phase 2, 3 films, but Infinity war will be the first major project where he is going to be the central antagonist pursuing his sinister ends.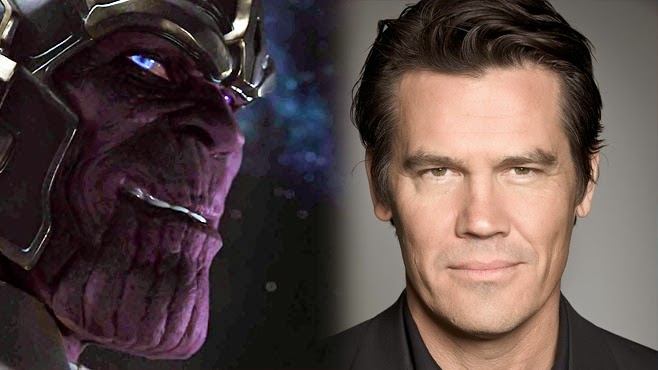 The actor Josh Brolin is excited as he is finally getting a shot at playing super-villain Thanos. He shared a picture on his Instagram account teasing his transformation into the most powerful cosmic being in the galaxy.
He teased the massive powers of Infinity gems, each of them individually is powerful but collectively they can rewrite reality and destroy worlds.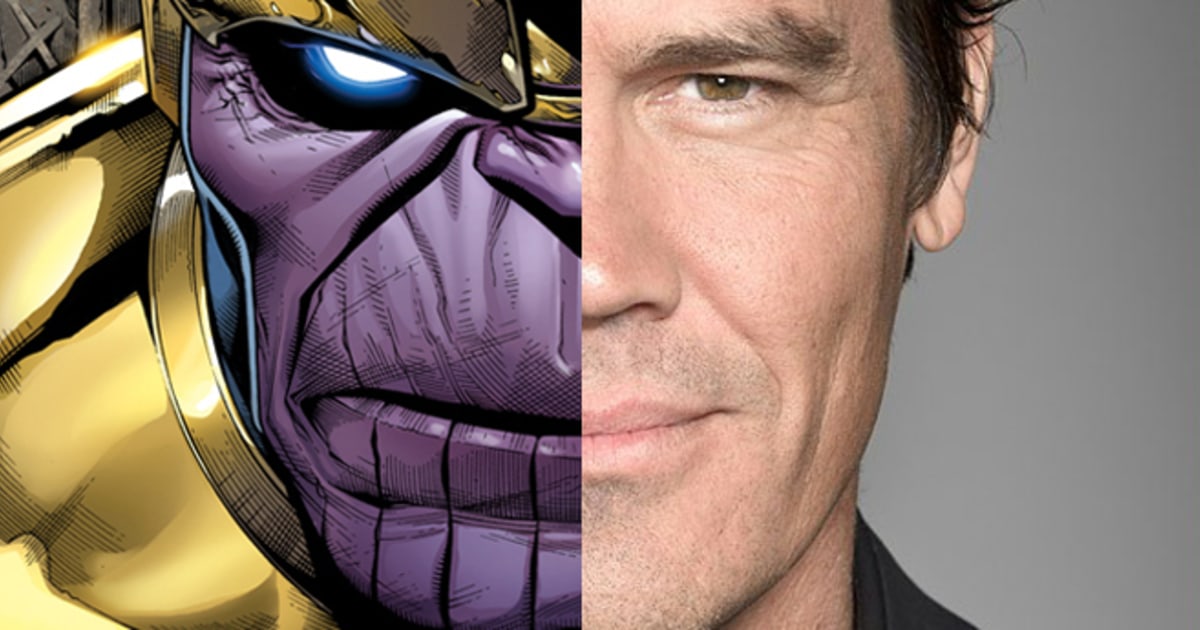 Josh Brolin opened up in an interview and said that he may not have all the Infinity stones in Avengers Infinity War. This triggered a speculation if the Thanos' journey to collect all the gems would be stretched across two films. To address this issue, he said:
"I haven't done the second movie so I don't know. I literally don't know what the second script is. I don't know if they've finished the second script, and that's the truth. I think they're in the midst of structuring and restructuring."
He also added that Thanos will also use psychological tactics as much as he would use brute force.
In Marvel "Thanos Quest" series, it chronicles mad Titan's journey to collect all the six infinity gems from the likes of In-Betweener, The Runner, The Gardener etc. Do check out this one before you see the movie.
Did You Know?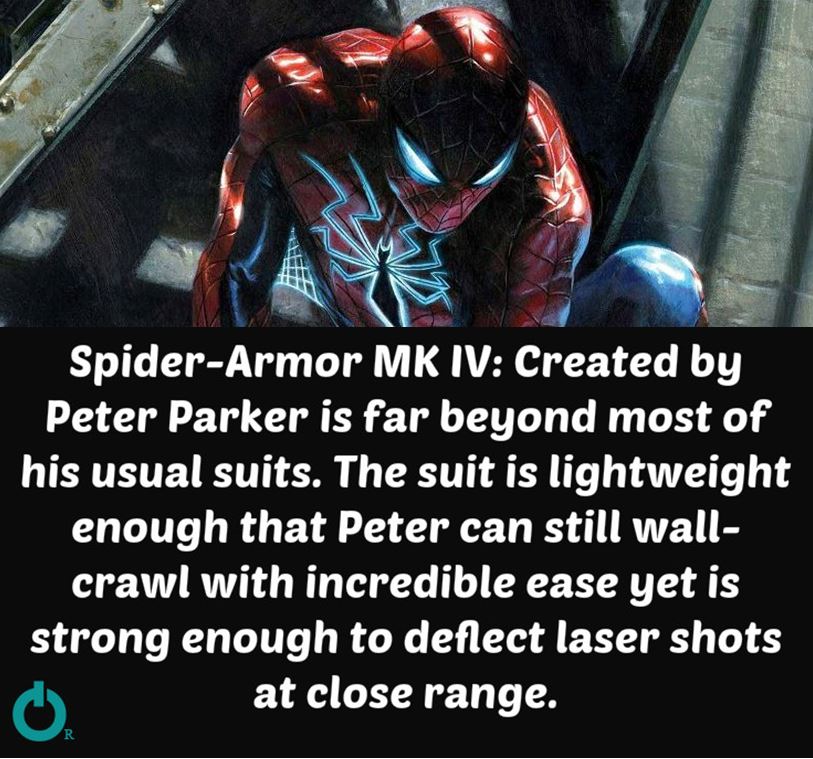 Don't Miss: 5 People Who Have Gone Down And Dirty With The Hulk