Movies
New 'Aquaman' Photos Reveal Armored Arthur Fighting Orm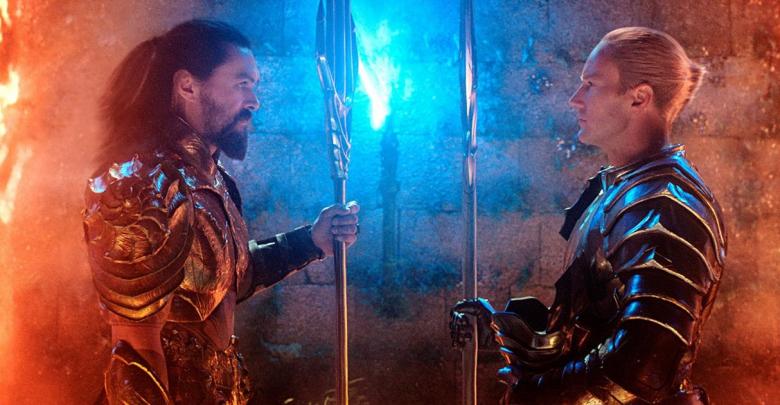 The first thing I'm going to say this time is that I don't know the last time I was this impatient for a movie as I am right now for Aquaman because of the things I'm seeing on the internet and on top of that photos from the makers make it even tougher for me to hold my excitement.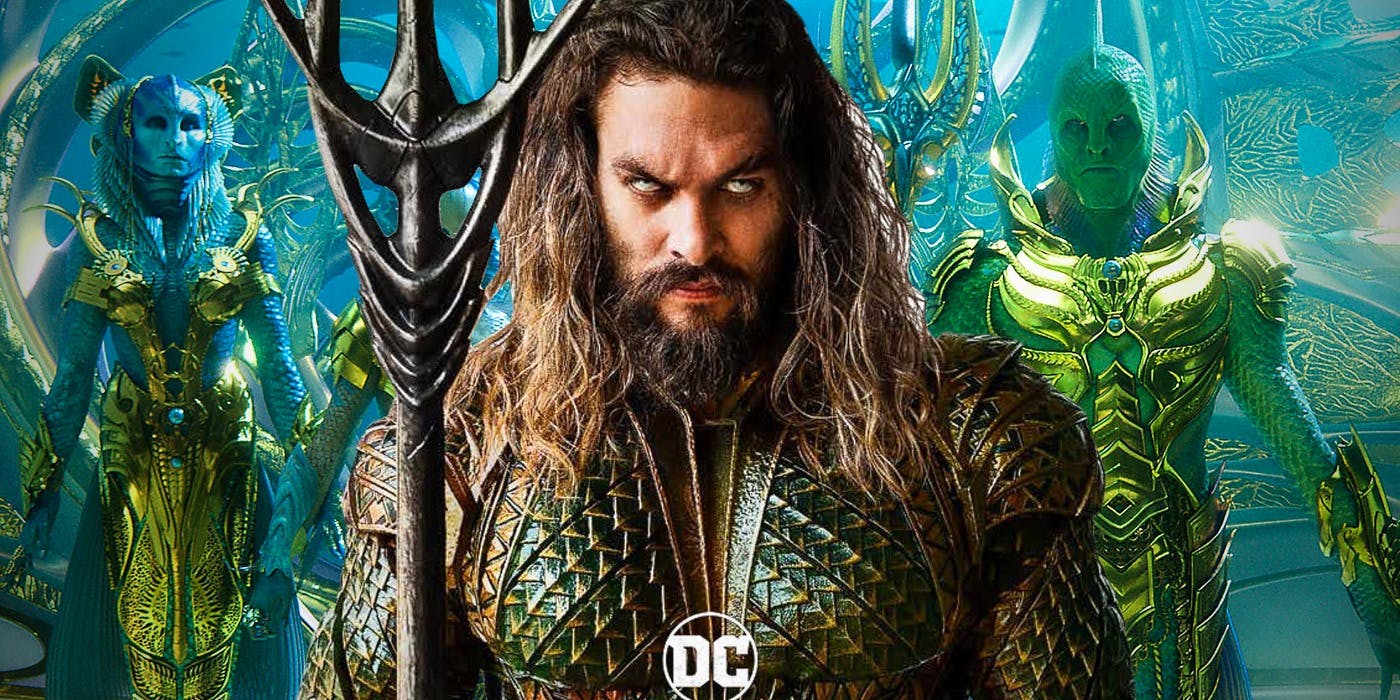 The new photos reveal Arthur Curry fully armored for a war and I have to say that this is the one movie which is going to open all sorts of dams of success for DC.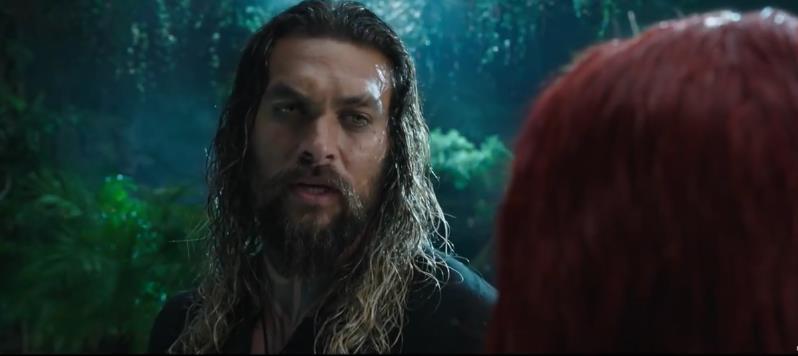 It seems like there's no land on this earth, there are no animals on this planet, the seas are looking simply incredible and beautiful than ever, the depth seems to fascinate us, the creatures seem to be the one we all were looking for, the story which every ear wants to listen, and the visuals which every eye wants to witness.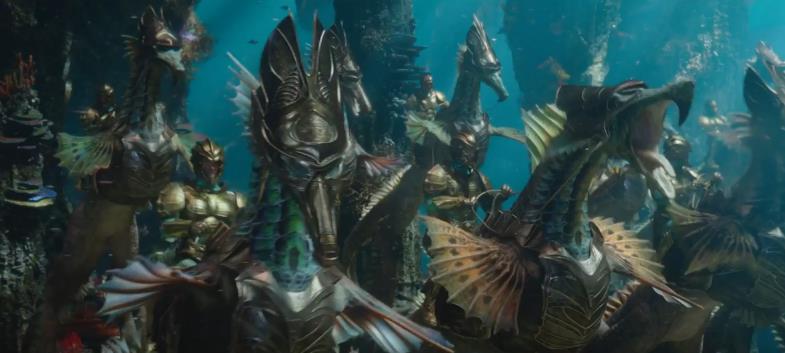 Well, I think currently this is the best way in which I can describe what people are really impatient for this movie just like me because we all have tasted the magical and sweet blood of this movie from the trailers and photos.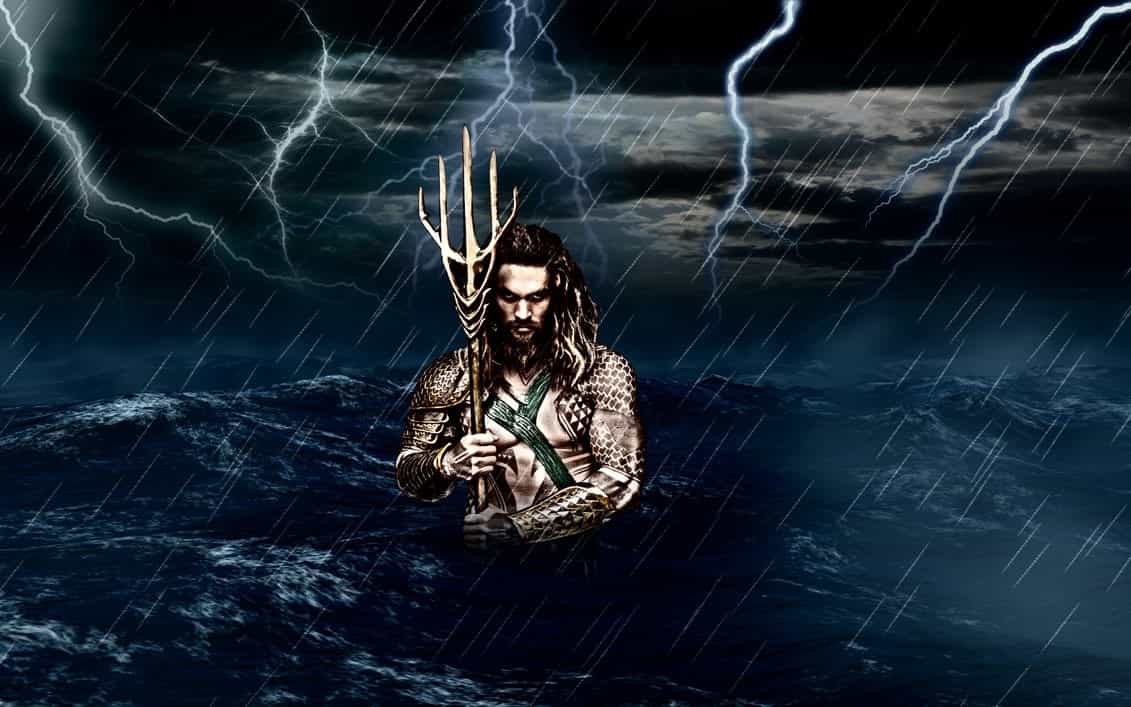 So, today we have some photos which will increase the bar of your excitement a lot more because these photos have Jason Momoa who is portraying the role of Arthur Curry in the movie in a fully armored look and is turning up for a war. Also, we have a photo of him fighting with someone. Well, fighting word just reminds me of a big aspect of this film about which everyone is excited for.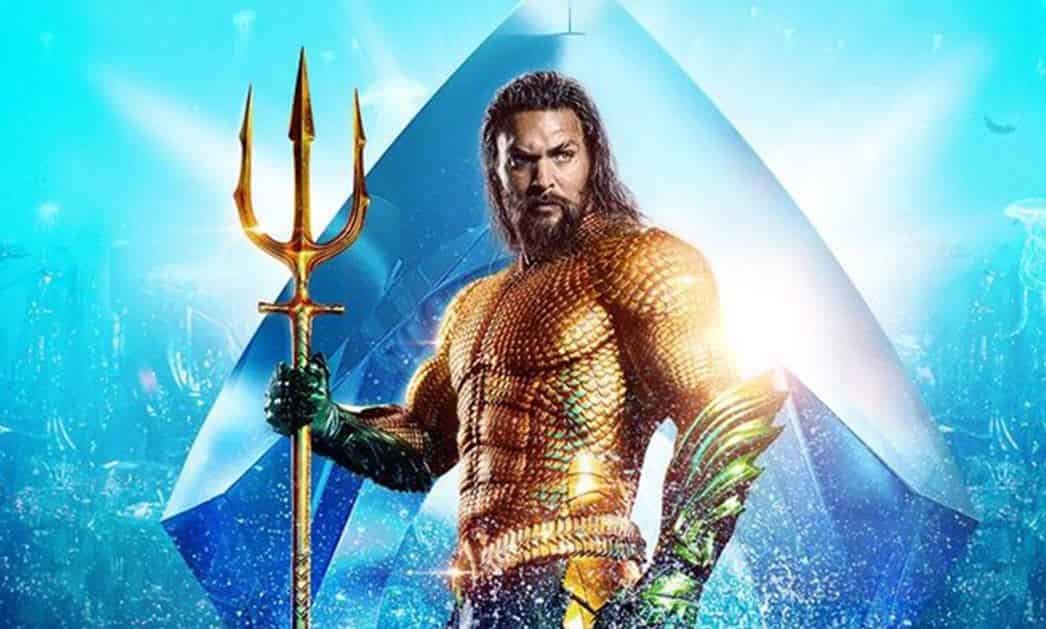 So, we all have seen movies having a lot of fights in them and we all enjoy fighting scenes. But, as we have seen in the movie Justice League when Steppenwolf was the one who had a little fight with Aquaman underwater, the visuals were great but we are really expecting a lot better visuals and powers associated with this film as seeing people fighting underwater is going to be a fascinating thing and having a whole movie underwater is simply a move, if perfected with class, will be one of the biggest weapons of DC.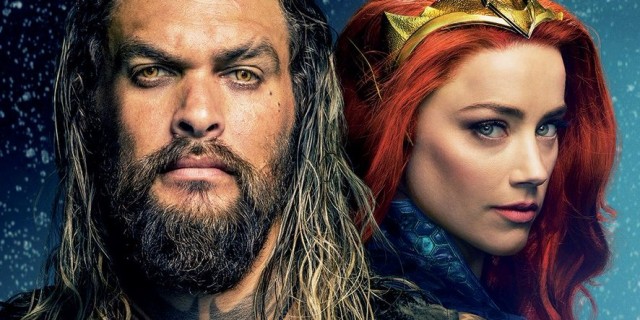 The photos about which everyone is talking are right below and it is none other than Empire, who has released the photos on their official twitter handle. In the first picture, we can see Aquaman cruising in water having his famous and powerful Quindent in his hand and in the second photo we see that he is having a fight with his brother Orm, as he is also in his full armored look. Both the photos are shared below and you can have a look at them: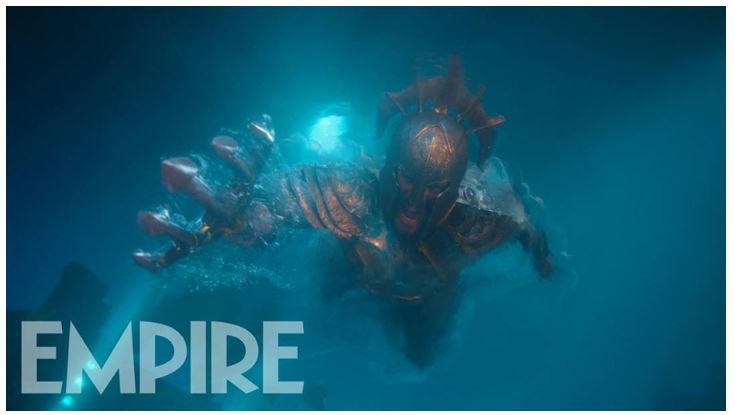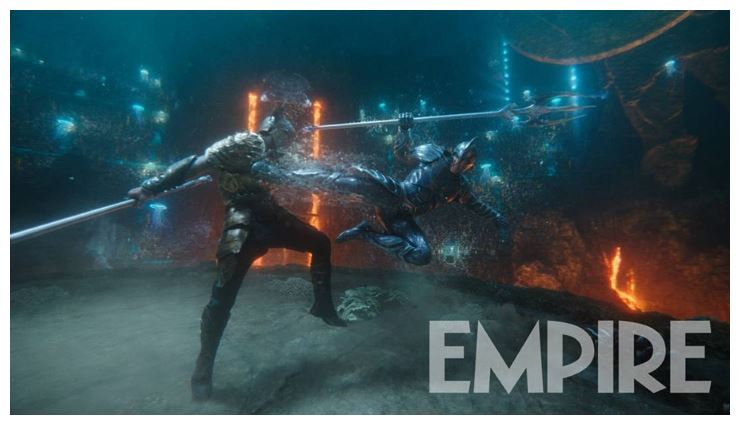 We all are fans of James Wan work in the department of horror and seeing him directing a horror movie and keeping all the promos and footages of the movie we have in front of us right now.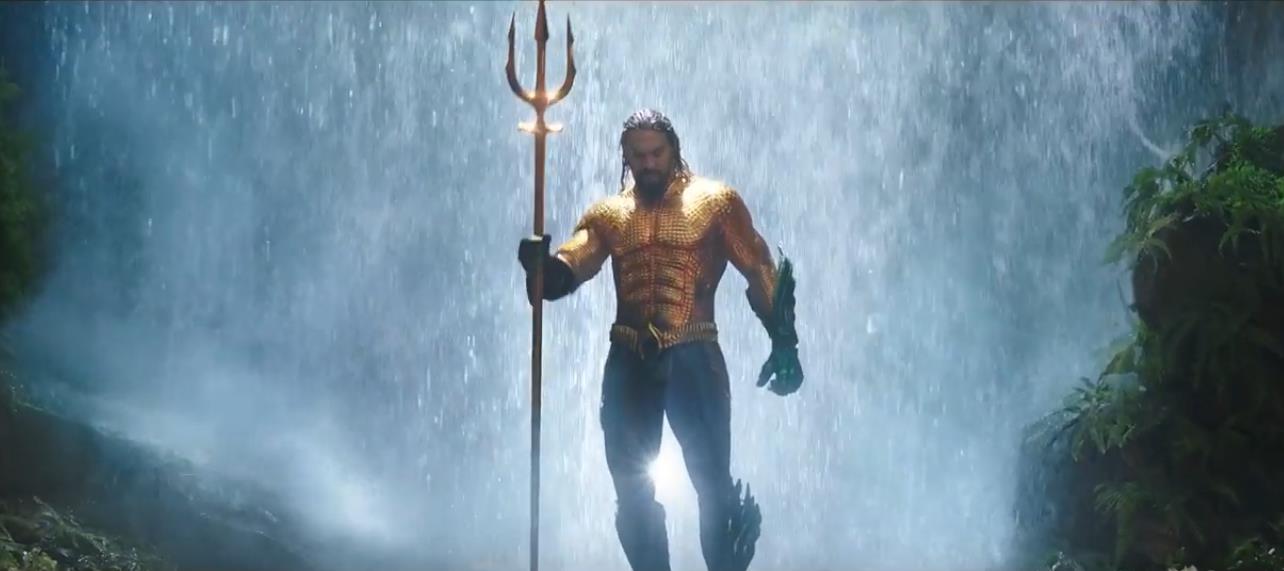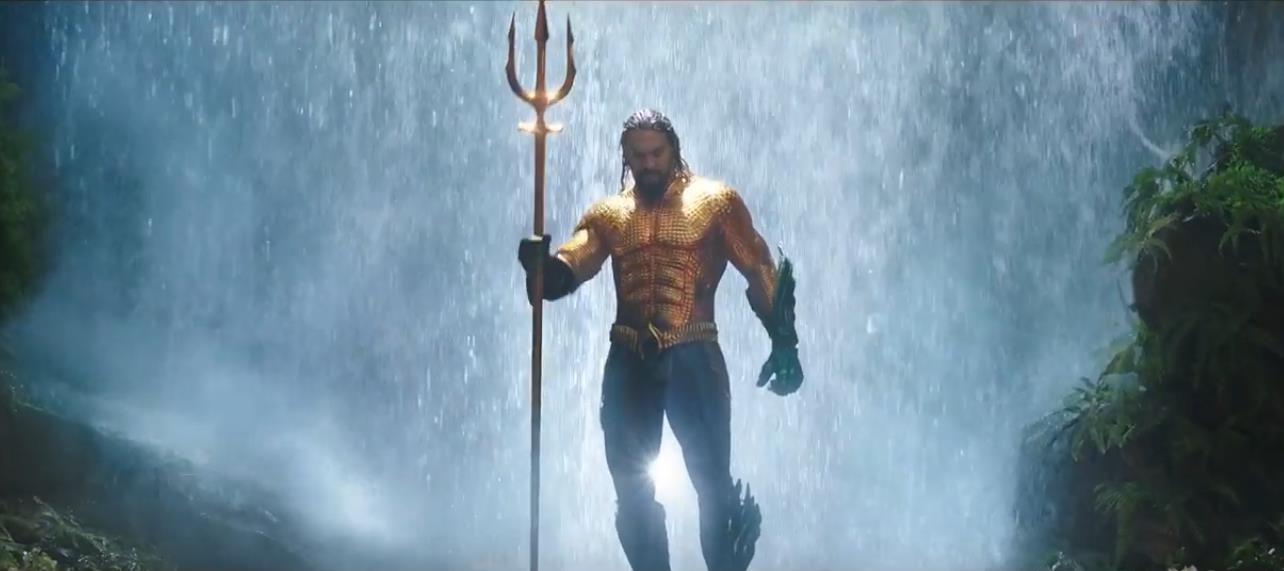 It seems like the little magician has done a great job with this movie and we all are going to get a tremendous movie in front of us. Also, he shared his experience and also talked about the challenges he had while making this movie and said,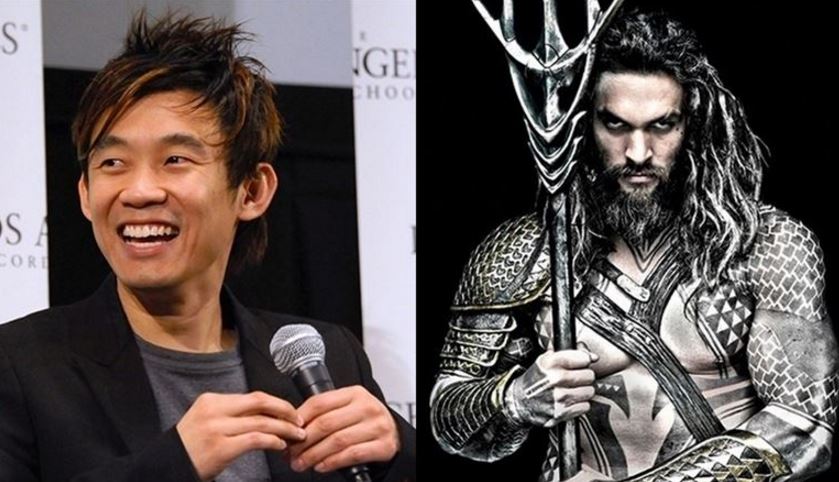 "Obviously I loved the movies of George Lucas and Spielberg," Wan explained in a talk with Empire. "This movie is my embrace of all the filmmakers I grew up loving; those sort of Spielberg-inspired wonderment movies from the '80s. I finally get the chance to design some really fantastic worlds, the kind you're used to seeing in Star Wars and Lord Of The Rings. It's so rooted in the environment and that's what Orm hates," Wan said to Yahoo! "He hates how we treat one another, treat the planet with so little regard. And the idea here is that all the crap from the surface world literally rolls down to him and his people. And he's just sick of it."
So, what are your views on the photos shared above and are you going for the first day first show? Tell us in the comments section below.