Movies
MCU Phase 4: A Mystery Project Is Looking To Start Production From Mid-2019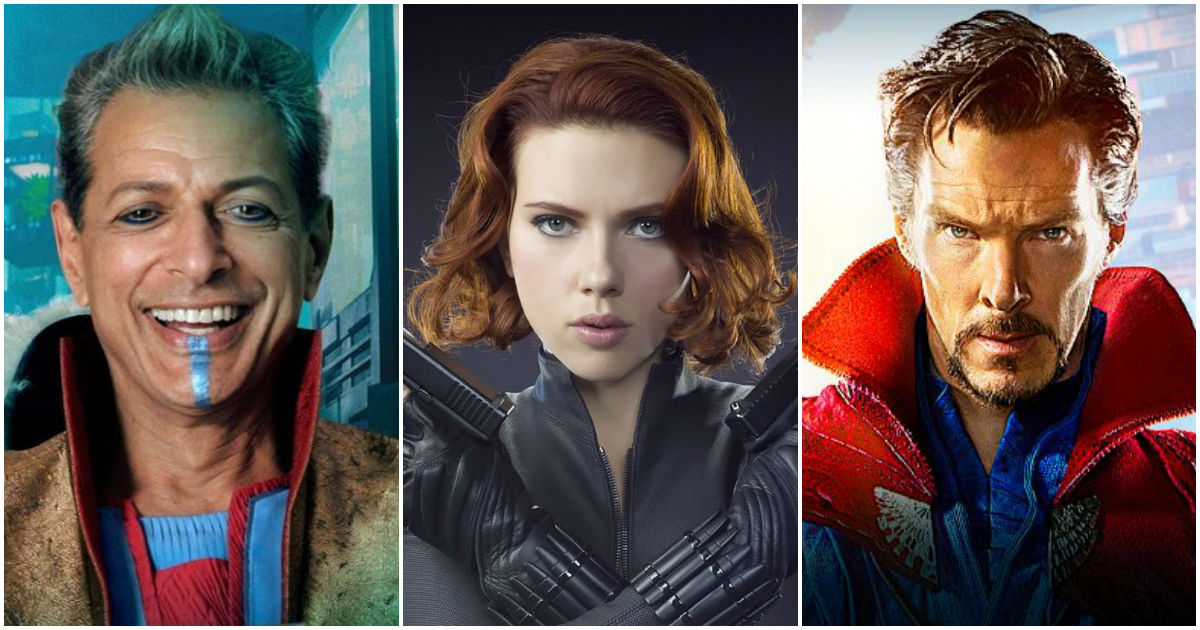 The MCU is buzzing with a lot of activity as Phase 3 is left with just two big movies i.e Captain Marvel (March 8, 2019) and Avengers 4 (May 4, 2019). Captain Marvel is the first MCU's female superhero movie which would introduce us to the beloved Carol Danvers aka Captain Marvel, while Avengers 4 will mark the culmination of everything that has happened in the MCU spanning 20+ movies from Phase 1-3.
Here's what Marvel President Kevin Feige said: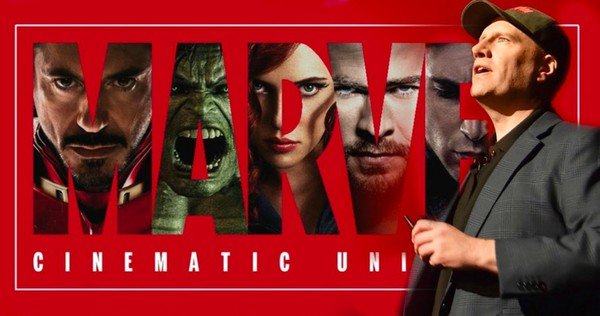 "Avengers 4 bring things you've never seen in superhero films: a finale. There will be two distinct periods. Everything before Avengers 4 and everything after. I know it will not be in ways people are expecting. That's partially because the Marvel contracts with the actors who play them, Evans (Captain America), Ruffalo (Hulk), Downey (Iron Man), Johansson (Black Widow), Hemsworth (Thor), and Renner (Hawkeye), are coming to an end."
He added: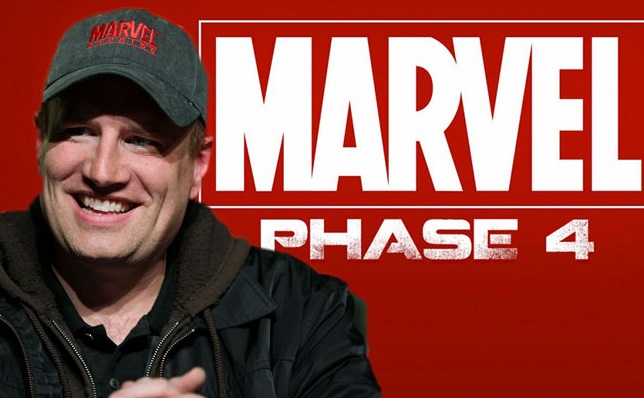 "Well, all I'll say is the films we are working on now — which take us through to the Avengers Untitled in May of '19 — that's really all we are focusing on. And we are focusing on bringing, by that point, an unprecedented, 22-movie, continuous shared fictional narrative to a conclusion in a satisfying way."
He finally said: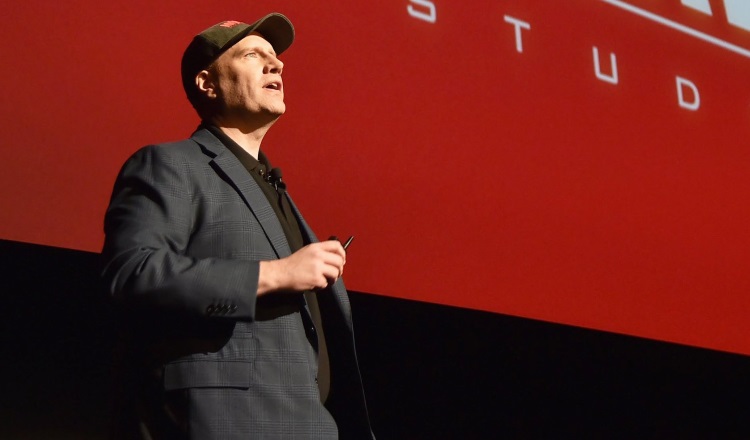 "Marvel Studios has a new direction filled with "good stories" beyond Phase 3. How we start anew and wherever we go beyond that is a story for another time. This is really about 10 years on, bringing something to a head in a satisfying and unexpected way."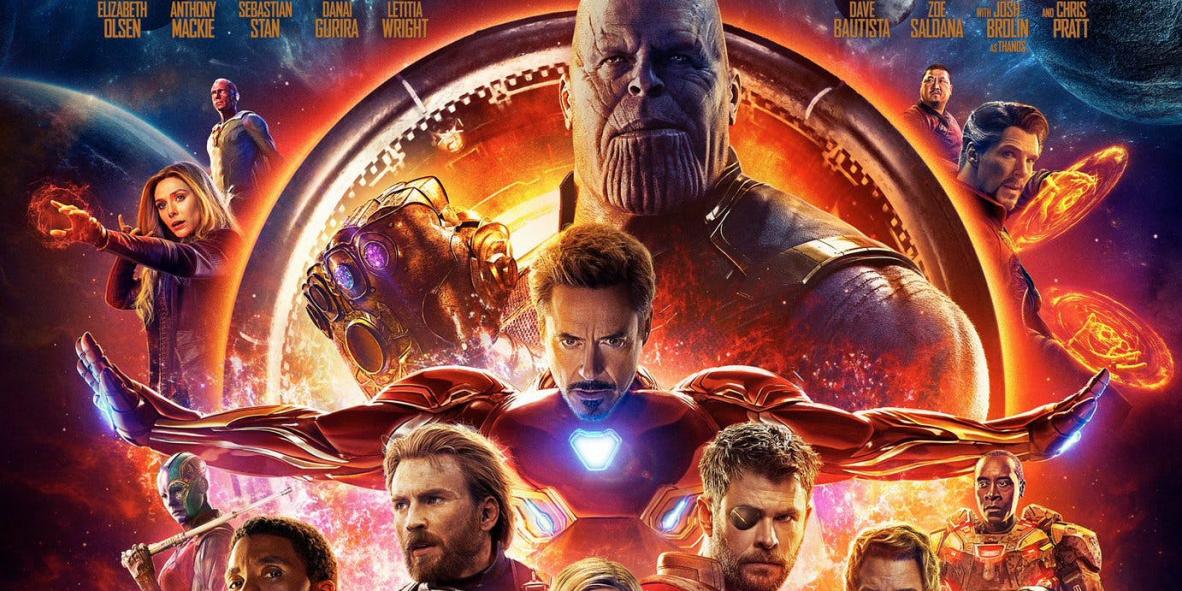 So, if MCU is focusing its energies and efforts on successfully wrapping Phase 3, it's keeping a close tab on the next phase. The first movie in Phase 4 is going to be Spiderman: Far From Home which is set immediately after the events of Avengers 4 followed by GOTG Vol. 3 provided Gunn's firing doesn't lead to further delays.
According to GWW, Marvel studios is contemplating filming of a mystery movie from mid-2019 onwards. There are three options on the table – Black Widow solo movie, Dr. Strange 2 and The Elders movie. If sources are to be believed, Black Widow solo project is the front-runner.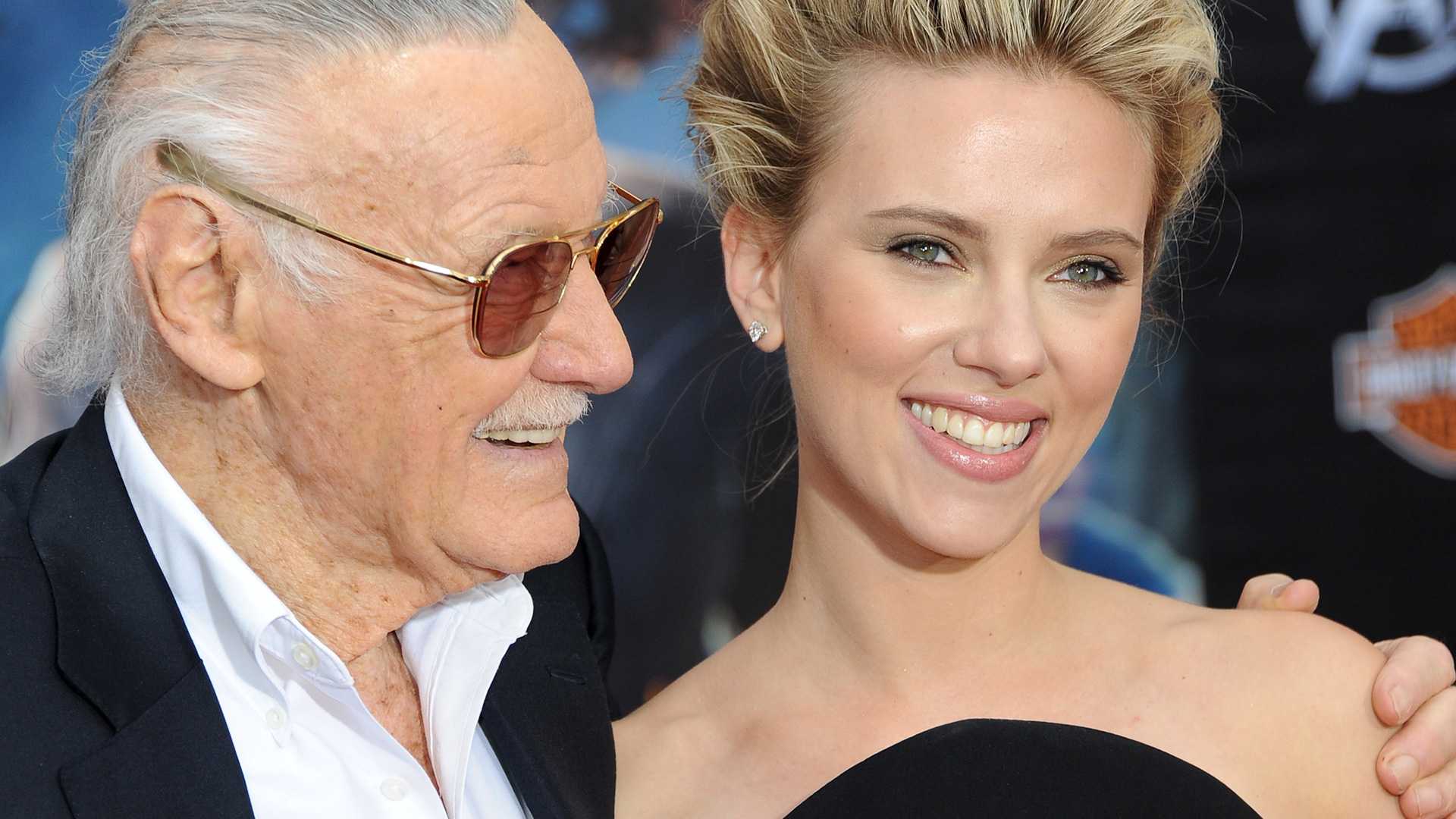 Ever since Stan Lee assured fans that Black Widow movie is definitely in the works and Feige not refuting Lee's comments at a comic-book event, the Marvel Studios has fast-tracked the project. It hired Jack Schaeffer to write the script, Cate Shortland is expected to direct the movie which is scheduled to come out in 2020 if all goes as planned.
This is entirely possible as Feige said this recently about the future of MCU: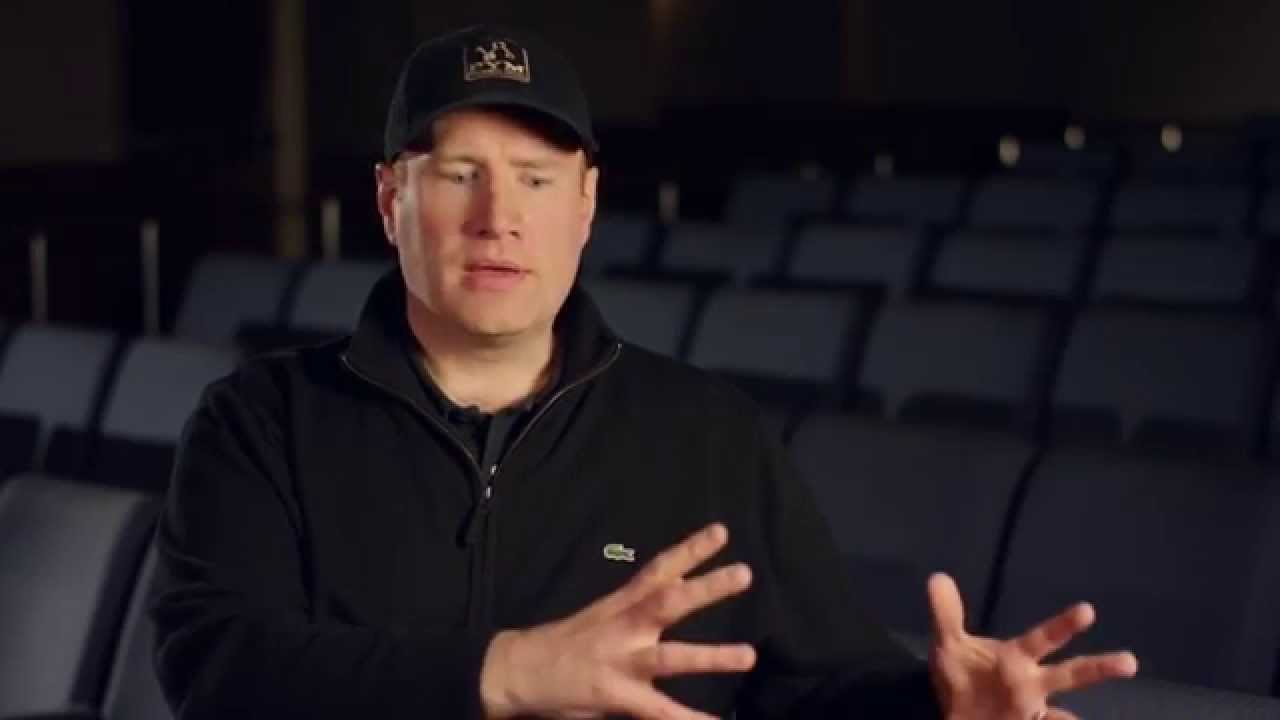 "We only focus on one step at a time but that's all about continuing to surprise with the stories, go unexpected places, continue to play with new, fresh, unexpected genres and then introduce characters that people might have heard of or a beloved big fan base like Captain Marvel or characters like Guardians where before we made that, which people had never even heard of."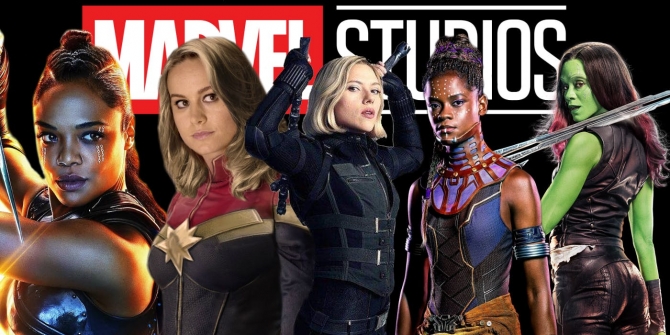 "As the plan goes forward I think frankly we'll be … you know, eventually I think we're going to reach a time where it's not just … listen, it would be amazing to see all of our female characters the way we have seen … most, never all male, but primarily male. I think we're getting to the point soon where we have so many great female characters that those are just our heroes as opposed to when are they all female, all male. It's just the Marvel heroes, more than half of which will be women."
Let's hope we get one hell of a Black Widow solo movie!