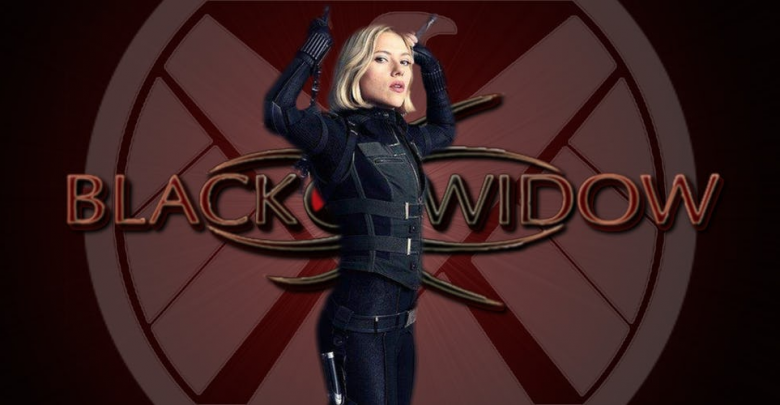 The fans have finally been heard as Marvel is moving forward with a Black Widow movie and this is what the fans have been asking for since Phase 1. For a while, Marvel had been pretty vague about it saying that it is something that they have been planning for but waiting for the right time to move to the development phase.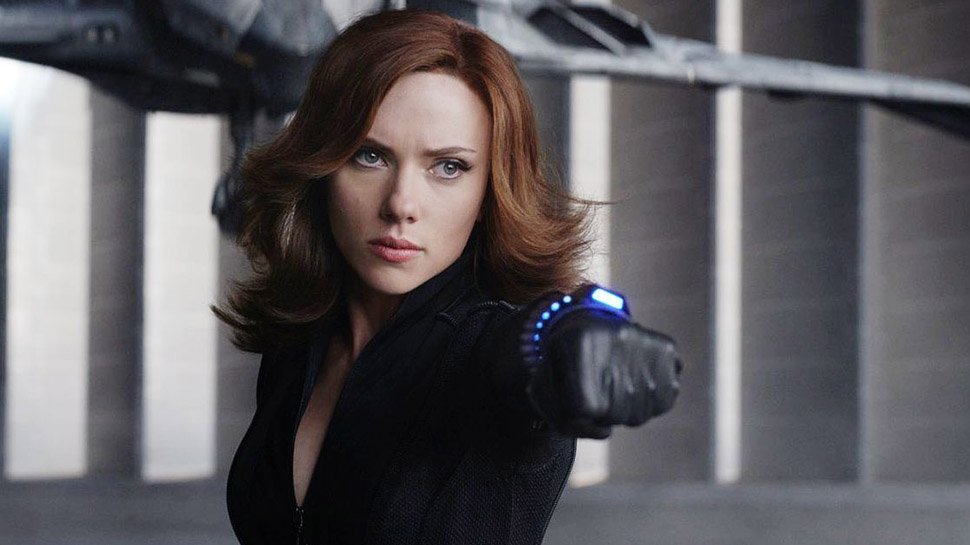 Well, now the Black Widow movie is moving in pretty quickly as Marvel is moving pretty quickly towards Phase 4, and will be beginning production of 3 Phase 4 movies which will come out in 2020. Phase 3 ends with Avengers 4 next year and Spider-Man: Far From Home which is already under production next year will introduce us to a new future of the MCU which will be very different from everything that has happened till now.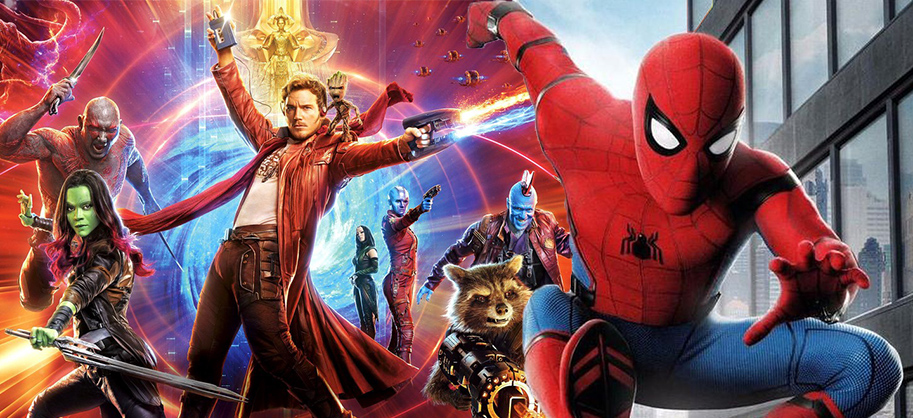 Spidey 2 will be followed by Guardians of the Galaxy Vol. 3 which James Gunn is working very hard at, and the movie is going to begin production next year. Past that, they two movies that Marvel has planned for the 2020 release were a mystery. People have their guesses but nothing has been officially revealed. Well, we may have got the answer to the second movie that Marvel will bring out in 2020, which is going to be the Black Widow solo movie.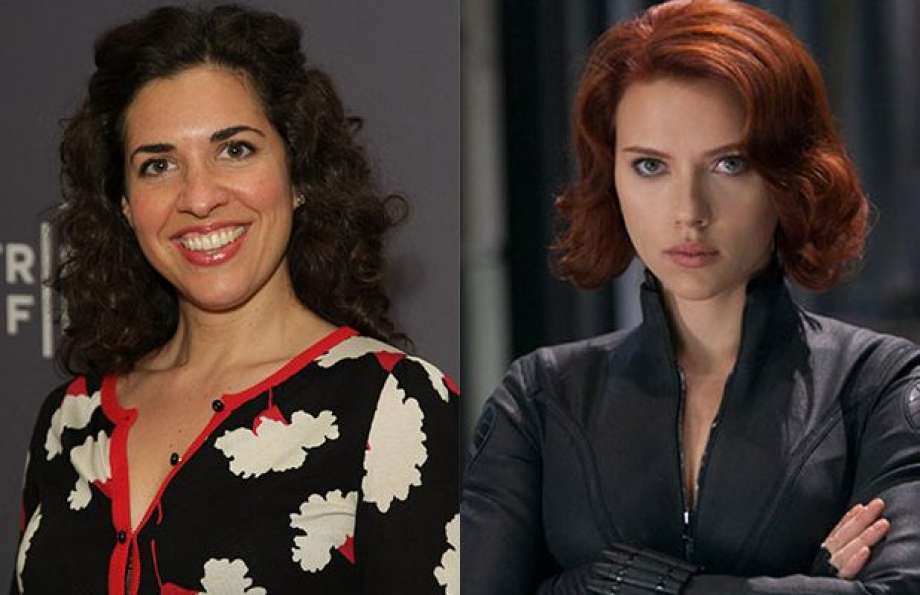 Until now we just knew that Marvel had hired Jac Schaeffer to pen the script of the movie. Schaeffer has worked on the hit TV show Black List and has the capability to do justice with the movie. Now Marvel has announced major new updates upon the movie that we all had questions about.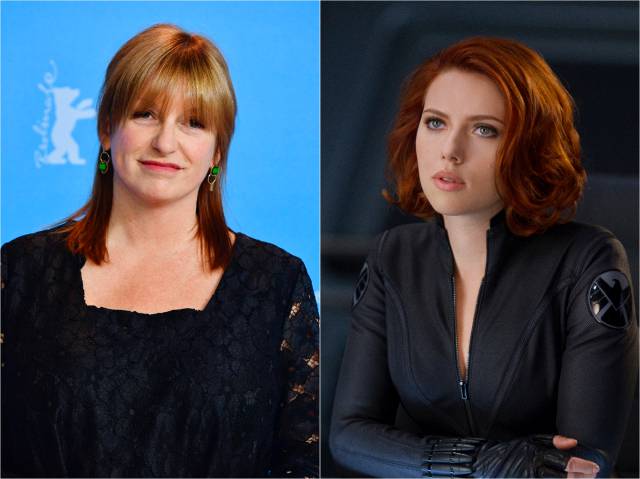 Marvel was hard at the search for a director for this movie and they were considering so many names within the list of the directors who could bring this project forward. But now the big search for the Director is complete as Marvel has hired Cate Shortland to direct the solo Black Widow movie.
She was always the front runner amongst the Directors list which included Amma Asante (Belle), Maggie Betts (Noviate), Melanie Laurent (Galveston), and Kimberly Pierce (Boys Don't Cry), and Shortland is best known for her work upon Lore and Berlin Syndrome.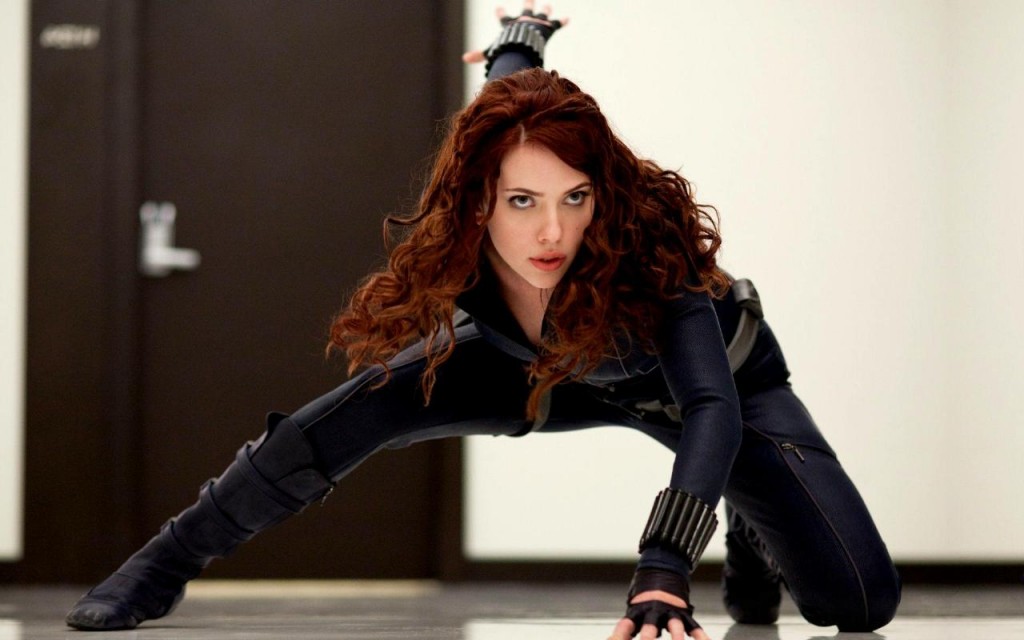 Marvel has also cleared a big doubt that we had about this movie. People always thought whether the Black Widow movie will be set in Phase 4 after Avengers 4, or will it be a prequel story like Captain Marvel and Captain America movies. Well, Marvel has solved this mystery and it will in fact be a prequel story.
The Hollywood Reported revealed the Director of the film, and along with that they wrote the timeline of the movie where it will be set in:
"Johansson's Widow is reportedly set before the events of the first Avengers movie and sees the actress reprise the Russian spy-turned-super heroine."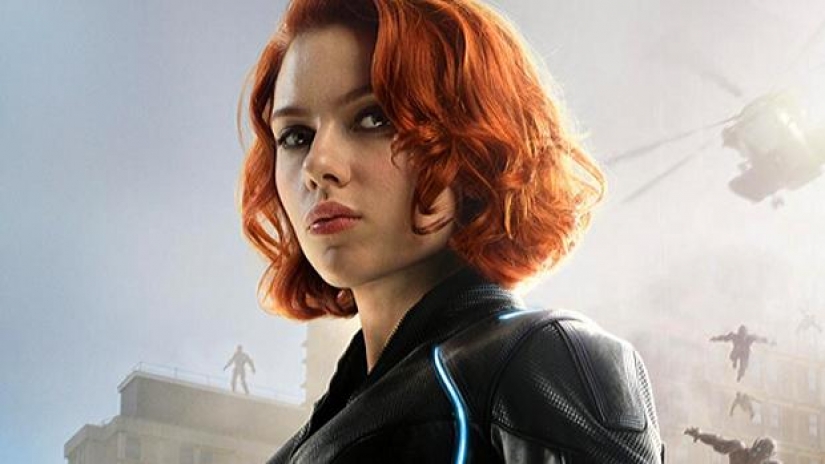 Even though we do not have much idea about the plot of the film, Scarlett Johansson had some suggestions about the direction the movie could take:
"It's such a loaded question. Yes, I would want to in the right context and for the film to fit where I'm at, where I am in my life. I mean I've played this character for a long time. It's been probably like 8 years or more, and so much has happened in my life, my life as a performer and happened in my life personally. I love playing this character. And I think there is definitely an opportunity to explore the Widow as a woman who has kind of come into her own and is making independent and active choices for herself probably for once in her life. You know she hasn't always had that possibility so if it fit that criteria then yes I would want to do it."
Black Widow will next appear in Avengers 4 which comes out on May 3, 2019. Her solo movie will probably open on the July 31, 2020 release date which Marvel has already scheduled. After that Marvel has a release date for November, which will probably bring out the sequel to Doctor Strange 2 since the first Doctor Strange also came out in November and the second one is under development under the same director and writer.
Don't Miss: Avengers 4: Crossbones Is Coming Back!