Movies
Avengers 5 – The Next Line Up of the Avengers May Include Just 8-10 Heroes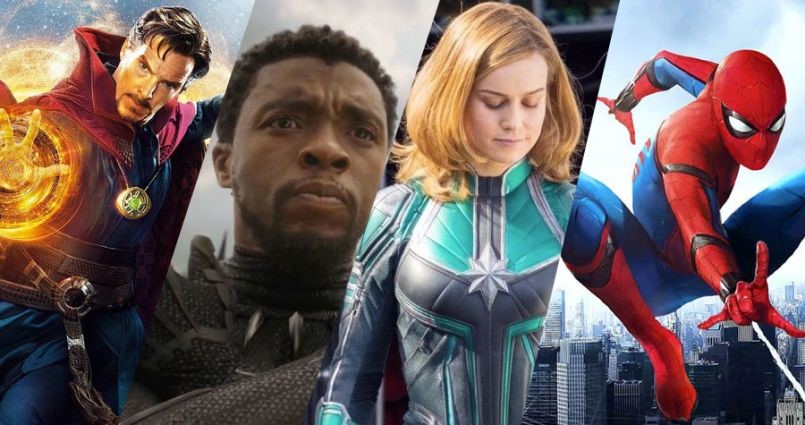 Avengers 5: The Next Line Up of the Avengers Heroes
Avengers 5 is coming and we all know it. Marvel spent a decade building up to Avengers: Infinity War and Avengers: Endgame. We could expect Marvel to do the same with the next decade or so. These days, all the Marvel movies feel like large scale movies since they turn out to be massive at the Box Office, but obviously we can tell the difference between a Captain Marvel & an Avengers movie. Every Avengers movie kept getting bigger in scale & scope. Avengers: Endgame ended up becoming the biggest movie of all time. But how will Marvel manage to top Endgame?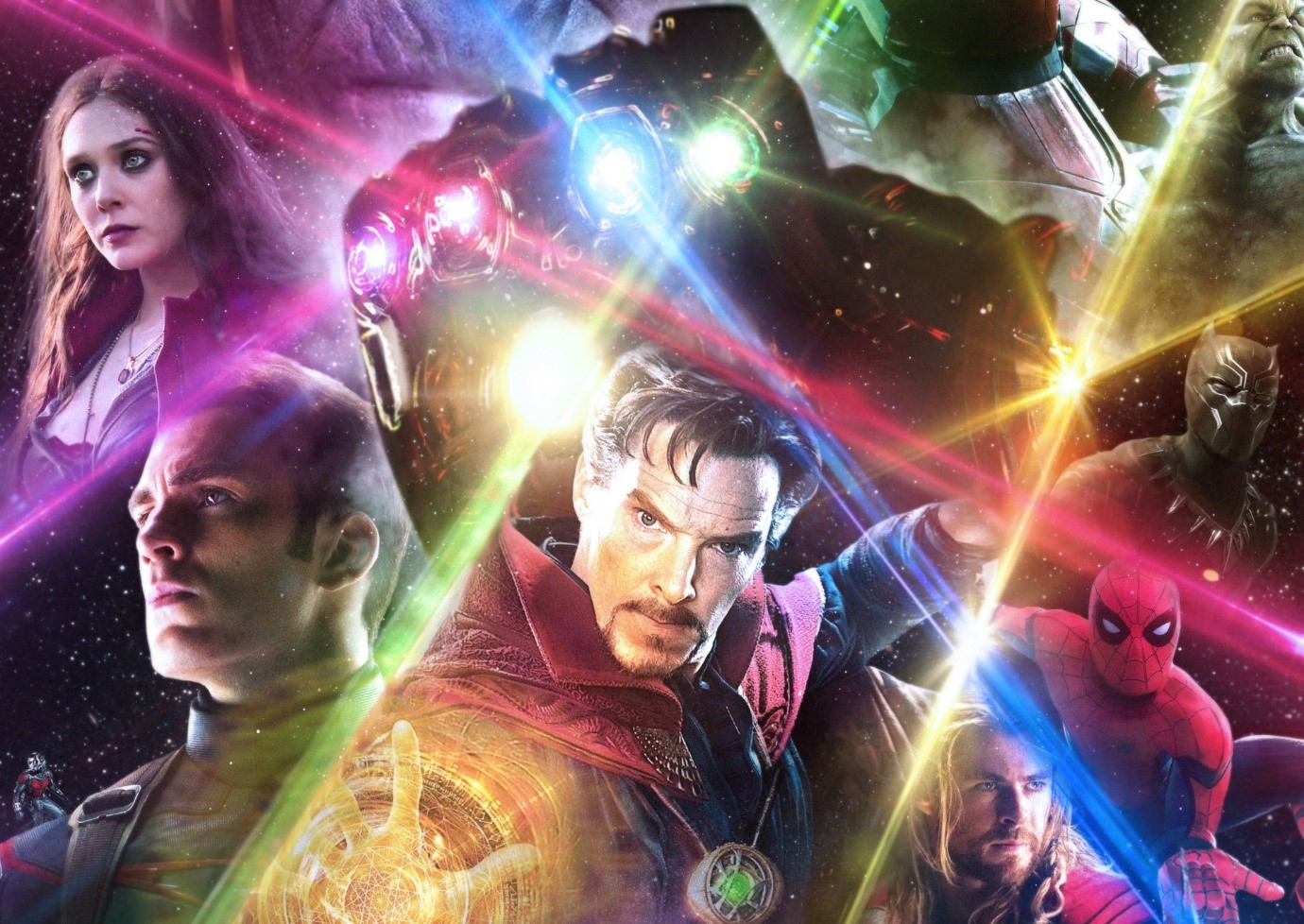 The answer to this question is – With time! We have to accept the reality that the next Avengers movie won't be as big as Avengers: Endgame or even Avengers: Infinity War. There's a massive chance that the next Avengers movie won't be making $2 Billion. Marvel producer Trinh Tran talked about how Marvel will bring in the next Endgame level event and she said that we have to expect a smaller scale movie as far as Avengers 5 is concerned.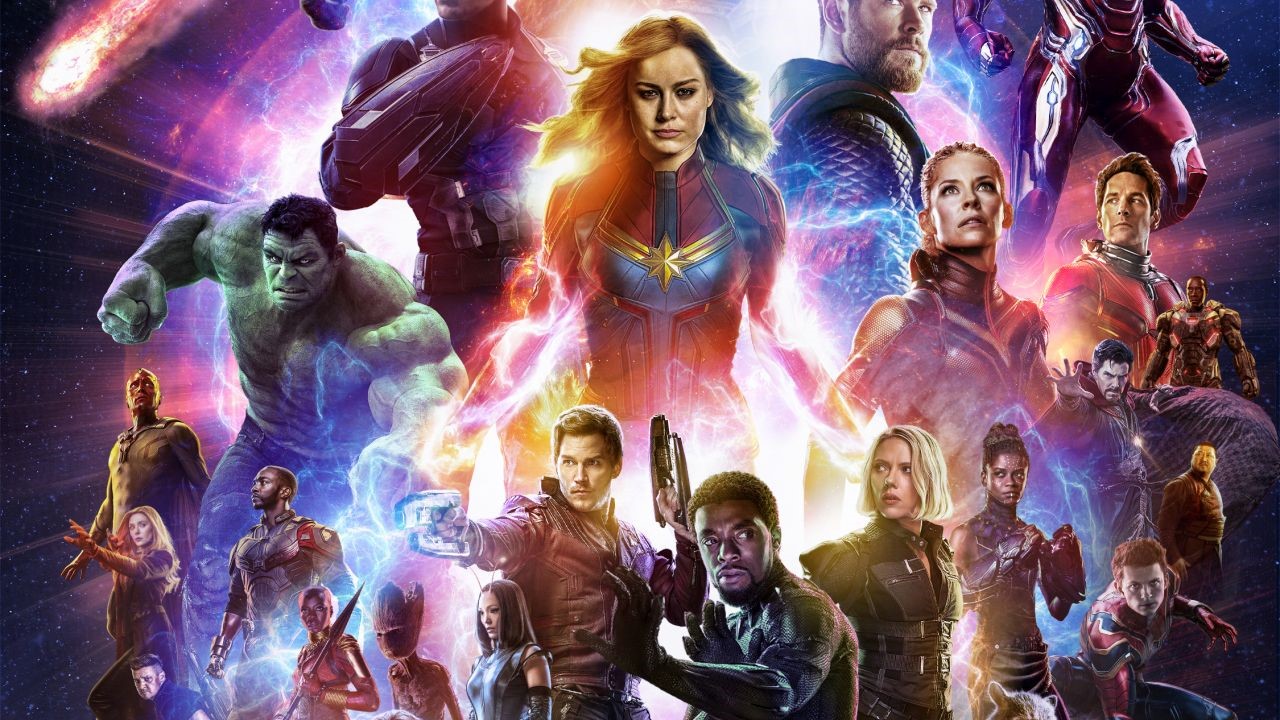 Here's what she told ComicBook:
"Our focus right now is to make sure that the titles that we've released in Phase 4… obviously those stories are going to be new, exciting, different and can connect with the audience like the other movies have been.

Over 10 years ago, it's always been our dream to get to Infinity War and Endgame level. We didn't know obviously where that was going to go at the start of the studio, but it's incredible to know that we were able to accomplish that. 

Now it'd be amazing if we could get to that level 10 years later, so I think it's a dream to continue doing that and build upon the MCU and the connective tissue that we have."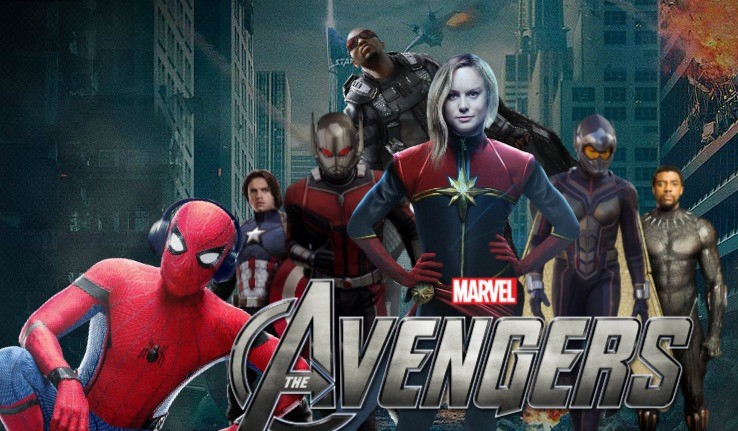 Trinh Tran even went on to say that we should expect the next Avengers movie to be as big as The Avengers & Avengers: Age of Ultron in scale. What she meant by this is that the threat will only be limited to planet Earth and it won't be as big as Avengers: Infinity War or Endgame where the target is the entire Universe. This also means that we could expect a much smaller line up of Superheroes.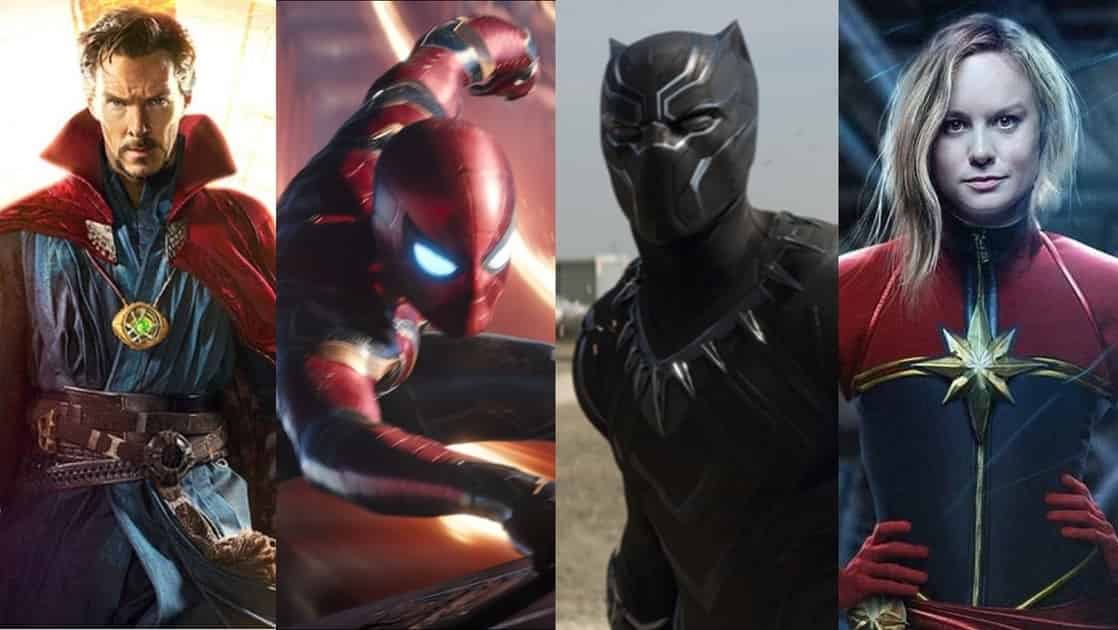 Spider-Man, Doctor Strange, Black Panther & Captain Marvel are heroes that will surely be a part of the new Avengers. The likes of Thor & Hulk might actually not take a part in this movie. That's because Marvel will base the movie around the next pillars of the MCU, who will take the shared Universe forward. So, Marvel will be very choosy in bringing the Avengers together.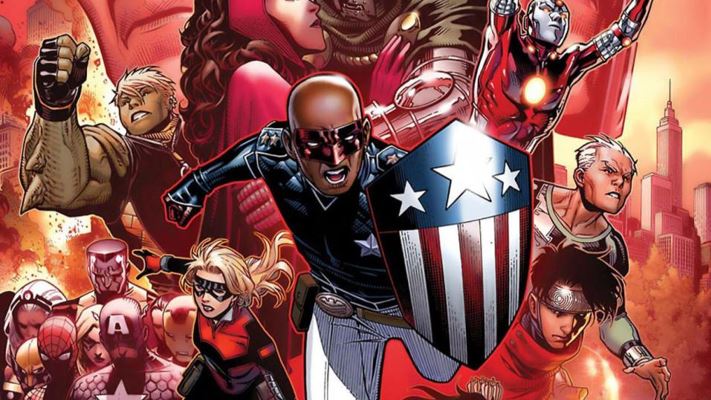 The reason why we believe that the team would be much smaller than Infinity War or Endgame because the Avengers movie won't be the only team-up event from here on out. Marvel is looking to classify the many Superhero teams into smaller factions. There may be a Young Avengers, a West Coast Avengers, Excalibur, Ultimates, X-Men, Fantastic Four, Eternals, Thunderbolts & other teams. So, the main Avengers team will be smaller because these heroes will operate from different teams who will all get their own projects.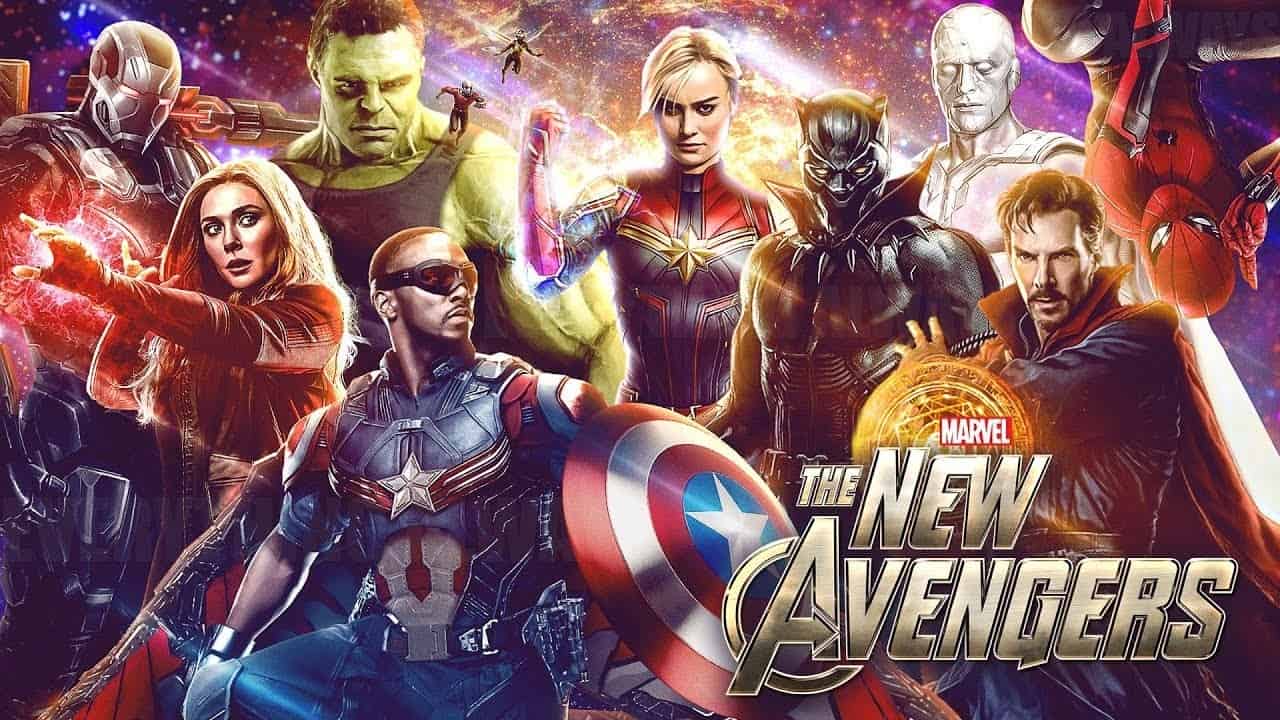 So after considering everything, let's predict the line-up of the New Avengers – The Mighty Thor, Blade, She-Hulk, Spider-Man, Doctor Strange, Black Panther, Captain Marvel, Scarlet Witch, Falcon & the Winter Soldier. Old hitters like Thor & Hulk might show up for the final fight. So let's see how things will turn out.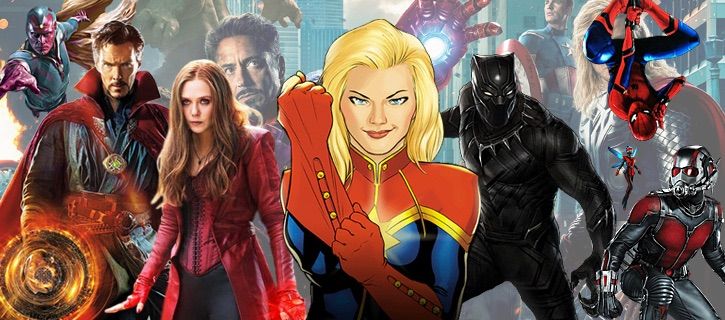 As far as the release date of Avengers 5 is concerned, trusted industry insider Daniel RPK & WGTC claim that the film will come out in May 2023. But there's a major chance that Marvel might actually schedule it in May 2024 in order to accumulate all other projects that are required to come out before the next MCU Avengers.