Movies
News
Television
Avengers: Infinity War – Here's What The Directors Said About Including Netflix Superheroes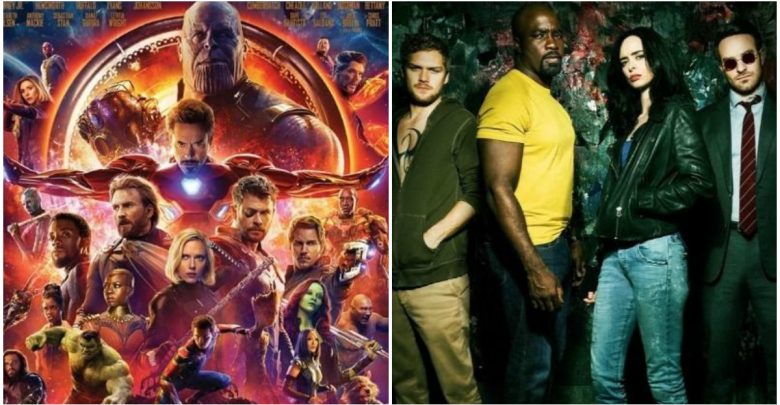 Avengers: Infinity War is coming out in 35 days and the hype of the movie is ecstatic. Fans have been waiting for this movie to come out for a long time now, and for the first time, so many actors will be clubbed together in a grand finale. It will be something that we have never seen before. Ever since the second trailer of the movie came out, fans have wanted to see more from the movie, but we still have to wait more than a month.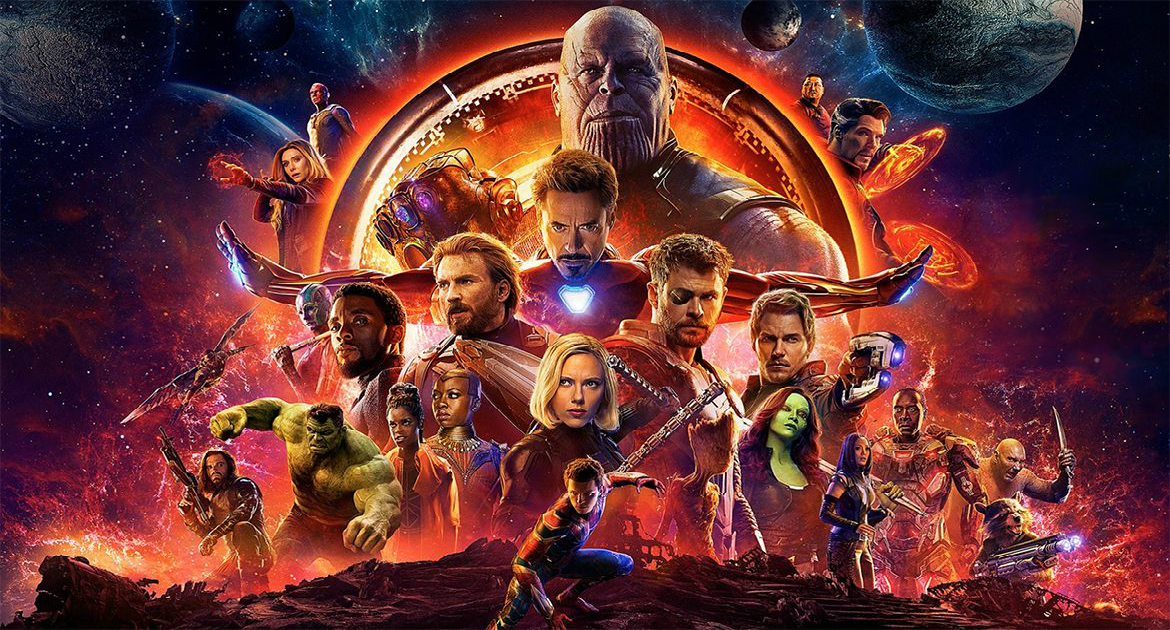 Avengers: Infinity War is full of the A-List actor playing characters of relevance, and there are more than 30 Superheroes coming together. Till now we can list only about 25-26, so it is a mystery that who else does Marvel bring in to fight against the Mad Titan. These unnamed characters are what make us think that Marvel will finally unite the TV division with the movies, but every time we get our hopes crushed.
Fans have been demanding to see the Netflix characters to show up in the movies as those shows have been referencing the movies a bit, but the movies have not mentioned anything about the Netflix shows or the ABC shows that have been airing for almost 5 years now. So the co-director of Infinity War, Joe Russo finally told us that the TV characters are not their priority even though they did cross their minds. Here's what he said:
"We've all considered. But the trick is that we already have at least sixty characters with whom we must tell a story! And it's hard enough to communicate with Taika Waititi, Ryan Coogler, Scott Derrickson, Peyton Reed and James Gunn at the same time, not to add all the showrunners and TV crews to this. The latter is also led by totally different people. So it's practically impossible. Our job is to focus on the Marvel film world and offer a satisfying climax."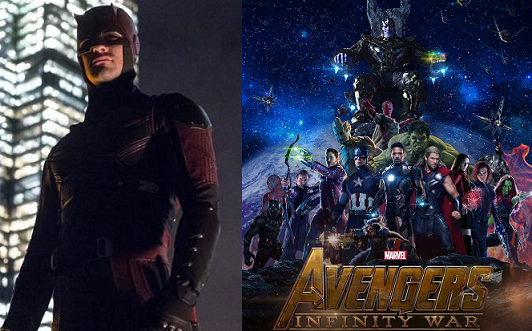 Daredevil actor Charlie Cox was still pretty excited to appear in Avengers: Infinity War if the situation ever aroused, as according to him, Daredevil could fit amazingly into the Avengers Roster. Here's what he said in his interview with 'Comicbook.com':
"Some people have said that they wonder about, based on the tone the show, how Matt would fit in with the Avengers. I was reading Civil War the other day, and Matt Murdock… is kind of an ass. He's in the back, standing around grumpy a lot of the time, and every now and again, he just says 'Well, we're not doing that' or something to that effect, and I'm like, 'That's the character, we're fine.' So tonally, with Matt I think we're right on point and he'd be a perfect fit in the larger MCU."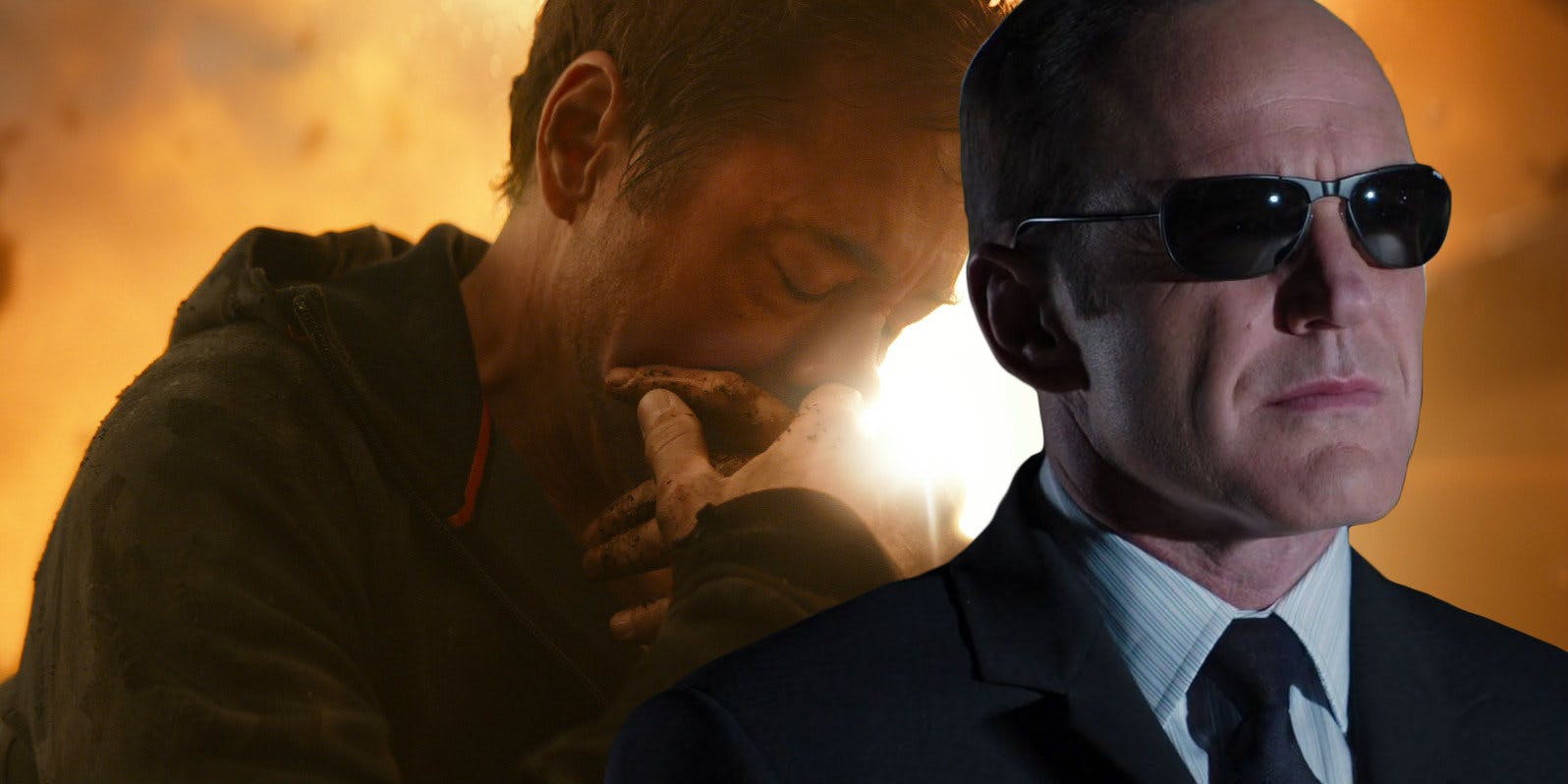 The Netflix shows still drop very rare ties with the movie division, except the recent Jessica Jones season which had a lot of Civil War and MCU references, but the show that has connected the most with the MCU movies is none other than Agents of SHIELD. Every now and then, we got to see an MCU actor appear on the show and display the connection of the series with the movies, but still, the movies have not acknowledged the show at all even after the fans have been demanding that for so long. Phil Coulson died in the movies and he is likely to stay dead there, and since he may die in the current season as well, so there is no point including him in the movie.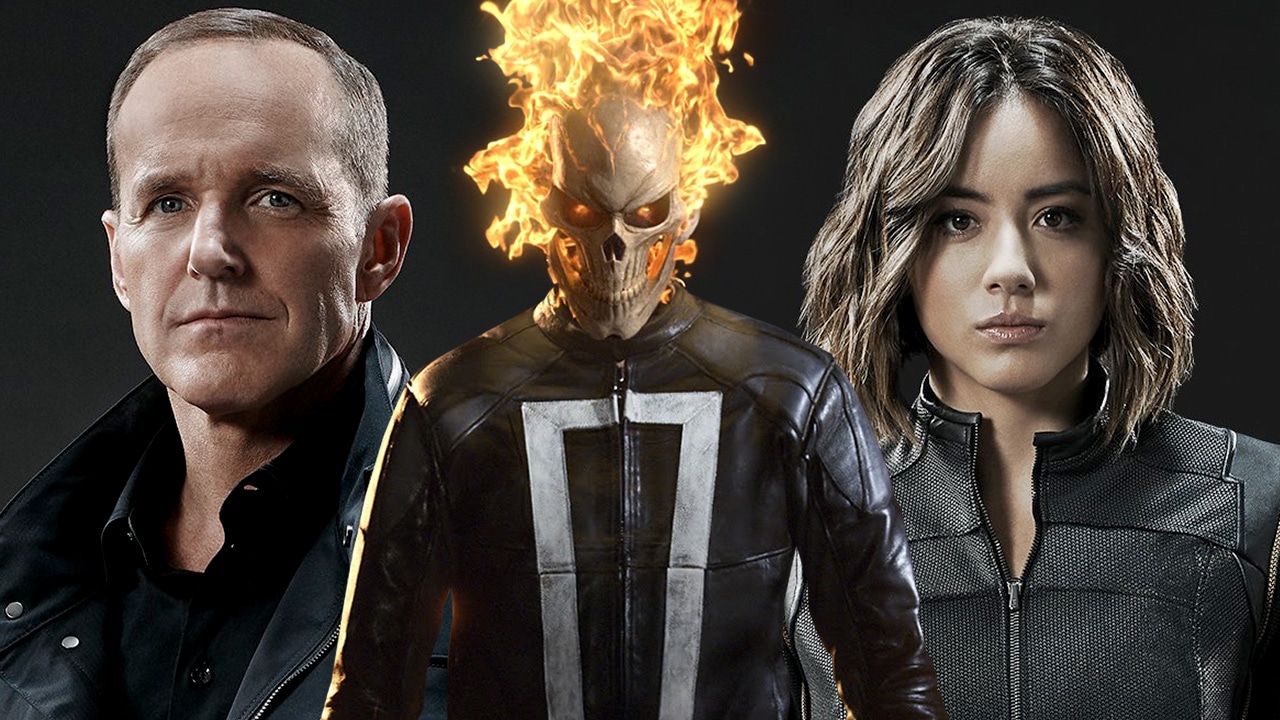 Hayley Atwell's Peggy Carter will still be a part of Avengers: Infinity War or Avengers 4, but she has been appearing in the movies for quite a while, so fans could assume that the Agents of SHIELD might appear in the movie, but they should not keep their hopes very high to see the likes of Quake and Ghostrider join the Avengers.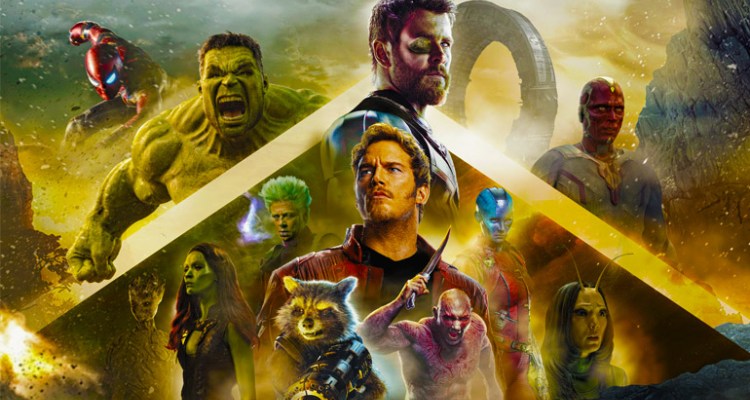 But who knows, Avengers: Infinity War and Avengers 4 will be game-changing events, so Marvel could establish some kind of tie-in with the TV shows, but it is a far stretch to consider. Avengers Infinity War will open on April 27, and here's the official synopsis of the movie:
"As the Avengers and their allies have continued to protect the world from threats too large for any one hero to handle, a new danger has emerged from the cosmic shadows: Thanos. A despot of intergalactic infamy, his goal is to collect all six Infinity Stones, artifacts of unimaginable power, and use them to inflict his twisted will on all of reality. Everything the Avengers have fought for has led up to this moment – the fate of Earth and existence itself has never been more uncertain".
Don't Miss: A New Set Video Reveals Captain Marvel In Action
I just have the biggest passion for everything cinematic! I want to share this passion with everyone through my writing about Hollywood Movies and TV. Other than that, I am a big sports fanatic and enthusiast. I'd like to write about my favorite sports as well some day.