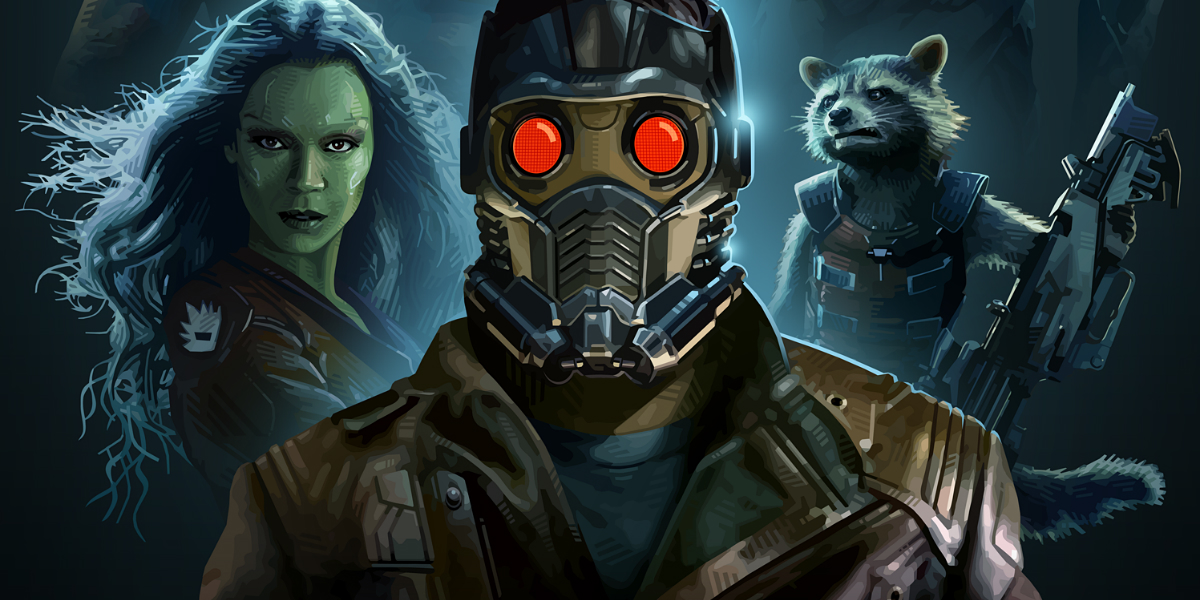 The world of Marvel comics may see superheroes teaming up to beat a bad guy or a world apocalypse but the same cannot be said for their big screen counterparts. The practice of exclusivity by Hollywood studios restricts certain characters from interacting in films (Eg: The absence of the X-Men in Marvel Cinematic universe). Fans, however, continue to hold out hope especially after Marvel and Sony's Spider-man: Homecoming team up. Even actors are holding up hopes for the possibility, like Jennifer Lawrence who recently spoke of her desire to be in Guardians of the Galaxy sequel.
Lawrence has played Mystique for better or worse in the soft reboot of the X-Men franchise. Her character has evolved from being a young and guileless mutant to a woman of determination and principles in the matter of three films. The actress recently talked about her interest in Marvel's GOTG: Vol 2 during her interview with MTV. Lawrence was asked if she would like to cameo in Guardians, to which the actress enthusiastically answered:
"Oh my god, I would love to. I would choose that over doing another X-Men movie maybe. I won't be Mystique in the X-Men movies, but I would love to be Mystique in the Guardians of the Galaxy. I wonder if that can happen?"
Five years ago, her answer could have been deemed an impossibility but with the evolution that superhero movies have been experiencing, it would not be an absurd concept to keep in mind. Whether The actress' joking statements about choosing to do an appearance in Guardians over another X-men movie may be an indication that Lawrence has moved on from her superhero pursuits is another subject altogether.
The Hollywood Reporter had previously reported that Fox had a new script in the works that revolved around Lawrence, James McAvoy, and Micheal Fassbender's characters. The site also talked about the contract negotiations for the three actors which concluded to be indefinite. Could Lawrence be indicating her next move or was this just friendly banter? Let's hope something does happen as Lawrence would make a great addition in the world of Marvel Cinematic Universe.
Movie lover who writes about movies.