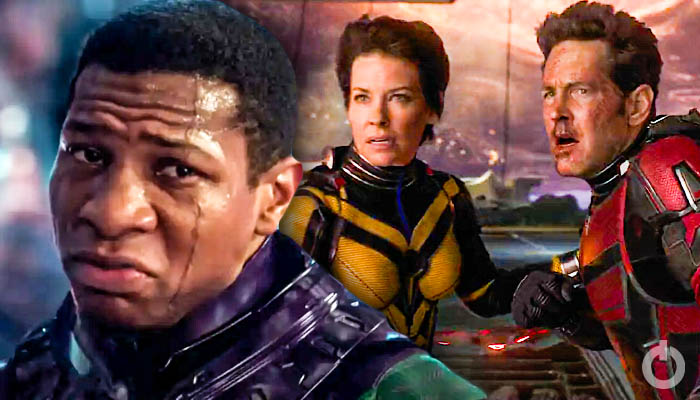 Ant-Man and the Wasp: Quantumania has officially hit theaters, marking the first Phase 5 movie of the MCU. This film features one of the biggest villains in comic book history, Kang the Conqueror. The Kang actor Jonathan Majors first portrayed the character in 2021's Loki. Majors has been very vocal about his role in the MCU, and he recently revealed an interesting aspect of his approach to acting. He doesn't watch his own performances. He explained that he puts everything he has into a performance on the day of shooting, but he has "a practice of not watching the film."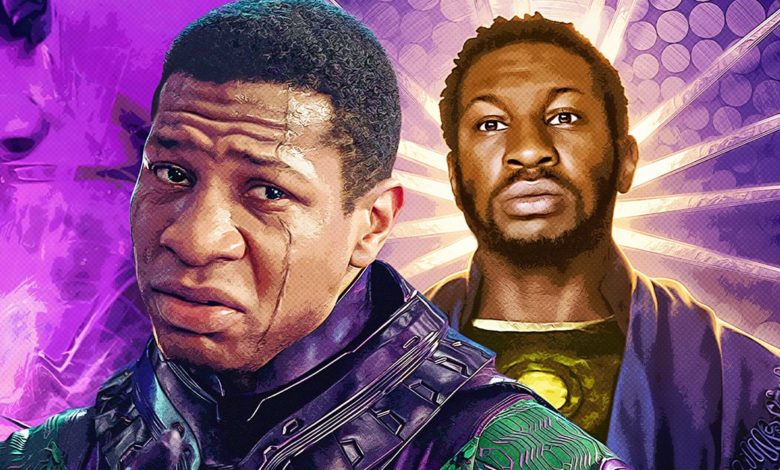 Majors believes that by giving his all during filming, he won't have to depend on anyone to "clean him up in the edit." He tries his best to avoid having to come back for extra recording or shooting at a later date. While his philosophy might change in the future, he's currently focused on giving his best performance without any added influence or limitations. He used the same process for his work on Loki and didn't watch his episode once it aired on Disney+.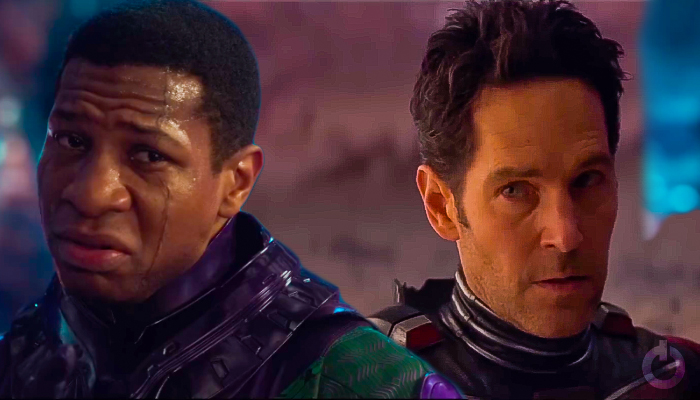 This approach is not unique to Majors, as other big-name actors such as Tom Hanks, Joaquin Phoenix, and fellow MCU star Andrew Garfield have also avoided watching their own work in the past. Majors' portrayal of Kang the Conqueror is especially important, as he's expected to play multiple Variants of the character throughout Phase 5 and Phase 6. He's already played two different Variants of Kang, and with more to come in Avengers: The Kang Dynasty and Avengers: Secret Wars, he needs to stay on his game.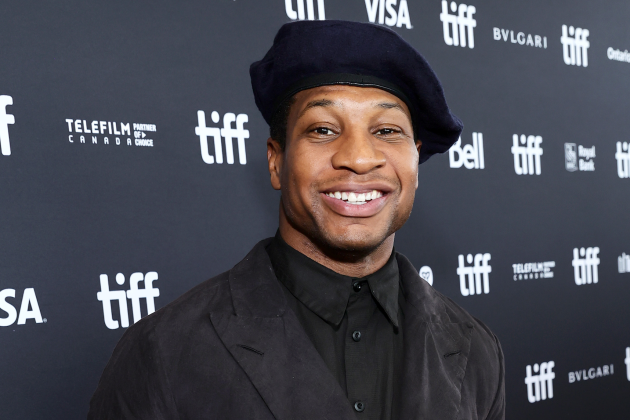 Ultimately, Major's goal is to deliver the best performance he can without any added influence or critique. He believes that by focusing on the moment, he can keep his work concentrated and avoid any unnecessary distractions. While he may eventually watch his work, he's currently focused on the task at hand and giving his best for the MCU.
What do you think about Kang actor not watching his own work? Let us know in the comments.