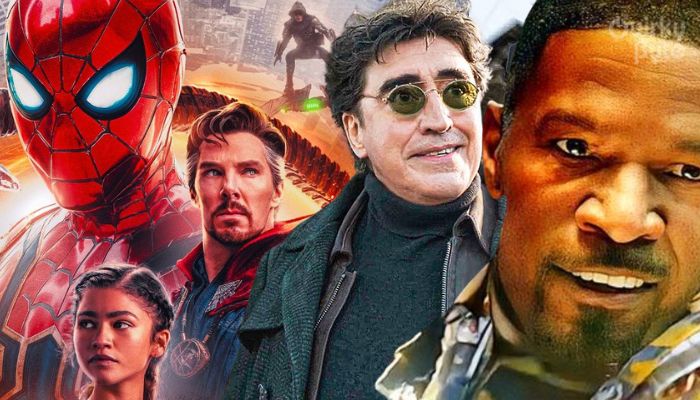 Did you love Spider-Man: No Way Home? Well, Sony is bringing us some more Spider-Man fun later this year. No Way Home was great at assigning screen time to every character. Most of them got substantial arcs and it was just special to see all three Spider-Men together. But you've gotta be honest. I know that most of you guys out there wanted the 3 Spideys to just hang out with each other for a little bit longer. Well, that's what we are going to get a Spider-Man: No Way Home Extended Cut is headed our way.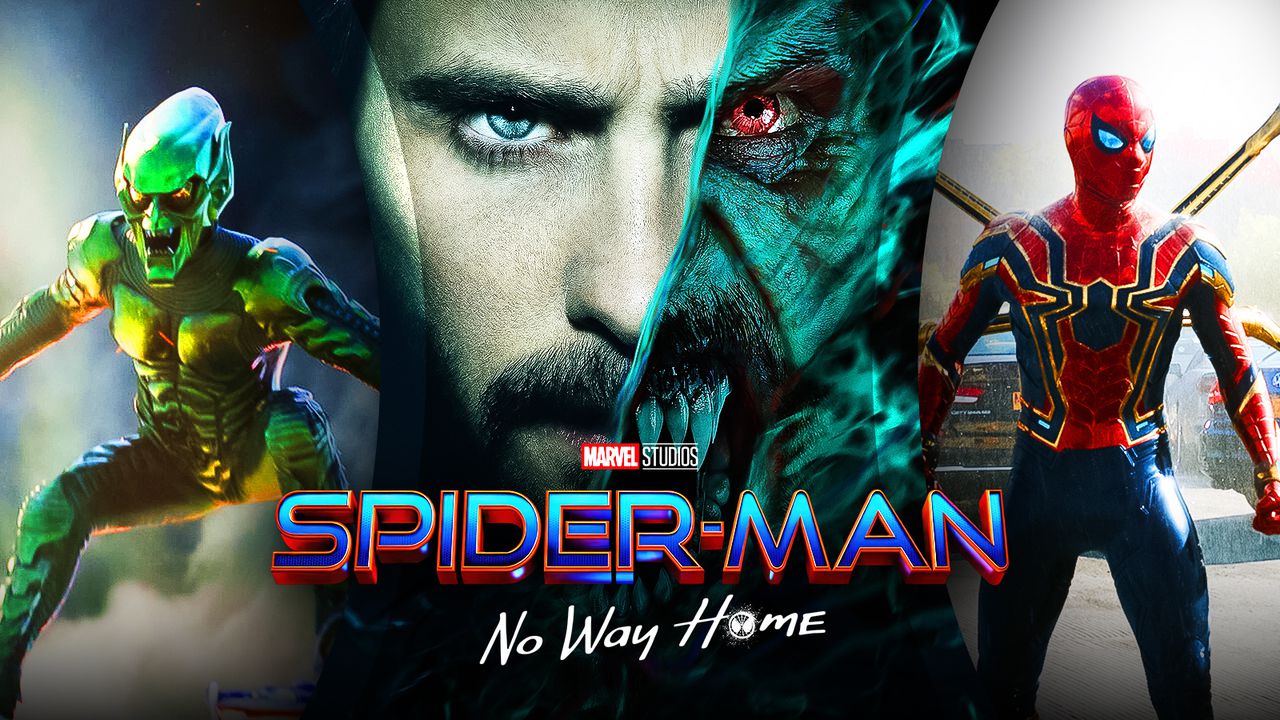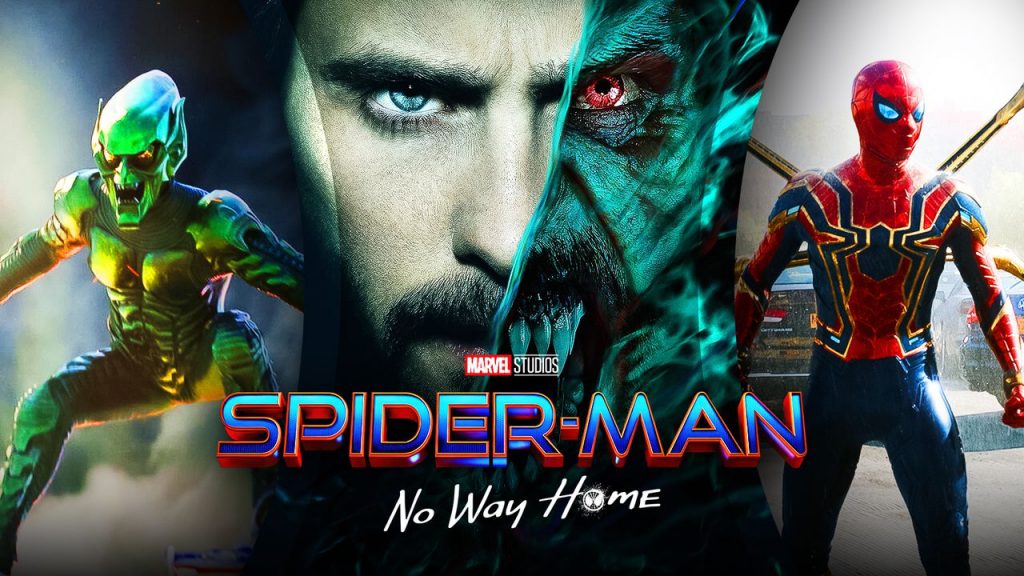 Sony saw Morbius gaining traction on the internet through memes, so they decided that it was Morbin' Time. They thought that maybe people would want to watch Morbius once again. But they couldn't have been so wrong coz the rerelease weekend only make $85k. But they seem to have come up with a masterstroke if you talk about No Way Home. We thought that this film will rerelease in theatres very soon. But Sony held that thought for much longer.
Spider-Man: No Way Home Extended Cut
BREAKING: @SonyPictures is releasing a longer version of #SpiderManNoWayHome (The More Fun Stuff Version) Friday, September 2 with added and extended scenes. Tickets go on sale Tuesday August 9. pic.twitter.com/C0FoiuPPGm

— Steven Weintraub (@colliderfrosty) June 11, 2022
Now, Spider-Man: No Way Home Extended Cut is set to arrive on September 2 in the US and Canada. It is being advertised as "The More Fun Stuff Version" and will include some new never seen footage that will add 15 minutes to the total runtime. This is Sony's attempt to cross $2 billion. The movie currently stands on a solid $1.901 billion and will need about $99 million more. Well, I don't think that it will cross the threshold.
@SonyPictures saving these & more to cross $2 Billion. #SpiderManNoWayHome #TheMoreFunStuff #ExtendedCut https://t.co/jcgdIJrbqe pic.twitter.com/uGGyVSYFya

— Amit Chaudhari (@5150Aamrit) June 11, 2022
Still, here's everything extra that you'd get in the rerelease:
Interrogation Scene Extended – 2:25
Peter Day at Midtown High – 5:25
Undercroft Montage – 1:35
Happy's Very Good Lawyer – 1:35
The Spideys Hang Out – 4:25
Tickets for this new cut will go on sale on Tuesday, August 9. Are you excited? Let us know in the comments.
Follow us on Facebook, Instagram & Twitter for more content.
Also Watch: