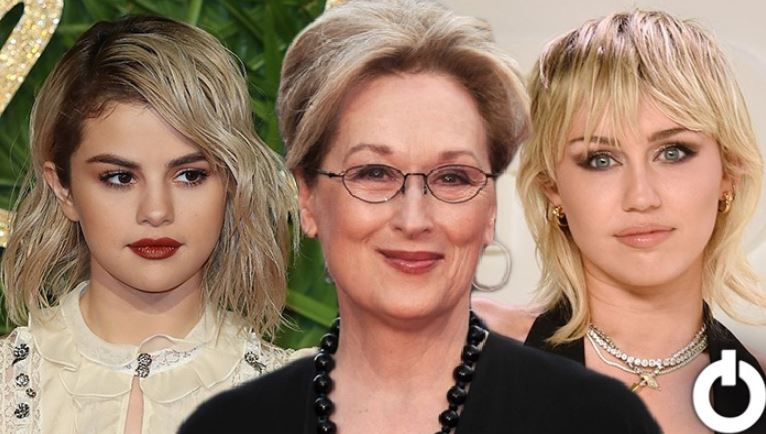 Celebrities Criticized Disney:
Disney is the biggest entertainment powerhouse today that has a net worth of $130 Billion. It has a plethora of popular movies and series under its wing. Disney has catapulted many careers in Hollywood and most of the actors would kill to be a part of the mogul. The mere term Disney excites us due to the wide range of entertainment it has to offer. Right from childhood to teen years and up till now, Disney has been our constant company. However, some celebrities are strongly averse to Disney. They have actively spoken against the production house of Mickey Mouse and have provided reasons to support their opinions. You'll be surprised to witness some of the names as they themselves are brought up in the Disney family.
 1. Dylan Sprouse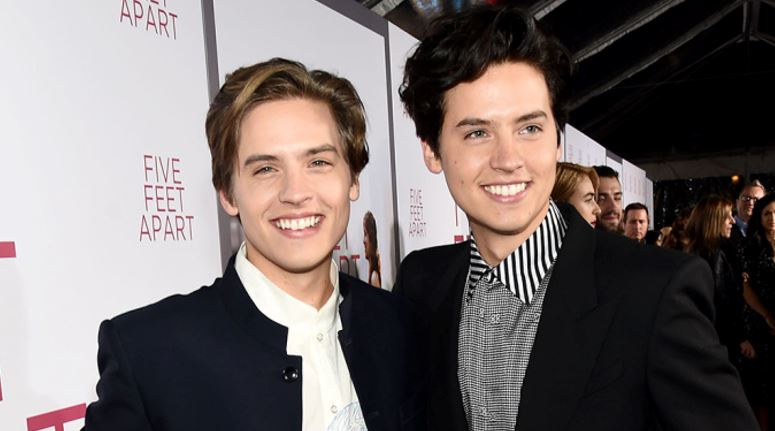 Most of us have grown up enjoying the mischiefs of the twins Dylan and Cole Sprouse on The Suite Life of Zack & Cody. But according to Dylan, Disney was a money-minded studio that never acknowledged nor appreciated their work and ideas. He was 18 when he began to share his ideas with the studios, but they shunned him completely.
 2. Zendaya and Bella Thorne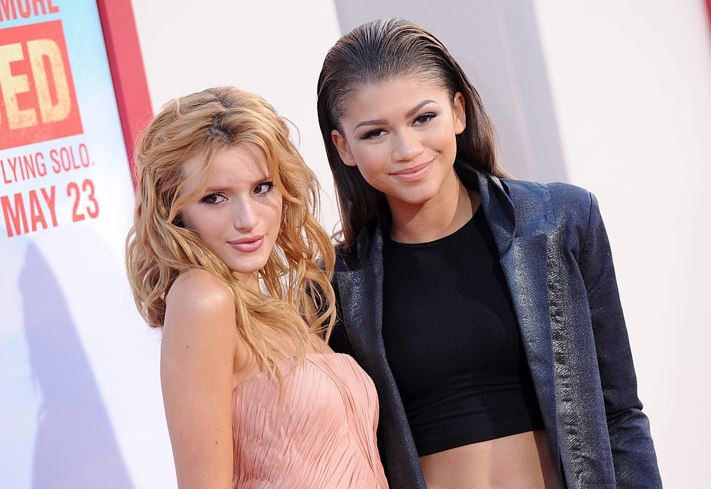 According to reports, the whole environment of Disney's Shake It Up for unsettling for Zendaya and her on-screen best friend Bella Thorne. They revealed that it was hard for the 2 teens to become friends at first because they were constantly "forced to compete" against each other. Comments like "who is better at this?" kept flying around at the studio. But the girls didn't heed to the politics and ended up becoming real-life best friends.
 3. Meryl Streep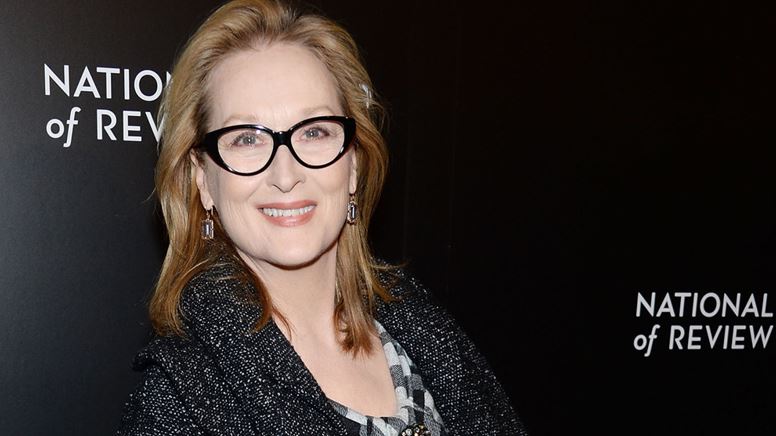 Meryl Streep is one of the most revered stars in Hollywood who is legit worshipped by the critics and audience for her work and personality. She is a confident woman who has never shied away from expressing her opinion even when she was new to Hollywood. We are recalling one such occasion when she gave a piece of her mind to Disney as well. While accepting an award on behalf of Emma Thompson for Saving Mr. Banks where Tom Hanks starred as Walt Disney, Meryl Streep called out at Walt Disney for being sexist and anti-Semitic. She said that in light of the pretty image of Walt that was built in the movie. The actress shared that Walt Disney's associates said that he neither liked nor trusted women or cats.
 4. Demi Lovato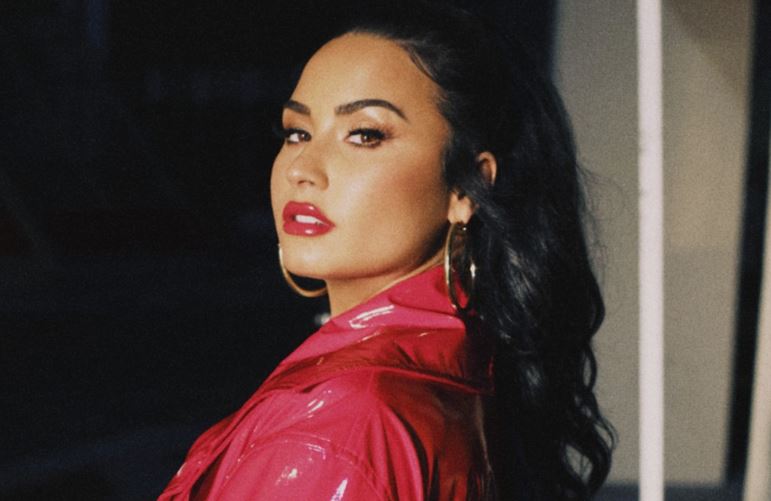 No wonder why Ryan Reynolds doesn't want his kids to become child stars. Being an actor is a demanding job that consumes a lot of time and energy. Such a schedule for a kid or a teen can be extremely distressing. Demi Lovato is a proof who revealed that her Camp Rock work schedule caused her PTSD.
 5. Bella Thorne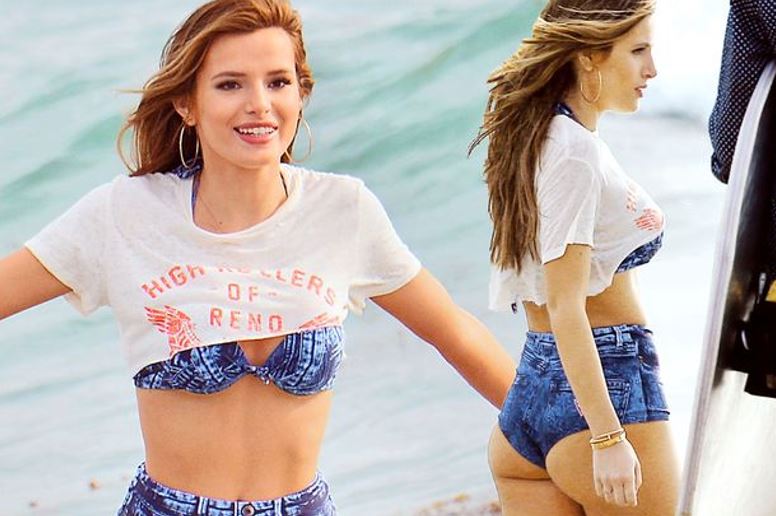 Disney has built an infamous image for compelling their child stars to move around as an ideal and sweet teen. This policy almost led Bella to get fired after she shared a picture of herself wearing a bikini at the age of 14.
 6. Miley Cyrus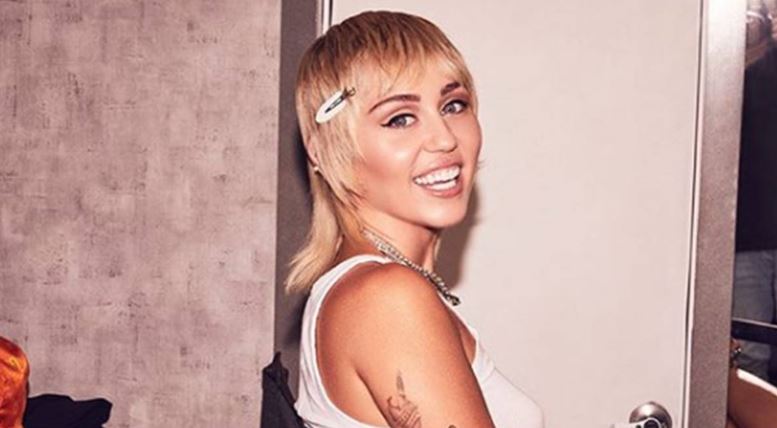 The Hanna Montana star's criticism about Disney isn't new to us. She has connected her Black Mirror episode to her childhood as a Disney star on many occasions. Miley reportedly grew body dysmorphic disorder where a person is obsessed with finding flaws in one's own appearance even if they can be non-existent. She was compelled to carry an image of perfection and be at her best behavior in public. Some sources also reveal that Miley wasn't allowed to leave for home when she had her first period.
 7. Selena Gomez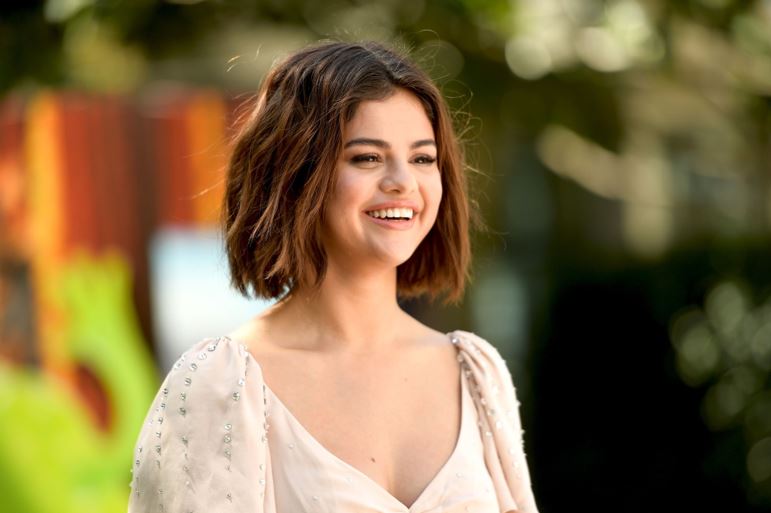 Selena's story is no different from that of Miley Cyrus who was reigning the Disney top teen spot in their days. No doubt that Selena owes her big break to Disney that made her a star from Wizards of Waverly Places. However, as a member of Disney, she had to maintain the same sweet and innocent image. She wasn't allowed to be like other teens who could make mistakes and be themselves.
 8. Jonas Brothers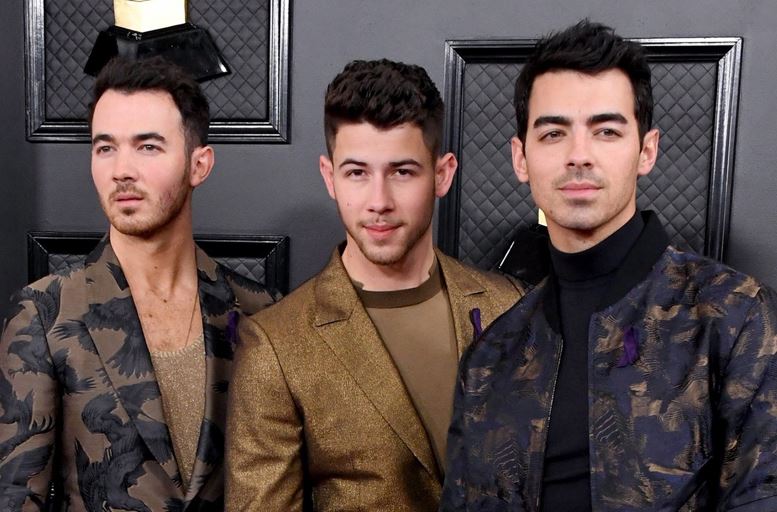 Jonas Brothers were a family of talented brothers who were blessed with creativity and charm since they were kids. However, they were peeved at Disney executives who kept changing their lyrics. Intervening and being critical of their creativity would be unacceptable to any artist as it confines their creativity. But perhaps it was a situation of quid pro quo where the boys were bound to submit in return of fame.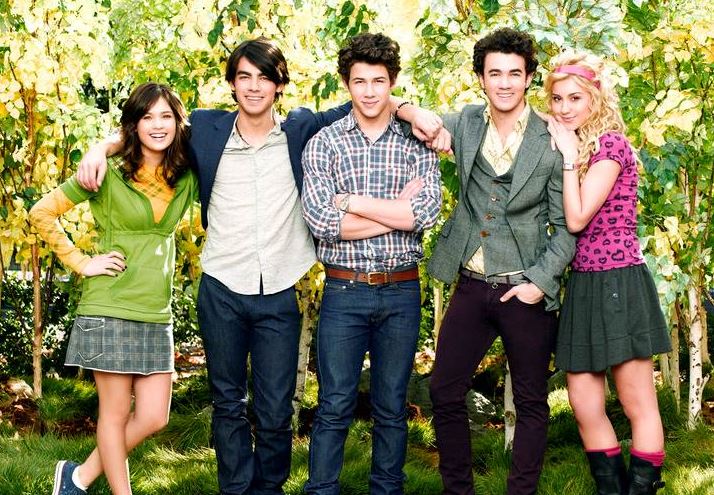 But Nick Jonas had more to say about the production house. He criticized the script of Camp Rock and stated that it had terrible writing. Furthermore, Nick was also reportedly forced to shave every day to look younger for his show JONAS.
 9. Raven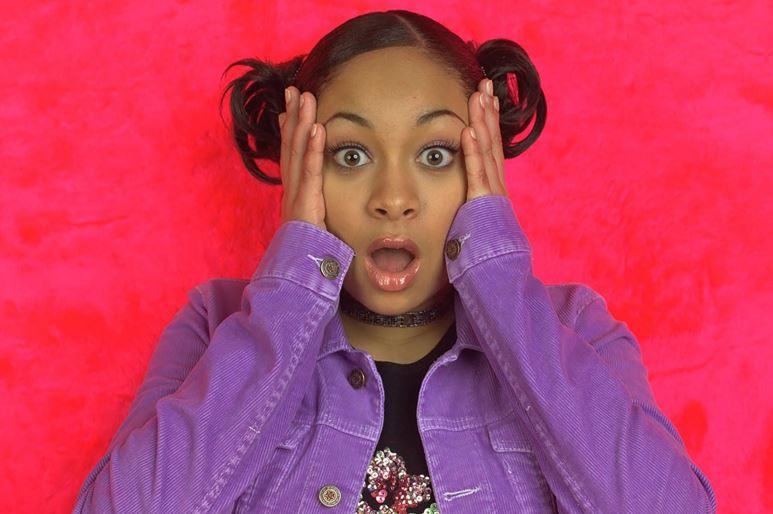 The witty star from That's So Raven was admired for her humor and confidence. However, Disney made her super conscious about her weight and kept pressuring her to lose more. Well, that can be said for most of Hollywood and not just Disney. According to sources, the actress was also asked to use a tanning bed thrice a week.
 10. Rowan Blanchard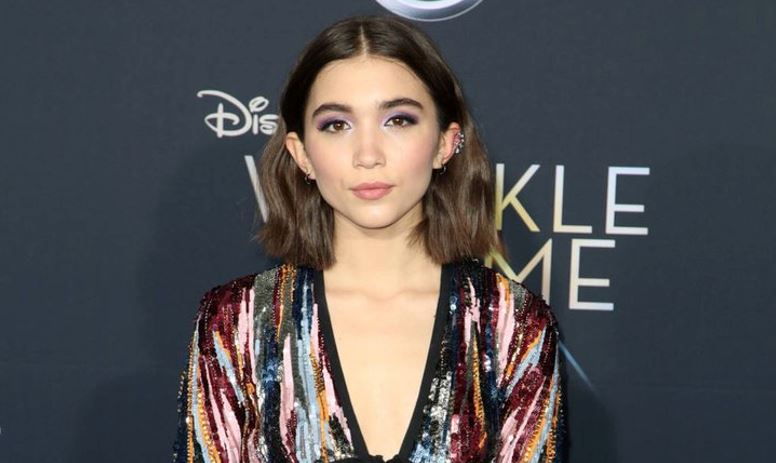 Rowan from Girl Meets World is now a dedicated activist who fights for serious social issues. But back during her days with Disney, the studio discouraged her from participating in any causes and from raising her voice.