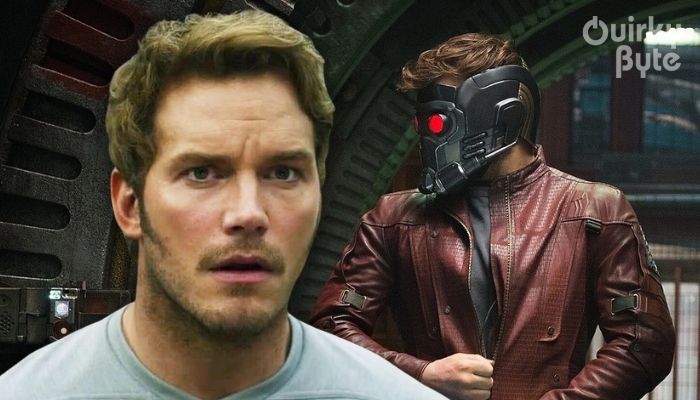 There have been a lot of ups and down in the Marvel Cinematic Universe. This is mostly because of universe-ending threats like Thanos, Ronan, Maliketh, Celestials, etc. It has enabled the creation of an entertaining movie franchise but also allowed for the characters to develop. MCU's greatest strength is its commitment to continuity and character development. This focus on personal storylines enables the actors to give it their all when embodying a complex character. Chris Pratt's Star-Lord is a great example of a character with layers. But there have been petitions to recast Star-Lord in the MCU.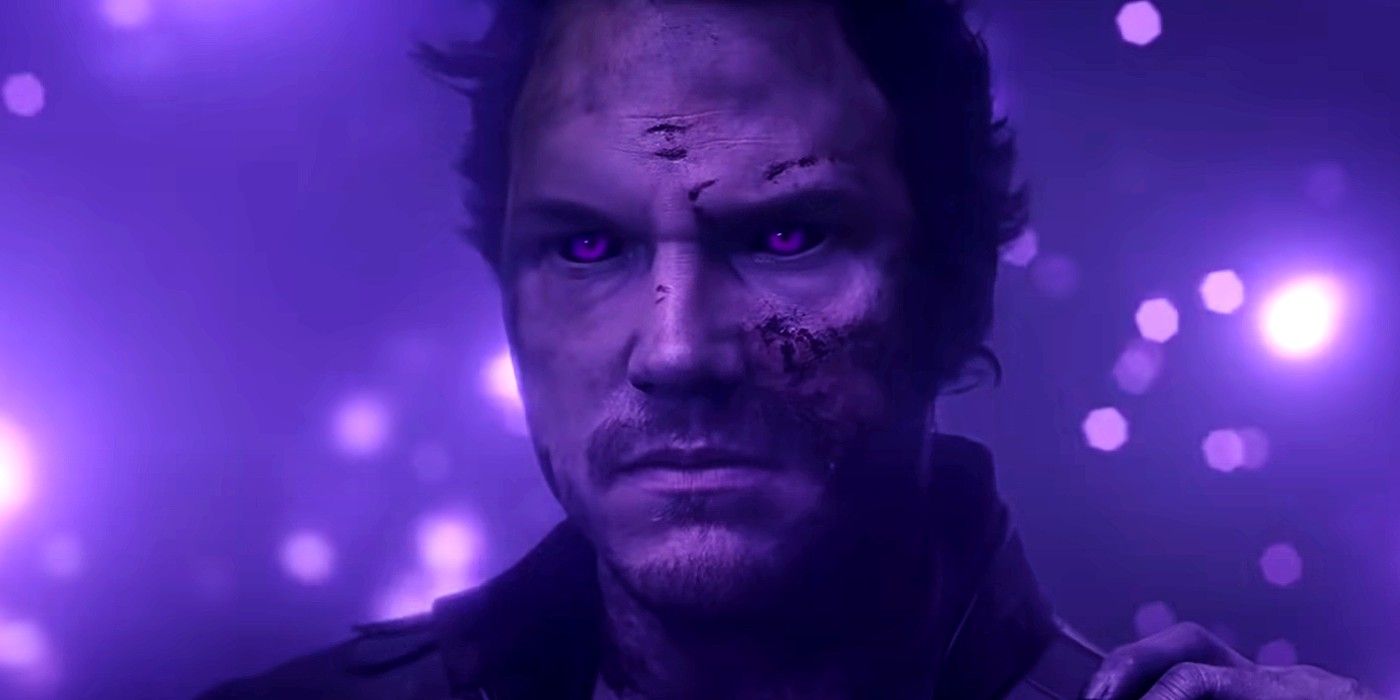 These petitions are led by fans who don't think that Pratt is a legitimate actor. They believe that the role is too big for him and that the controversies surrounding him warrant a recast as early as possible. Well, let's look at this in a little more detail. First of all, let me explain to the fans that Chris Pratt's potential was known way before he showed up in the MCU. His portrayal of Andy in Parks And Recreation had already earned him a fandom. Yes, coming to the MCU did allow him to break out of his shell and not be typecast as a comic anymore. This becomes readily apparent when you start looking at his other achievements since then, besides the MCU.
Why Fans Want To Recast Star-Lord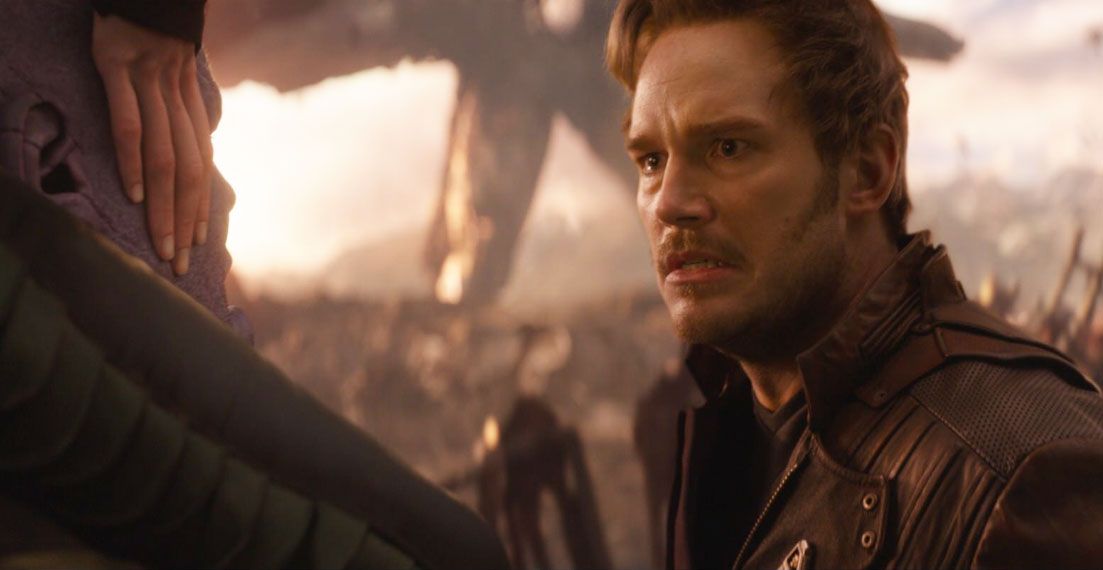 Pratt has become the central character in the Jurassic World trilogy. It is a franchise that has made its mark on the top 10 highest-grossing films of all time. He is also considered to be one of the sweetest people to work with. Moreover, the actor has put a lot of effort into the role of Star-Lord and we love him as a Ravager in the MCU. So where does this appeal of recasting him come from? Well, you see, the more successful he has become the more haters he seems to have attracted. People are digging around his life with a fine-tooth comb in order to find some dirt on the man.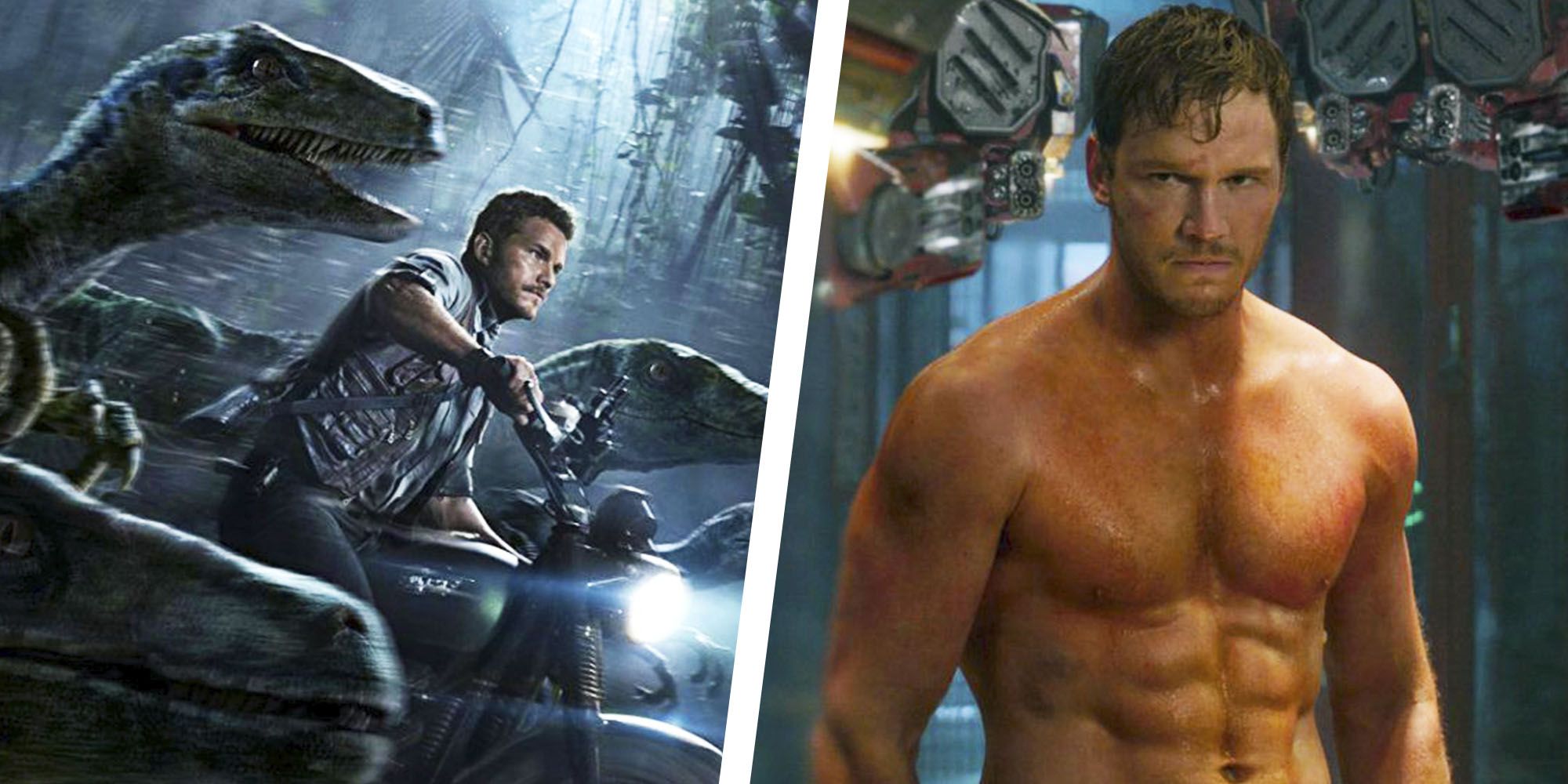 He first came under fire for his association with the Hillsong Church because its leaders made some homophobic comments. Pratt clearly outlined that the church is not anti-LGBTQ+ and that his opinions are not defined by his church, only his faith. He was also criticized for telling his wife that their daughter is "healthy" on social media because his son with Ana Faris received intensive care at the time of birth. Then there was some controversy about hunting.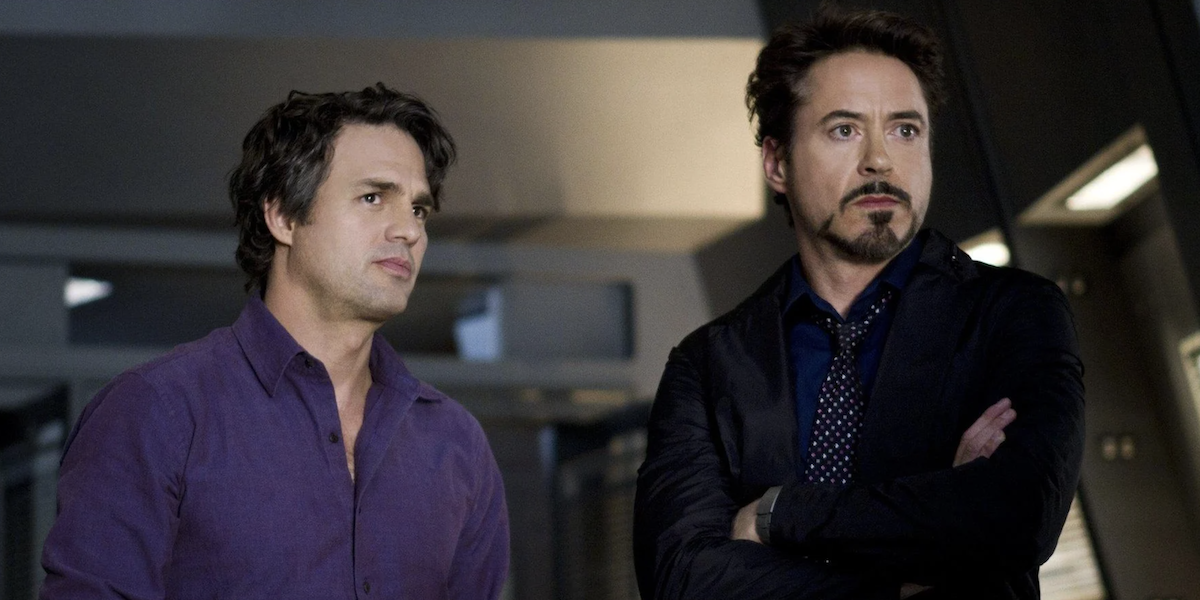 But it seems that all of these excuses are being used by a small stratum of the fans who want to see Star-Lord recast in the MCU. We do not agree with the objective of this petition. Even RDJ and Mark Ruffalo have shown their support for Pratt on social media. They call him the kindest person to ever grace the earth and urge the fans to take a real look at the man. Some fans heard their pleading but others ignored them completely and continued with their one-sided crusade.
The Future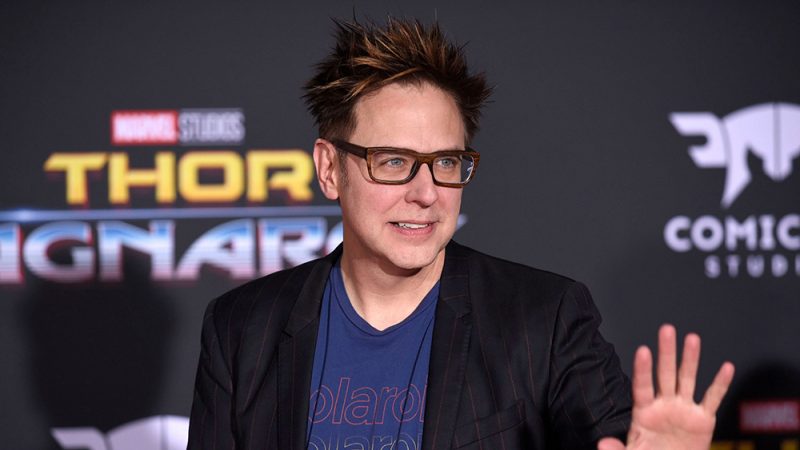 James Gunn has already shot down the abhorrent requests to recast Star-Lord by saying that they are not replacing Pratt as Star-Lord, because if  Marvel Studios does, then everyone else in Guardians of the Galaxy Vol. 3 will go with him. Pratt still has 3 more unreleased movies with Marvel. That and the Guardians franchise's plot remains largely unresolved. So until there is a resolution, we cannot let Chris and James leave.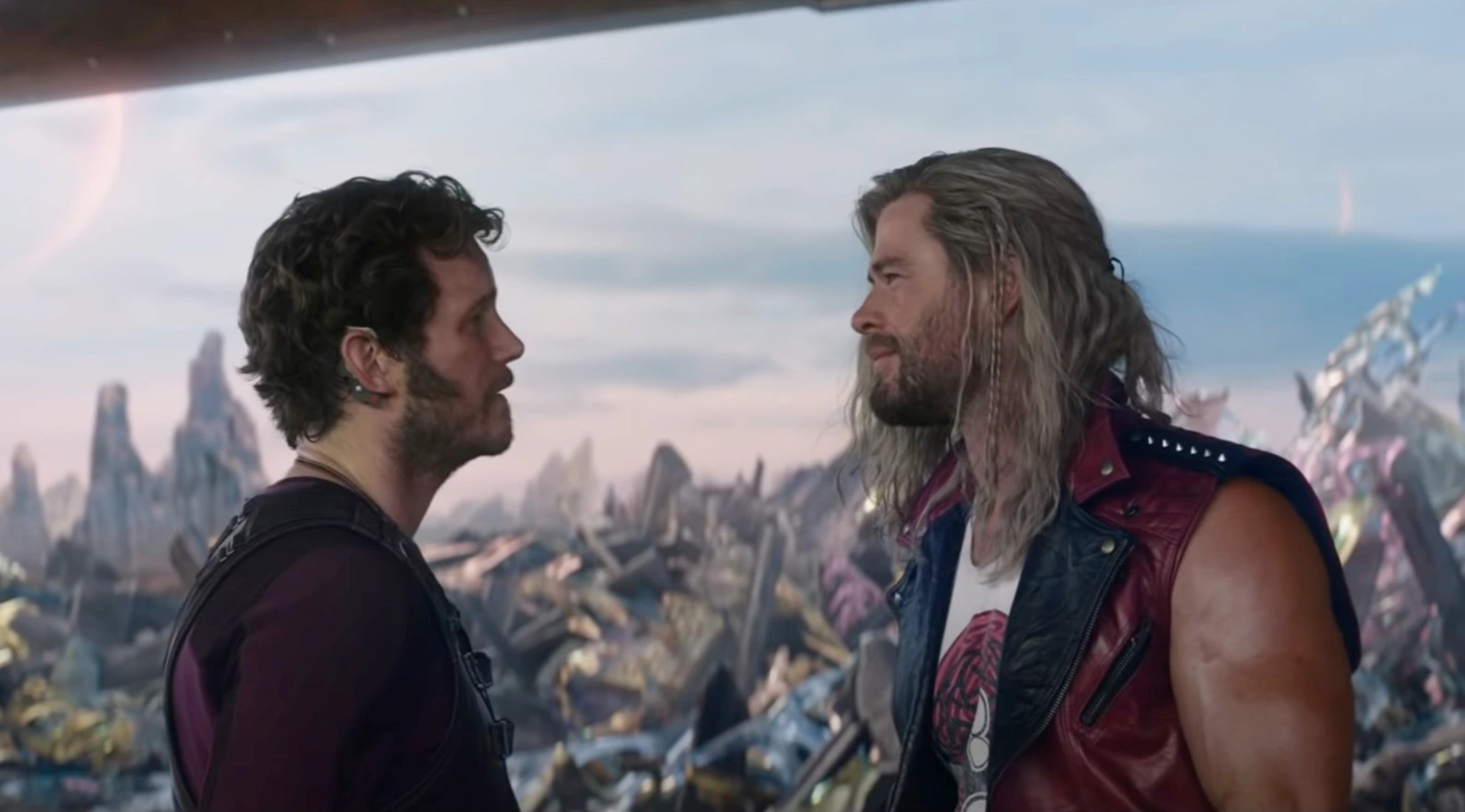 It might be a while before we see his protagonist appearance in the MCU though. Still, we will always have Love And Thunder to look forward to. It is nice to see that Marvel Studios is much more open to small-scale crossovers now after Phase 2. We fully expect that the GOTG will be a crucial part of Thor 4.
Let me know what you think about fans wanting to recast Star-lord in the comments below and keep watching this space for everything Marvel, DC, and Hollywood. Excelsior!!!
Follow us on Facebook, Instagram & Twitter for more content.
Also Watch: