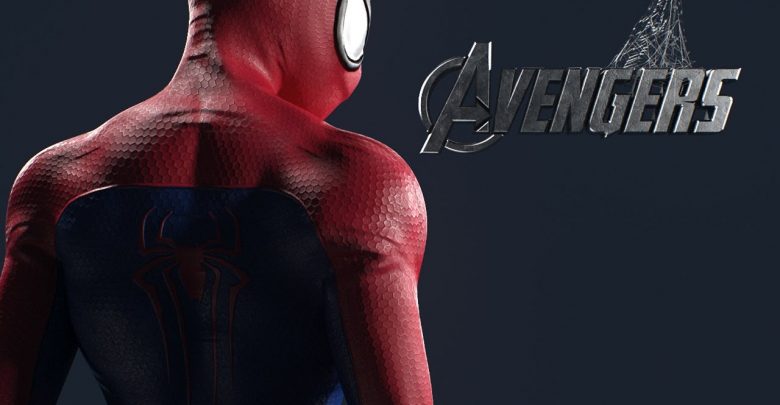 MCU is approaching at the culmination of everything that has happened till now, as Kevin Feige puts it. Marvel Studios has managed to assemble a magnificent cast under one roof to create a mega comic-book event as part of phase 3. The Infinity war films are the most awaited superhero ensemble movies of the 21st century. Fans are ready to witness the grandest event called Infinity War.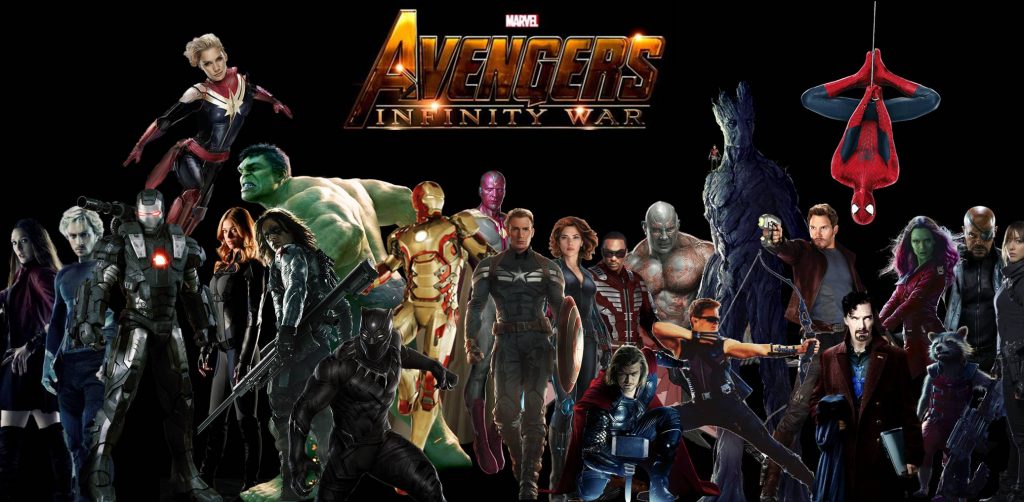 Marvel Cinematic universe will systematically expand to over 70 comic-book characters who are likely to appear in Avengers Infinity War movies. The classic comic-book story will remain the same where Thanos first locate all the Infinity Gems. In Avengers 3, he will assemble all the gems and create an all-powerful Infinity gauntlet, cause a worldwide catastrophe and then in Avengers 4, the Avengers and Guardians of the Galaxy would join forces and fight the mad titan.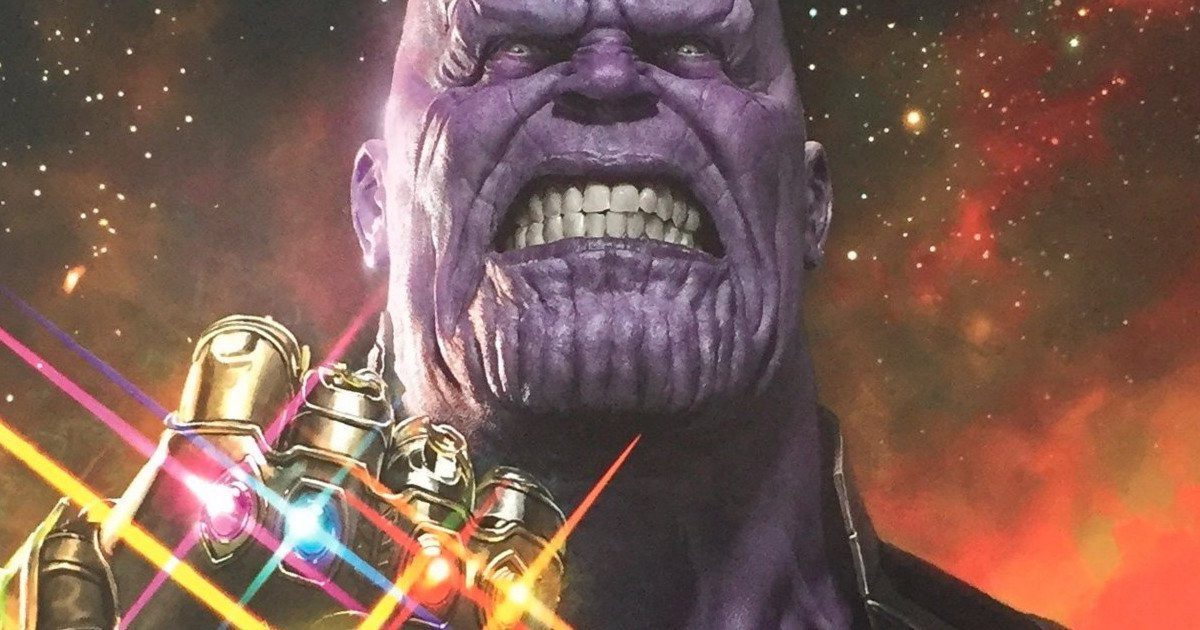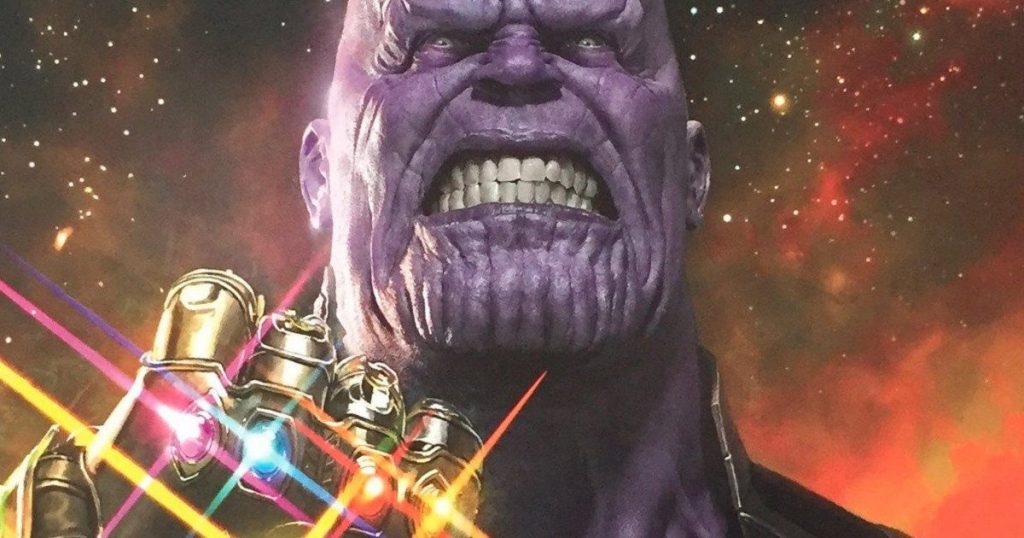 The classic comic-book story will remain the same where Thanos first locate all the Infinity Stones. In Avengers 3, he will assemble all the gems and create an all-powerful Infinity gauntlet, cause a worldwide catastrophe and then in Avengers 4, the Avengers and Guardians of the Galaxy would join forces and fight the mad Titan. Although, the cast is stacked up with heavy-weights but the most important comic-book character is Thanos. Till now, he has been teased in Marvel movies in post-credits of Phase 2, 3 films, but Infinity war will be the first major project where he is going to be the central antagonist pursuing his sinister ends.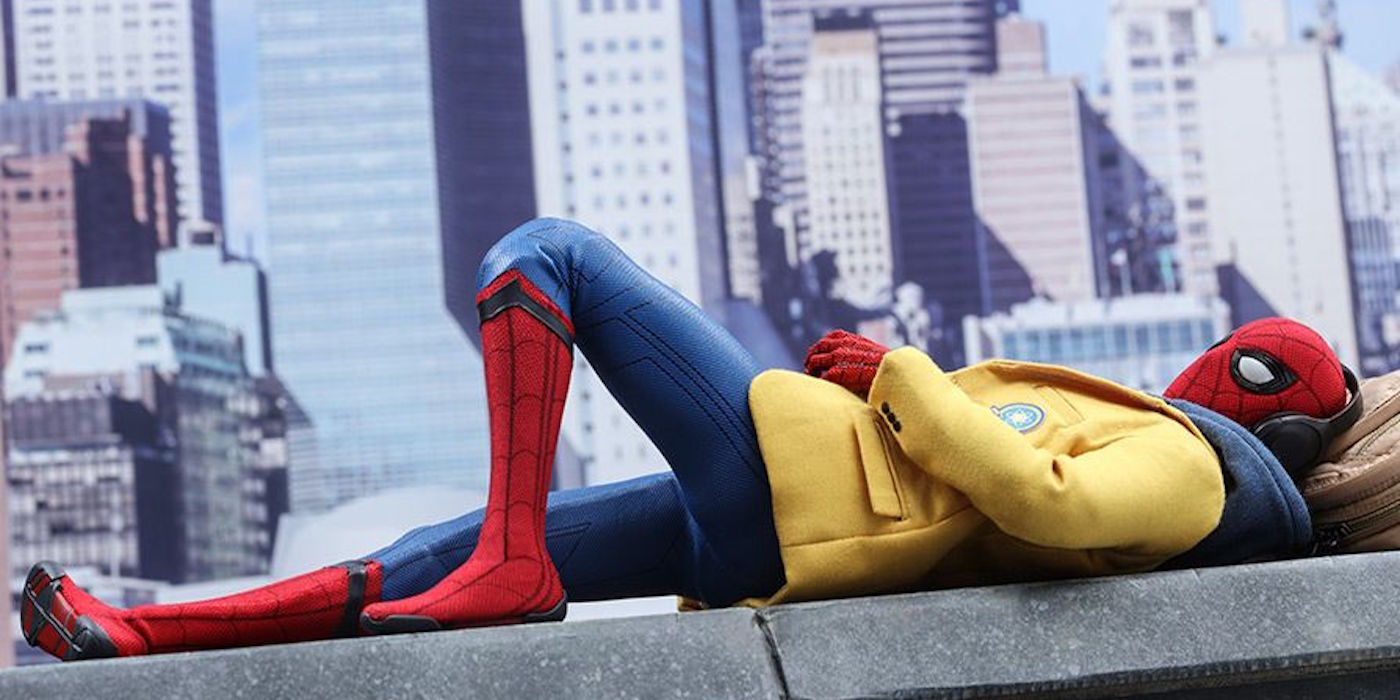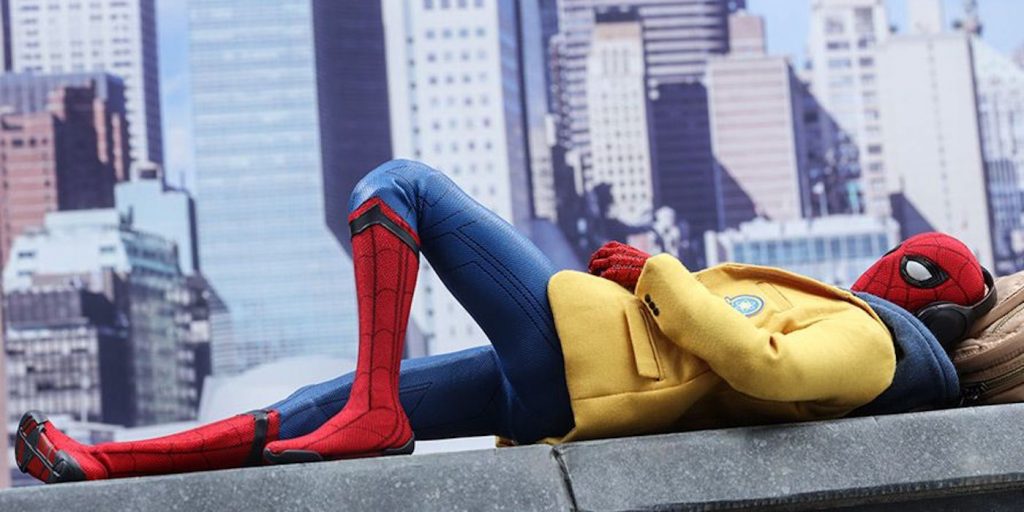 The Marvel Studios and Sony recently collaborated to launch a new Spiderman franchise with Tom Holland as the new Spiderman. The movie has exceeded the expectations of critics and has proved to be another massive blockbuster Marvel movie. In the new Spiderman franchise (Marvel-Sony JV), the popular actor Tom Holland has been cast as Peter Parker/Spiderman. It is based on "Spiderman Homecoming" storyline, the comic that was launched in the 1990's. The movie has drawn heavily from the classic era works of Stan Lee and Steve Ditko, for instance, Spiderman's costume and web-wings on display bears distinct influence of the 1960's comics.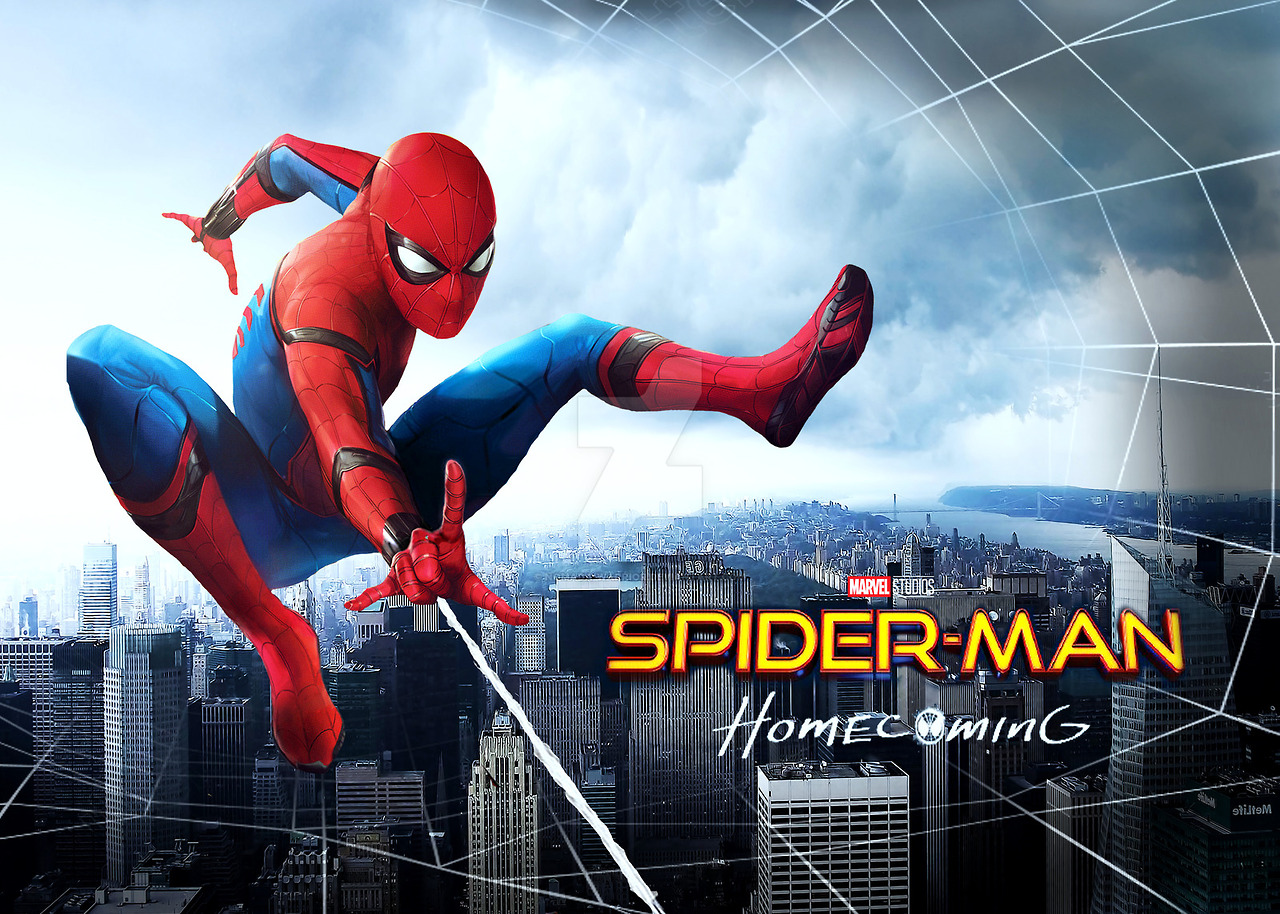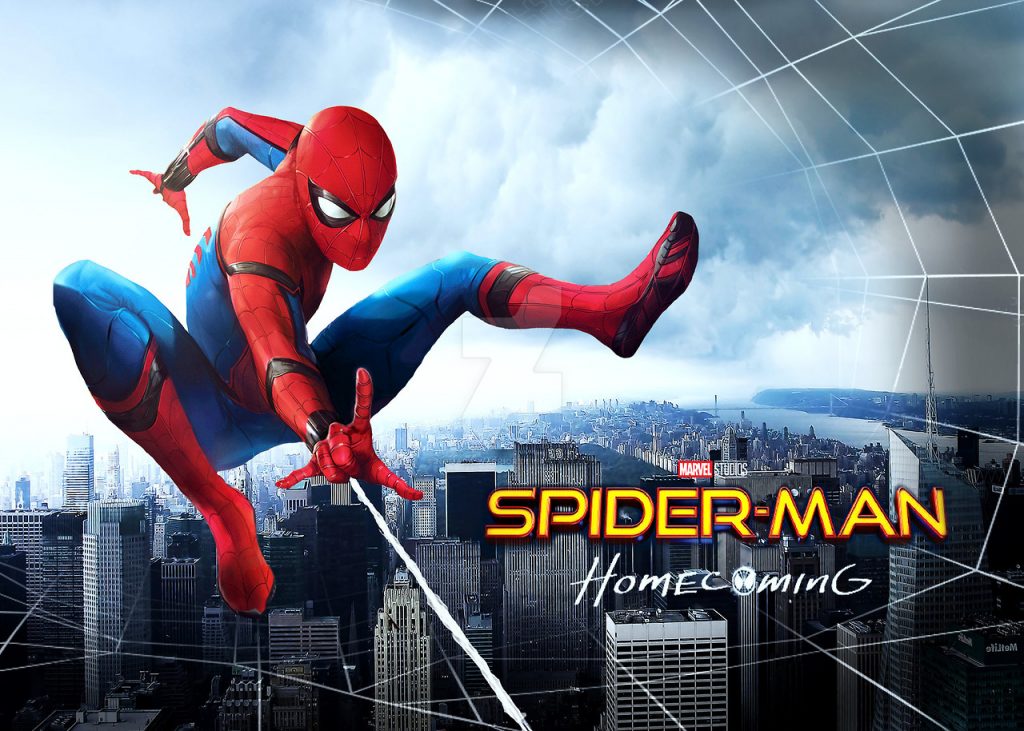 The title is apt as it's a coming-of-age high-school drama and he is actually coming back to his home – MCU. He has already been introduced into the Marvel cinematic universe in Captain America Civil War where he was taken in by Tony Stark/Iron Man to fight for his team against Team Cap. The solo movie picked up the pieces of Civil War and showed how Peter Parker struggled to have a normal high-school life and became the superhero he is supposed to be. It is set in the world post the events of Captain America Civil War.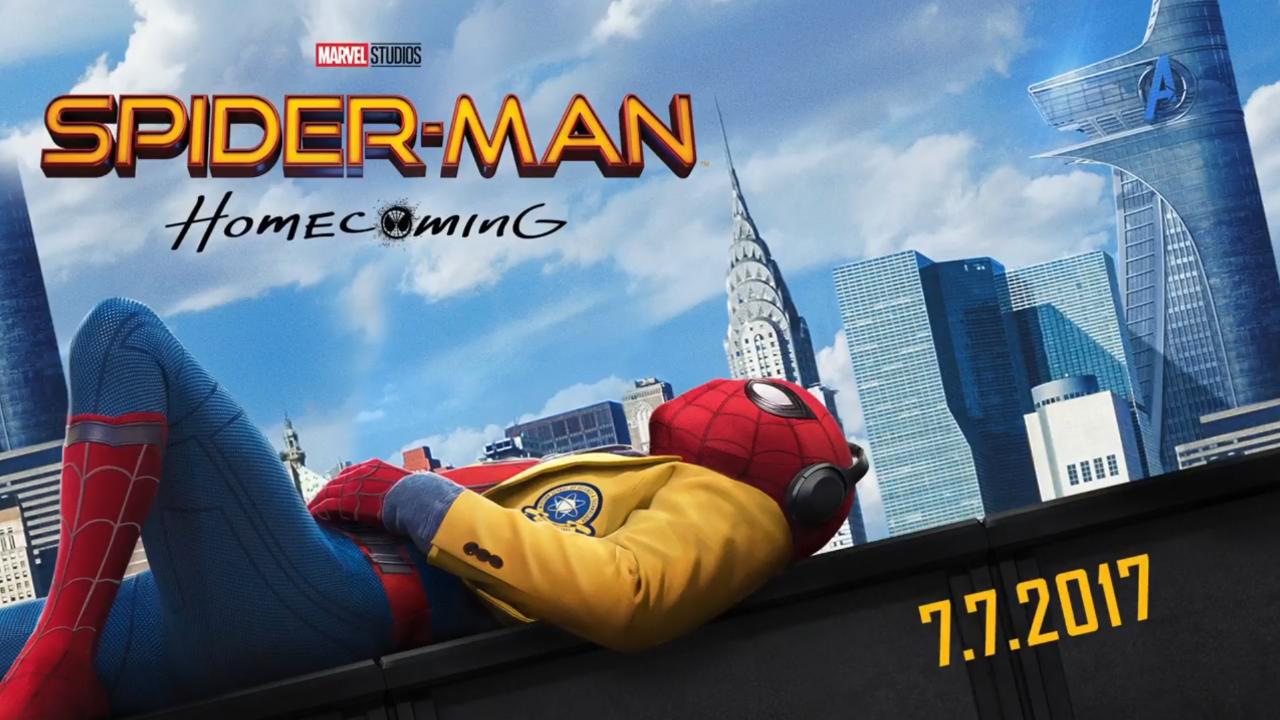 The talks of a sequel have already begun with producer Amy Pascal revealing the timeline of the next Spiderman movie. She said:
"What I think we should focus on is this Spider-Man who started in Civil War and then has this movie, and then will be in the Avengers movie. And we are starting now the next one which will start a few minutes after Avengers 4 wraps as a story."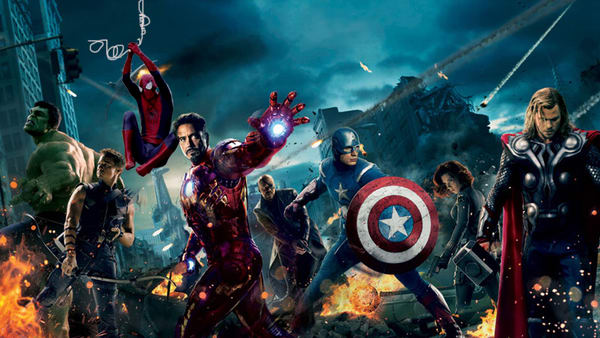 Tom Holland spoke to Yahoo Movies and expressed the deep desire of Spiderman to be an Avenger more than anything else. He wishes to be a permanent member of "The Avengers" and fight alongside Earth's mightiest heroes against the most dangerous villains. He said:
"I think the difference now is that Peter Parker finally has an all-time goal, and his goal is to become an Avenger. Everything he does, even though he's doing it for the right reasons, is done so that one day he can become an Avenger and prove himself to Tony Stark. And I think we've never really seen Spider-Man with that kind of motivation before".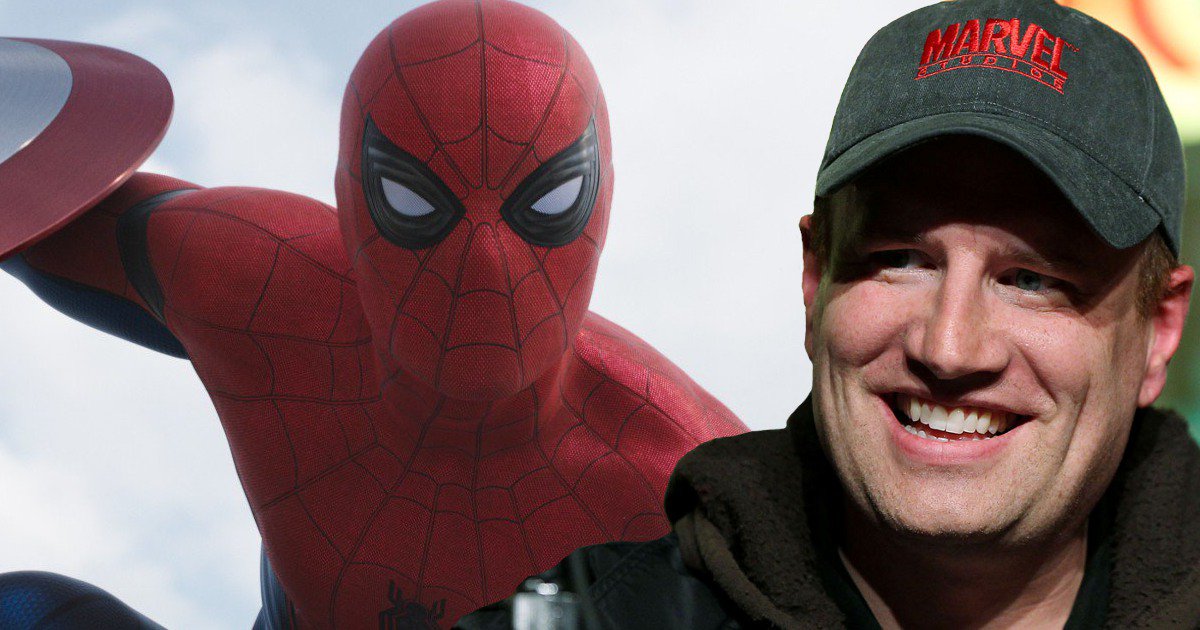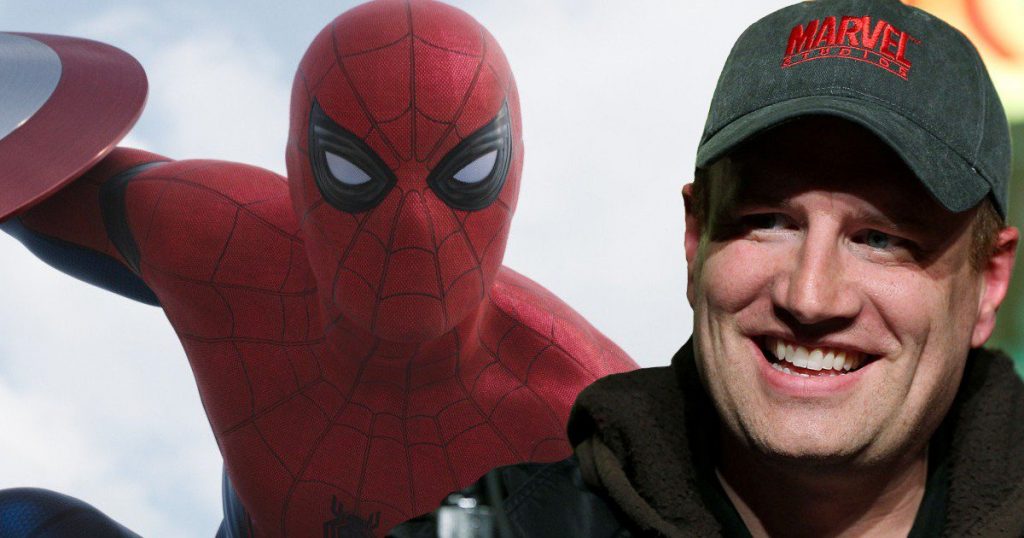 Well, the Marvel president Kevin Feige had confirmed that Spiderman will be featured in Avengers Infinity War and returning for Avengers 4, which wasn't a huge surprise as Spiderman franchise is now intimately linked to MCU. Since it's now established that Spiderman sequel will begin after few minutes of Avengers 4, fans should look out for potential easter-eggs in Infinity war movies.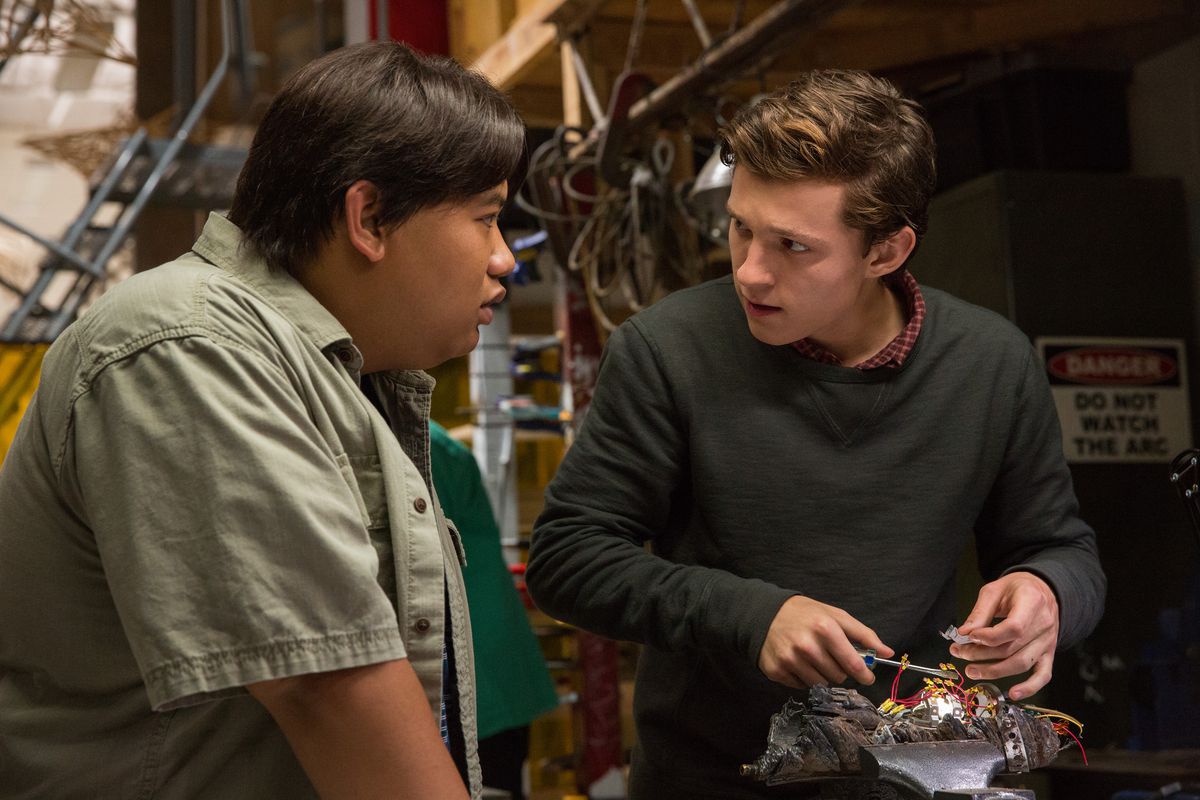 In the new set photos of Avengers Infinity War, an unusual pair is found next to each other on the streets of New York – the Sorcerer Supreme Dr. Strange and web-slinger Spiderman. They both live in New York City and will pair up against Josh Brolin's Thanos. On being asked about the relationship between Peter Parker and Stephen Strange, Tom Holland said "We're good friends. We're the Londoners and the New Yorkers." Joe Russo, the Co-director had this to say: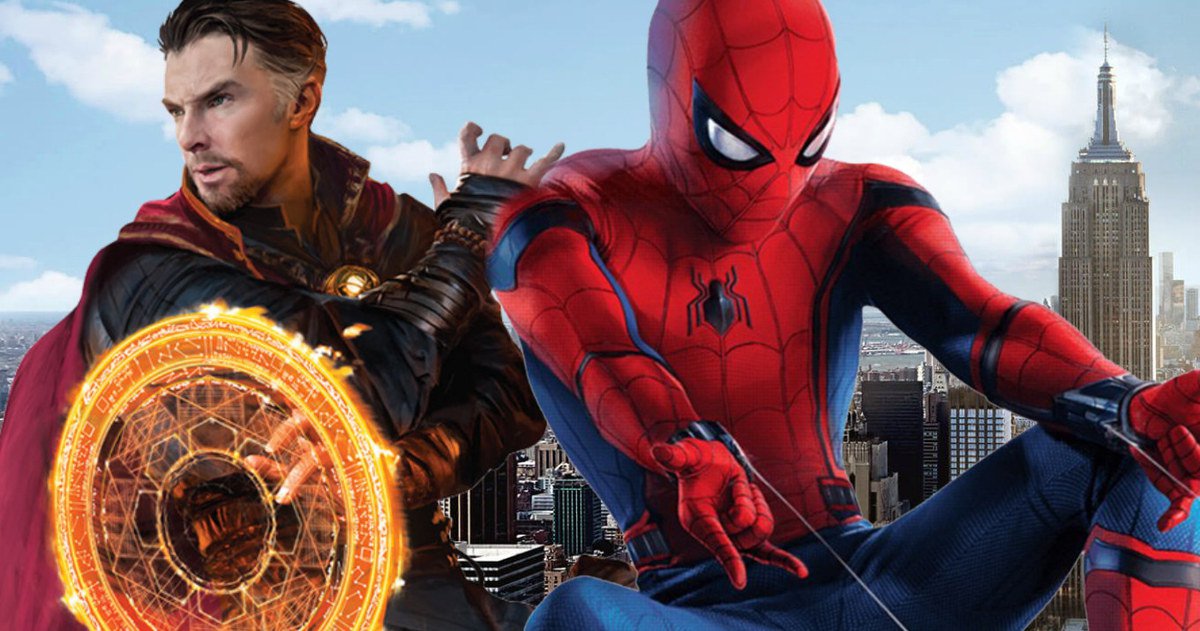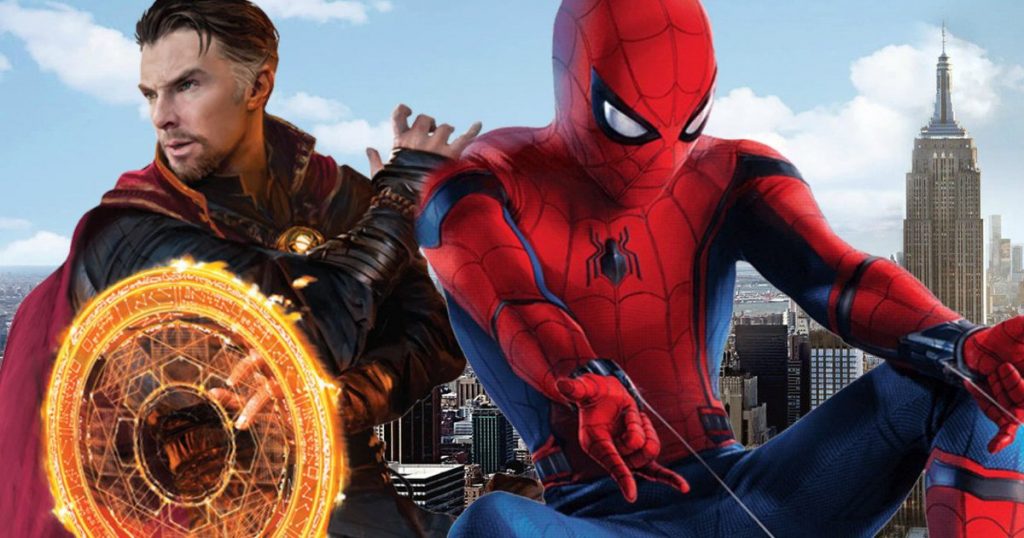 "They both have a proximity to each other if that's a hint that I can give. Anybody who's a Marvel fan would know that they both reside in the same city, and I think Tom and Benedict have a really wonderful chemistry and we wanted to exploit that."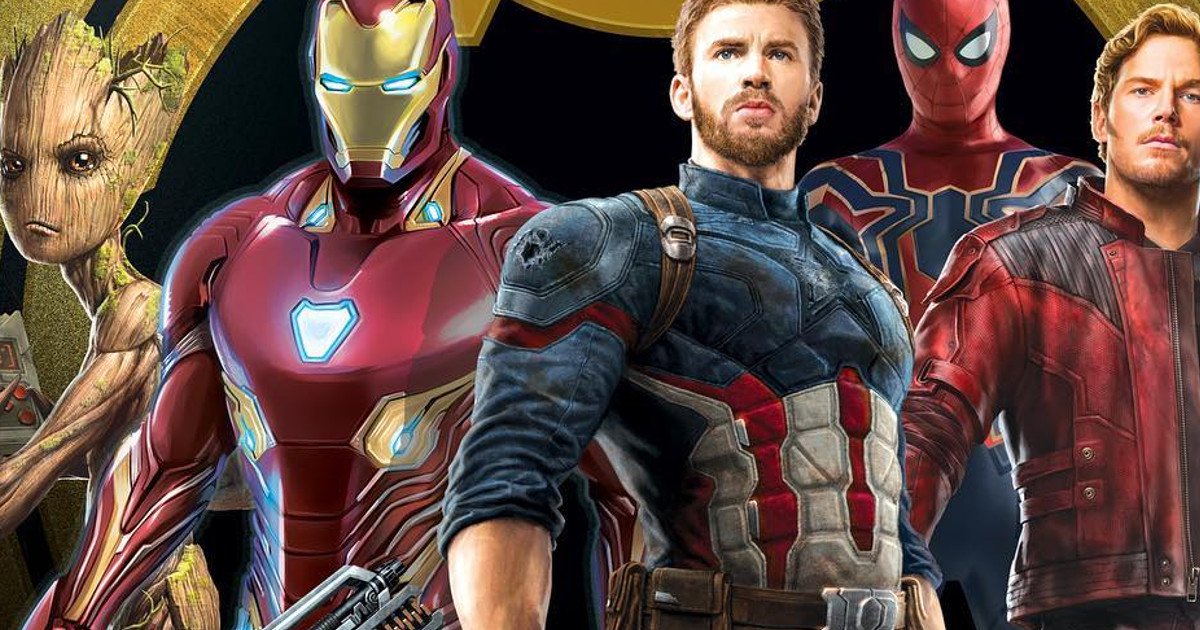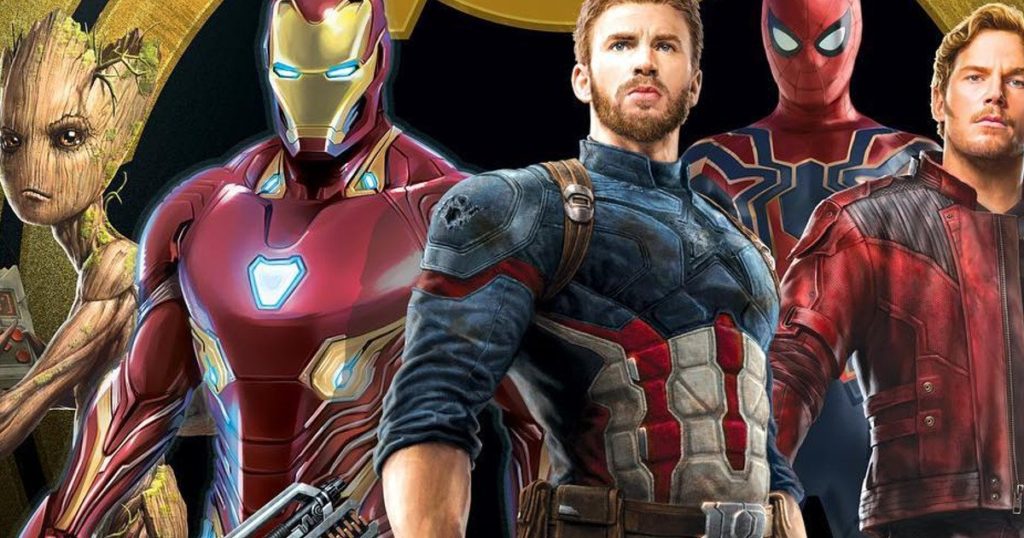 In the new official Avengers promo art, Captain America is in his bearded look, Iron Man is wearing his Extremis/Bleeding Edge armor and Spiderman is donning an upgraded Iron-Spider suit which we saw at the end of Spiderman: Homecoming. The new upgraded suit is loaded with amazing features such as stealth metallic armor, mechanical web-shooters with spider light, spider trackers, spidey wings, quick change button, Spider Tracer etc. Tony Stark will continue to be a mentor to Peter Parker who is struggling to come to terms with his superhero powers, in fact, Tony will be more like an overprotective father in the upcoming movies.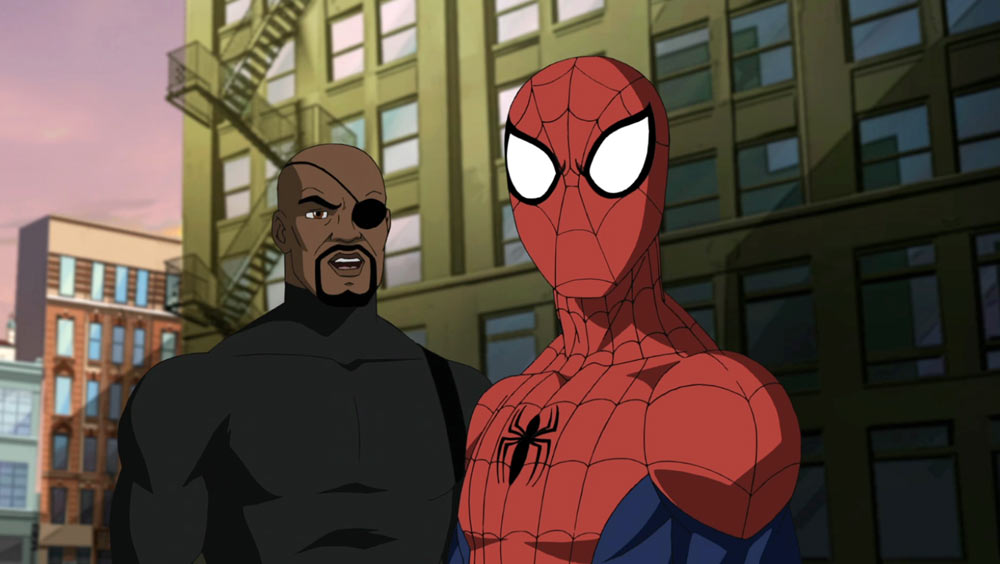 Recently, the director Jon Watts revealed in an interview that Tony Stark wasn't originally planned to play mentor to Peter Parker in the homecoming movie, in fact, it was Nick Fury. It is not shocking to see Fury mentoring Peter as they both share a long history in comics, in fact, Marvel animated series explored Fury's influence on Peter's life. Since Tony and Peter shared great chemistry in Civil War, the makers chose to extend the relationship to integrate Spiderman movies with the MCU.
Amy Pascal in an interview with Fandom further clarified that there is no crossover between Spiderman and Marvel heroes, but they exist in the same reality. She said:
"First, there is Spider-Man happily in the place where he's supposed to be which is in the Marvel Universe. I think everything comes from that. This is the signpost, the tentpole, the signature and…the other movies that Sony's going to make, in their relationship to this (MCU) Spider-Man, take place in this new world. Although you're not going to see them in the Marvel Universe, it's in the same reality."

It seems Spiderman may not be alone in MCU from the comic-book world, the IMDb has added Tiffany Espensen's Cindy Moon in the cast for Avengers Infinity War. Previously, she was just cast as Cindy and the fans were speculating over her surname. It is now clear that Cindy Moon is Peter Parker's classmate who was also bitten by a radioactive spider. She has a different set of powers while the central abilities like organic webbing and spider-sense remain the same.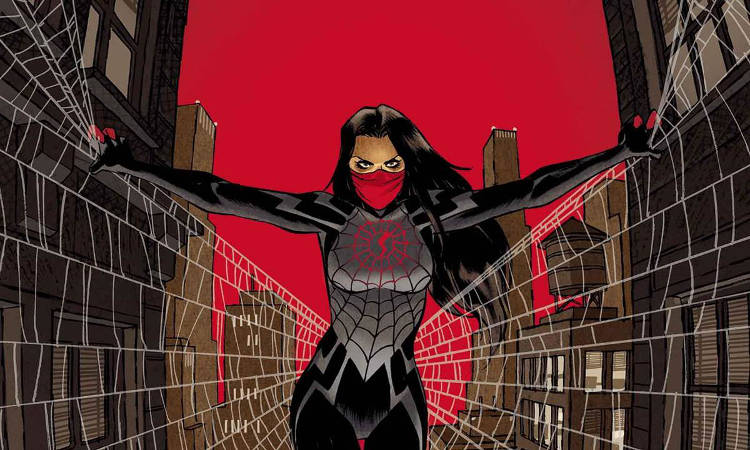 The Homecoming movie didn't reveal her powers even when she was trapped in a lift as she wants to remain hidden (using Spider totem Ezekiel) as she fears that dimension-hopping inheritors might hunt her down. In the Infinity War she might reveal herself as "Silk" with superpowers should the need arise.
Further, Marvel top boss Kevin Feige is hinting at a possibility of Miles Morales in the MCU. He said that he was already present in the timeline and is waiting for his turn to shine.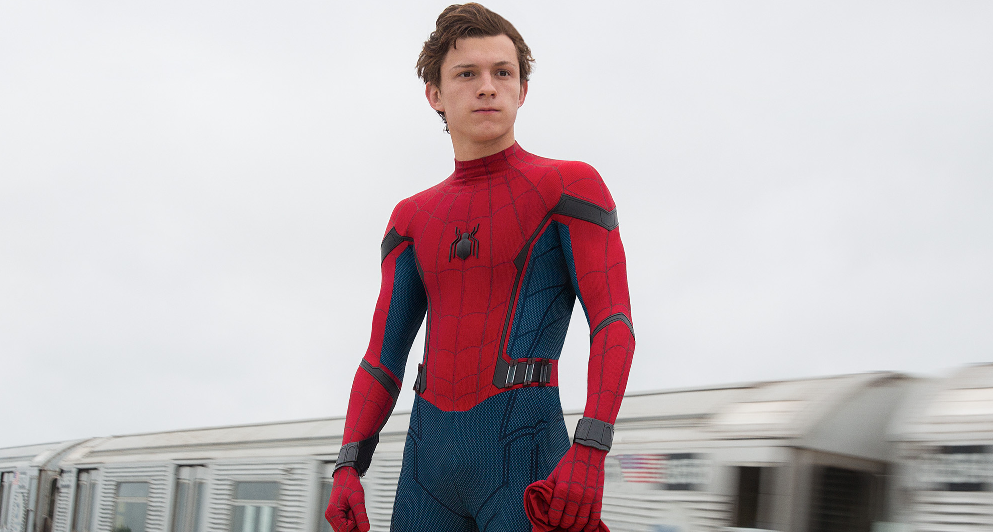 A few months back, Heroic's Hollywood's Umberto "El Mayimbe" Gonzalez reported that Miles Morales will feature in the upcoming animated film that is set to hit theaters in 2018. Moreover, a quote from Sony Pictures chairman Tom Rothman from last year's CinemaCon seems to substantiate claims that the animated movie might introduce Miles Morales version of a web-slinger instead of Peter Parker. But it's entirely possible that Rothman's quote doesn't in anyway suggest Miles Morales (who exist in Spiderman cartoons), so take everything with a grain of salt.
He said,
"The film will exist independently of the projects in the live-action Spider-Man universe, all of which are continuing."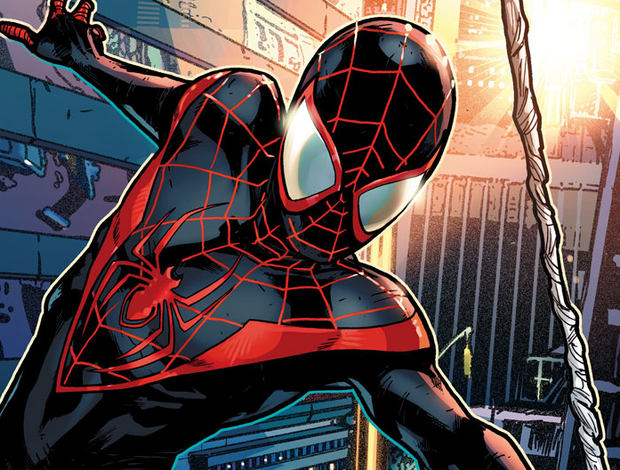 The animation movie is written and produced by Phil Lord and Chris Miller (LEGO movie). It makes great sense for Sony to differentiate its animated version of Spiderman from Marvel's portrayal of the character, Miles Morales perfectly fits the bill. He donned the mantle in Marvel comics after Peter Parker died in 2011.
But now there is more to the story as the famous actor Donald Glover's character Aaron Davis features in the deleted scene released by Trenzing Indonesia Youtube Channel. The scene picks up after Spiderman has webbed David to the car and he is trying everything to free himself. He eventually called his nephew who is none other than Miles Morales, hence confirming that he is part of the larger MCU. Donald Glover's character was indeed a version of Prowler in the Homecoming movie.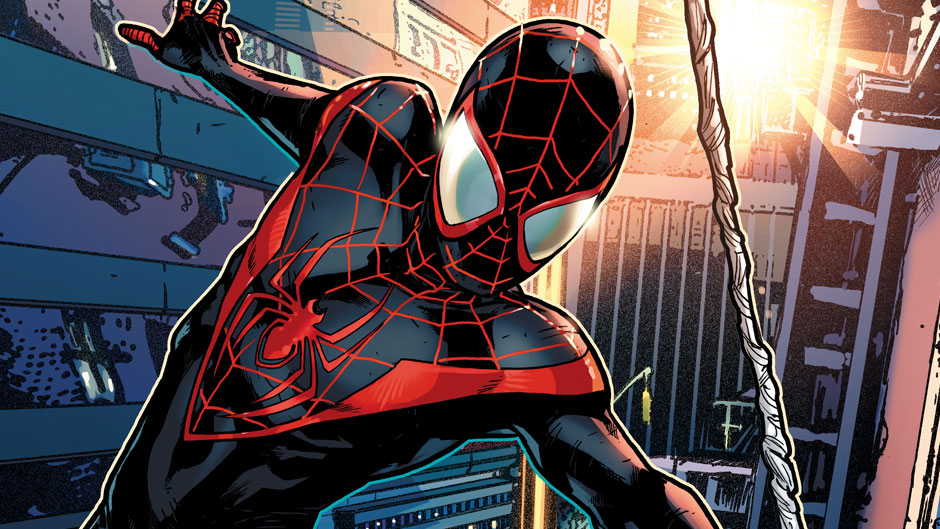 Kevin Feige had this to say about the presence of Miles Morales in the MCU:
"In the meantime, I think Miles is a big part of the animated movie that Sony's making. But where we go…we definitely want you to go '[Miles] is there. He's there somewhere.'"
Well, let's hope MCU does justice to both of these beloved Spiderman characters in Infinity war.
 Don't Miss: Thor: Ragnarok Brand New Poster Officially Kicks Off "HelaWeen"