Movies
All New Shows And Movies Coming to Amazon Prime This April to Beat Quarantine Blues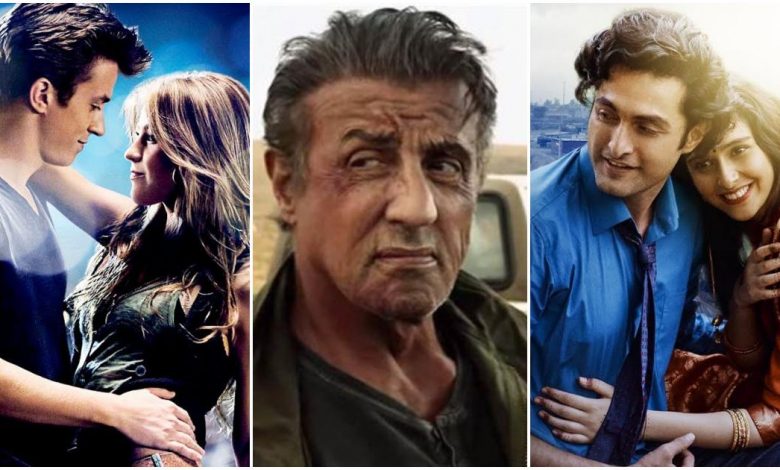 Shows And Movies Coming to Amazon Prime
Trapped within your own house, life can be pretty dull and boring at times. But rest assured, Amazon is doing everything in their power to keep you entertained. Amazon Prime is about to come up with a flurry of new shows and TV Shows to help you defeat the ultimate enemy – boredom.
 1. Invisible Life – April 3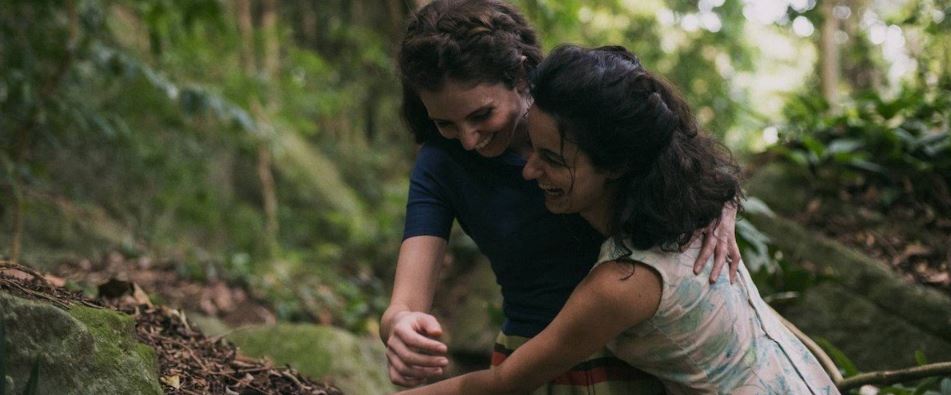 What is the relationship? What is the family? What are bonds made up of? These are pretty normal questions with what the world believes to have very simple answers. But as Carl Von Clausewitz has said, in life, the simplest of problems are the most difficult. Invisible Life tells the story of two sisters. Once the better half of each other, growing tensions and stress lead them to take different paths. Both end up on the other end of the city, spiteful of each other and never wanting to meet again.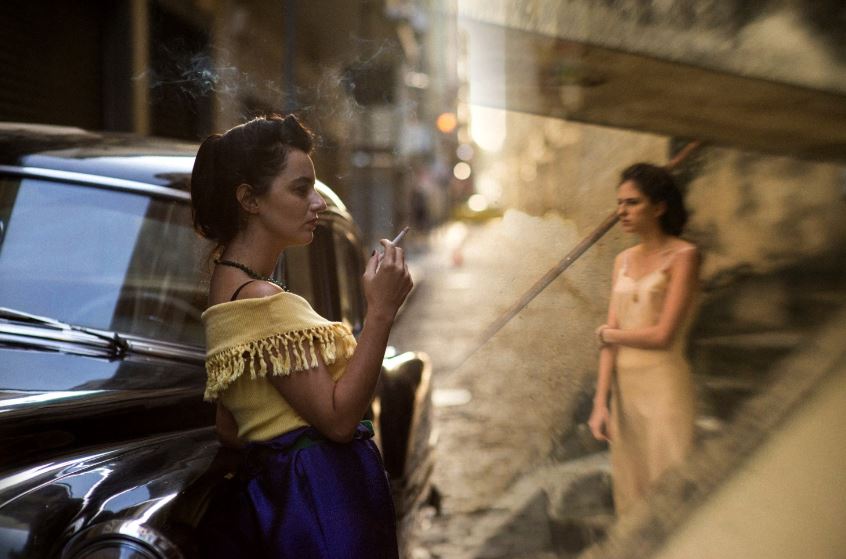 The two sisters are primarily kept apart by their borderline abusive father who does not want them to get back together again. But as fate would have it, destiny has different plans for the sibling duo. The film is set in the bustling and colorful 1950's era Brazil and will be a dream come true to watch on screen.
 2. Tales From The Loop – April 3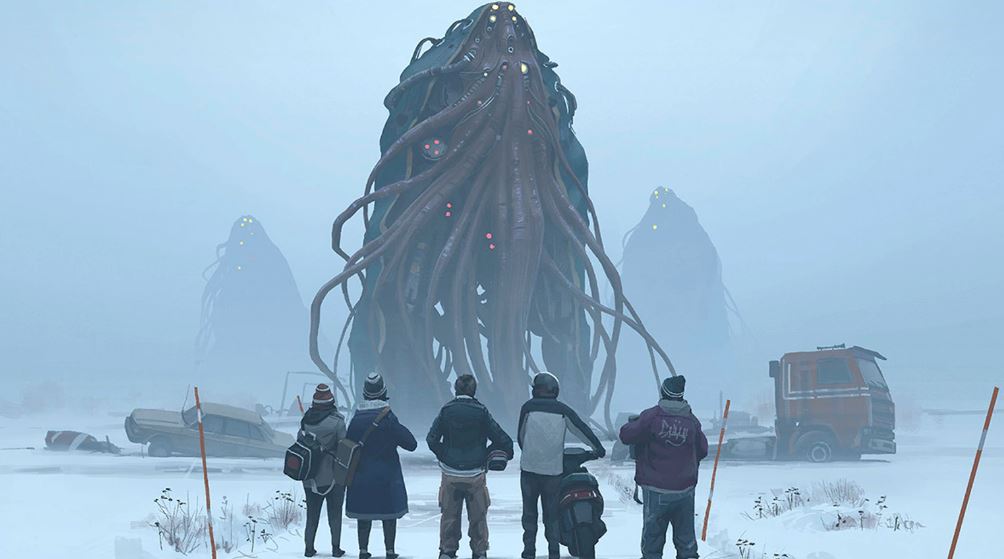 Tales from the Loop is a brand new science fiction Amazon Original TV Show that had long been kept under wraps. Even though production for the show had begun, the details of the show were not divulged to the media and a s a result, most of the people were kept in the dark regarding the show. Amazon has high hopes from Tales from the Loop, which they claim to be their answer to Netflix's Stranger Things.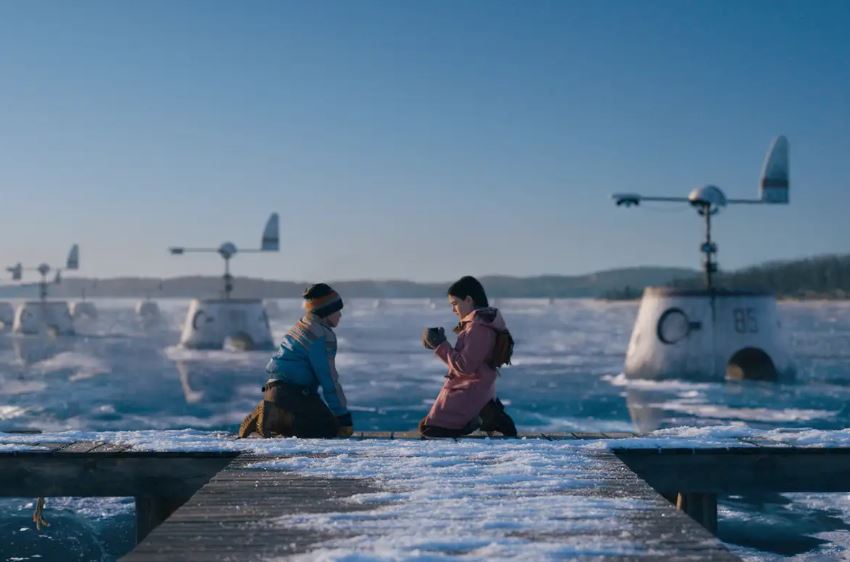 The trailer itself is pretty amazing. The Amazon Original tells the story of a small town, that lives atop a miracle machine called the Loop. The Loop is supposedly such a powerful machine that it can unlock all the hidden secrets of the Universe. But as might happen in a series, things soon start to go out of hand as all hell breaks loose.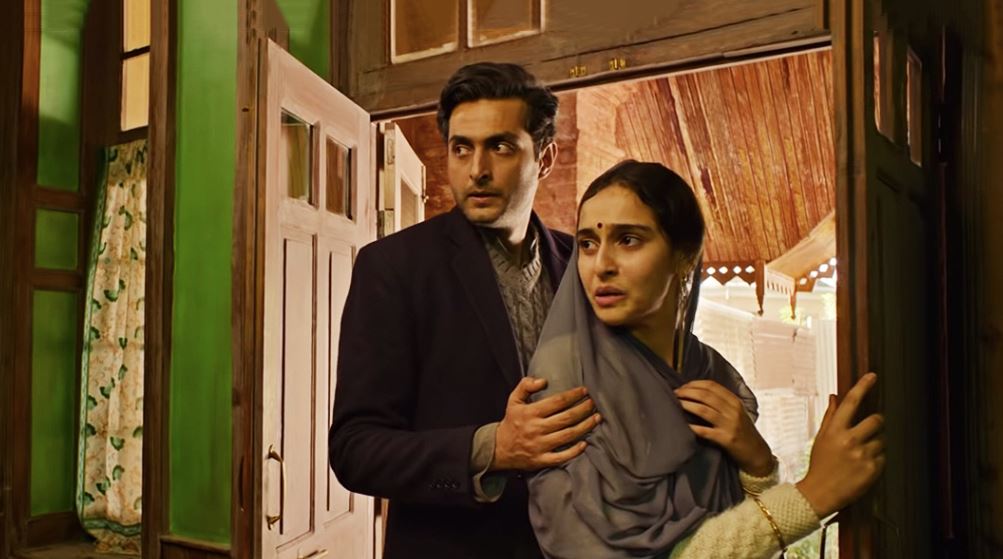 Today is a world wrought with hatred and evil. Prejudice runs deep and people are becoming more and more intolerant. The last time people started hating a race a guy wearing a swastika came to power and murdered half of Europe. While there are many stories of communal genocide and hatred in Hollywood, the one that chronicles the plight of the Kashmiri Hindus and Pundits from Jammu and Kashmir during the rise of Islamic extremism in the valley during the 1990s is one that has seldom been recorded anywhere.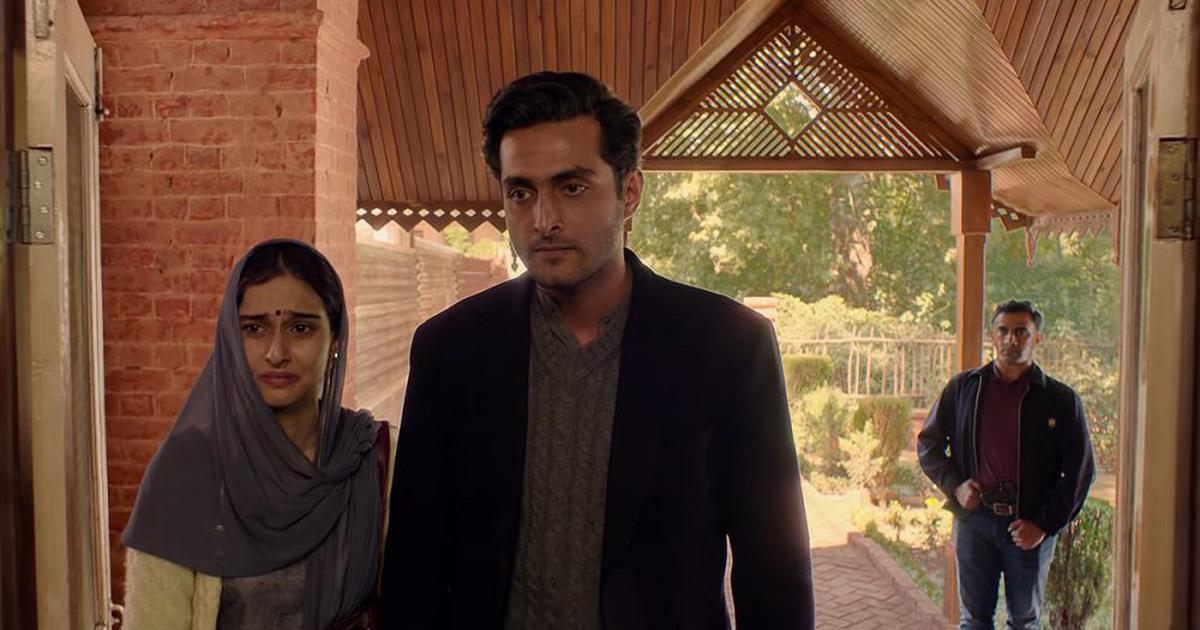 Shikara is a highly controversial movie with some claiming that it justifies the violence against Kashmiri Pundits while others claiming it demonizes Muslims. Nonetheless, it is a story that needs to be told to the masses, no matter how ugly it may sound like. The world deserves to know.
 4. Rambo: Last Blood – April 10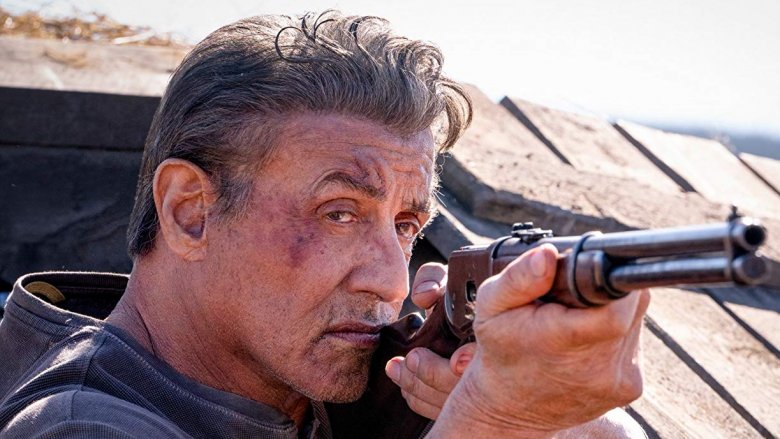 Rambo: Last Blood is the unofficial final ode to the legacy of Sylvester Stallone's John Rambo. He has fought wars in Afghanistan, the Jungles of the Rocky Mountains, battled enemy soldiers in South East Asia and fought the Thai Military Junta to save a Christian Missionary after coming out of retirement. And he did it all unscathed. Now John Rambo is a family man. He now takes care of his niece and is the owner of a Horse Ranch. John Rambo may be done with War but War is not done with him. His niece is soon kidnapped by a Mexican Drug Cartel and John Rambo is forced to answer the call. As a flailing old man but still a fully functional one-man army, John Rambo takes down the most powerful drug cartel on Earth and shows us why he is the God of Action movies (after Terminator of course J).
 5. Les Miserables – April 10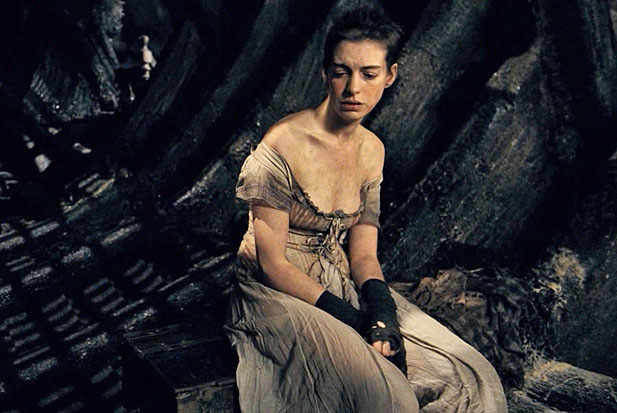 Les Miserables is a classic novel written by the French writer Victor Hugo. A period Historical drama, Les Miserables has won numerous accolades in the international arena, including the Oscars. It has one amazing story and an even more amazing musical score by Music Director Claude Michael Schonberg. Hugh Jackman plays the role of Jean Valjean, a soldier turned prisoner who gets to have a new shot at life after out on parole. But his life as a solo traveler is short-lived after he meets a young girl.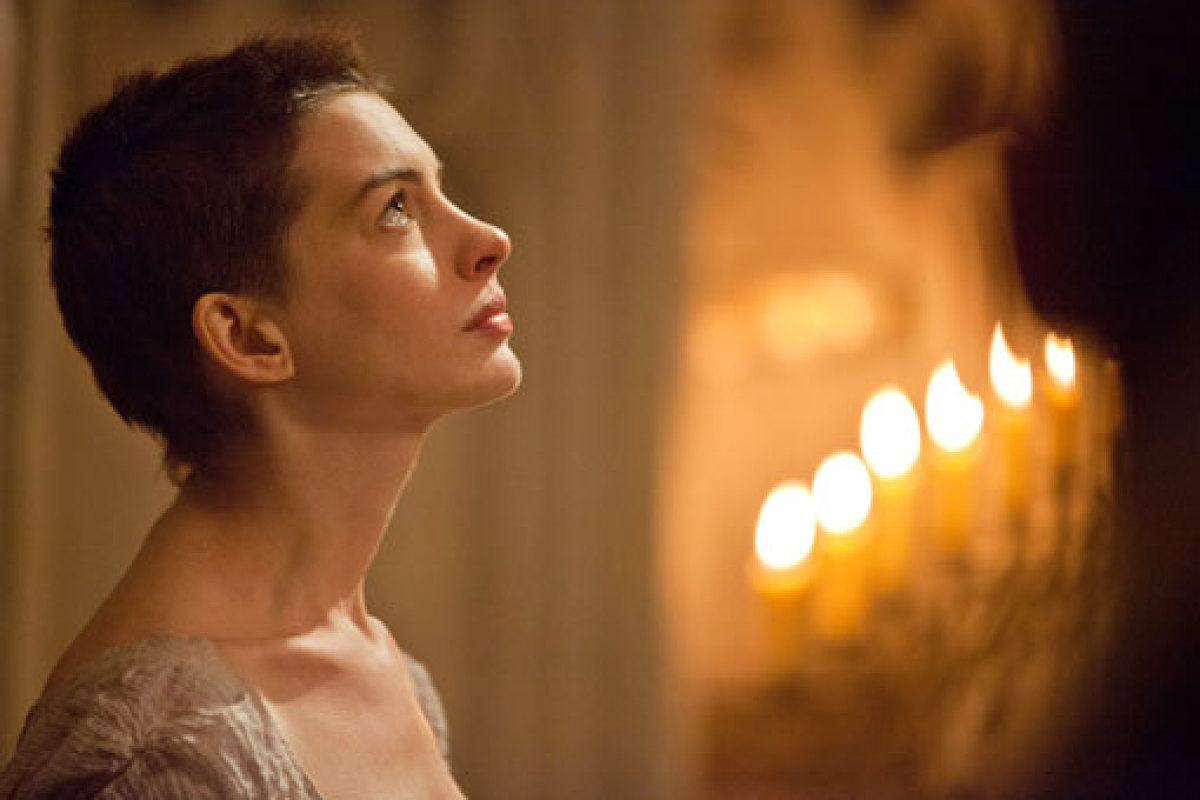 He adopts that girl as his own daughter and starts a second life. Things start to unravel as tensions grip the French Political Upper Class. The Common Masses rise and thus the French Revolution begins. Jean Valjean's past catches up to him and he has to walk a thin line to ensure his daughter does not end up jumping into the same hole he is about to dive into.
 6. Vault – April 14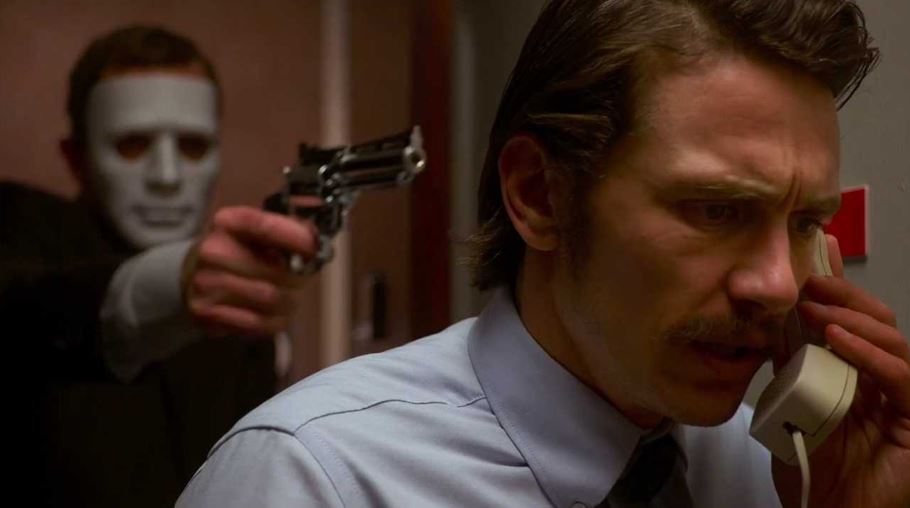 Films directed by Tom DeNucci are known to be very gripping, slow-burning, pieces of entertainment. Vault is no different. It is a blend of multiple genres. Crime, Drama, Thriller, Psychological, as well as horror – there is a mix of everything in there. Vault also has a pretty powerful ensemble cast which includes stars like James Franco, Theo Rossi, and Clive Standen. The plot starts out simple. Two sisters intend to rob a nearby bank which they think is an easy target. Their intentions are to use that money to save their brother. But the Bank's defiant manager has other plans. He leads them to the Bank's secretive vault, which the women claim has the most valuable things to rob. But what the Vault actually has is something or someone truly sinister dwells in the darkness.
 7. The Lighthouse – April 16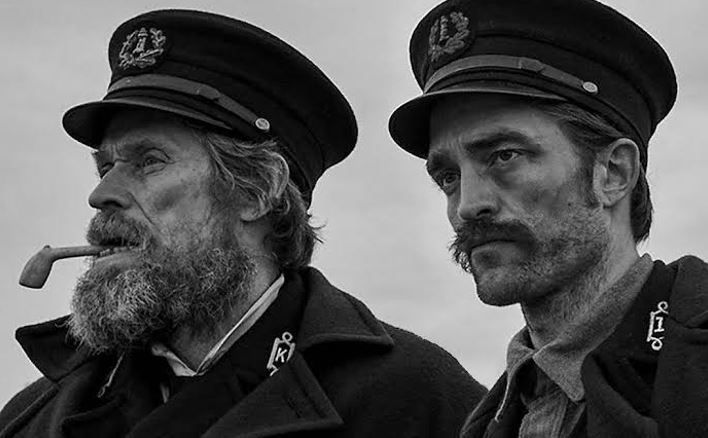 High budget thrillers are a dime a dozen these days. The real talent for a Director is making a gripping tale with a shoestring budget. Those kinds of movies are a rarity. Anybody with enough money can make CGI that can entice the audience. But the one that becomes a cult classic needs way more salt. The Lighthouse is one such rare gem. It is a Horror Drama Thriller starring Robert Pattinson and Willem Dafoe. The acting duo plays the role of two Lighthouse keepers who are posted to take care of a mysterious lighthouse in the late 1890s. The island is known to have some pretty bizarre and creepy supernatural incidents with the previous lighthouse owners have become its victims, having gone insane in the process.
 8. Selah and the Spades – April 17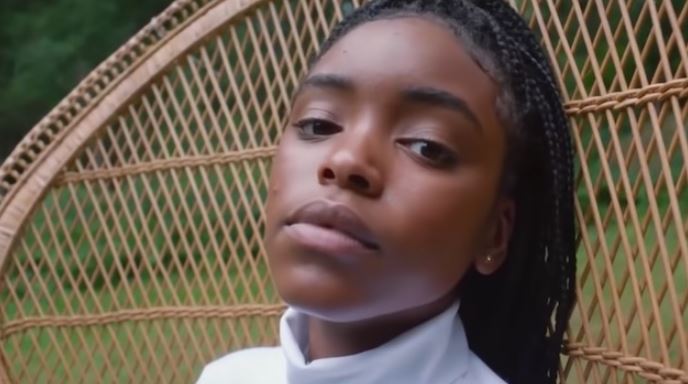 Lovie Simone stars as Selah, a feared gang leader in a school. Selah is the leader of the Spades, a gang of youngsters that sell drugs to people. As Selah is in her senior year and will soon graduate, she is trying to look for a replacement to look over her operations as she goes to college. Selah and her right-hand man Maxxie have developed a very profitable operation and business model selling illegal drugs. Together they try to rope in the new student Paloma into succeeding Selah as the new Queen of the Spades. If you want some light adventure-themed storyline with a tinge of darkness to keep you Goth-self quenched this movie is definitely for you.
 9. Bosch Season 6 – April 17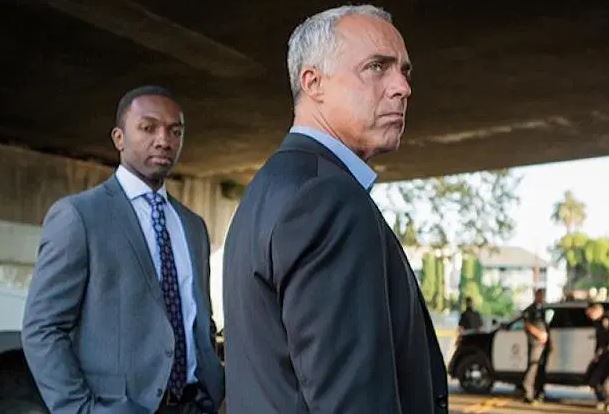 Bosch is one of the finest police procedural shows out there. It is an Amazon Original whose pilot episode itself gained so much traction that Amazon renewed it for three seasons even before its first season was out. The last five seasons of the show takes several inspirations from other literary classics by Michael Connelly like The concrete Blonde, City of Bones, and Echo Park. It stars Titus Welliver as the eponymous character Police Detective Harry Bosch, a down on his luck and broken man who finds new meaning in life trying to save people the society has deemed to be un-save-able.
 10. Footloose – April 29
Considered to be Kevin Bacon's finest work, Footloose stars Bacon as Ren McCormack – a Chicago born and a raised teenager who moves to the small town of Bormont, Utah. The town has one peculiar law. Its conservative-minded administration has banned rock music and dancing – which they think is corrupting the minds of the youngsters. Ren McCormack, who loves both, decides to be the fire that starts a revolution to change this draconian law and make the town dance to his tunes (no pun intended). Footloose is a 1984 cult classic that is still revered by people of all generations to this date. The 2011 remake of the movie is not even close but it still does not disappoint.