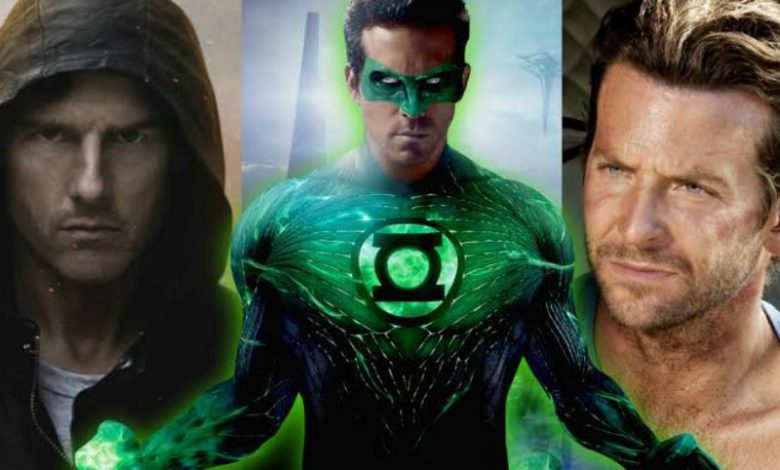 WB failed with their Green Lantern movie of 2011. It was such a massive failure that Ryan Reynolds, the lead star of that movie, doesn't even want to acknowledge the fact that he was in it. In 2014 WB announced another green lantern movie to be released in 2020. It was a part of the DCEU slate which included the two Justice League movies. But things fell apart after Batman V Superman, and so the DCEU slate also fell apart. The Green Lantern movie got pushed back massively. In fact, we are now getting a Green Lantern TV series before the movie.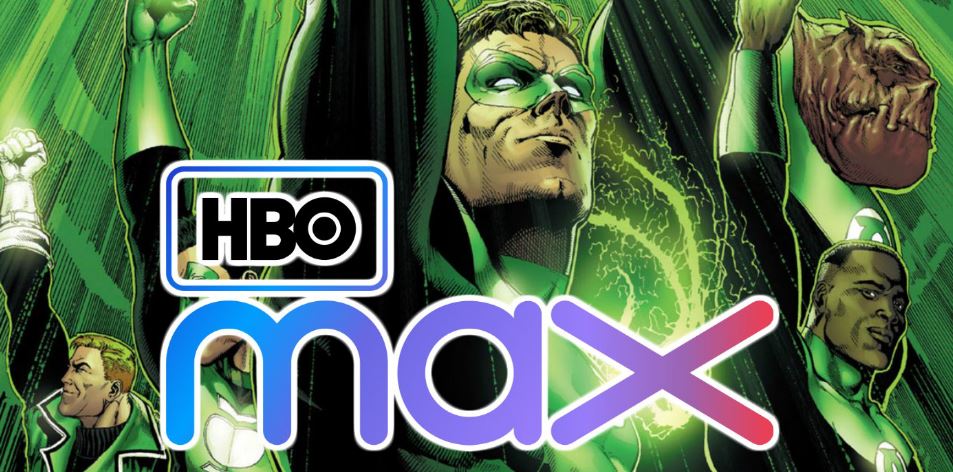 Ever since the Green Lantern TV series was announced, people have been wondering whether it will have any connection to the  Green Lantern movie that will eventually hit theaters. Since Marvel is now making their movies and TV shows connected to each other with the arrival of Disney+, there is always going to be a possibility that WB could also do the same with their DC movies and TV shows that will be available on HBO MAX.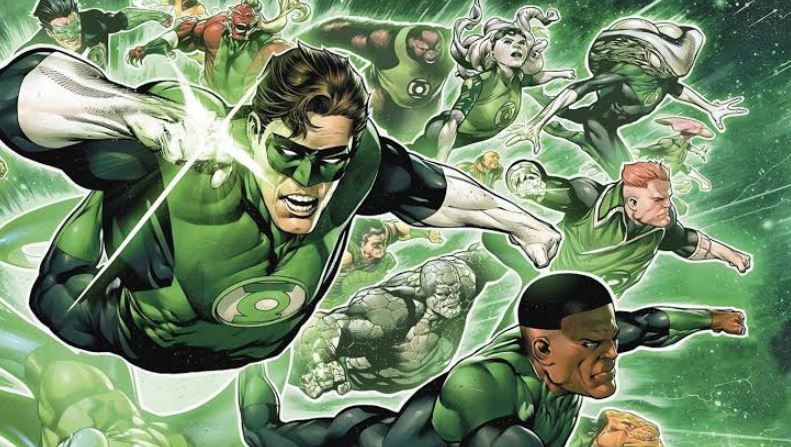 As it turns out, our assumption was absolutely right. According to the latest 4Chan that comes via this Instagram account, Green Lantern Corps and the Green Lantern TV series will be intertwined with each other. Here's what the rumor states:
THE SERIES WILL BE SET IN THE SAME CONTINUITY AS THE GREEN LANTERN CORPS MOVIE. SEASON 1 IS EXPECTED TO BE RELEASED IN LATE 2021 EARLY 2022 AND WILL FOLLOW TWO TIMELINES AND LEAN HEAVILY INTO THE MYTHOLOGY THAT GEOFF JOHNS CREATED IN THE COMICS.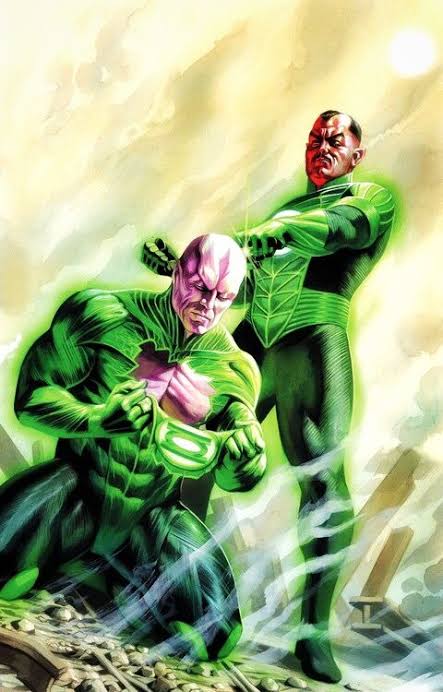 THE PAST TIMELINE WILL FOCUS ON ABIN SUR AND THAAL SINESTRO AS GREEN LANTERNS AND SET UP THE EVENTS THAT LED TO ABIN'S DEATH AND SINESTRO'S DOWNFALL.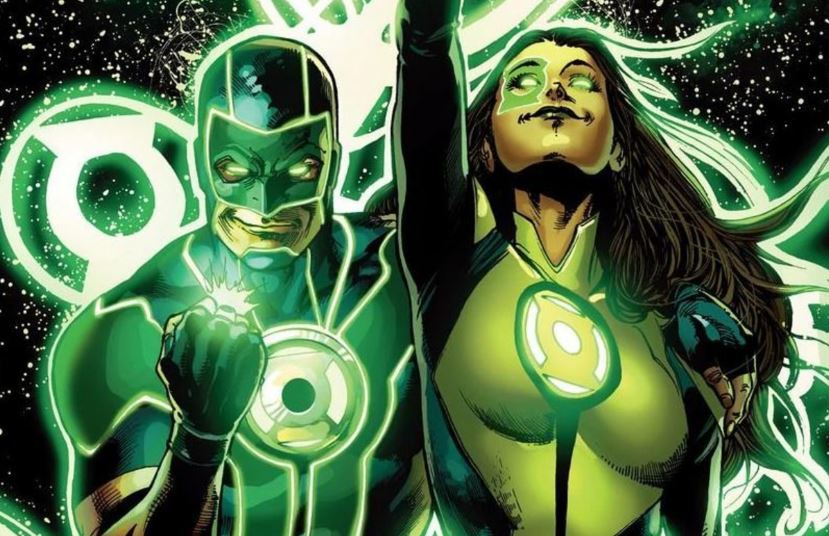 THE PRESENT TIMELINE WILL FOCUS ON JESSICA CRUZ AND SIMON BAZ BEING RECRUITED INTO THE GREEN LANTERN CORPS AND HAVING TO LEARN TO WORK TOGETHER.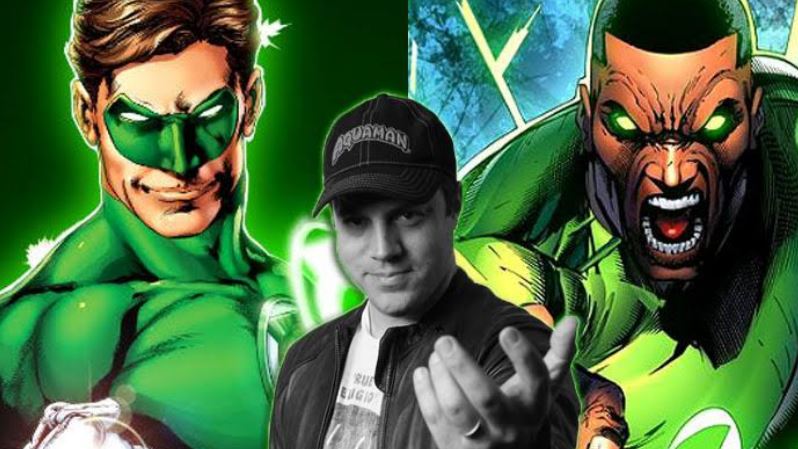 HAL JORDAN AND JOHN STEWART WON'T APPEAR BUT BE REFERENCED, AS THEIR STORY WILL BE TOLD IN THE GREEN LANTERN CORPS MOVIE. THEY WILL BE PART OF THE HONOR GUARD, HENCE SIMON AND JESSICA BEING THE "BEAT COPS" OF SECTOR 2814.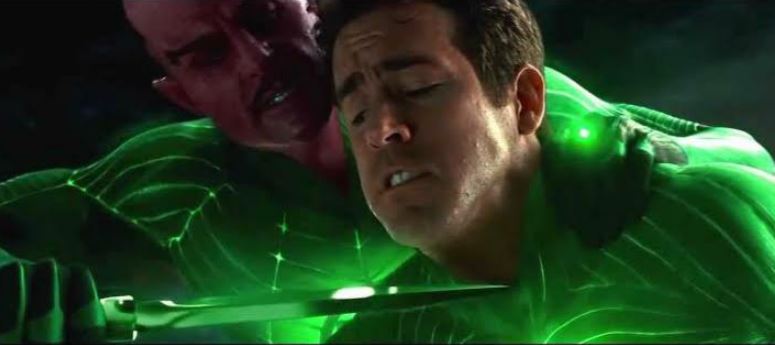 THE PLAN IS FOR SEASON 2 TO CONNECT DIRECTLY WITH THE GREEN LANTERN CORPS MOVIE BY HAVING THE PAST TIMELINE SHOW YOUNG HAL'S TRAINING UNDER SINESTRO WHILE THE MOVIE WILL SHOW OLDER HAL TRAINING JOHN.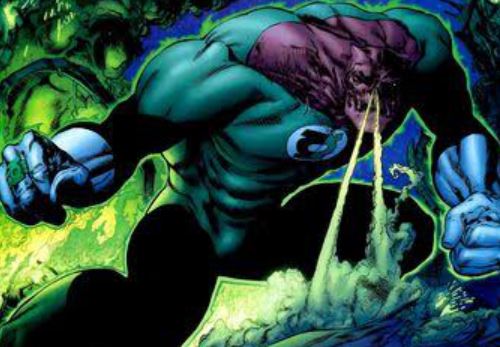 KILOWOG, TOMAR-RE, KATMA TUI AND SALAAK WILL BE FEATURED AS THE GLC TRAINERS. JESSICA AND SIMON'S FELLOW RECRUITS WILL INCLUDE BOODIKKA, LAIRA, STEL, GREEN MAN, VATH SARN AND ISAMOT KOL. THE GUARDIANS WILL ALSO APPEAR.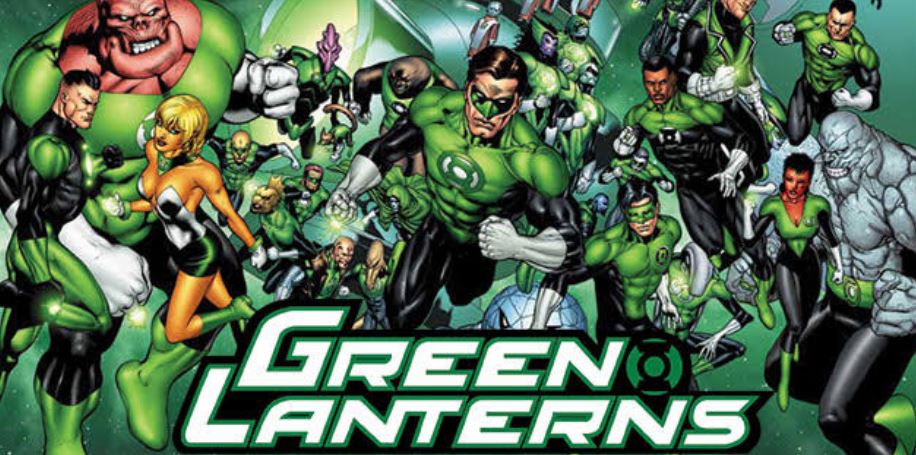 Well, 4Chan rumors are not to be believed, this one sure does seem to be quite true. It would make quite a lot of sense for DC and WB to take this route for their Green Lantern movie and TV series. If the two properties are coming out at roughly the same time, then they should be connected As that will allow a proper exploration of the Green Lantern mythology. Within three or four years we will be able to follow 6 major Green Lanterns and so many other DC villains.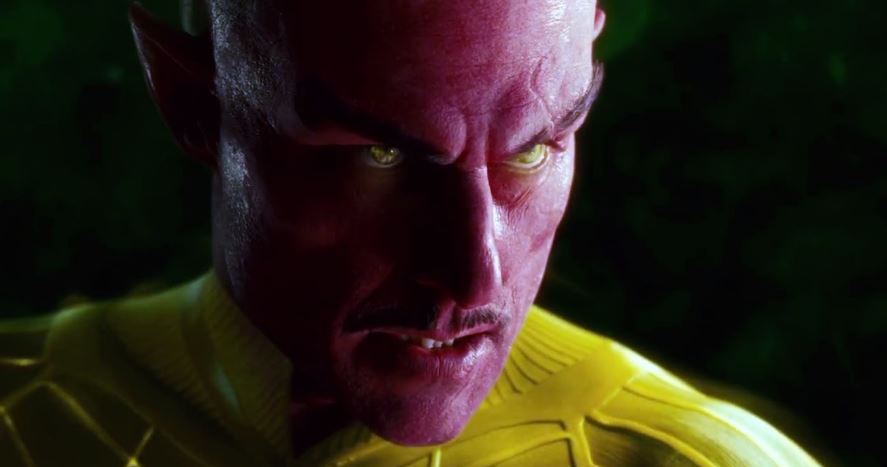 The first Green Lantern movie ended with a tease of Sinestro Turning from a Green Lantern To the evil Yellow Lantern. This time We will get a much better explanation as to why someone as capable as Sinestro turned into an evil force.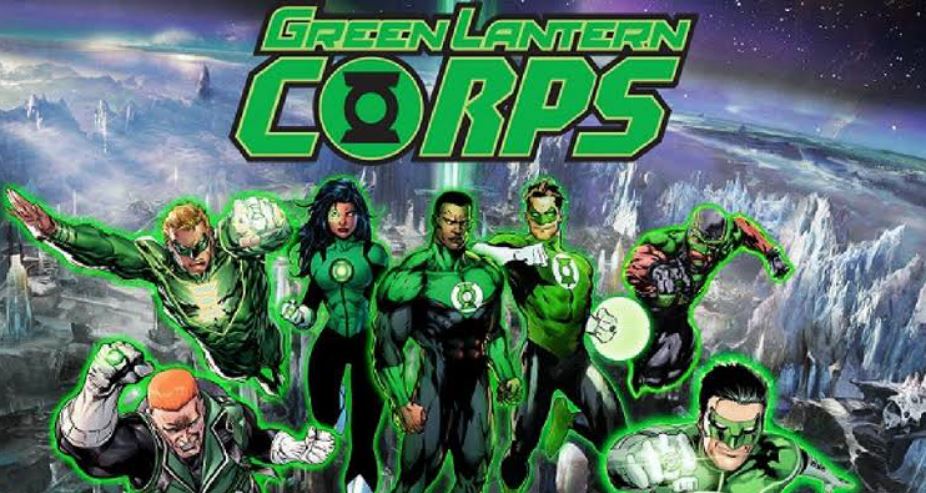 It is great to see that DC took their time to reestablish Green Lantern as a big superhero after their failure in 2011. Geoff Johns was supposed to submit his script for Green Lantern Corps. at the end of 2019, so we reckon that this film should go under production by 2022, and arrive in either 2023 or 2024, along with the second season of the Green Lantern show produced by Greg Berlanti and Geoff Johns.