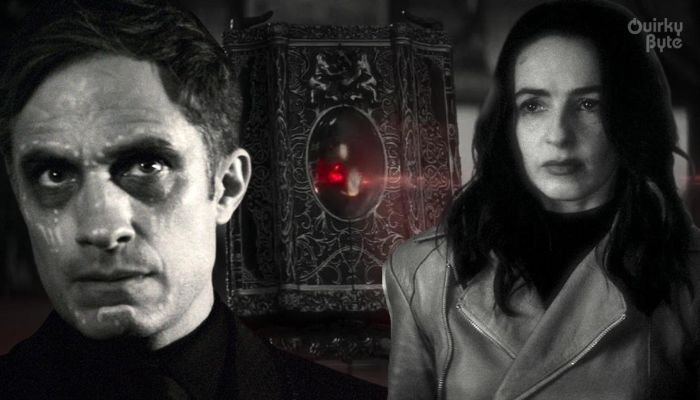 MCU's Halloween Special Werewolf By Night just began streaming on Disney+, bringing in a couple of new monsters like Man-Thing and Jack Russell's Werewolf persona. But besides the character, it also introduced us to yet another powerful supernatural relic of Phase 4. The Multiverse saga has brought in several powerful weapons like the Darkhold, the ten rings, the Kree bands, the Ebony Blade, and the All-Black Necrosword. Now, we've got the Red Bloodstone in Werewolf by Night.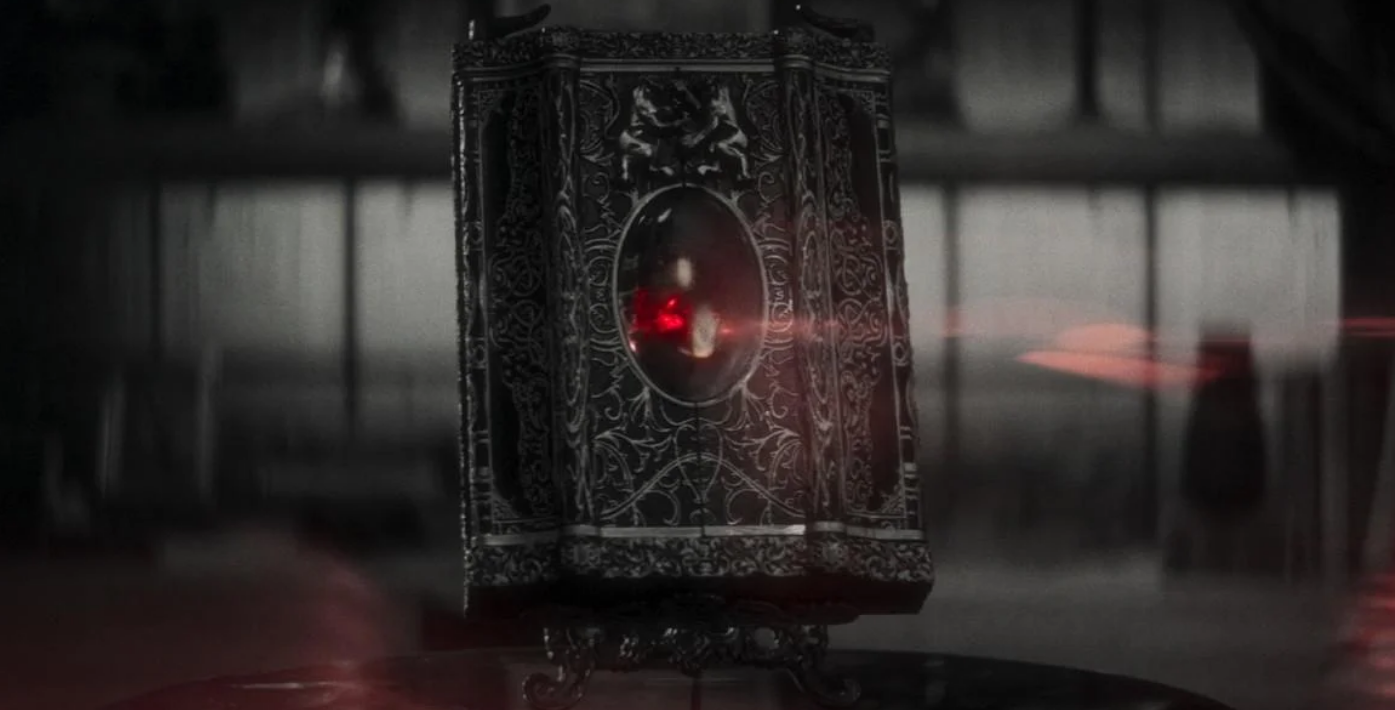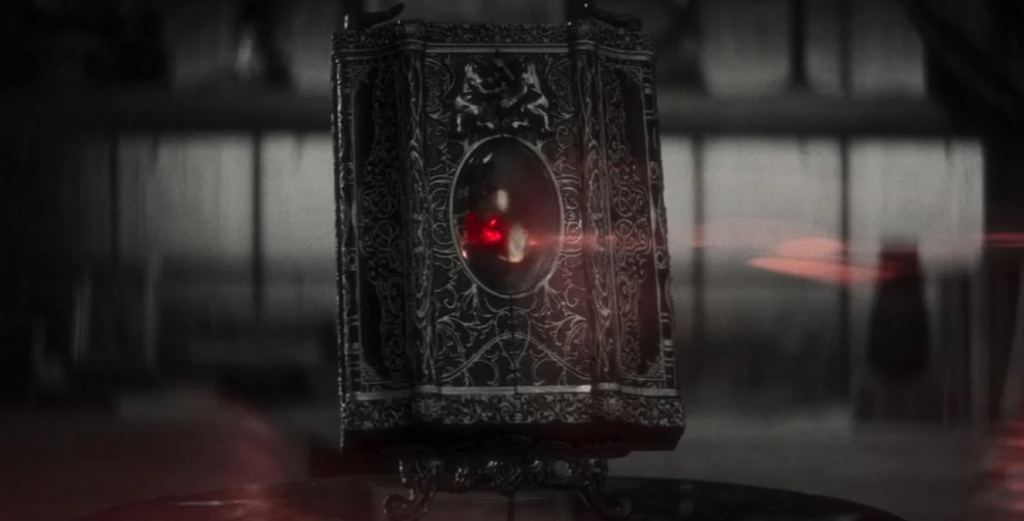 The Bloodstone family controlled this supernatural relic. As we saw, it is a weapon unlike any other and proved to be very effective against supernatural beings and monsters. Not only can it weaken monsters and make them angry, but it can fully destroy them. And we also noticed how it could unleash a monster in hiding.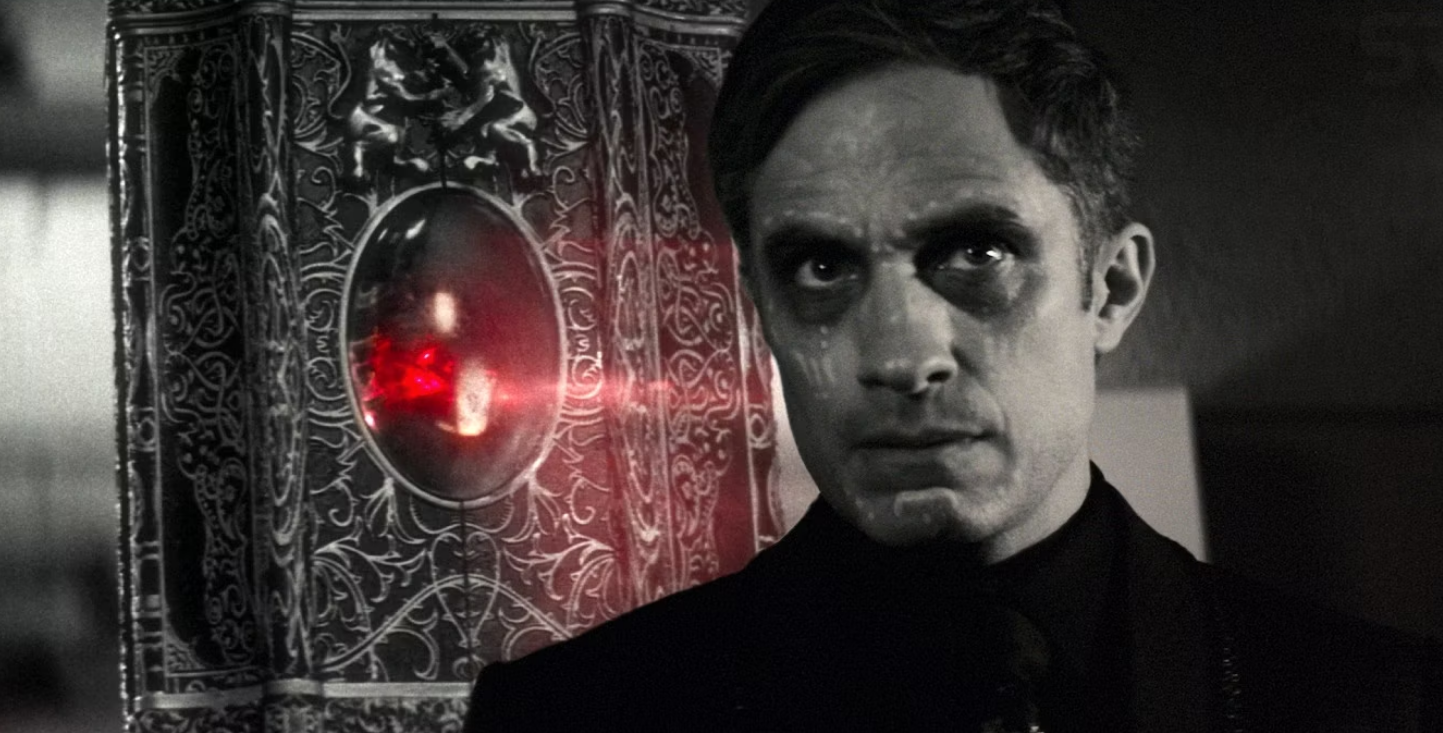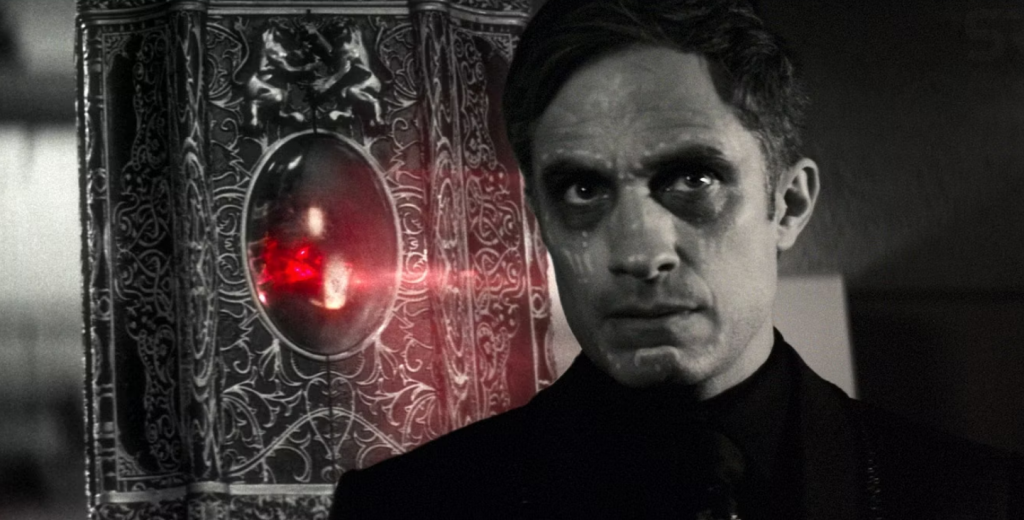 It usually requires a master. Ulysses Bloodstone held it for decades, and now his daughter Elsa Bloodstone has become its new master. It empowers its masters, and it's the only one in existence. It has a specific ability to control supernatural creatures. And any number of mermaids or vampires and other monsters can be taken down with this relic. It will be interesting to see where the Bloodstone returns next. But I am sure we'll see it in a Midnight Sons project sooner or later.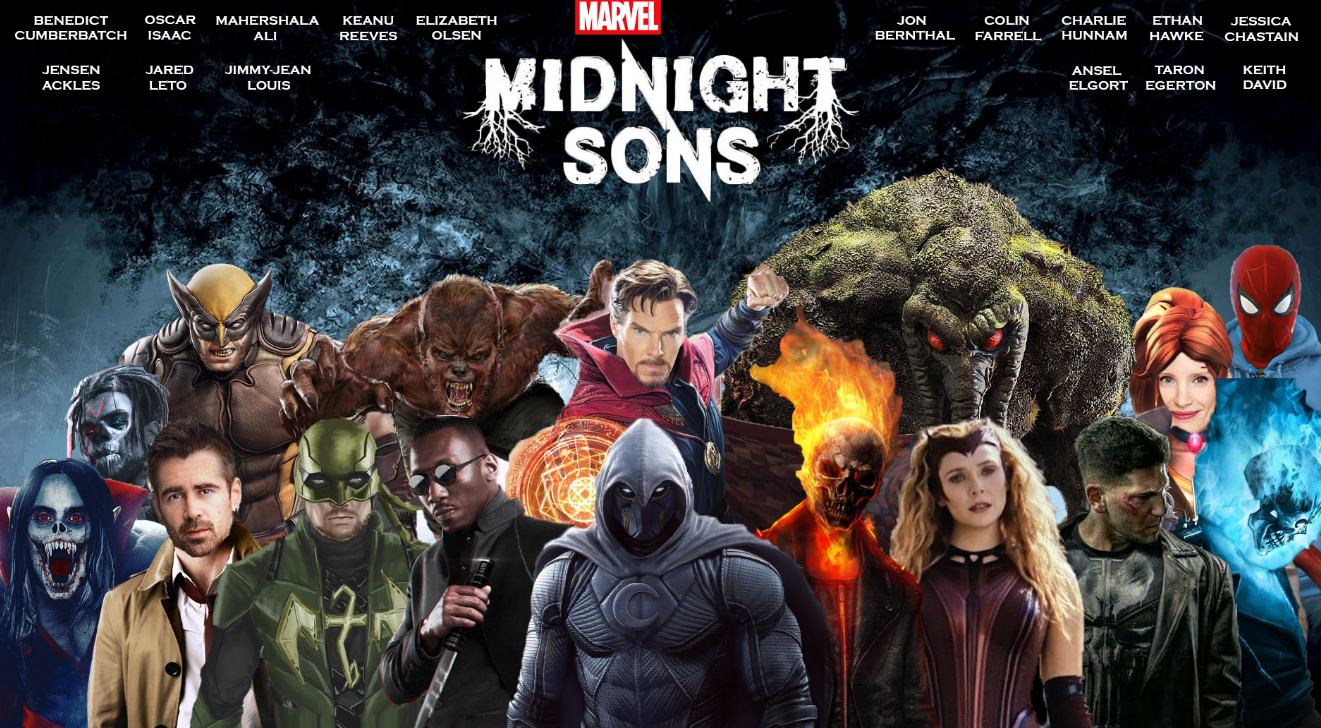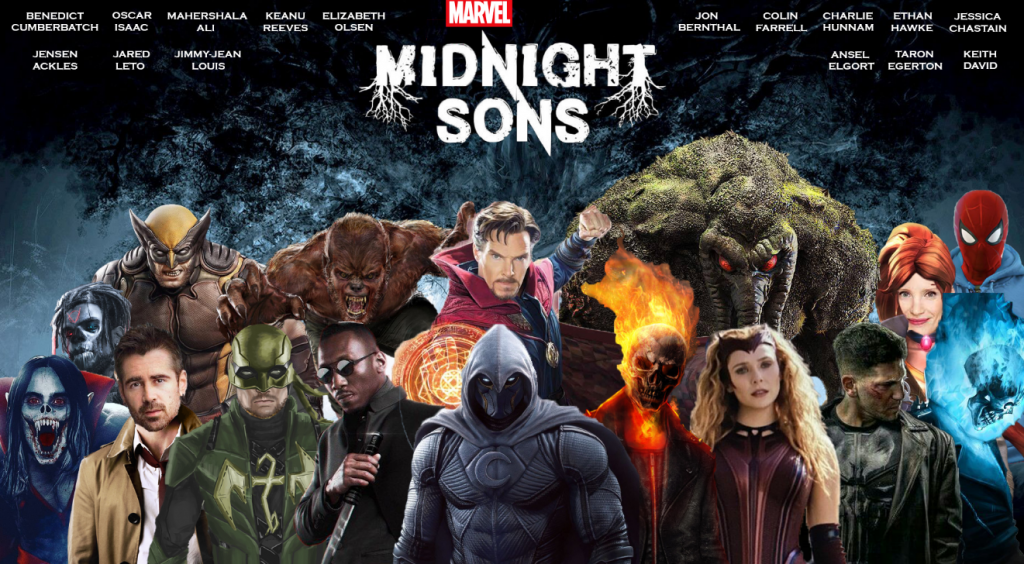 MCU's upcoming roster includes Black Panther: Wakanda Forever, The Marvels, Ant-Man and the Wasp: Quantumania, Fantastic Four, Guardians of the Galaxy Vol. 3, Deadpool 3, Captain America 4, Nova, Shang-Chi 2, Blade, The Thunderbolts, Avengers: The Kang Dynasty and Avengers: Secret Wars. We've also got several MCU shows for Disney Plus, including Secret Invasion, Ironheart, Armor Wars, Echo, Wakanda, Loki season 2, What If…? Season 2, Agatha Coven of Chaos, Werewolf by Night, Okoye, and Wonder Man.
Follow us on Facebook, Instagram & Twitter for more content.
Also Watch: