WandaVision showed us Wanda's reality-altering powers. It was revealed in the show that she created her house, and even Vision using the Chaos Magic. When she let her emotions get the best of her, she let her powers loose and took an entire town hostage. Another interesting detail was that Wanda used her magic and powers to introduce the twins as well. Namely, Tommy and Billy.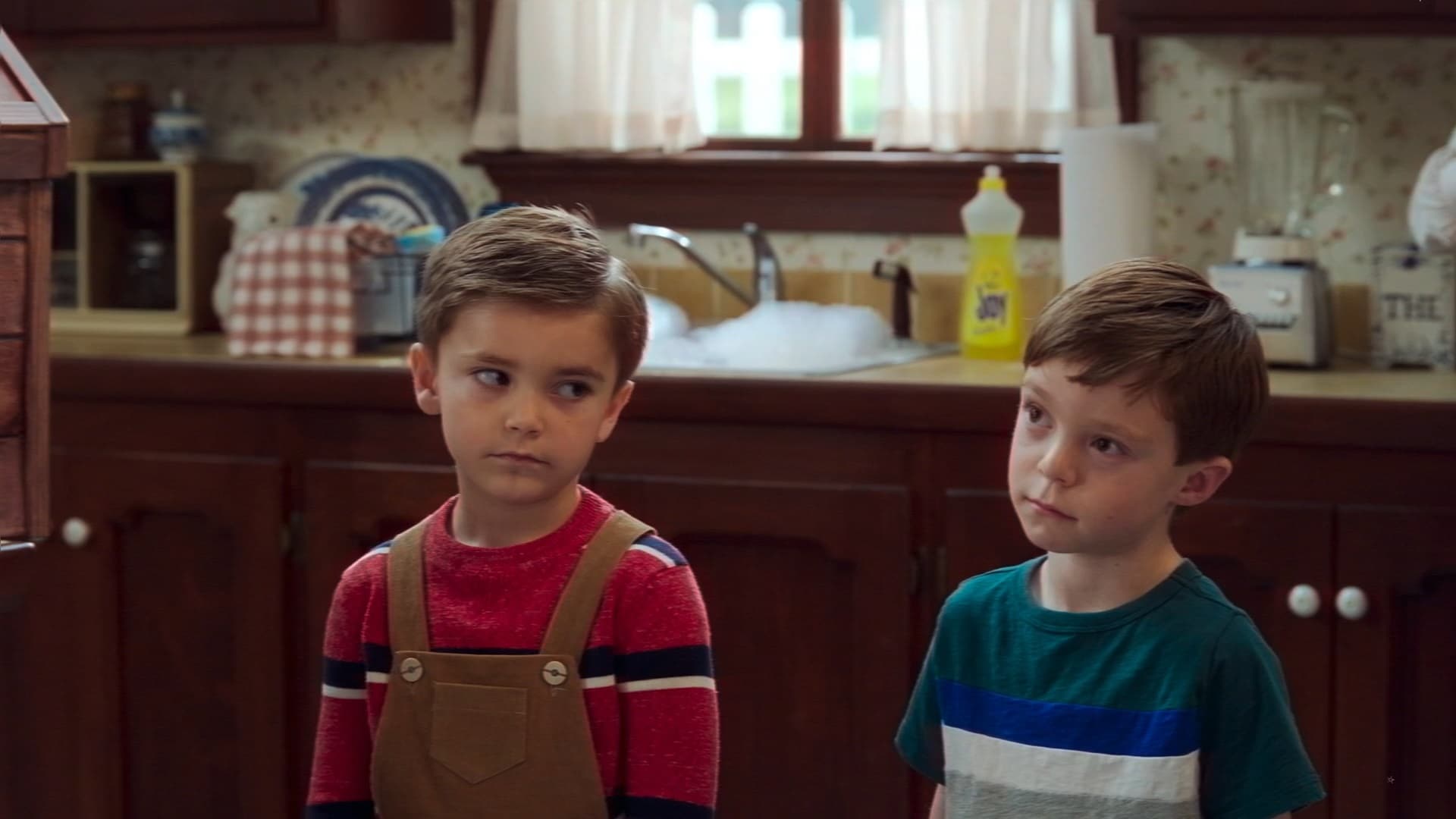 The twins were born out of Wanda's powers. But even so, we saw that the twins' powers existed out of Wanda's control. WandaVision's fifth episode, "On a Very Special Episode…" revealed that, including the ability to rapidly age on cue. After she and Vision failed to make them stop crying when they were babies, the couple's arguments over their situation resulted in Billy and Tommy growing into five-year-olds within a matter of moments. Later, after trying to bargain with their parents about keeping a stray puppy, Wanda claimed that neither child was ready for pet responsibilities until they became ten-year-olds, only for them to simultaneously age up in response. But now we have the answers from Shakman.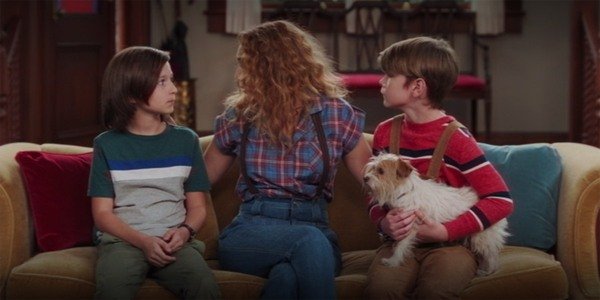 In an interview with Entertainment Tonight, Shakman was asked whether there was ever any discussion about aging the Maximoff twins into teenagers for the show's final episode, as fan theories had initially speculated. "No, we wanted to keep them at that age," he responded, explaining that "Wanda has obviously missed out on the first 10 years of their life [which] went by really fast, so we didn't want to deprive her of even more time with them. And once we got to know them, we had so little screen time with 10-year-old Billy and Tommy that we wanted to take advantage of what we did have to get to know them really well as people. There's so much innocence there. To have them age up one more time, I think, would have been unfair to those actors and those characters."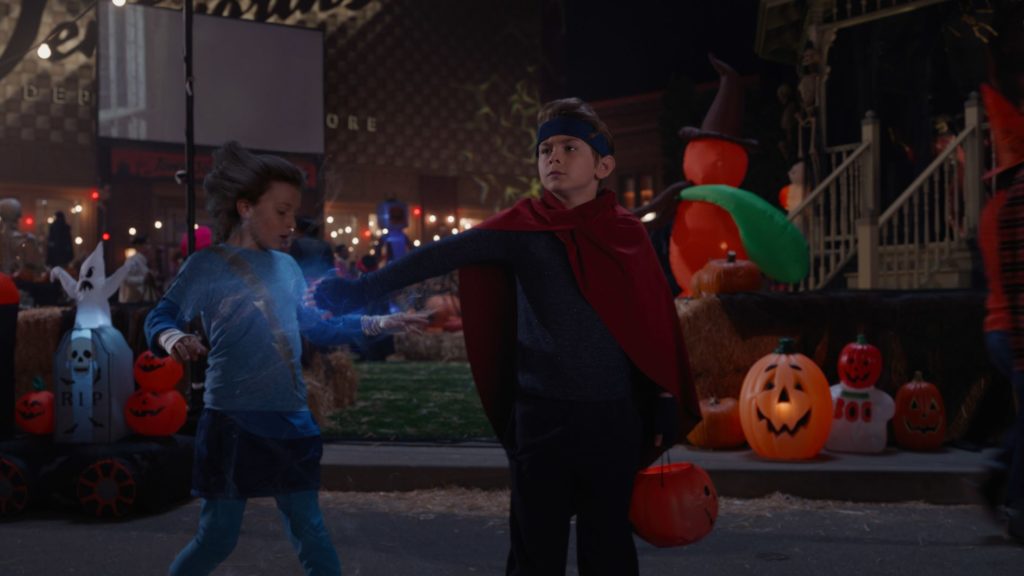 Both boys were essentially part of a dream, and other details from the episode – like the Westview citizens claiming they've been living in Wanda's nightmares – could have attracted Nightmare's interest. Either or both Nightmare and Chthon could play major roles as future MCU Phase 4 villains, especially in multiverse-heavy stories like Doctor Strange in the Multiverse of Madness and Spider-Man: No Way Home. Scarlet Witch is confirmed to costar in the former film alongside Doctor Strange, and she might be trying to save her children from the Dream Dimension.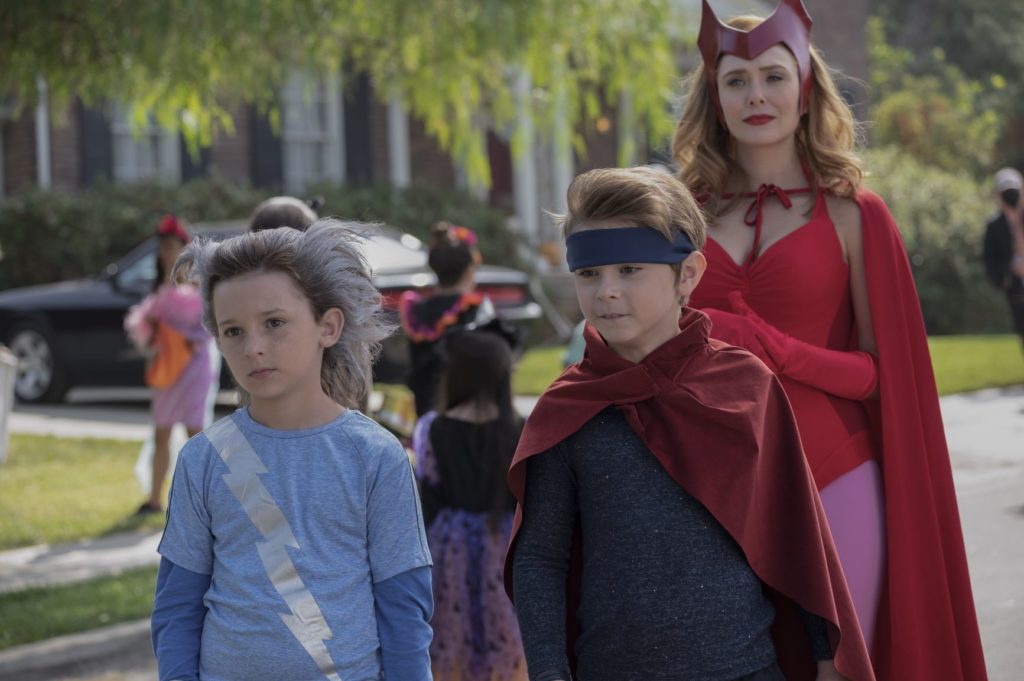 In the comics, Mephisto is a more all-purpose Marvel villain, serving as the publisher's surrogate for the biblical Devil. He has a long connection to Scarlet Witch in particular, though. At one point, Wanda used Mephisto's soul to breathe life into her twin sons — characters who appeared in WandaVision. They disappeared at the end of the show (only for Wanda to later hear them calling out for help, suggesting they are still alive, or at least accessible to her powers) — something that led some to suspect that whatever Wanda does next, Mephisto will play a role.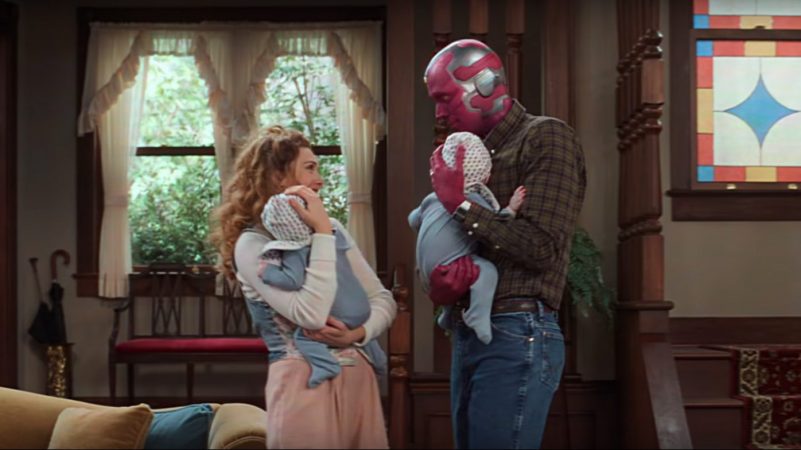 By the end of episode 9, Wanda decided to demolish her 'Hex Reality'. This resulted in Vision and their twins perishing. Surprisingly, Wanda seemed ready for this sacrifice. Ever since the twins featured in WandaVision, people have been intrigued about their powers. Marvel comics provide a strong base for both the twins. Tommy and Billy are Vision and Wanda's twin. But Vision is a synthezoid, and Wanda is a chaos magician. The children were undone and exposed as manipulation by Master Pandemonium. Regardless, the children were reincarnated. Thomas "Tommy" Shepherd is the only son of Frank and Mary Shepherd. William "Billy" Kaplan is the eldest of three sons born to Jeff and Rebecca Kaplan.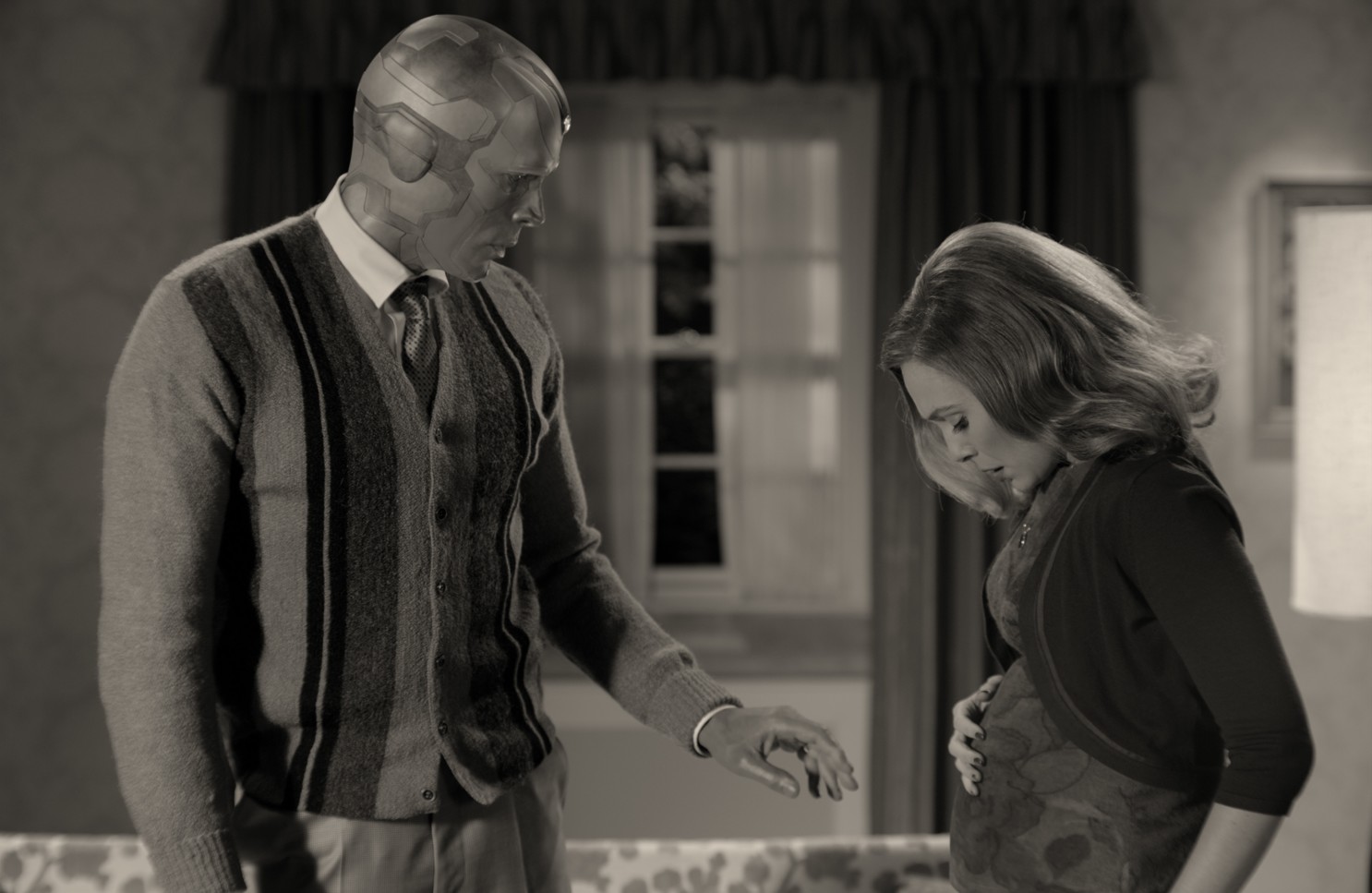 Tommy has impeccable balance because of his speed and precision. His brain processes information at a high rate to match his bodily speed. This makes him perceive the world in slow motion. Billy can manipulate reality. He controls various forms of mystical energy, which he inherited from his spiritual mother the Scarlet Witch. It will be really interesting to see their appearance later in the Marvel Cinematic Universe. Maybe we will even get to see a reunion of the Maximoff family – Wanda, Vision, Billy, and Tommy.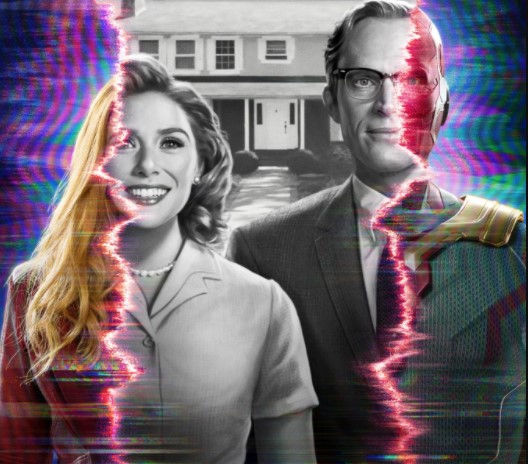 Written by Jac Schaeffer and directed by Matt Shakman, WandaVision stars Elizabeth Olsen as Wanda Maximoff/Scarlet Witch, Paul Bettany as Vision, Randall Park as Agent Jimmy Woo, Kat Dennings as Darcy Lewis, Teyonah Parris as Monica Rambeau, and Kathryn Hahn as Agnes. The series is available to stream on Disney+.