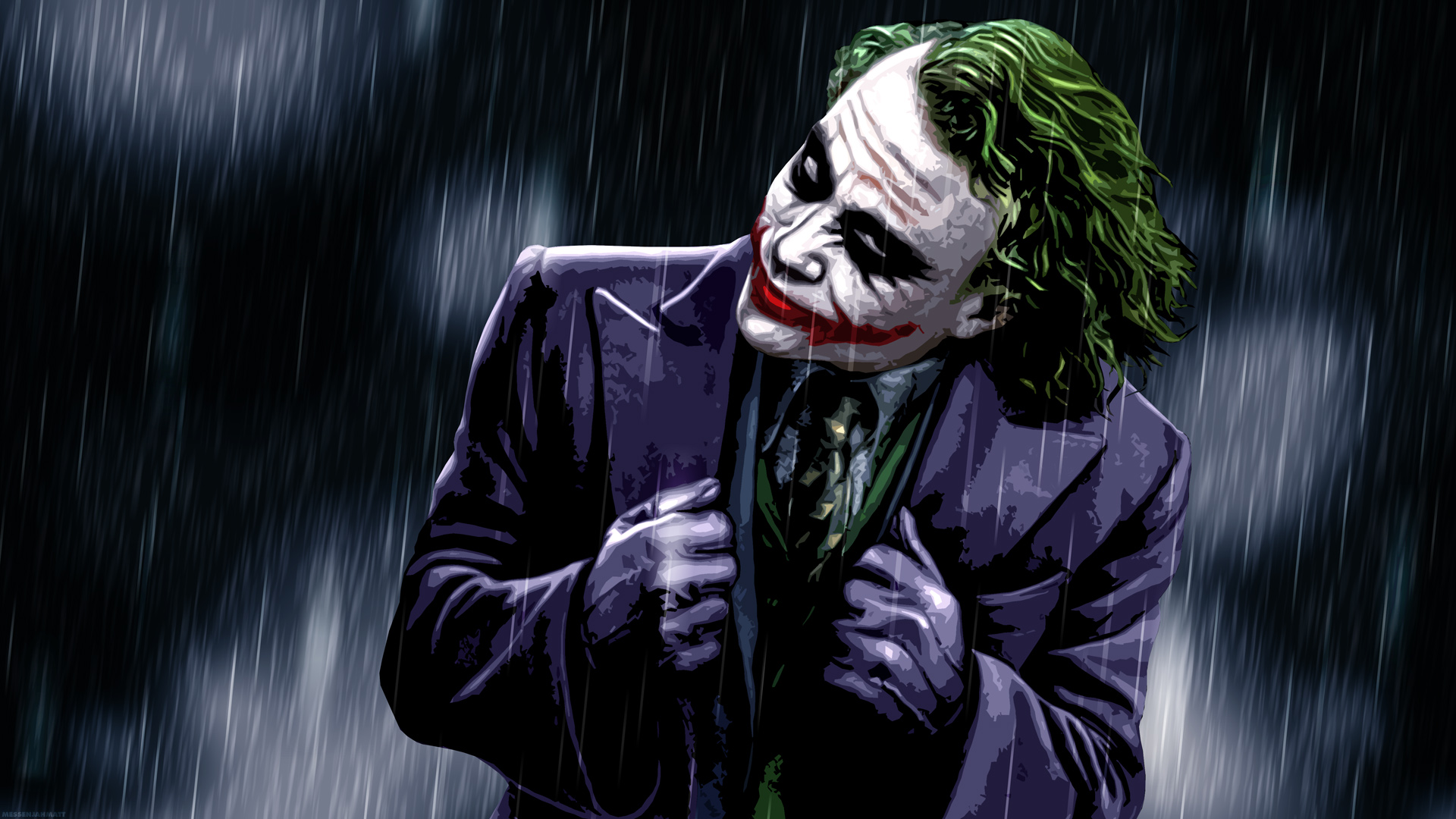 All Christopher Nolan movies are a must watch as it offers something different and fresh. He is one of the greatest filmmakers of this generation and his characters are always special. His characters are deep rooted and have strong emotional content. He is a genius in shaping character and you will travel with his characters while watching his movies. Here is a list of top 5 Christopher Nolan characters.
5) Bruce Wayne / Batman (The Dark Knight Trilogy)
Nolan's Batman Trilogy has fans all over across the globe and how could we conclude the list without mentioning Bruce Wayne! He has seen his father being murdered in front of him and he grows with a wish of saving the world from similar criminals. Christian Bale is an actor who is ready to go to any extreme level to become a character and his dedication and talent were seen throughout the trilogy. Just like many other Nolan characters, Bruce Wayne is also a multi-dimensional character and it was perfectly safe in Christian Bale's hands.
4) Joseph Coop' Cooper (Interstellar)
Joseph  Coop' Cooper is another emotional and complex character created by Christopher Nolan. He is a widowed father assigned with an Interstellar travel to a futuristic land in order to save humanity. But he is neither excited nor happy to lead the travel, but he believes that he is destined for it. During the journey, he always regrets his decision. During watching the missed video communications from his children, his silent tears would definitely maker you eyelashes west. Joseph Coop' Cooper undoubtedly stands as one of the unforgettable characters ever played by Matthew McConaughey.