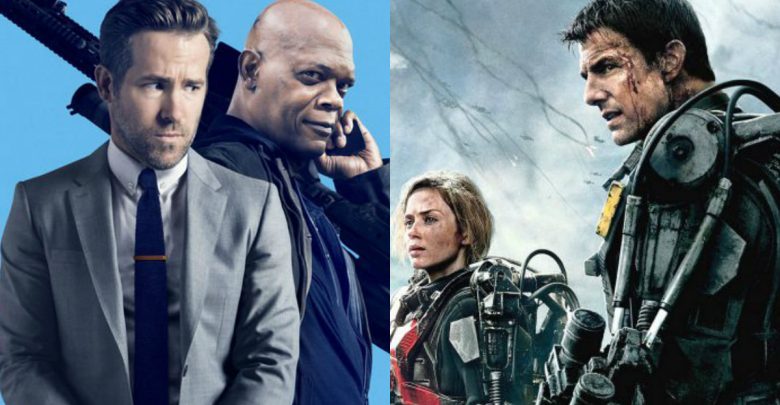 Every year so many Action movies come out that we end up either loving or hating, but some of them turn out to be so good that we feel really surprised that these movies did so well and managed to make us fall in love with them. Here is a list of Non-Superhero action movies of 2010 and ahead that came out as a shocking surprise for us all.
Knight and Day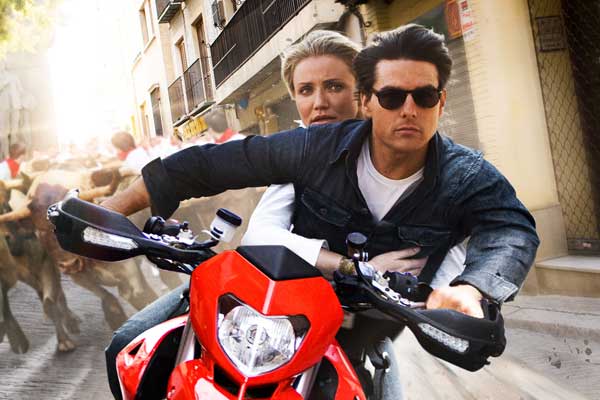 This Romantic Action Comedy made us all go crazy as Tom Cruise and Cameron Diaz did so well in the movie and we all know that Tom is the king of Action movies and this was yet another awesome action flick. Cruise plays a Rogue agent Roy Miller who is on the run from CIA. The movie was directed by James Mangold and it is a must watch!
Jack Reacher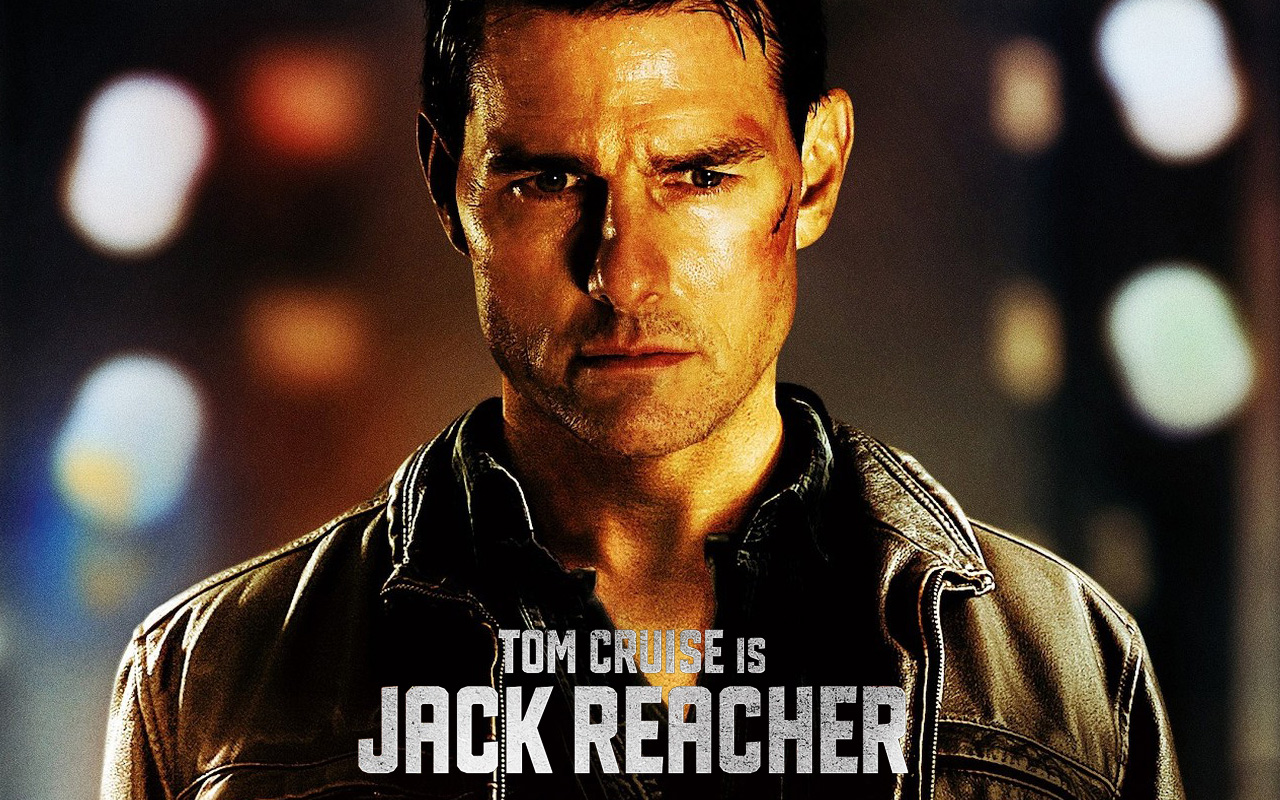 Jack Reacher is yet another Tom Cruise action movie in this list and it is no surprise. The movie was not expected to be this good at all as not many people knew about it. But it offered a great murder mystery along with some great Tom Cruise action. And because the movie was great, we got a second one as well.
[adinserter block="12″]
Olympus has Fallen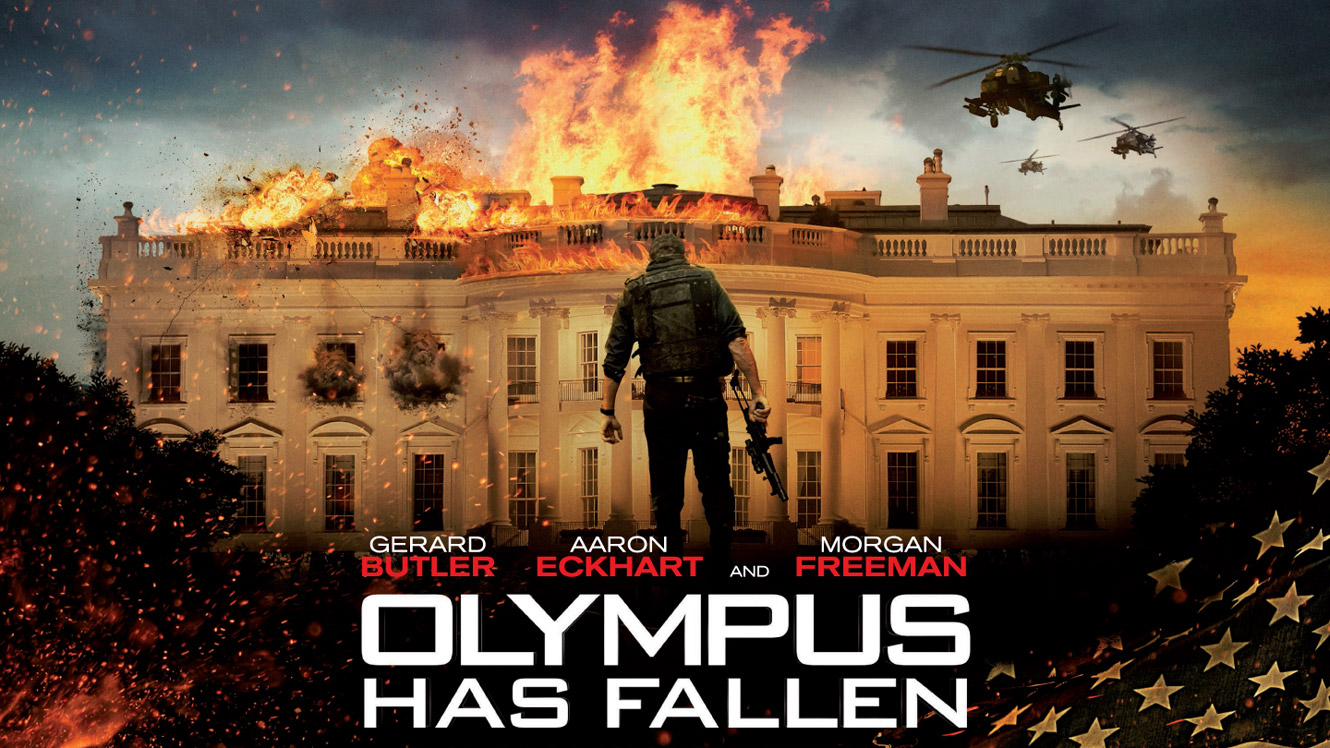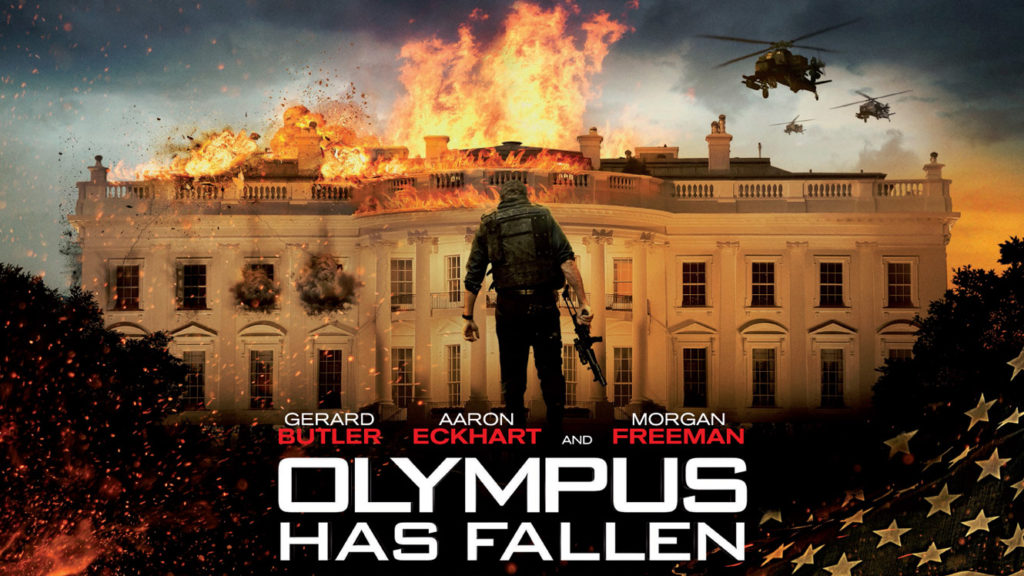 Seeing Gerard Butler's name in the cast of the movie made people believe that it would be yet another mediocre action flick, but the intensity and brutality of the movie really turned out to be astonishing for the audiences and the movie being so incredible got a sequel which was equally marvelous as well.
The Accountant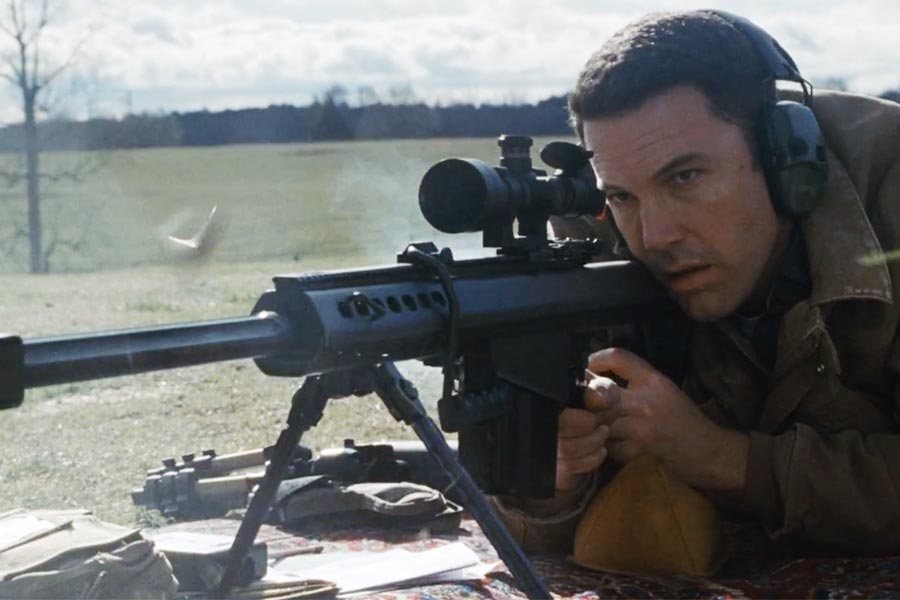 Ben Affleck has turned out to become one of the best Actor Directors in Hollywood now. He has not only given really amazing thriller movies but ever since he was cast as Batman, he has given really amazing Action movies as well. The Accountant was one of those and it offered a tremendous plot along with some great fight sequences.
[adinserter block="15″]
Edge of tomorrow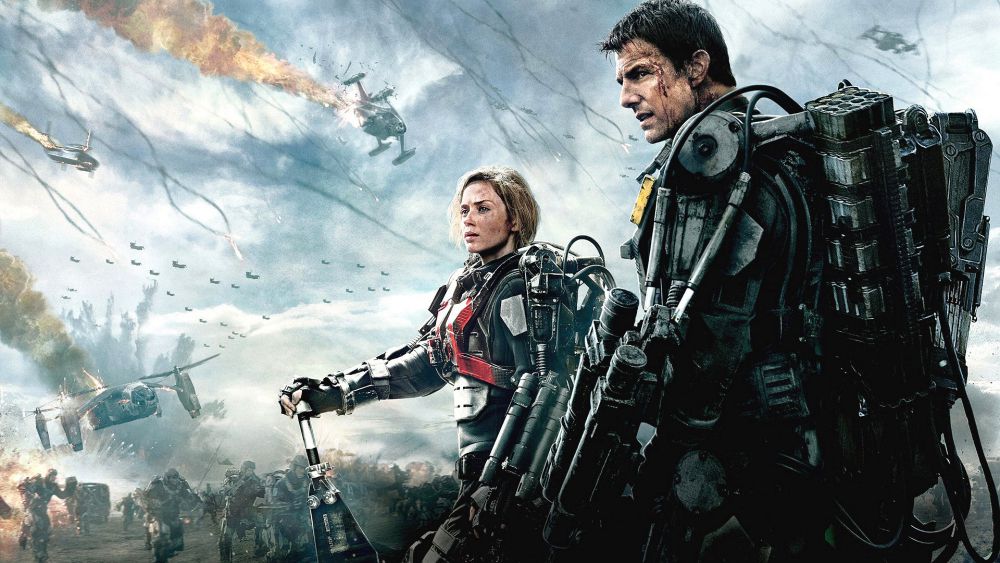 Yet Again Tom Cruise managed to make us fall in love with a different kind of Action movie. the plot of the movie was really thrilling and it turned out to be paradise for the fans of the Action Genre. The film was directed by Doug Liman and starred Emily Blunt along with Cruise. A movie so good would always have a sequel coming and right now, a sequel to Edge of Tomorrow is already under works.
The A Team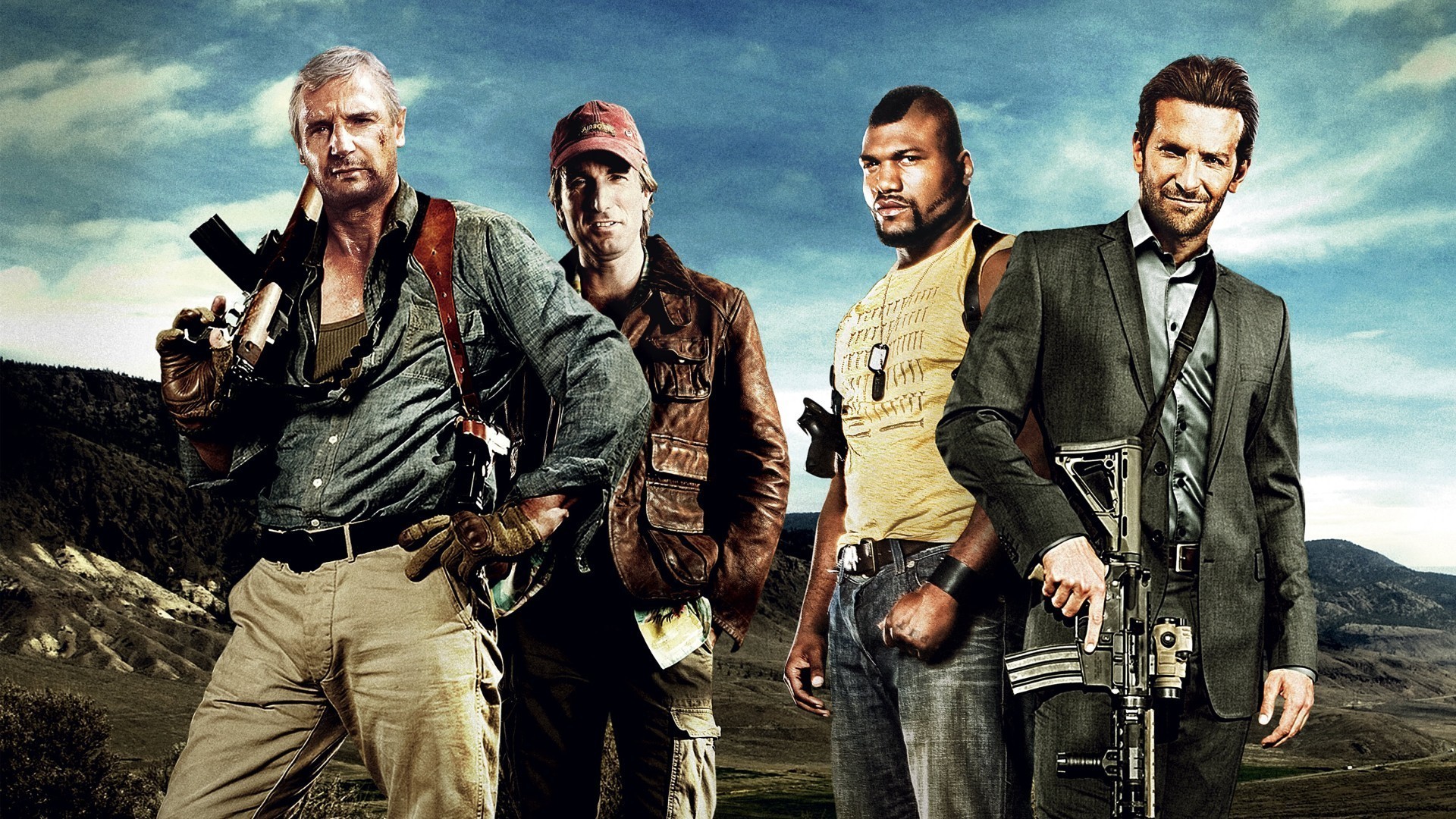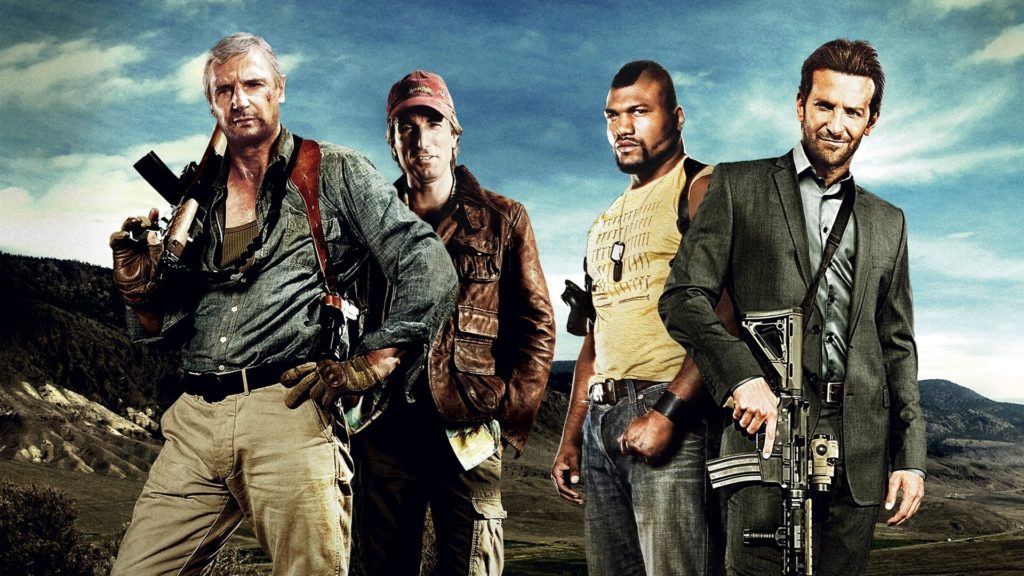 This is probably one of the best Action movies ever made and it was surely the best action movie Liam Neeson has ever done. The movie featured outrageous action sequences and the chemistry between the four lead actors including Neeson and Bradley Cooper was just sublime. Sadly, the film did not get a sequel even after being so good.
[adinserter block="9″]
Kingsman: The Secret Service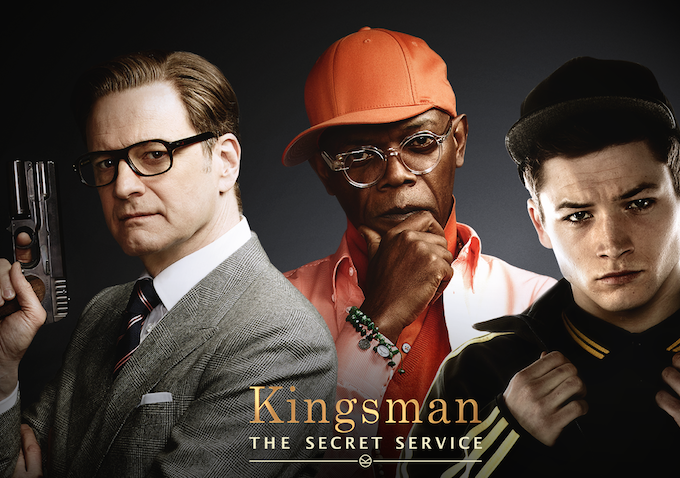 This was an Action Spy Comedy movie that totally out did its expectations as it turned out to be a total surprise package for each and every viewer.  The film featured a great cast and Taron Egerton turned out to be the charm of the movie. The movie was directed by Matthew Vaughn and the sequel of the movie is already in the theatres.
[adinserter block="6″]
Spy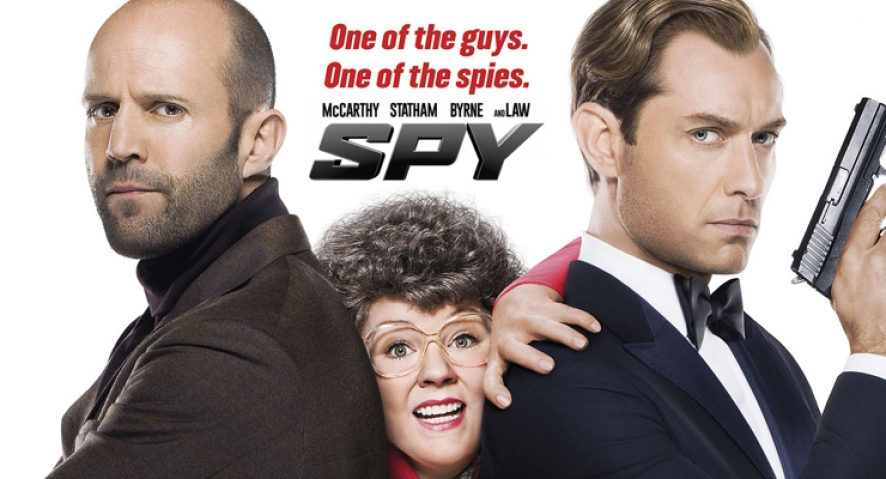 The most unexpected successful movie was without a doubt the 2015 R-Rated Action Comedy, Spy. It featured Melissa McCarthy in the lead along with Jude Law and Jason Statham. One of the biggest charms of the movie was Statham in a comedy role which just worked out for every one along with the breathtaking action that was portrayed in the movie.
The Hitman's Bodyguard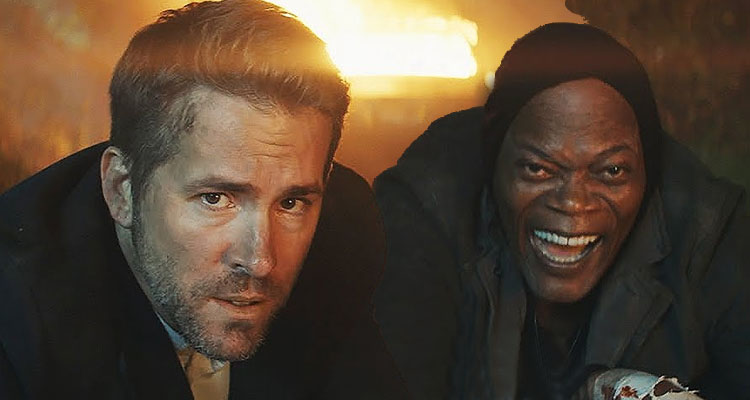 This year's 'The Hitman's Bodyguard' starring a combination of Samuel L Jackson and Ryan Reynolds was just a treat to watch. It was a ride of laughter and splendid action sequences throughout the movie. it was directed by Patrick Hughes and it shocked the entire audience as it was a really great movie to witness.
[adinserter block="3″]
John Wick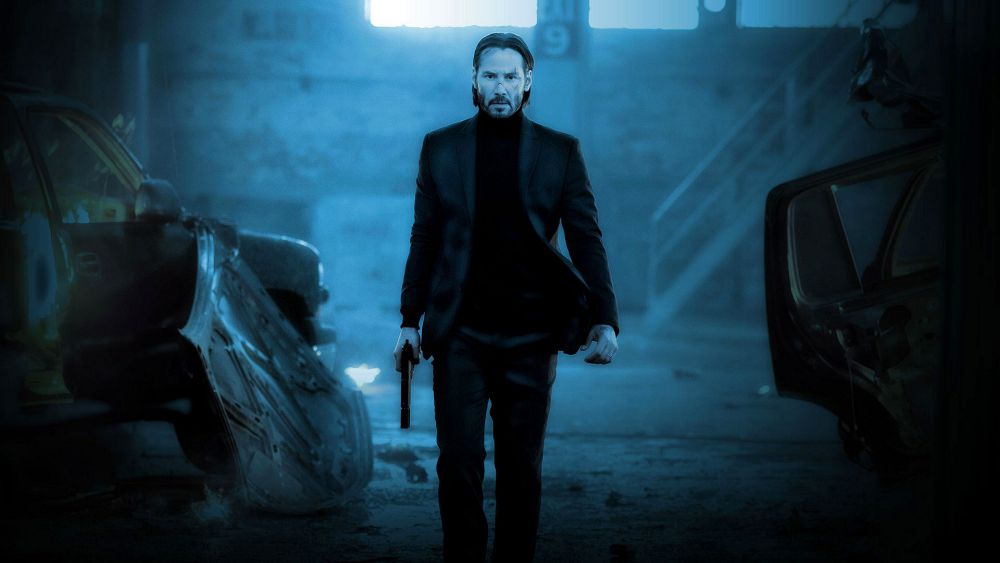 It was surprising that a small budget movie would actually turn out to be so amazing. It portrayed Keanu Reeves as the retired hitman John Wick who then comes back to the criminal world to take his revenge.  As the movie was so great, at least 2 more sequels were already expected and we are already done with one which was even better than the first one and now a third one is already under works.
Movies like the Fast Franchise and the Mission Impossible franchise have not been included in this list as they were highly anticipated movies and they were running prior to 2010.
Don't Miss: Top 15 IMDb Films That Should be On Your Watch List