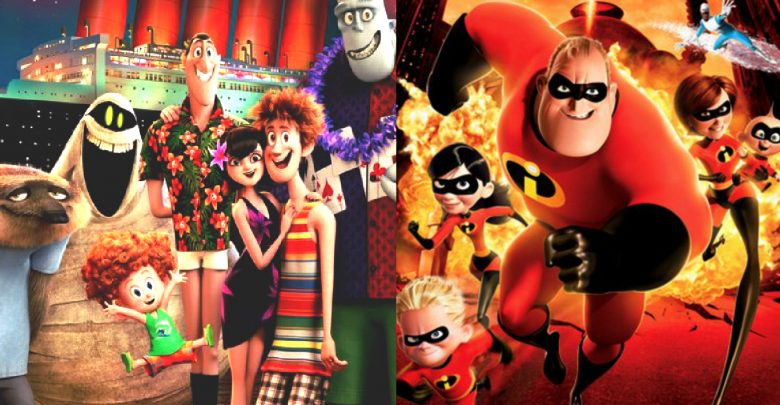 The year 2017 has not been the best time for animated movies as not many animated movies have been released this year and Pixar has been preparing for the movies that will hit the screens next year. So it is safe to say that 2017 was a little slow for the world of animation. However next year a lot of major production houses are coming up with their animated ventures and we are very excited for all these movies:
Gnome Alone: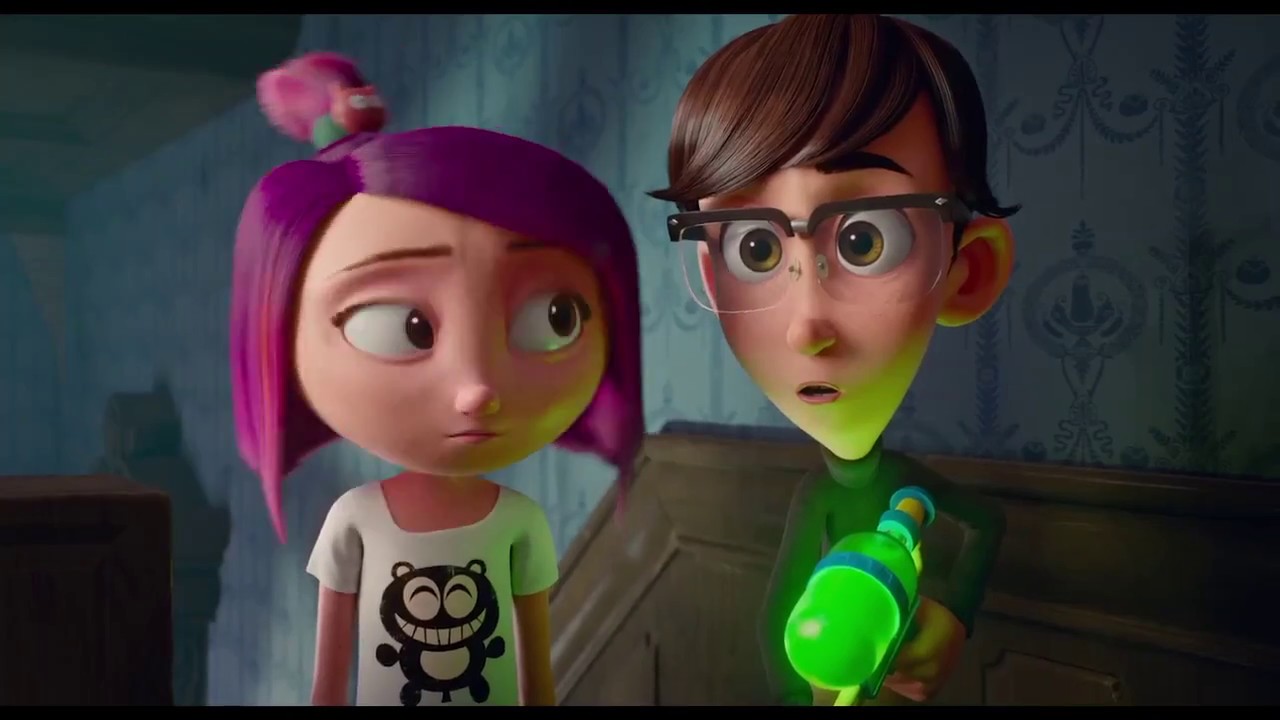 The title is a direct reference to the super hit classic 'Home Alone' so we are guessing it has some inspiration from the classic. The cast features Becky G, Josh Peck (from Drake & Josh), Olivia Holt, Patrick Stump, and comedian George Lopez. The movie comes from a Canadian production house and is financially backed by John H. Williams, who was also a producer of Shrek and Shrek 2
Arctic Justice: Thunder Squad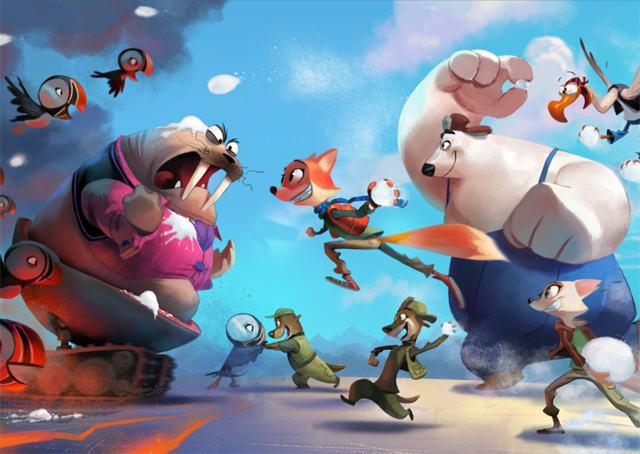 This is the story of an Arctic Fox who works for a delivery company and wishes to be a dog courier. The movie stars James Franco, Alec Baldwin, Heidi Klum, Anjelica Huston, and John Cleese. For an animated movie that is not from a major studio, a list of such prominent names in the cast is very exciting and so the stakes are high for this one too.
How the Grinch Stole Christmas: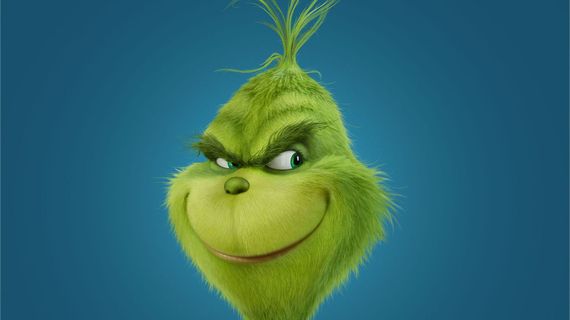 Based on the famous Dr. Seus novel this movie will be released in November next year. Dr. Seus's stories have been adapted for the big screen before as a live action movie and it has always been a successful venture so it is positive to say that this movie could follow suit. This green creature is loved by kids and adults alike and that increases its chances of being a hit.
The Ark and the Aardvark: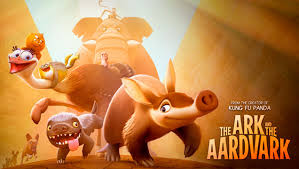 We have all heard the story of Noah's Ark and how all kinds of species made it to the Ark before the flood and were saved. This movie brings a new twist to the original story and shows an Aardvark who becomes an unlikely hero by leading a bunch of animals to the Ark. The movie has an interesting storyline and some big production houses backing it so it will probably be a hit.
Sergeant Stubby: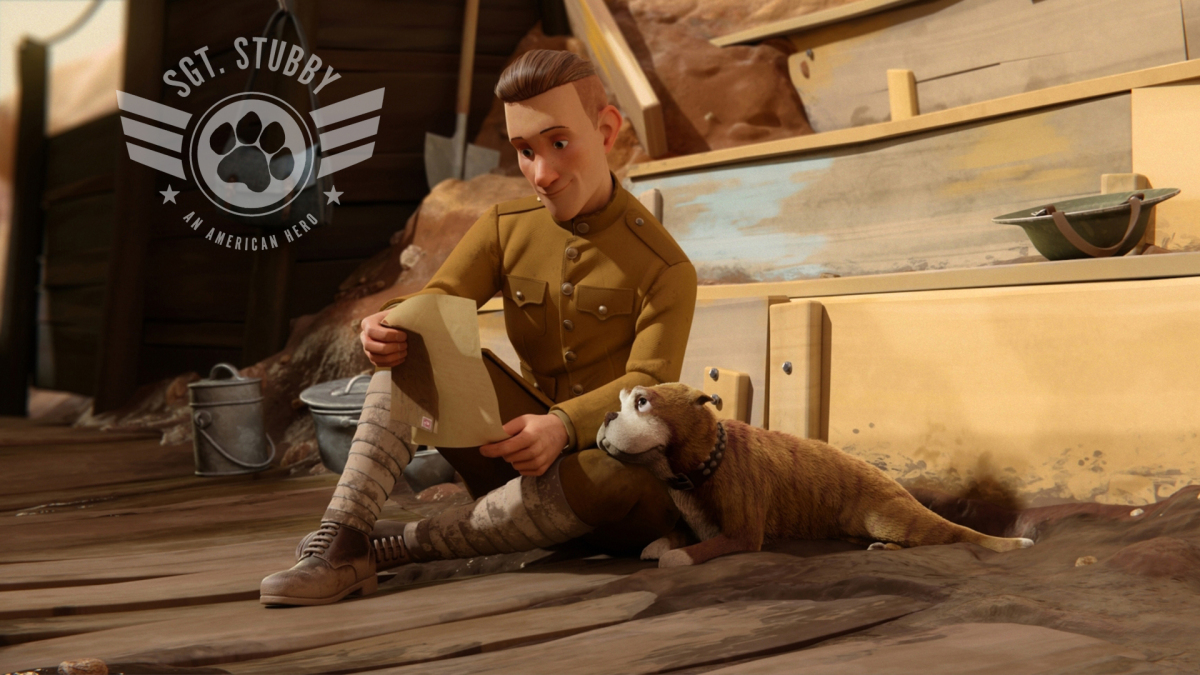 This movie is based on a legendary dog who was an American war hero. Based on a Boston Terrier named Sgt. Stubby who was the official US mascot for World War I and who saved its troops from gas attacks, grenades, and artillery shells. The movie stars Logan Lerman, Helena Bonham Carter, and Gérard Depardieu. The movie comes out April 13, 2018, and you should definitely put it on your watch list.
Teen Titans Go! To the movies: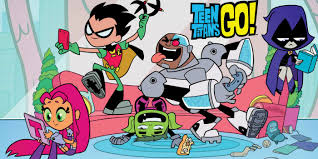 Remember the animated TV series Teen Titans on Cartoon Network? Well, they are back with a bang and this time on the big screen. The movie is being produced by WB animation studios and has the original voice artists reprising their roles along with a new addition of Kristen Bell. The movie comes out in summer 2018 and seeing how popular the TV series has been, we are guessing that this could be a successful film.
Gnomeo and Juliet: Sherlock Gnomes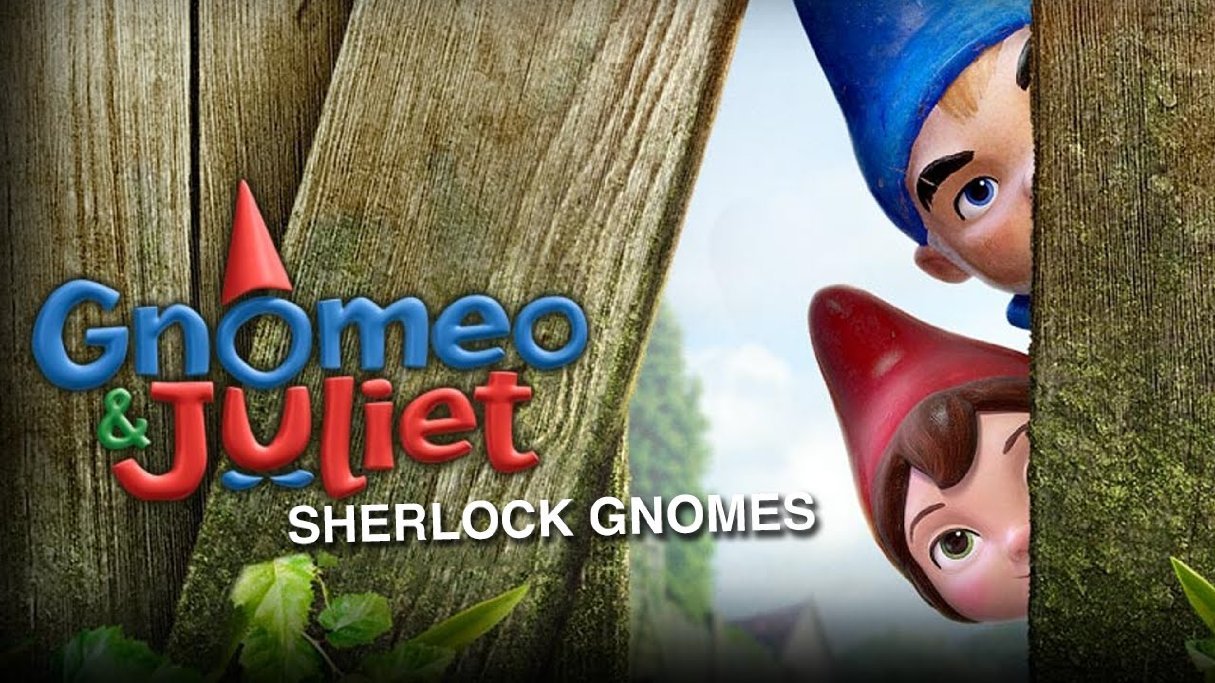 The first film of the series did decent enough at the box office but the producers decided not to go through with a sequel. So with a different production house this time the Gnome sequel is back with another punny title. This film has James McAvoy and Emily Blunt reprising their roles and now Johnny Depp has been added to the fold, as he voices the Sherlock Gnomes character. Elton John is back too for the soundtrack.
Wreck it Ralph 2: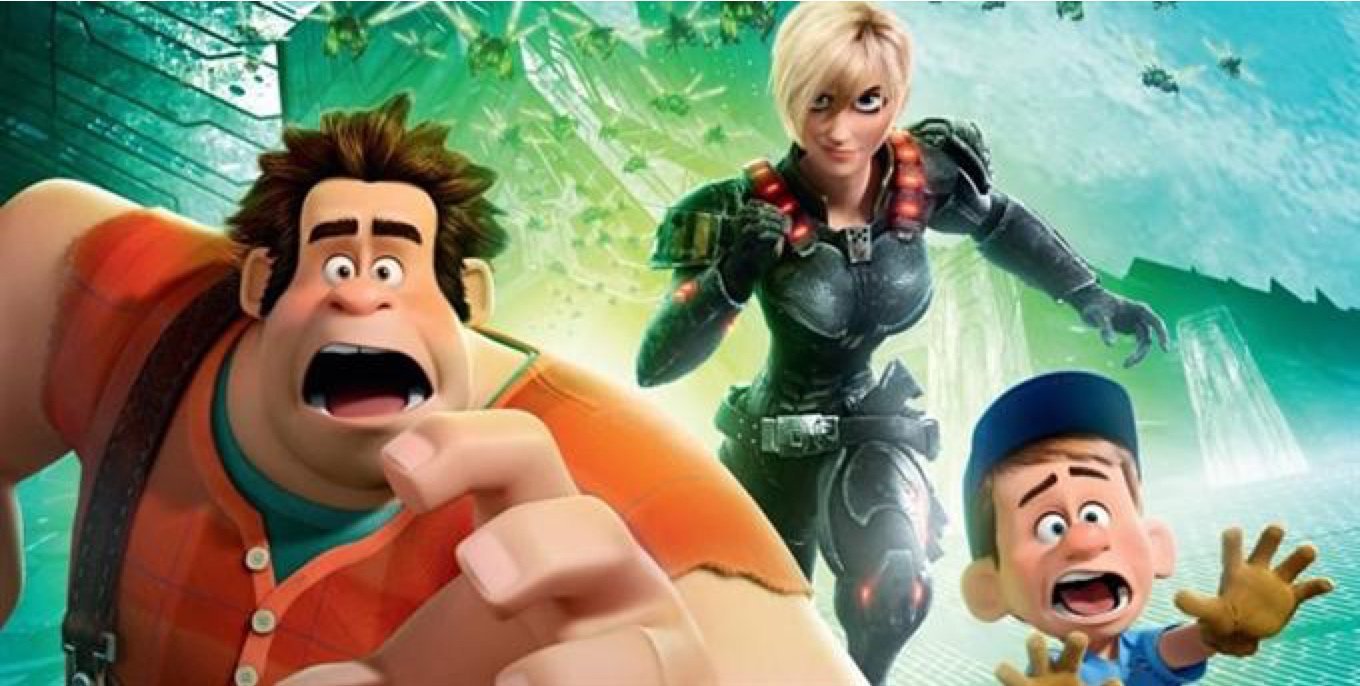 For the past decade, Pixar has been stealing the show in animated movies and Walt Disney Animation studio has lagged behind. It was after Wreck it Ralph that Disney came back and became relevant again and gave us Frozen, Big hero 6 and Moana. So it can be assumed that Ralph was a lucky charm for Disney and now they are back with Ralph Breaks the Internet: Wreck-It Ralph 2. The film has a new addition of Taraji P Henson and it is a highly anticipated release for Disney.
Hotel Transylvania 3: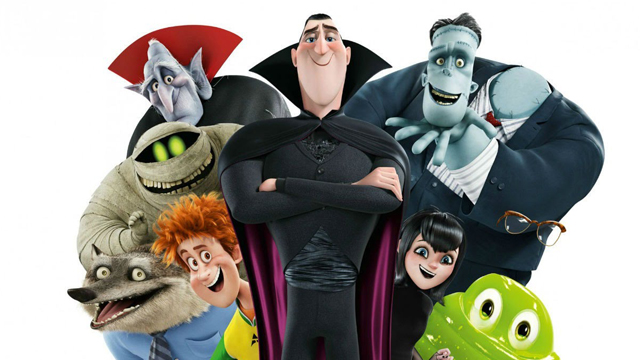 With the success of the first two films of the series, it is no surprise that Sony Pictures has come out with a third movie with adventures of the monster company. The sequel to the franchise was a bigger hit than the original and that is saying something. This third movie could cover the losses of 'The Emoji Movie' for Sony. Actors Adam Sandler (as Count Dracula), Andy Samberg (as Johnny), Selena Gomez (as Mavis), and David Spade (as Griffin, the invisible man) are all back for Hotel Transylvania 3.
The Incredibles 2: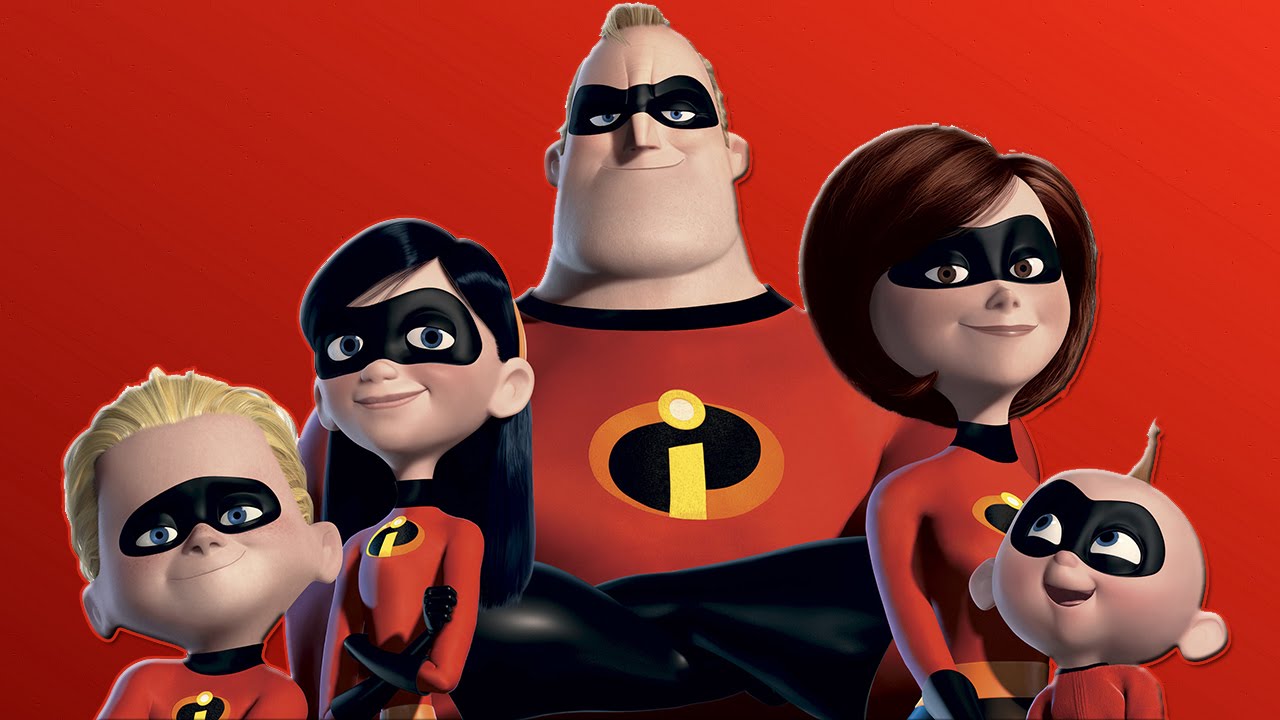 The most highly anticipated animated film coming out in 2018 is the sequel to The Incredibles and we couldn't be more excited. Pixar waited 12 years to release the sequel to Monsters Inc and 13 years for Finding Dory, now after 14 years, we are finally getting a sequel to this superhero movie that blew us away in 2004. Hopefully, Pixar has taken all this time to make an even better film and to come up with a more exciting movie for adults as well as kids.
Don't Miss: 10 Unknown Facts About The Conjuring Series That Will Blow Your Mind