Movies
Here's The Weirdest Fan-Made 'Spider-Man: Far From Home' Trailer You'd See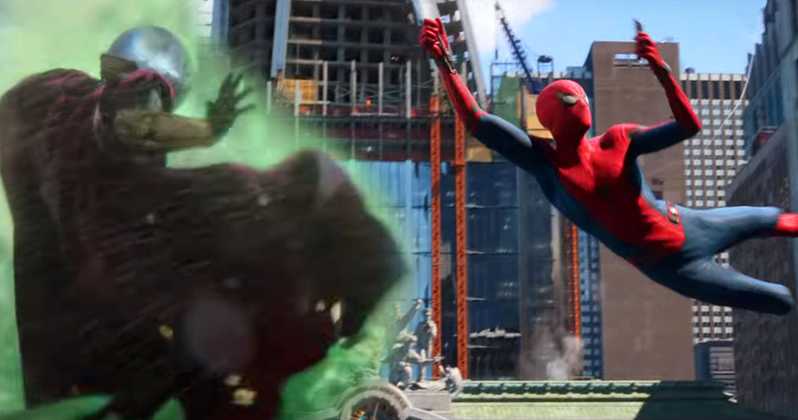 A YouTuber named Aldo Jones has delivered a Spider-Man: Far From Home Trailer which is very bizarre, but at the same time, is also one of the most interesting trailers on the internet. I'm sure if there was an award for it, it would go to Jones. The most interesting part is that they have names like Mark Ruffalo, Tobey Maguire, Rosemary Harris, Ben Affleck, and Rob Delaney.
Well, the hype of the movie is really high and we have to say that the trailer which made its way back in December was really stupendous and after seeing the first look of Mysterio and Hydroman, the hype of the movie simply went above the seven skies. But, this trailer has also added some extra hype in the movie's publicity and advertising. The fans are simply loving this new funny trailer and it is down below for you.
Well, there are a lot of questions which people have in their mind after seeing the trailer of the movie but the biggest question is the tie between Mysterio and Nick Fury in the movie Spider-Man: Far From Home. But, Jake Gyllenhaal has explained the connections Mysterio has with Nick Fury during his visit at the CCXP in Brazil. He said,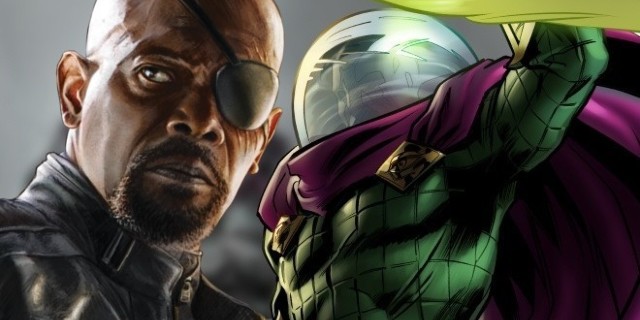 "Who knows about them and wants to make sure that the world is safe from them, And Nick Fury asks him to come on and help because he's the only one who really understands them. And then he teams up with the friendly neighborhood Spider-Man and unfortunately has to make him become more than a friendly neighborhood Spider-Man."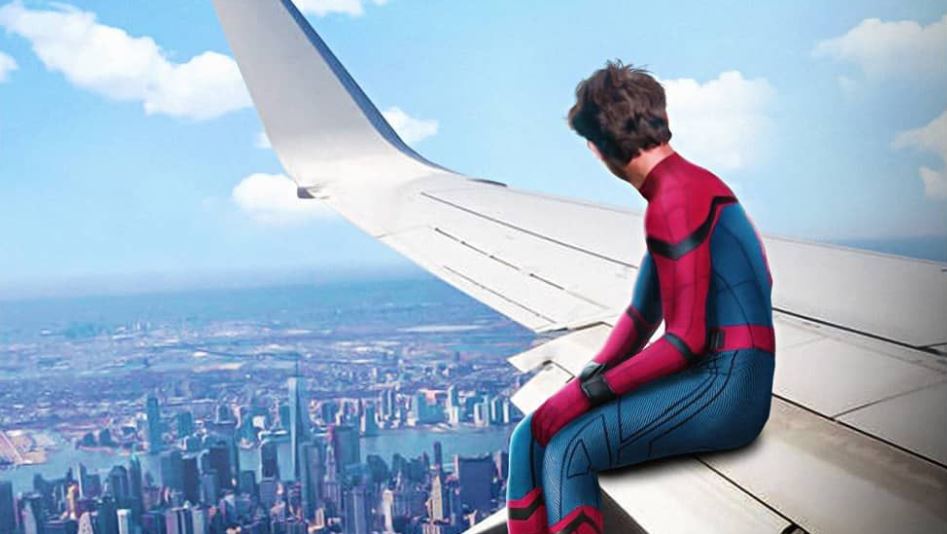 There are a lot of things about the movie on which Kevin Feige has also stressed during his interview with ComicBook.com. He stated,
"We like [the title] of course because it ties into Homecoming, not just keeping that word going, which we like and we liked it more than Homecoming 2, but that notion of 'home' is a word that has dual meanings we'd like to continue with this [Marvel Cinematic Universe] version of Spider-Man, So, Far From Home has multiple meanings."
The movie will release on July 5 and if you're excited, then do tell us in the comments section down below.