Movies
Spider-Man: Far From Home – Mysterio Will Be a "Good Guy" Backed By Nick Fury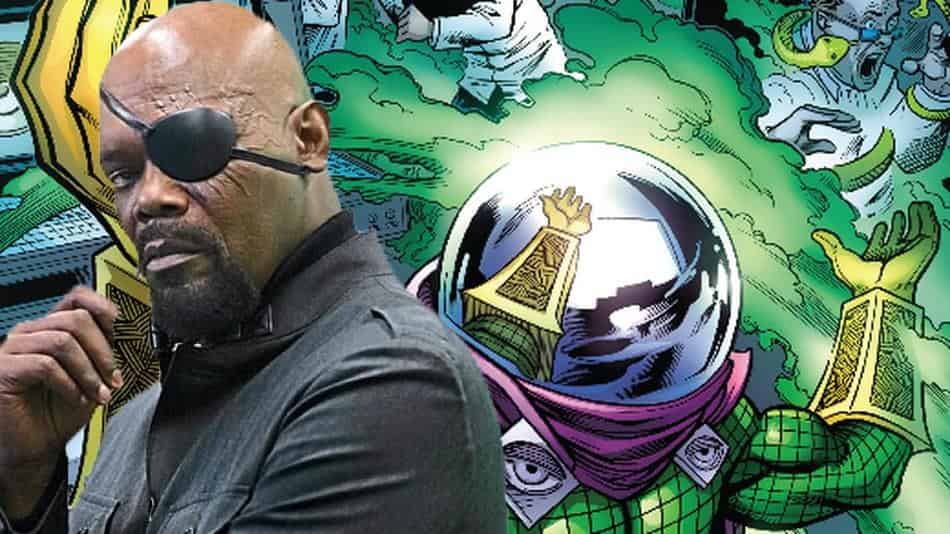 Marvel fans were disappointed with the fact that Sony did not release the Spider-Man: Far From Home trailer on Saturday. It made its debut at Brazil's CCXP and the whole Panel of the film had Tom Holland, Jacob Batalon and Jake Gyllenhaal appear on the stage to interact with the fans. The footage that Sony showed at the panel revealed quite a lot of details about the film.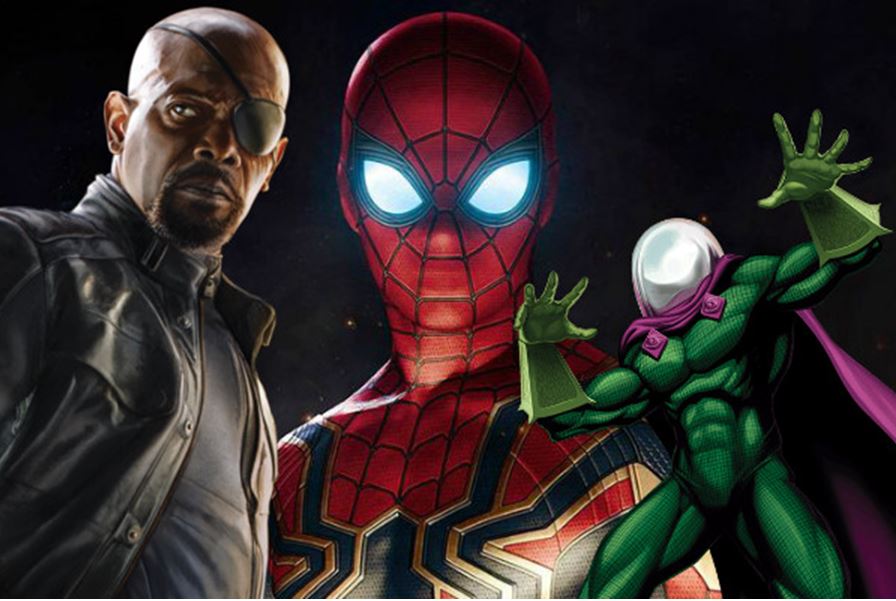 The biggest detail that raised a lot of eyebrows was that as Nick Fury tries offers recruitment to Peter, he presents him with a new partner Quentin Beck aka Mysterio, who is another hero backed by SHIELD. So that's a total alteration of Mysterio's story arc compared to the comics. Tom Holland revealed that the most interesting part of this film would be the relationship that develops between Mysterio and Spidey, as he describes the two as "brothers-in-arms".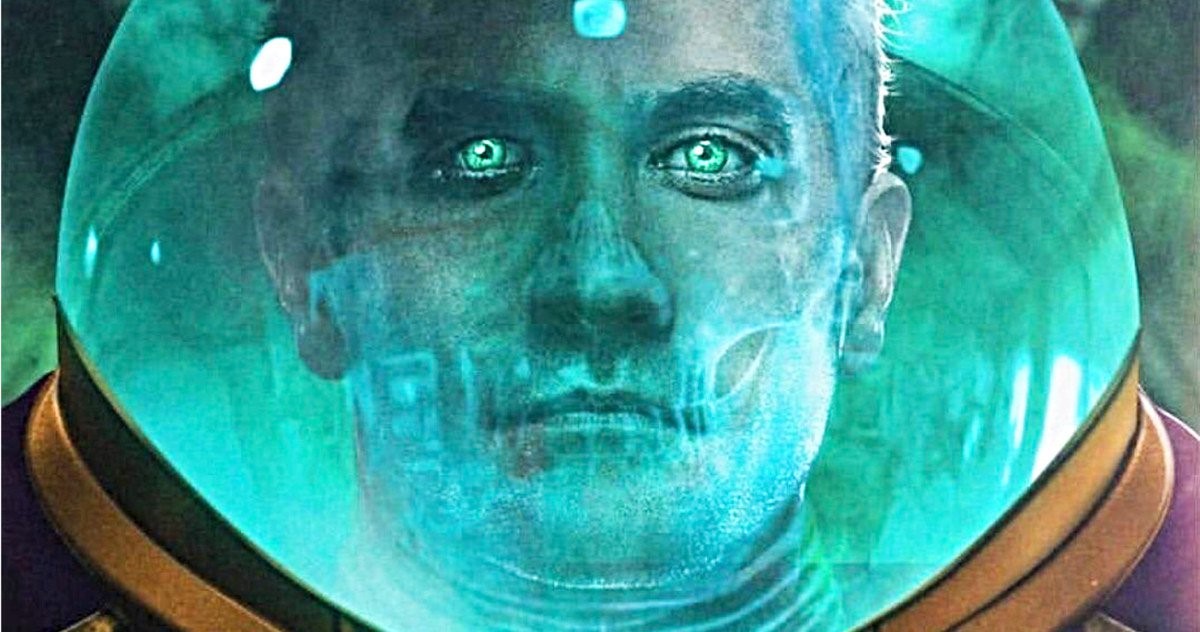 Mysterio will be totally backed up by SHIELD and his comic accurate suit that we got to see on the sets will also be given to him by Nick Fury and SHIELD (including the helmet and everything). Jake Gyllenhaal also weighed in upon how he gets recruited by Fury and what's the tie-up between them. He said: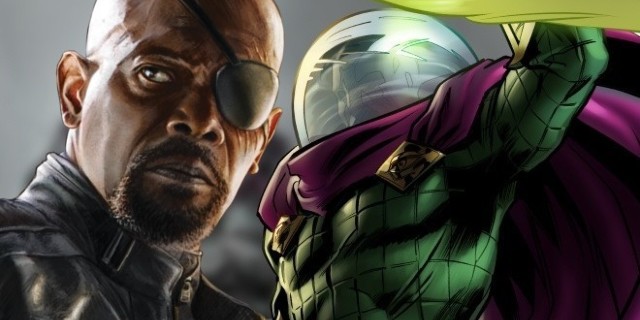 "There are these threats to the world, the Elementals, elemental creatures. And Mysterio is someone who knows about them and wants to make sure that the world is safe from them. And Nick Fury asks him to come on and help because he's the only one who really understands them. And then he teams up with the friendly neighborhood Spider-Man and unfortunately has to make him become more than a friendly neighborhood Spider-Man."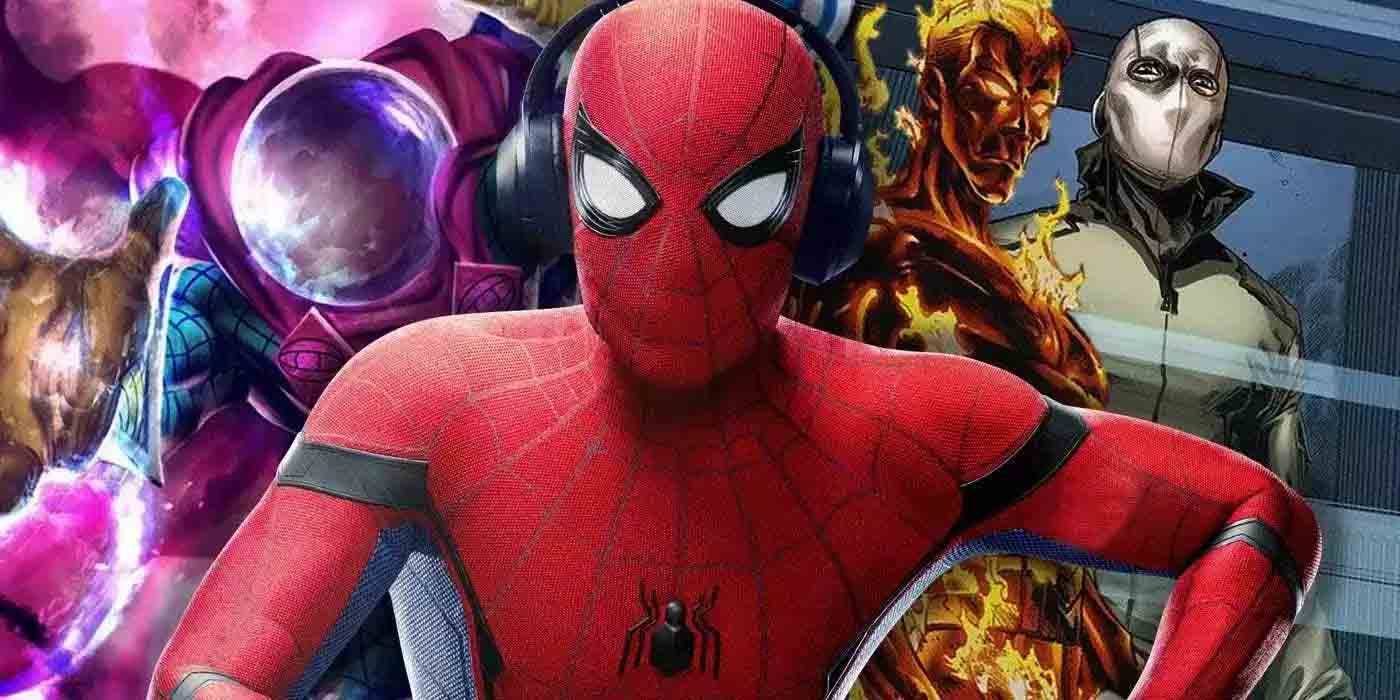 Since we know that Mysterio will turn out to be the big bad, we can expect things to go crazy with him being a master of illusions. As the plot of the film moves forward, it could turn out that Mysterio has been playing everyone right from the start in order to fulfill his personal agenda.
Or between the movie, something could go horribly wrong causing him to become the big bad for the third act of the film. Don't be shocked to find out that all the Elementals are actually parts of Mysterio's illusions.
As suggested by the set photos and videos Hydroman, Molten Man and even Sandman are being talked around to be amongst the Elementals. This film is said to have some remarkable action sequences, so with Mysterio's illusions being in play, those scenes could turn out to be over the top fantastic! Marvel/Sony has an opportunity to do something we have never seen before, and it does seem that they are going to deliver on that part.
Spider-Man: Far From Home will be a refreshing film after the insane events of Avengers 4. Here's what Kevin Feige said about the film earlier this year:
"Much like Ant-Man, there are things that people know about that movie, which is a great deal of the movie: the villain of the movie, the storyline of the film, that we're shooting in Europe and that Peter Parker goes on continuing that [Captain America: Civil War] was a big giant super hero class movie. The fall out of that in Homecoming was John Hughes and him going to his high school. So that's what's fun to us about the Spider-Man movies. And again going from Infinity War to Ant-Man and the Wasp, the tonal shift. So, there's a lot of fun stuff. How it connects, where it connects, when it takes place, very similar to Ant-Man and the Wasp in that we're not gonna say right now.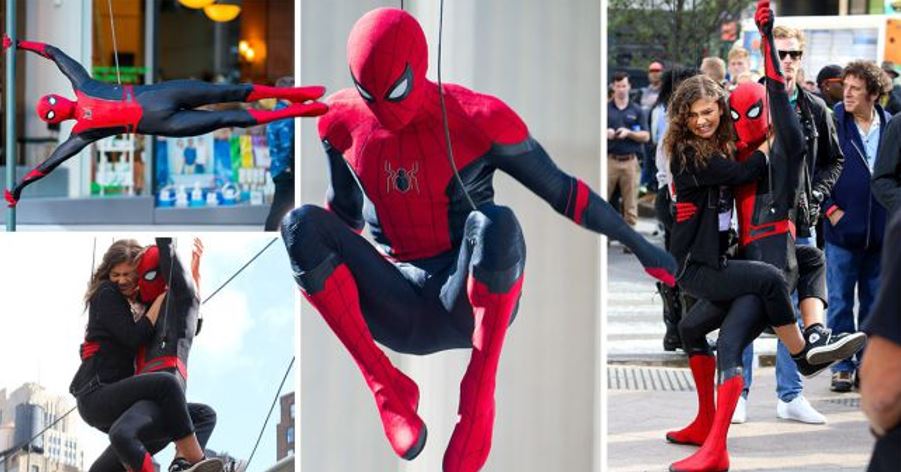 Feige went on to talk about the title of the film and how it will incorporate into the film. He said:
"Well, I mean, sure, let the speculation begin. That's always fun. We like [the title] of course because it ties into Homecoming, not just keeping that word going, which we like and we liked it more than Homecoming 2, but that notion of 'home' is a word that has dual meanings we'd like to continue with this [Marvel Cinematic Universe] version of Spider-Man. So, Far From Home has multiple meanings."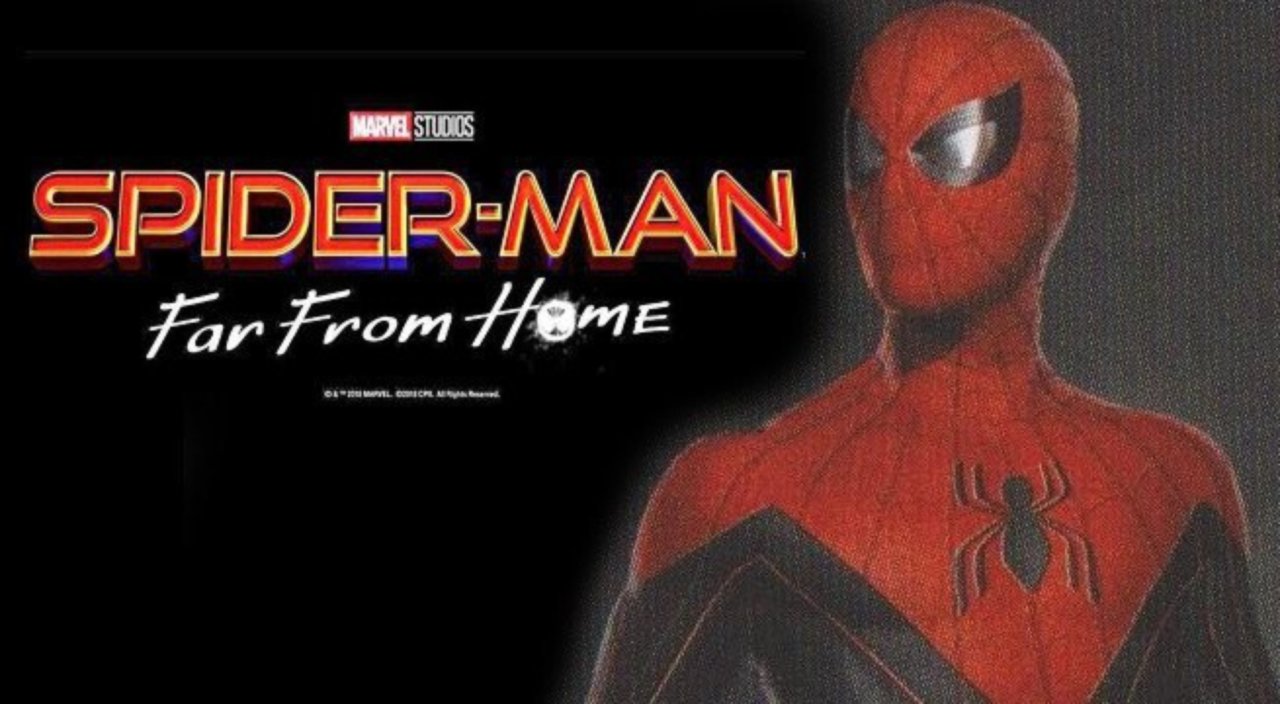 It comes out on July 5, 2019.