Movies
Avengers: Endgame's Chances of Beating Avatar Are as Unlikely as Iron Man's Return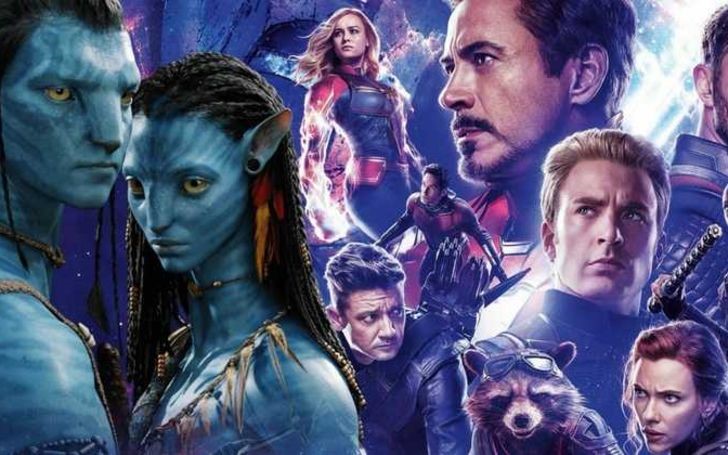 There's a warning for all the Marvel fans, as this article contains some serious unbiased writing, which can hurt a lot of people, so read only if you don't mind the truth. Avengers: Endgame is having a great run at the box office, but still, the chances of it beating Avatar to take away the title of the Highest Grossing Movie of All Time are very slim. And, all the credit goes to the recently released Detective Pikachu and John Wick: Chapter 3 – Parabellum. There are reports that the makers of these two movies are going to get houses on Pandora as gifts. Well, of course, from the blue winners. But, jokes apart, if Endgame fails to beat Avatar, then it'll be really heartbreaking for Marvel fans.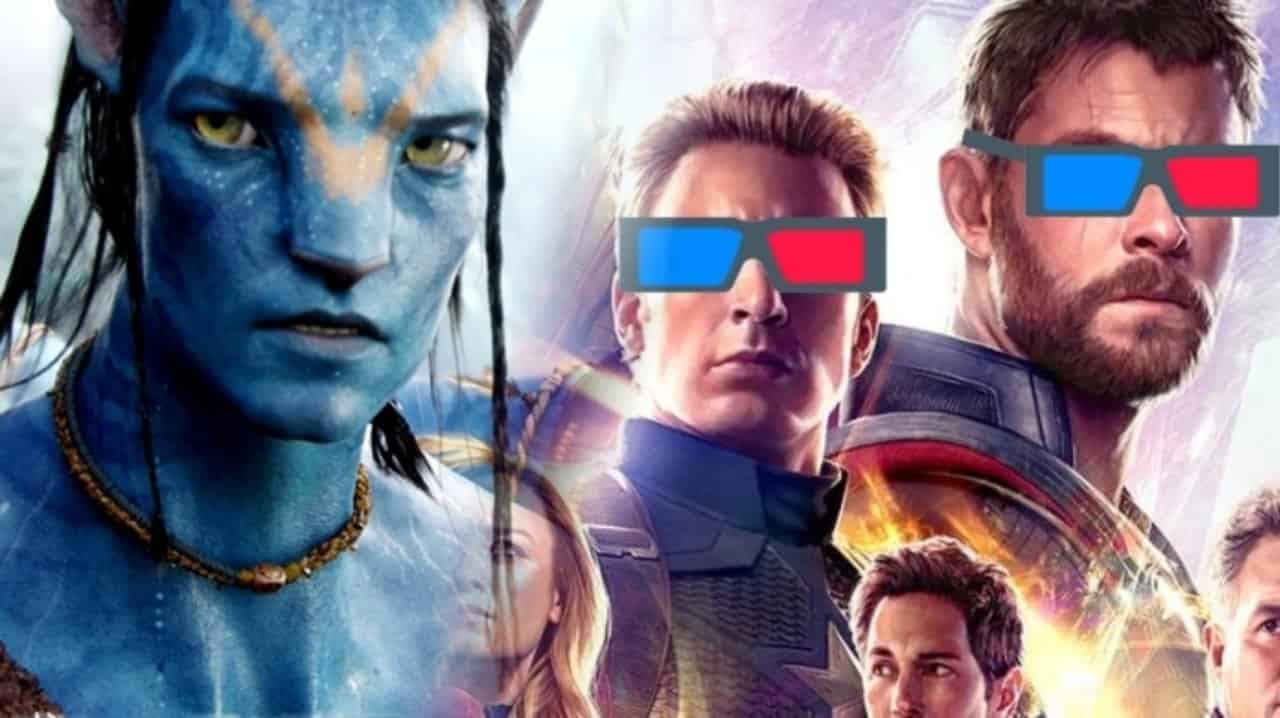 But it seems like something is still undone out there and Marvel should look on that. Well, it's a win for Avatar as it went on to earn this much money back in a time when definitely the theatre-going audience was considerably less. That doesn't mean that the Endgame's success shall be celebrated any less because the movie in itself created a big record by collecting a huge amount, in spite of falling in the Superhero genre, a genre that was made fun of.
So, for me, these two films are the two greatest movies ever made and have revolutionized our world in their respective ways. Well, Avatar is still sitting proudly at the top with $2.8 billion and Avengers: Endgame is on $2.4 billion, and with big movies coming next, hopes of seeing Avatar on second and Endgame on top could end soon.
But do you still think or hope that Endgame will be able to break the record of Avatar to become the best movie? Tell us about your views in the comments section down below.