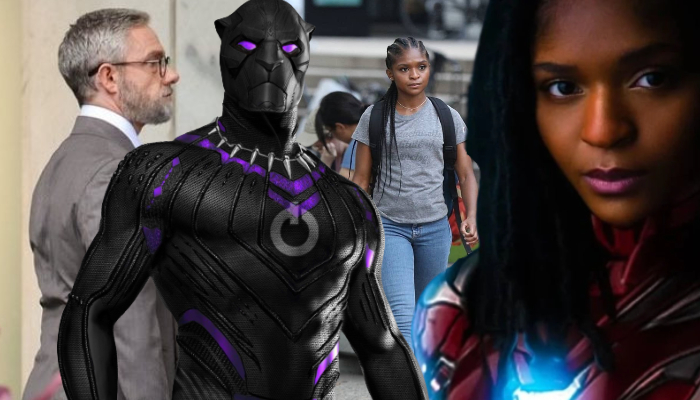 Marvel is very good at keeping the secrecy regarding its projects. The upcoming projects have kept fans really excited about the possibility of what's going to happen to the Marvel Cinematic Universe. As already some of the upcoming movies have given hints as to what is coming. The movies are also proving to be some of the greatest cinematic events in MCU themselves. Other than introducing new characters they have also brought in the idea of being massive crossovers events. One such project is the upcoming sequel to the Black Panther, which is ending up to be one such event. Let's take a glance at the first look at Iron Heart and other characters from the sets of Black Panther: Wakanda Forever.
Black Panther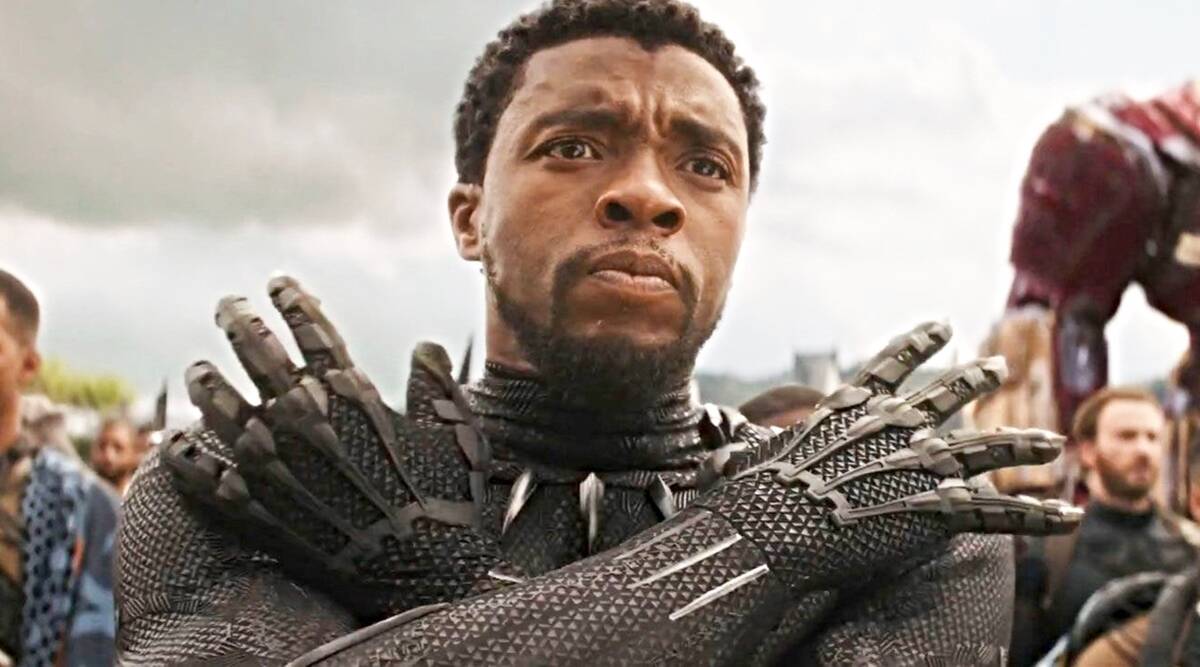 Black Panther played an essential role in the success of the Marvel Cinematic Universe. It's one of the most successful and well-received solo ventures from Marvel. It even got much recognition during the awards season for 2018. This was also a first for Marvel movies. Each character was constructed with multiple layers and throughout the movie, we got to see every color unfurl. One of the biggest impacts was the character of the villain who was actually not wrong in his ideals but his means towards his ideals was what categorized him as a villain. Eventually, his vision is applied by the end of the movie and this makes a much bigger impact on the way villains are portrayed in Marvel films.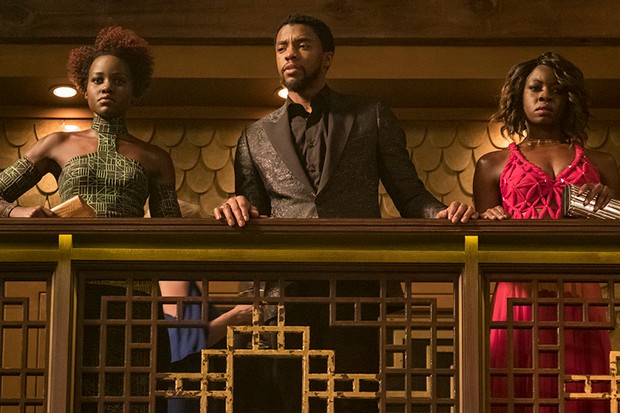 While not much is known regarding the sequel to the movie one can say that it definitely play an essential role in the future of the MCU. Fans were saddened by the sudden news of the death of Chadwick Boseman who played the titular character in the movie. How this would affect the future of the legacy of Black Panther is something that's one every fan's mind. According to reports, massive changes had to be made to the scripts of the sequel and the story had to be reshaped in honor of Chadwick Boseman and T'Challa. While this is not something that was previously seen in the MCU movies, fans can be sure that Marvel will do a good job of dealing with this situation.
Leaked Details
— Marvel Updates Media (@Marvlsmedia) August 26, 2021
Recently leaked set photos from the Twitter account @Marvldmedia feature Martin Freeman's Everett Ross. He appeared to be sporting a full beard according to these photos. While we don't know if he was affected by the blip we can only guess that the similar to Happy Hogan he grew his beard during the blip period. While the movie is currently in production, fans are eager to break these details down and get a hint of what is going on with this project. In an interview in May, Freeman mentioned the project.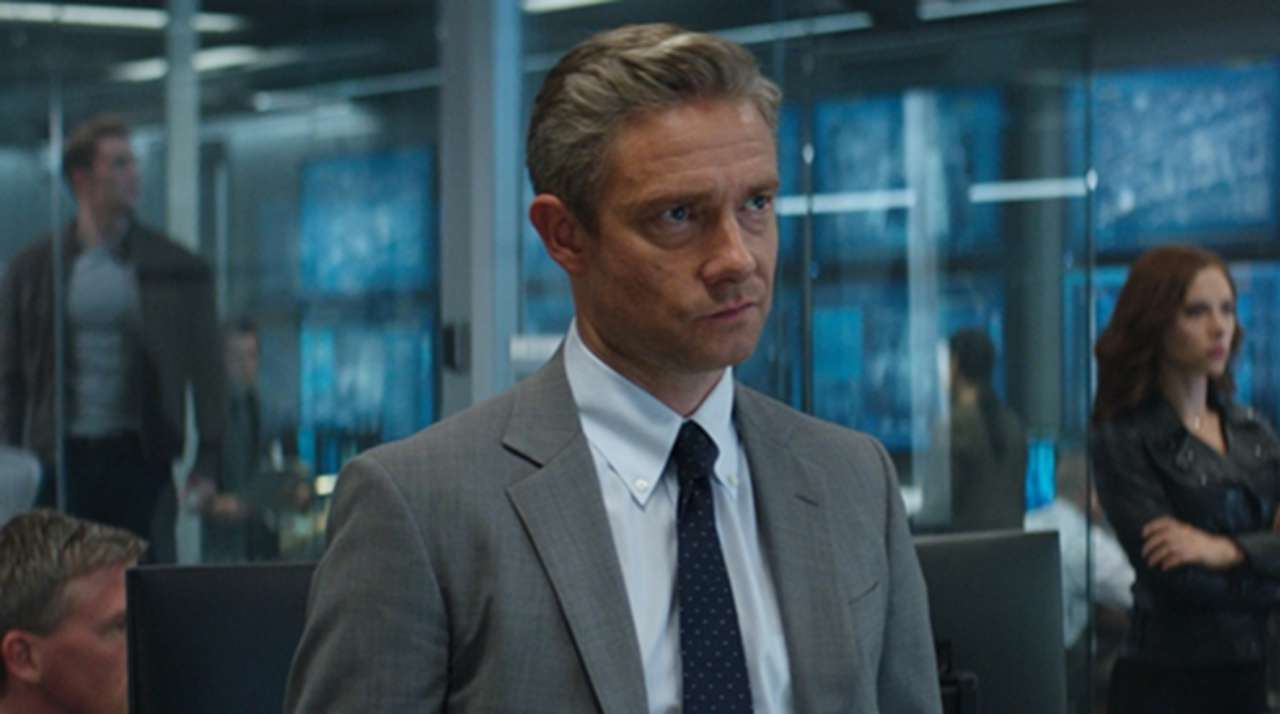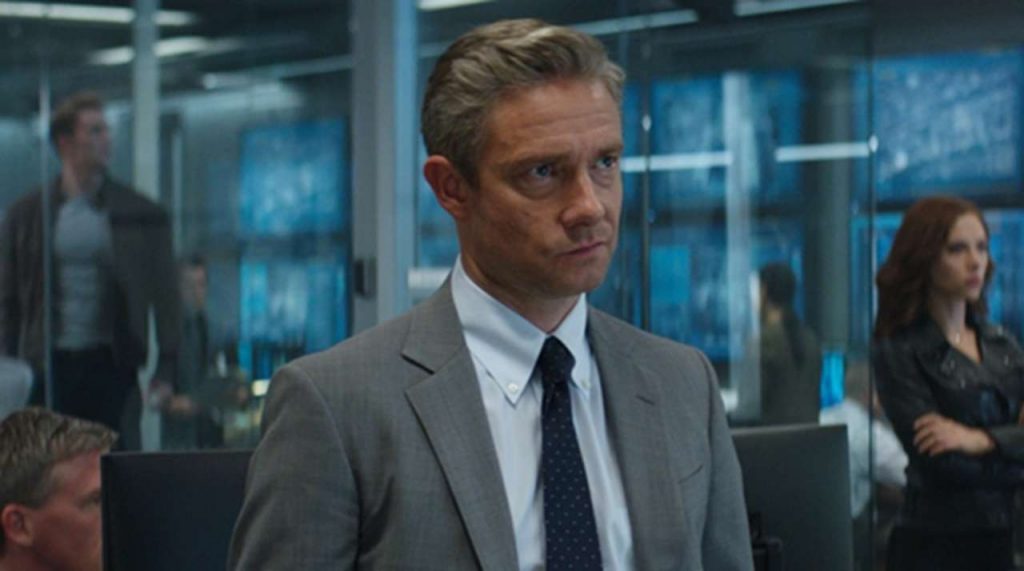 He mentioned,
Some of it was very odd, and I think [Coogler] could see from the reaction on my face to some of the things he was saying. He kept sort of stopping, and he kept going, 'Stay with me, but this is going to work.
When he was asked regarding whether the sequel will live up to the hype, Freeman replied,
I mean, we've not done it yet, who knows, we might make it awful, but I'm hoping we won't … I hope people will be in for a treat.
Dominique Thorne as Riri Williams on the set of Black Panther: Wakanda Forever, 25-08-2021 pic.twitter.com/GjaA4w5GG5

— XRealm Bishop  (@CreamOrScream) August 26, 2021
Other leaks showed Dana Gurira's Okoye, Letitia Wright's Shuri, and Dominique Thorne's Riri Williams filming scenes together. We get to see Riri Williams in some new set photos above as well. The reason behind her meeting with Shuri meeting is unknown, but given that both Shuri and Riri are tech geniuses, they must have a lot to talk discuss. This counts as a first look at the character of Iron Heart.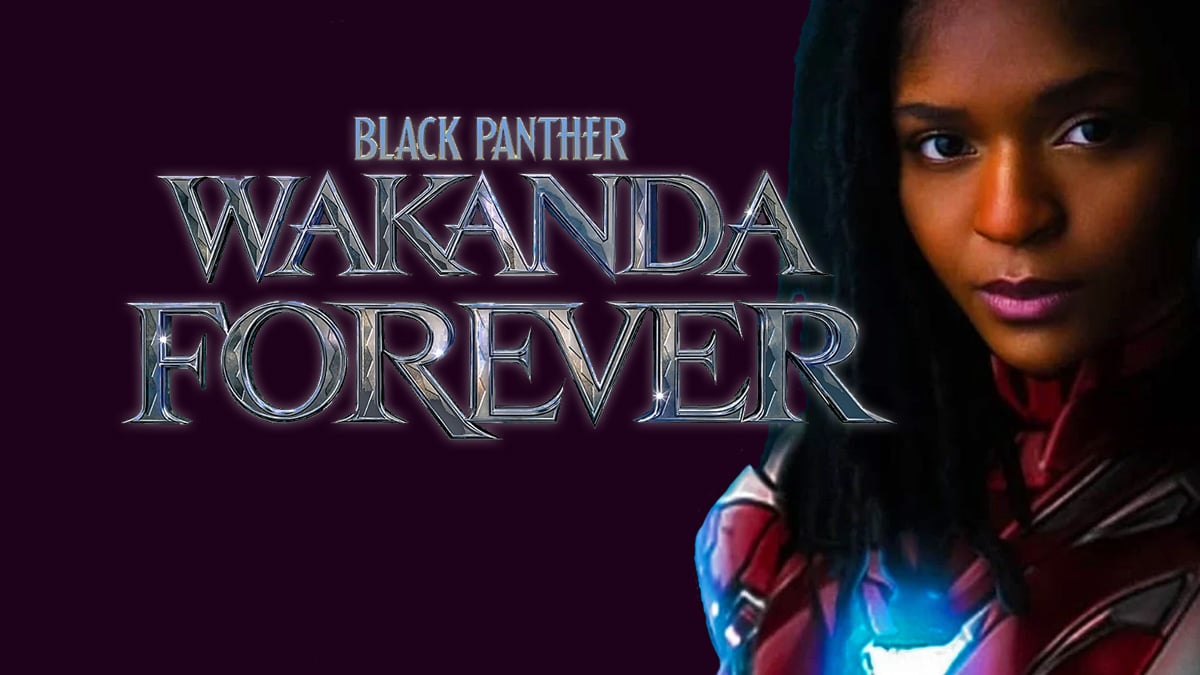 Previous leaks had shown shootings taking place in the MIT campus in Cambridge which could hint at the first meeting between these characters. This is all absolutely exciting considering this could be the very character to carry the legacy of Iron-Man. Hence, this goes to show that the idea of this being another one of the characters to be introduced using this movie.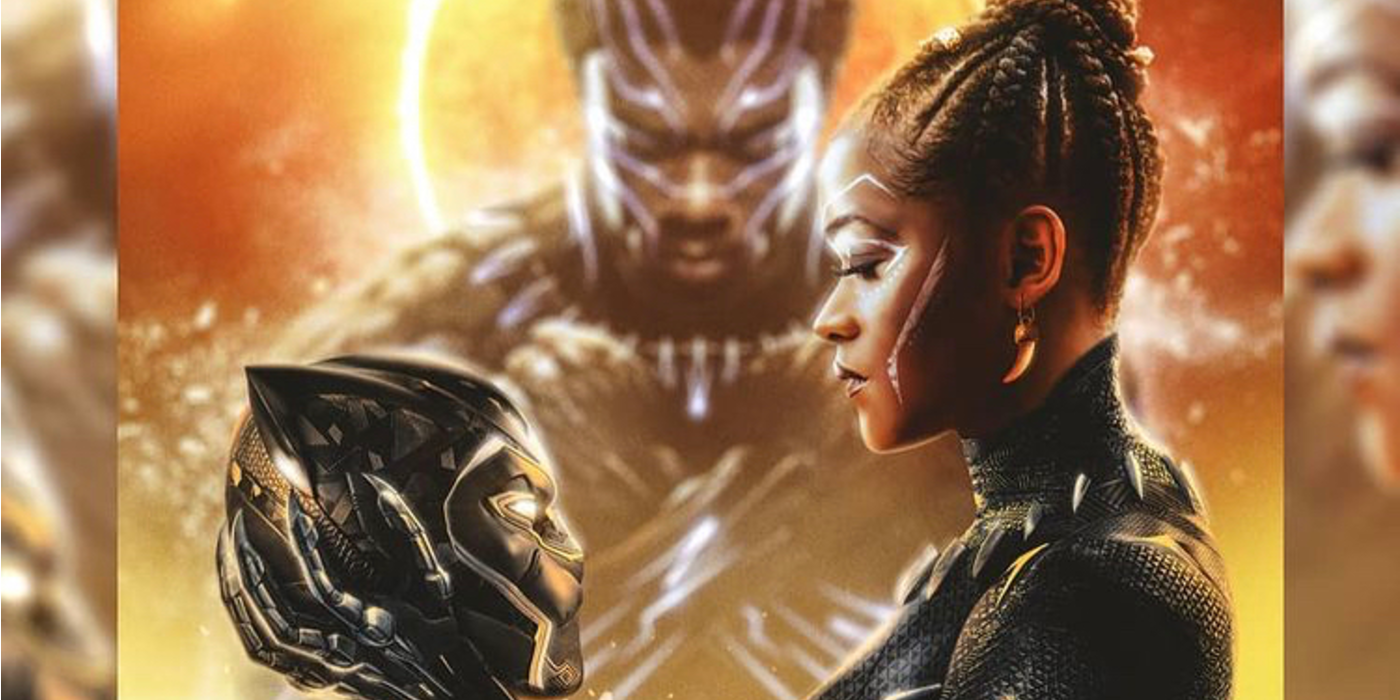 Black Panther: Wakanda Forever will see its release on July 8, 2022.
Follow us on Facebook, Instagram & Twitter for more content.