Movies
Here's A Major New Update Upon Where Captain Marvel Was Before Avengers: Endgame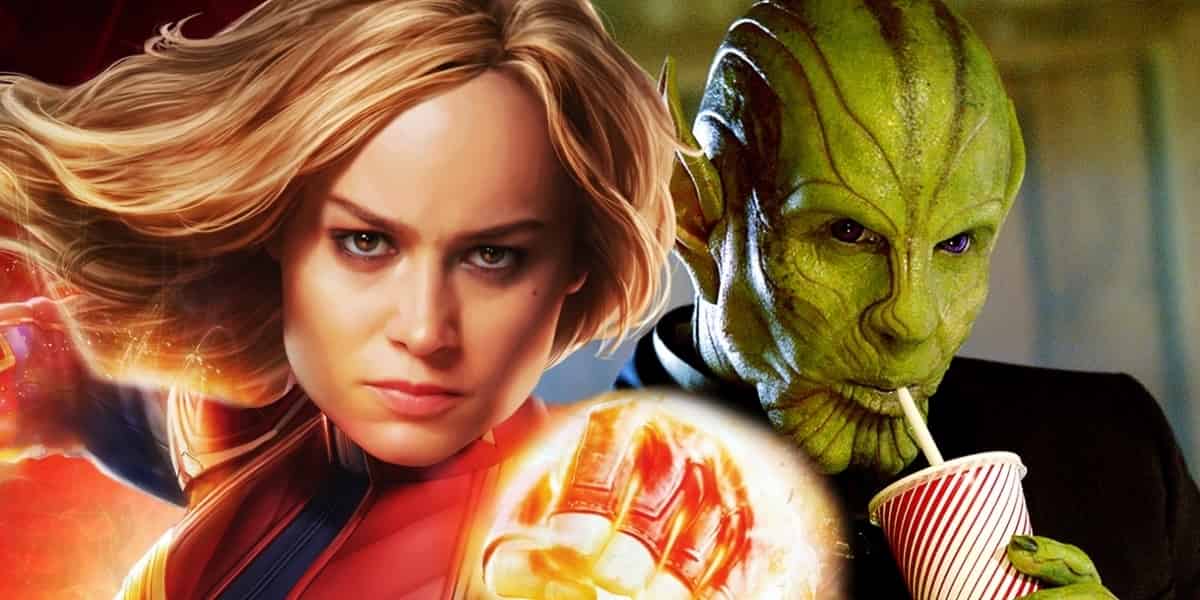 Captain Marvel was a very surprising film overall, and one of the big surprises came from the Skrulls. This was a very small element that we got to see of the Kree Skrull War, and Kevin Feige has hinted upon the fact that the Kree Skrull War is far from over. Captain Marvel has earned $900 Million+ now, so I'm assuming most of you have seen the film already. So, let's get into the Spoiler Talk.
Captain Marvel showed us that Skrulls in the film weren't the villains as they were rather the victims of a rigid overpowering Kree Domination throughout the Galaxy. Standing up to their rule caused the Skrulls to be separated, and hence fight their war on a more divided front. When Carol Danvers came to know about what the Kree have been doing, she sides with them and at the end leaves with them to help find a new place, the Skrulls could call home.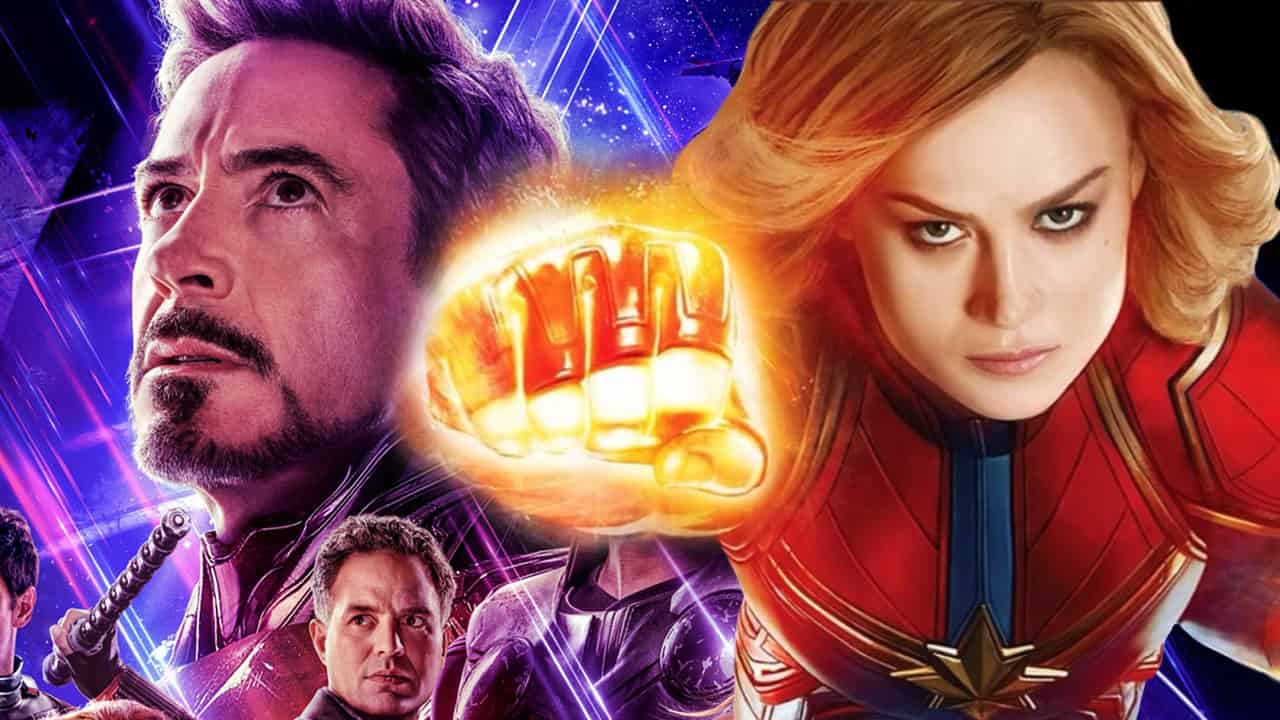 Next, we see Captain Marvel make her direct entrance at the Avengers compound following the signal that Nick Fury sent her. Endgame takes place more than 2 decades after Captain Marvel, so there's clearly a whole lot of character development we would miss out on if Captain Marvel would take place post-Avengers: Endgame. But Kevin Feige has hinted at the fact that Captain Marvel 2 could actually be another MCU prequel since the Kree Skrull war is far from over.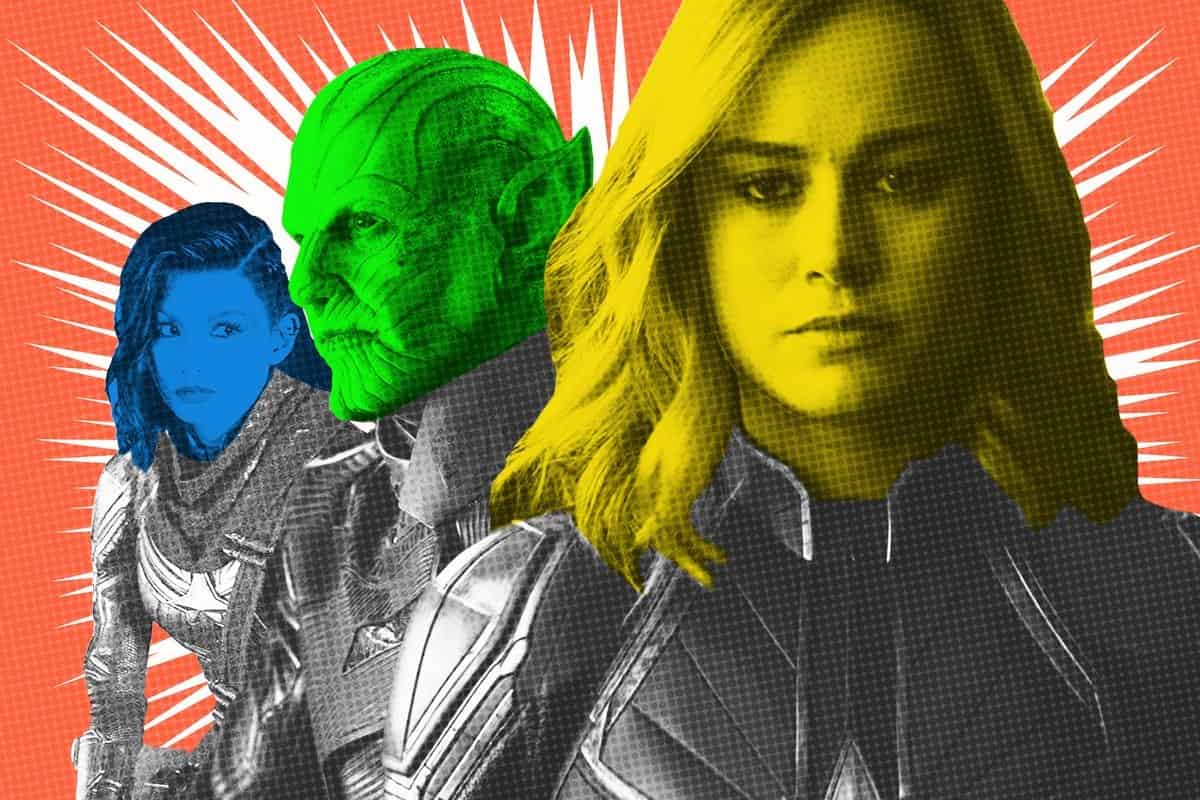 Kevin Feige recently spoke to Screen Rant and he talked about the unexplored territory, i.e. the whereabouts of Carol and the rest of the Kree Skrull war. Here's what he said:
"Will we see it lived through more? Yeah. I mean, I think one of the things that's fun to us about the timeline of this film and the potential of future stories with these characters is there's a great past, not just of Mar-Vell, but of the entire Skrull/Kree conflict and also this gap of history between when Carol Danvers flew off with Talos at the end, spoiler, and when she arrives with the Avengers.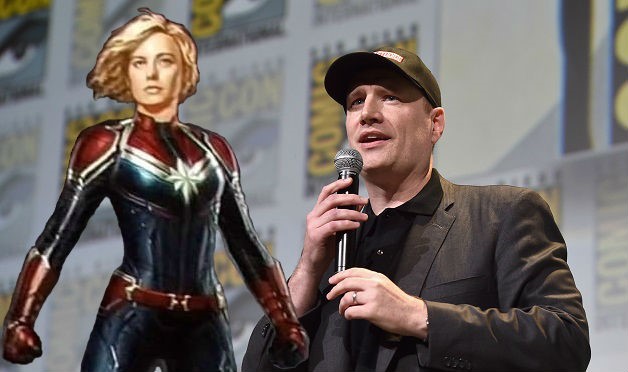 We wanted to give her her own corner of the universe, her own mythology. While we're not specific about this in the movie, there's potential to understand where has she been this whole time. Why haven't we seen her yet? The answer is revealed and hinted at in this movie [Endgame] as she was dealing with a colossal, universal conflict in another section of the MCU."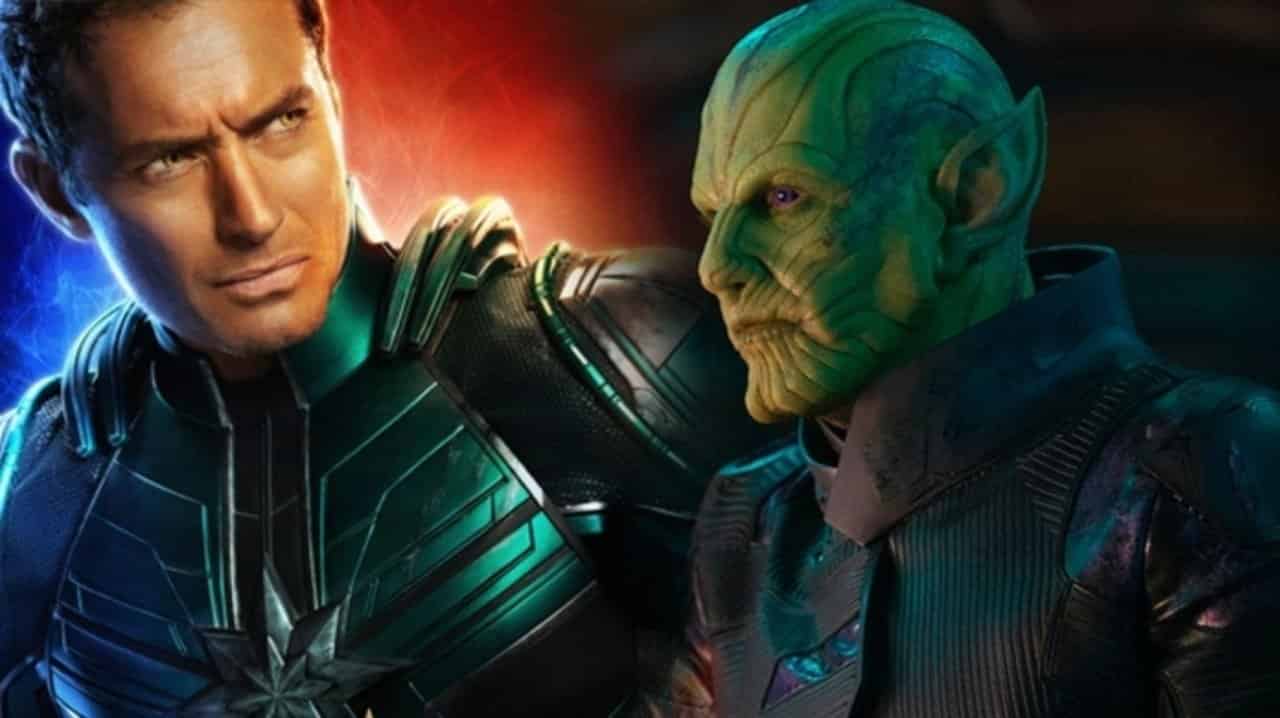 "Dealing with a colossal conflict" more or less is a major hint at the Kree Skrull War, which will span over to the next film. It is entirely possible that all 3 of the Captain Marvel movies actually turn out to be prequels as there could be so much added into the MCU as a part of the Kree Skrull war. 2 decades are enough to have 3 movies.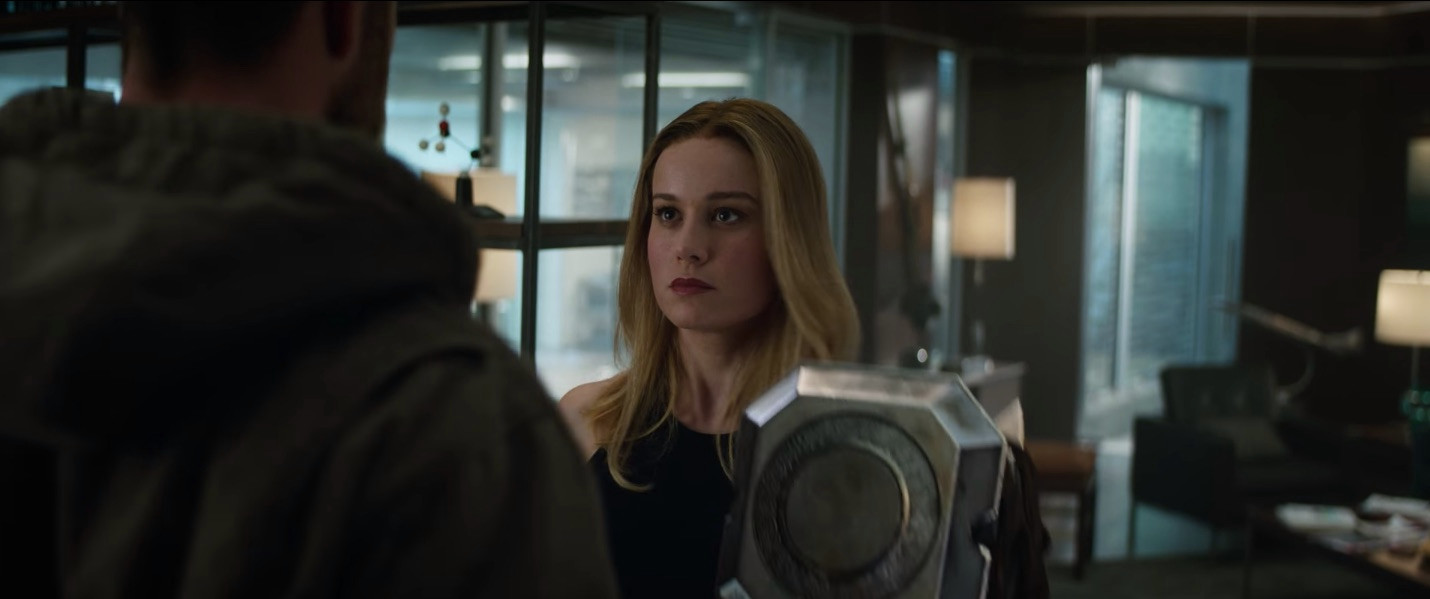 Feige did say that the answer to where she has been hinted in Endgame, and this falls in line with the description of the footage shown at Disney's Shareholders meeting. In that footage, Rhodey asked where she has been all this time and Carol replies that she has been fighting for other planets who don't have the heroes like the Avengers to protect them.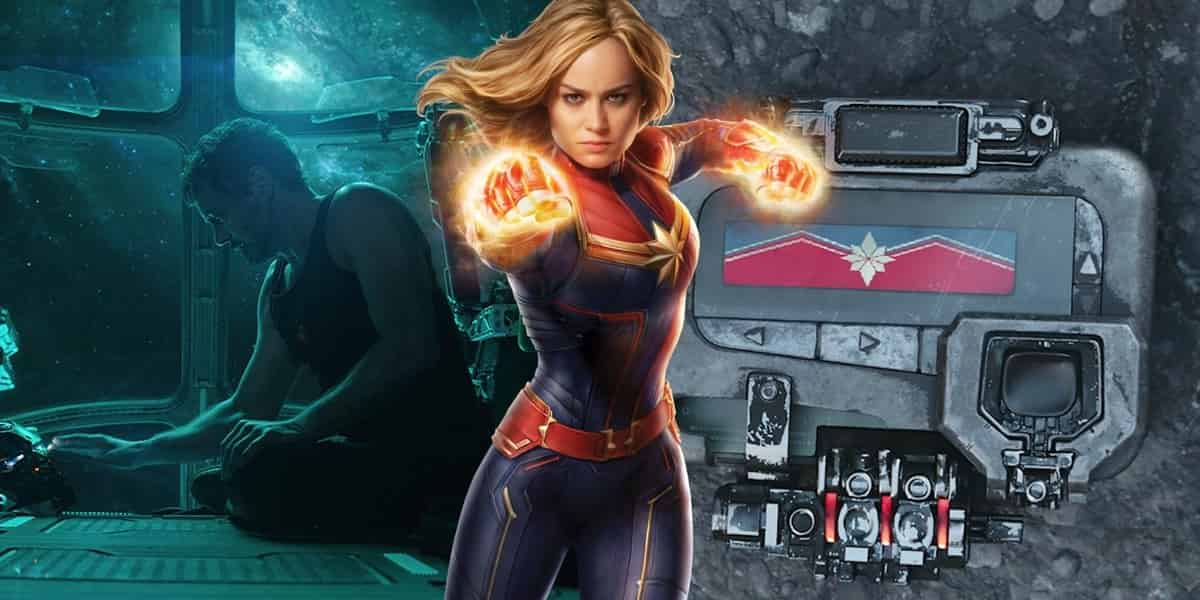 So it is clear that she has been fighting wars in space since 1995, but it will be interesting to see whether the ramifications of hers will follow her to Earth in Avengers: Endgame. Carol should need a strong tie in except for the Pager in Endgame, and that tie in could come in with her enemies being the "Greater Threat" that people have been talking about. It would be really interesting if someone from the Kree Dynasty becomes the greater threat, but let's hold that thought until Avengers: Endgame comes out on April 26.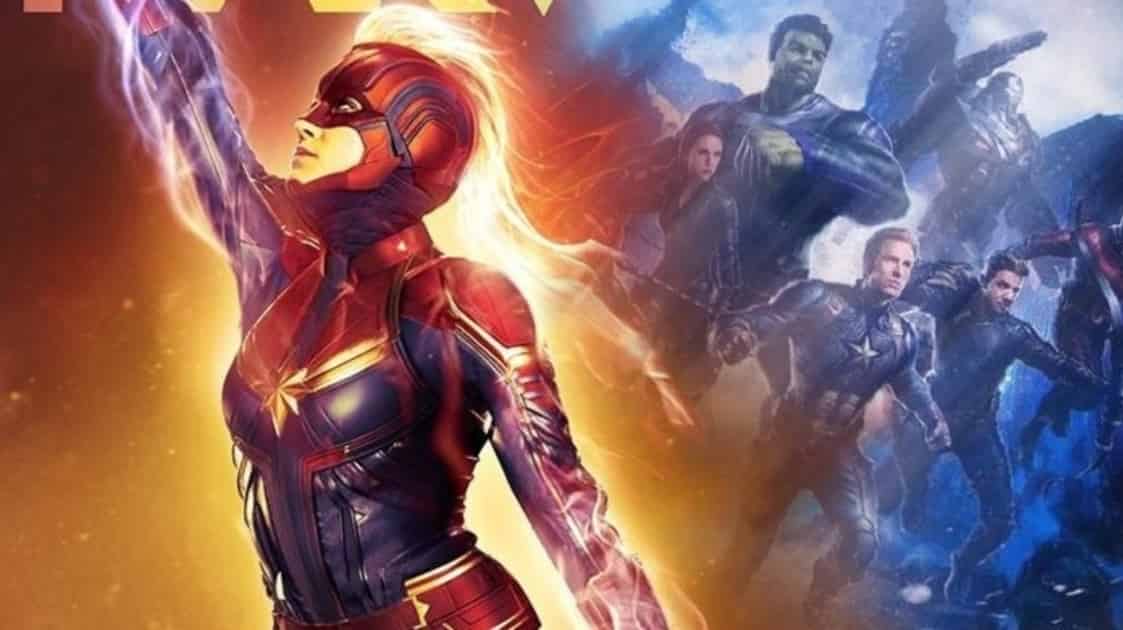 Here's the new synopsis of Avengers: Endgame:
"Thanos snapped his fingers in Avengers: Infinity War, and half the life in the universe instantly dissolved. Now a ragged group of surviving warriors, including Captain America, Black Widow, Iron Man, Thor, and the Hulk works to counteract the Mad Titan's genocidal action.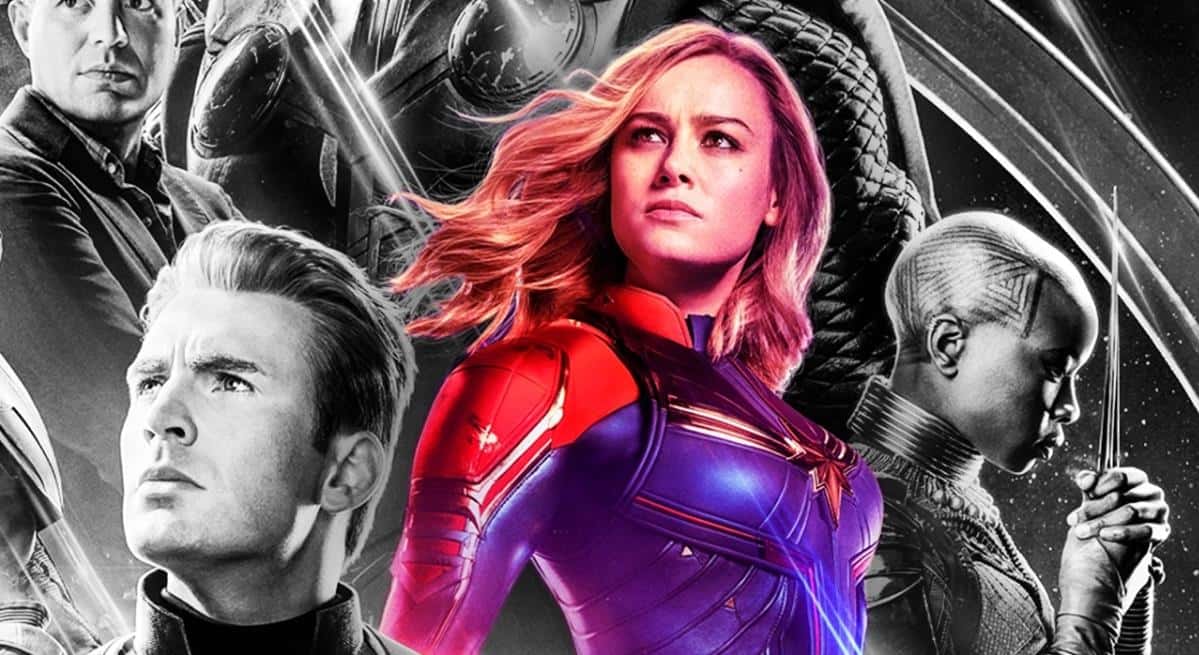 Since our heroes couldn't stop Thanos the first time, what makes them think they can win in a rematch? The answer may be in overwhelming power, thanks to Captain Marvel, or in the tiniest spaces between atoms accessible to Ant-Man. Avengers: Endgame will rewrite the Marvel Cinematic Universe as we know it. When it's all over, nothing will be the same."