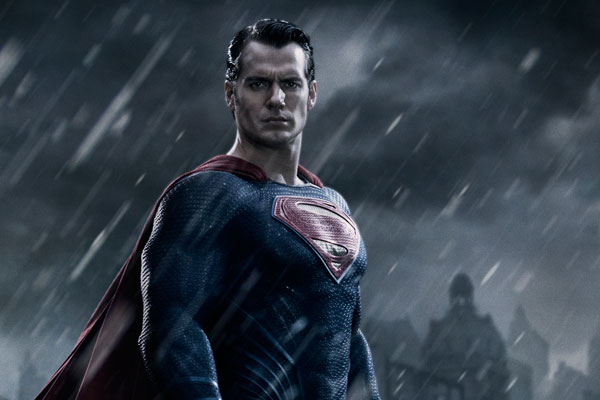 Henry Cavill has been a busy hero since he was first introduced in Man Of Steel in 2013. He has since starred in Batman Vs Superman and is filming for the upcoming Justice League Movie. Man Of Steel was the first venture made by DCEU into the movie world and it was met with a lot of criticism. But it was still a massive hit for the new burgeoning studio. After the film's initial release, there were talks of a sequel happening.
This rumor, however, was squashed when Warner Bros. announced Batman Vs Superman to be a direct follow-up to Man of Steel at Comic-Con in 2013. But now rumors are flying that there could be a possible Superman sequel. The Wrap reported that Man of Steel 2 is in "active development" and a "top priority" for the studio. The report also talks about how Henry Cavill's version of Superman is being studied by WB/DC with concerns if its "right for audiences."
Henry Cavill's manager Dany Garcia who also manages Dwayne Johnson recently talked to Newsweek about her client and added a little detail that kind of confirms Superman sequel rumors:
"Henry has a big appetite. We've been in a five-month period of time where he's re-strategizing, acquiring property [for his production company Promethean], he's filming [Justice League] now, he's in development for the Superman standalone… he's beginning to expand that world. It's beautifully teed up. In a year from now, or two years from now, he's going to be a force globally."
There is no confirmation if Zack Snyder will be involved in the production. The exact release date or production dates have also not been confirmed yet. The Man Of Steel is busy these taking on DCEU's Justice League movie that is currently shooting in London. Warner Bros. does have two untitled DC film spots on their calendar for 2018 and 2019. Perhaps one of those dates will house the Superman flick?