Movies
Jaime Alexander From MCU's Thor Franchise Reveals What Goes Under Lady Sif's Armor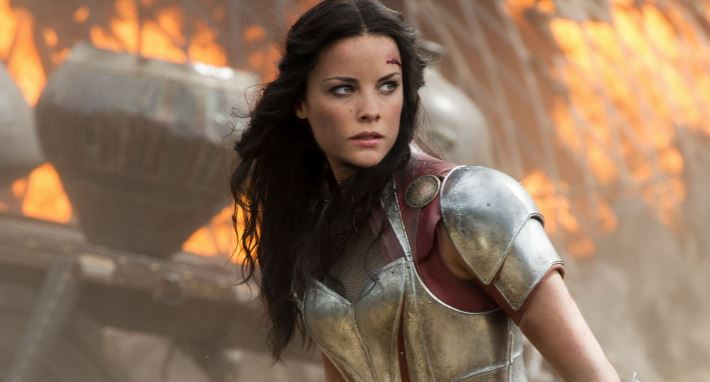 Lady Sif is an underrated and rather underused character from the Thor franchise. The good thing about Jaime Alexander's character is that she didn't get "The Warriors Three" treatment. She is still alive and well in the MCU, even though her whereabouts are quite unknown as of now. She went missing in Thor: Ragnarok, as she was contractually obligated to appear in the NBC series Blindspot. But that didn't mean that Marvel has forgotten her.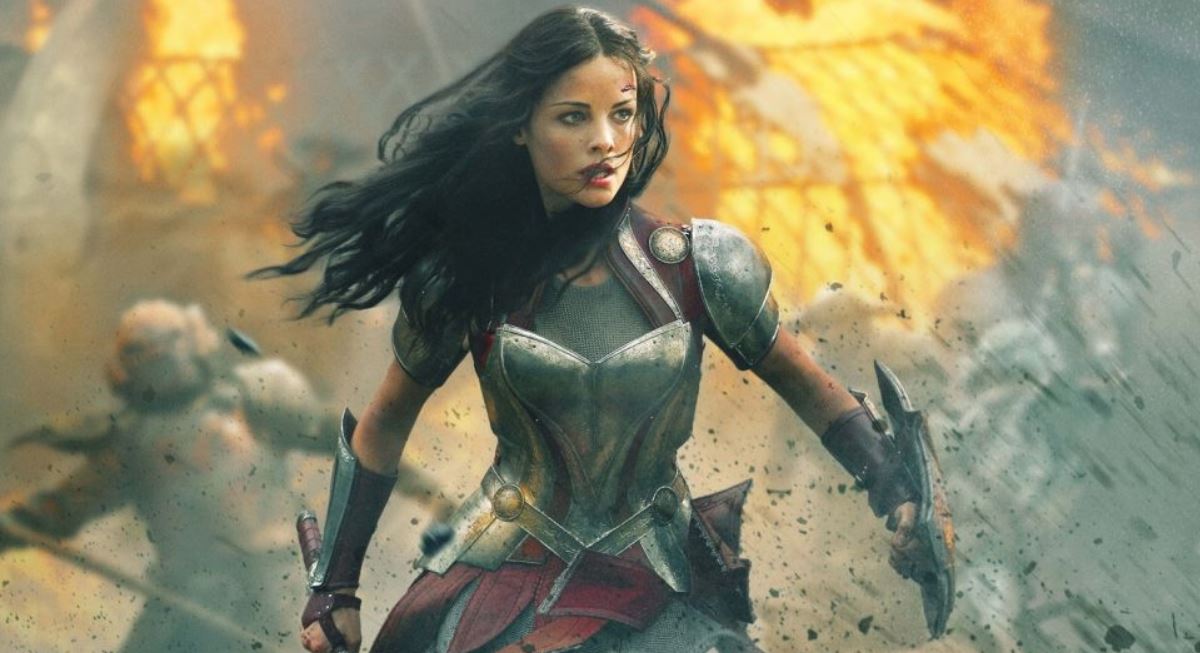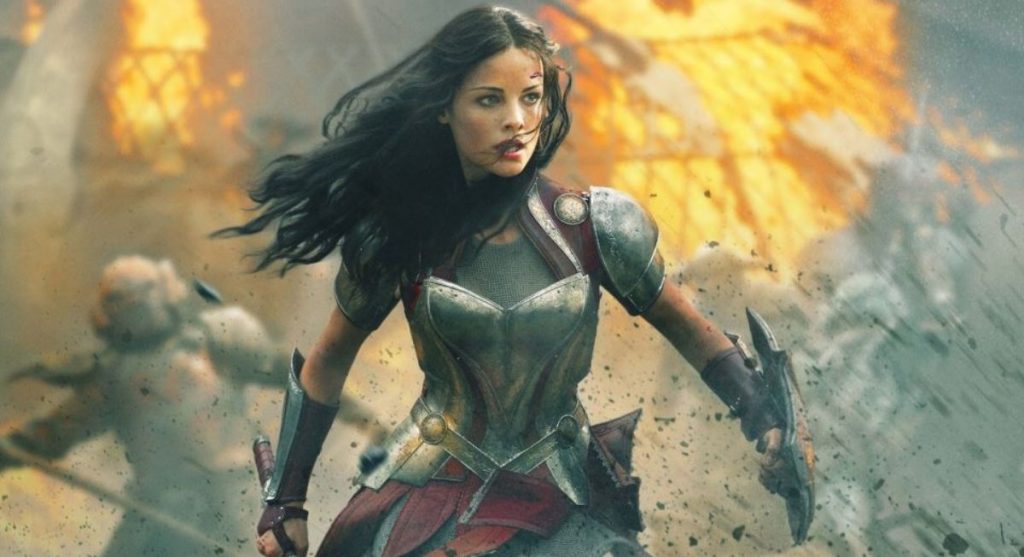 We could probably see the continuation of the Thor franchise post Avengers: Endgame, as he is probably the only major character out of the big three that will survive Endgame. So we could certainly see the return of Lady Sif in that film. But before that, Avengers: Endgame is coming out tomorrow and there could also be a chance for her appearance in there somewhere. Still don't hold your breath upon it.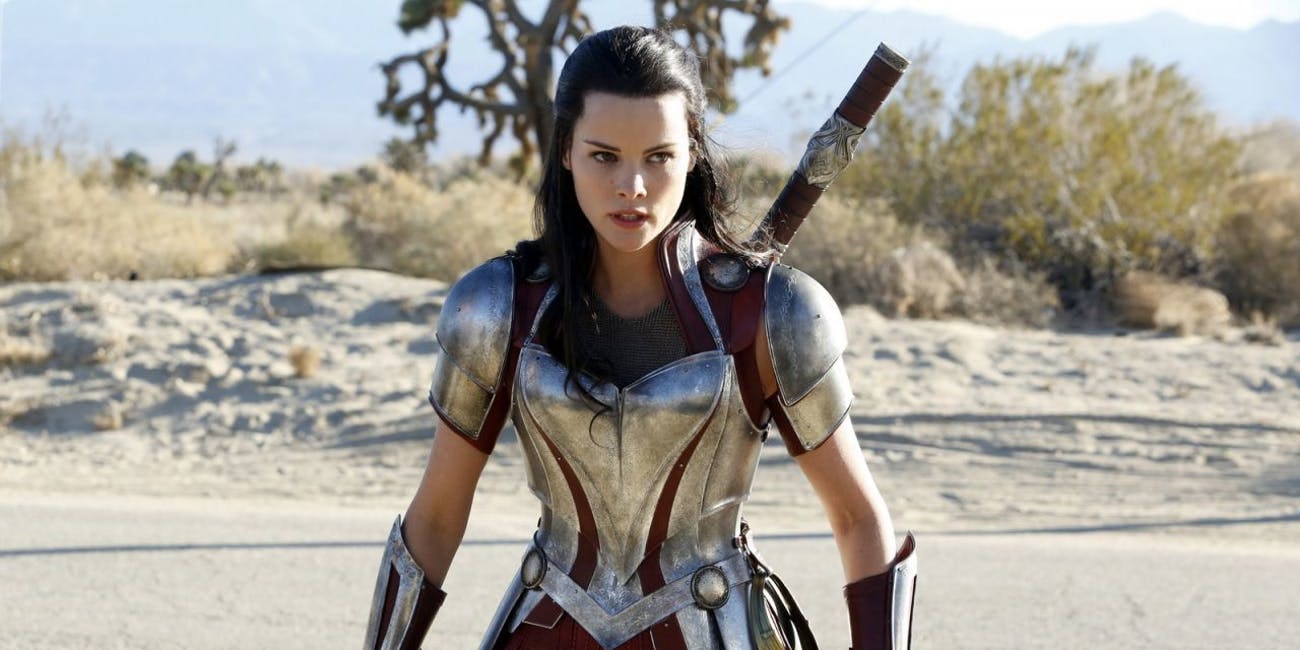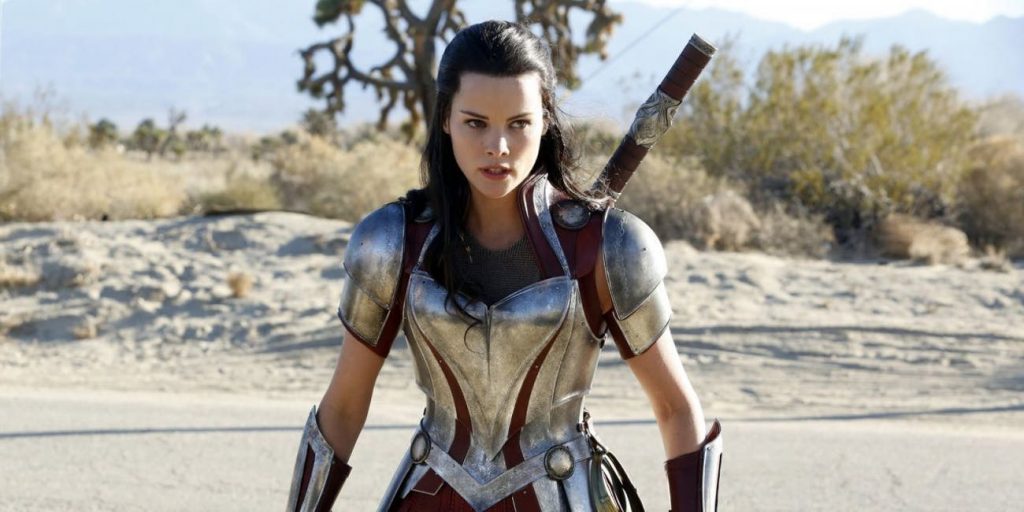 But for those of you who don't know, there have been reports suggesting that Jaime Alexander will get her own solo series on Disney+ explaining her absence from Thor: Ragnaork. This has not been confirmed officially, and there was no word upon it at the recent Disney+ event that took place, but the writing has been on the wall as Marvel doesn't leave any stones unturned. Not many people were asking about Lady Sif's absence but it did not went unnoticed.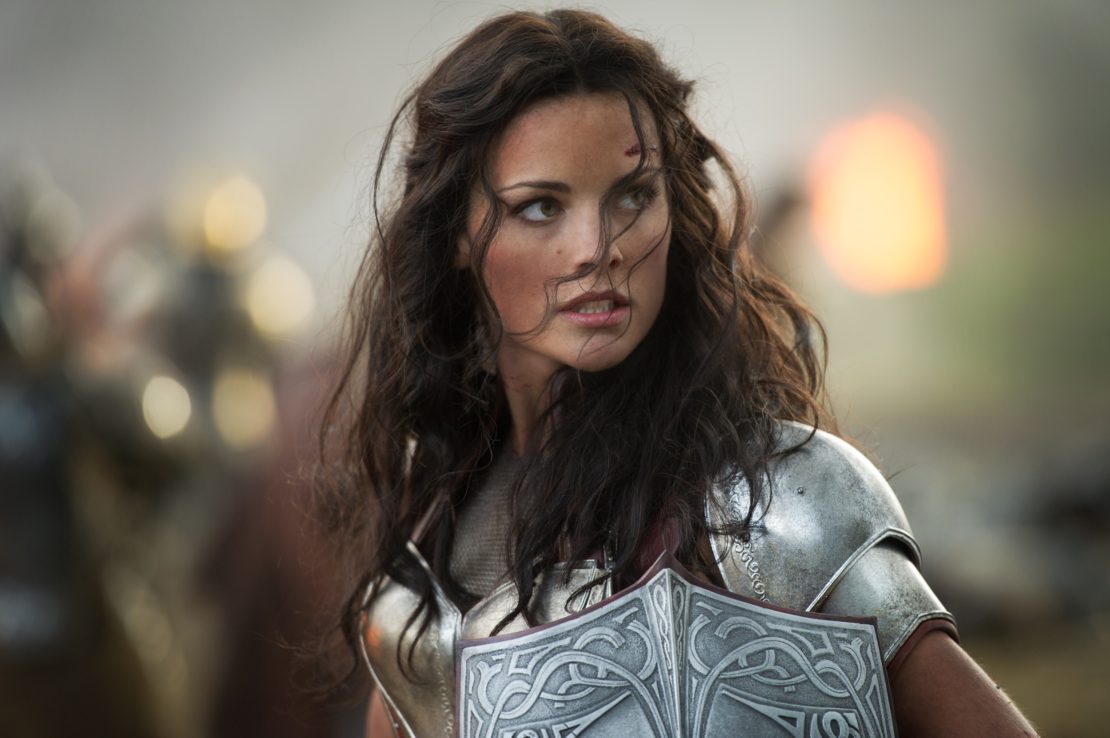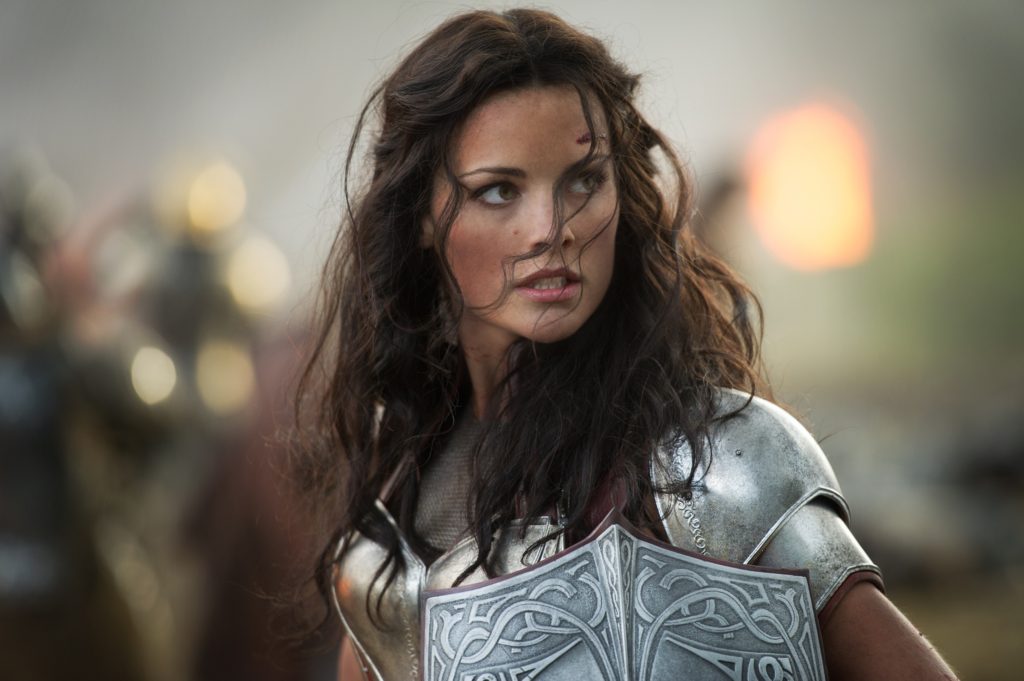 At this point of time, people will grab anything good that Marvel throws at them. With Disney+ being a portal that allows them to do whatever they want, we could certainly expect this show to arrive. This isn't a series that would have been picked up for a feature length film because Lady Sif is not that big of a character, but with the convenience of Disney+, and Kevin Feige taking an active role in developing these TV shows, we can bet that Jaime Alexander will get the spot light.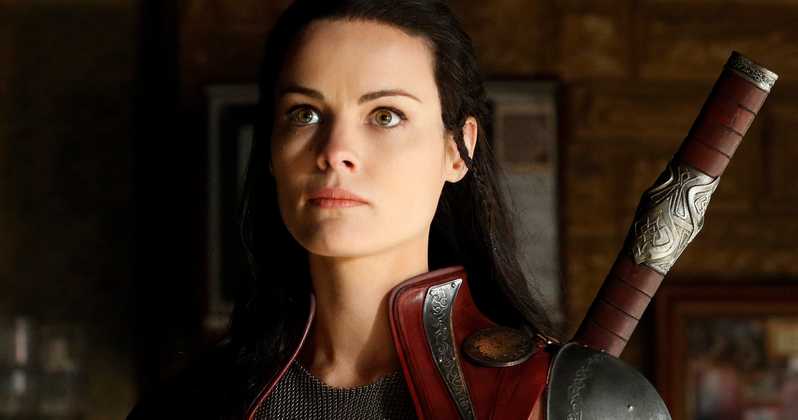 Whatever may happen, we can be certain that she isn't out of the MCU. If she gets this show or perhaps an appearance in the potential Thor 4, she could surely be a contender for the Female Team Up movie as well. While all of that is for the future that lies far ahead of us, we've got a hot Lady Sif snippet for you right now.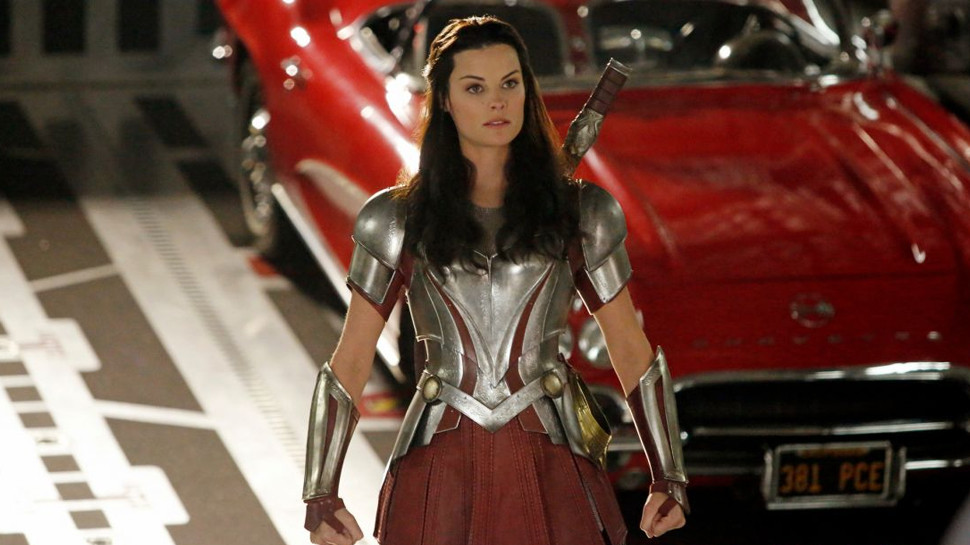 Jaime Alexander has taken it to Twitter to give us an exclusive look at the Under Armor that Lady Sif wears. If you ever wondered what goes under Sif's armor, then we've got the answer for you. See for yourself:
https://twitter.com/JaimieAlexander/status/1121133912166686720
There's just a whole lot of good energy that surrounds Jaime Alexander. She's got good relations with Marvel and we can expect her to be a significant part of the upcoming Marvel projects. With Asgard probably coming to Earth, she could interact with many of the heroes from Earth, only this time they won't be the Agents of SHIELD.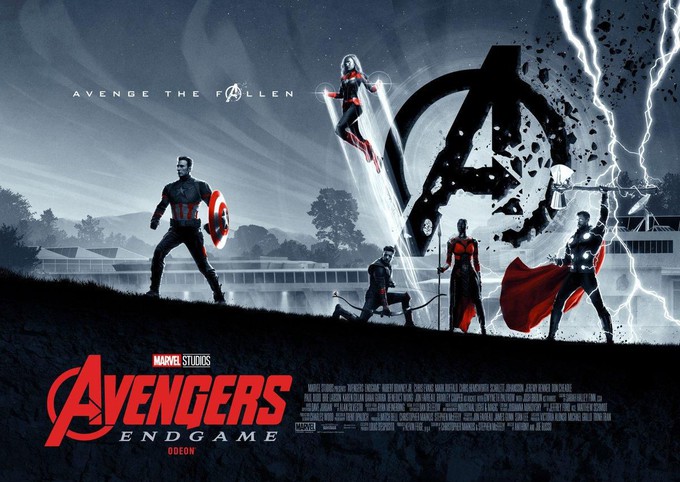 Lady Sif may be the future, but our present lies in the Endgame! Directed by Joe & Anthony Russo, Avengers: Endgame will open on April 26, and it'll presumably star Robert Downey Jr., Chris Hemsworth, Mark Ruffalo, Chris Evans, Scarlett Johansson, Benedict Cumberbatch, Jeremy Renner Don Cheadle, Tom Holland, Chadwick Boseman, Paul Bettany, Tom Hiddleston, Idris Elba, Danai Gurira, Peter Dinklage, Benedict Wong, Elizabeth Olsen, Anthony Mackie, Sebastian Stan, Gwyneth Paltrow, Benicio del Toro, Josh Brolin, Pom Klementieff, Karen Gillan, Dave Bautista, Zoe Saldana, Vin Diesel, Bradley Cooper, Chris Pratt, Paul Rudd, Samuel L. Jackson, Cobie Smulders, Tessa Thompson, Evangeline Lilly, Aaron Taylor Johnson, Cate Blanchett, Michelle Pfeiffer, Michael Douglas, Tilda Swinton, Jeff Goldblum, Katherine Langford, Stellan Skarsgard and Brie Larson.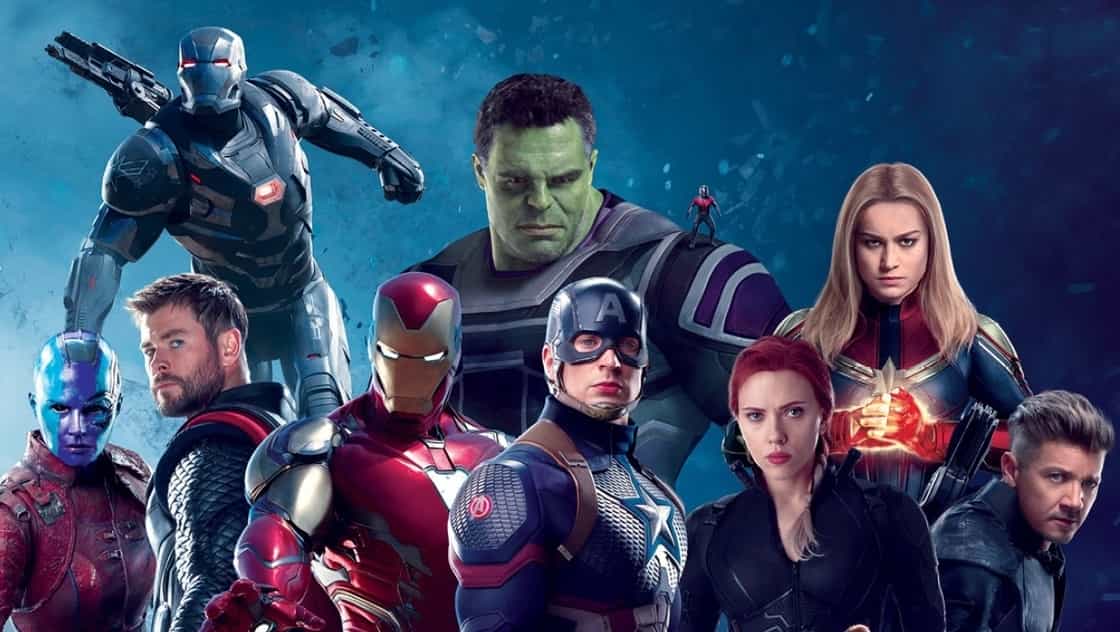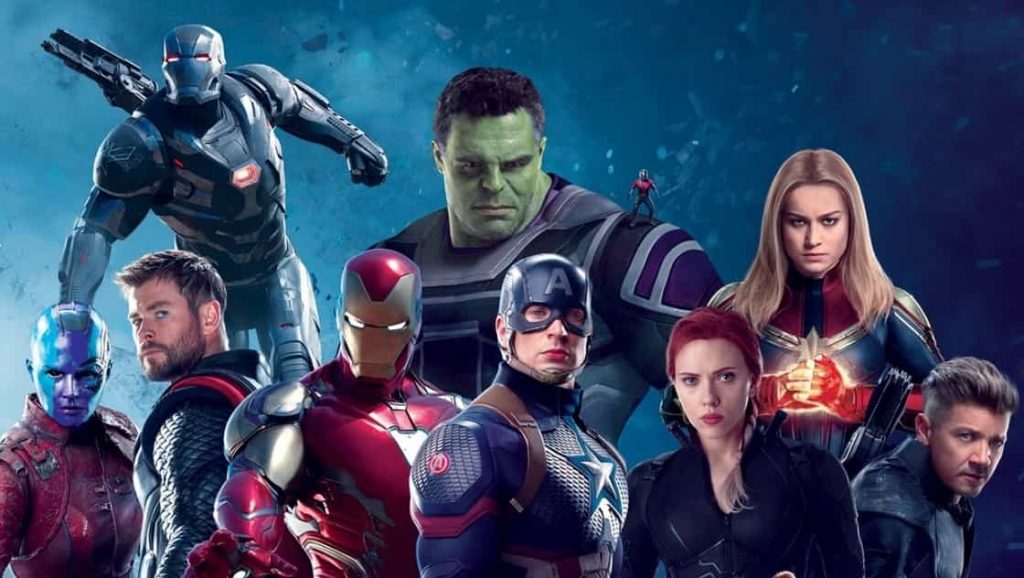 Here's the official synopsis:
"After the devastating events of Avengers: Infinity War (2018), the universe is in ruins due to the efforts of the Mad Titan, Thanos. With the help of remaining allies, the Avengers must assemble once more in order to undo Thanos' actions and restore order to the universe once and for all, no matter what consequences may be in store."