Movies
'Transformers' And 'Fast & Furious' Star Tyrese Gibson Joins Jared Leto's Morbius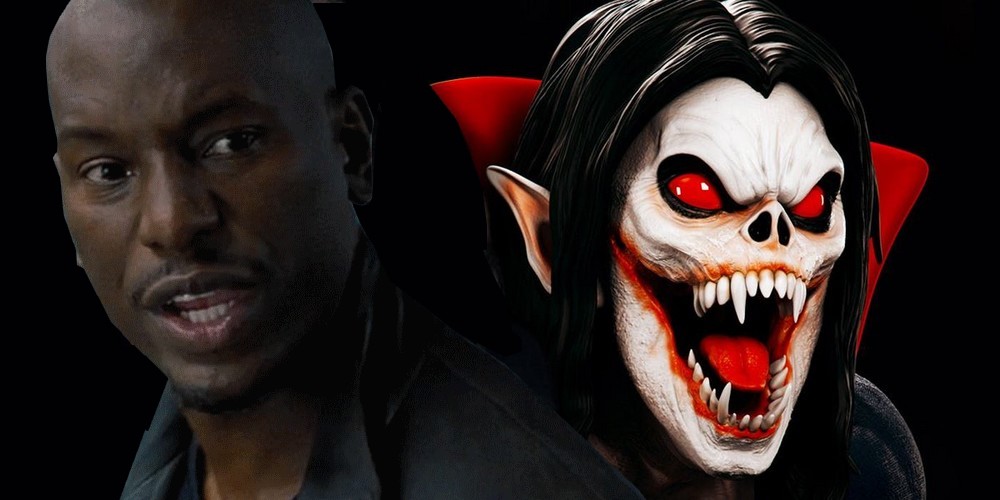 Sony's Universe of Marvel Characters is moving forward as the next movie in line has already begun production. Jared Leto has been in the news for the last 2-3 years for his gig as the Joker. His role in Suicide Squad was really being hyped but then the reshoots of the film cut off his character almost completely. To follow that, WB did put certain projects in development that was supposed to feature Jared Leto's Joker, but all of those got canceled and we will get Leto as Morbius now.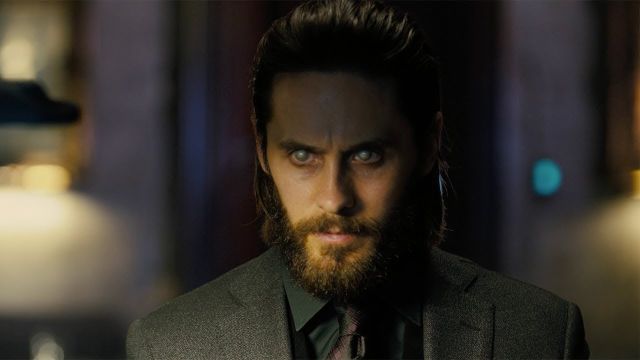 WB wasn't pushing any of the Joker movies into development, so Leto wasn't going to wait around. What WB failed to use properly, Sony has grabbed with both hands and now they will profit from it big time. Jared Leto gets to show his talent as Michael Morbius, who turns into a living Vampire. This will be a story that happens in the same continuity as Venom, and it will mark the expansion of this Universe. The movie has begun shooting and so far we don't even know who else is going to be a part of the movie.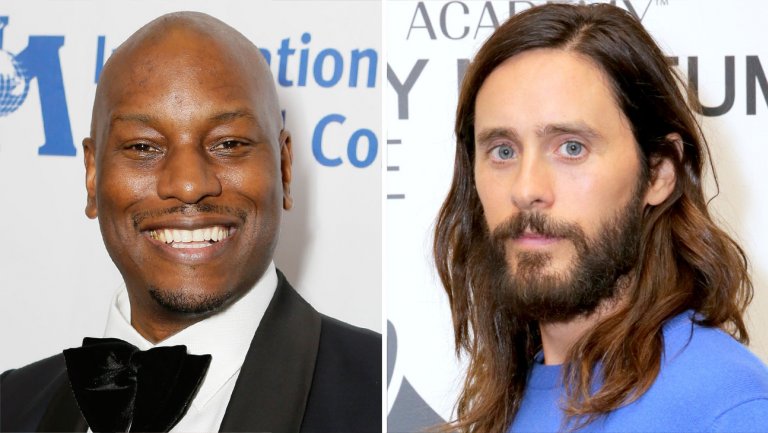 Well, now we do know at least one name as Sony has cast the 'Transformers' and 'Fast & Furious' Star Tyrese Gibson in an undisclosed role in Morbius. According to Variety, Morbius has added the funny guy in a significant role. Given his stardom and the fact that we don't know of any other big name actors attached to Morbius, he could, in fact, play the villain of the movie.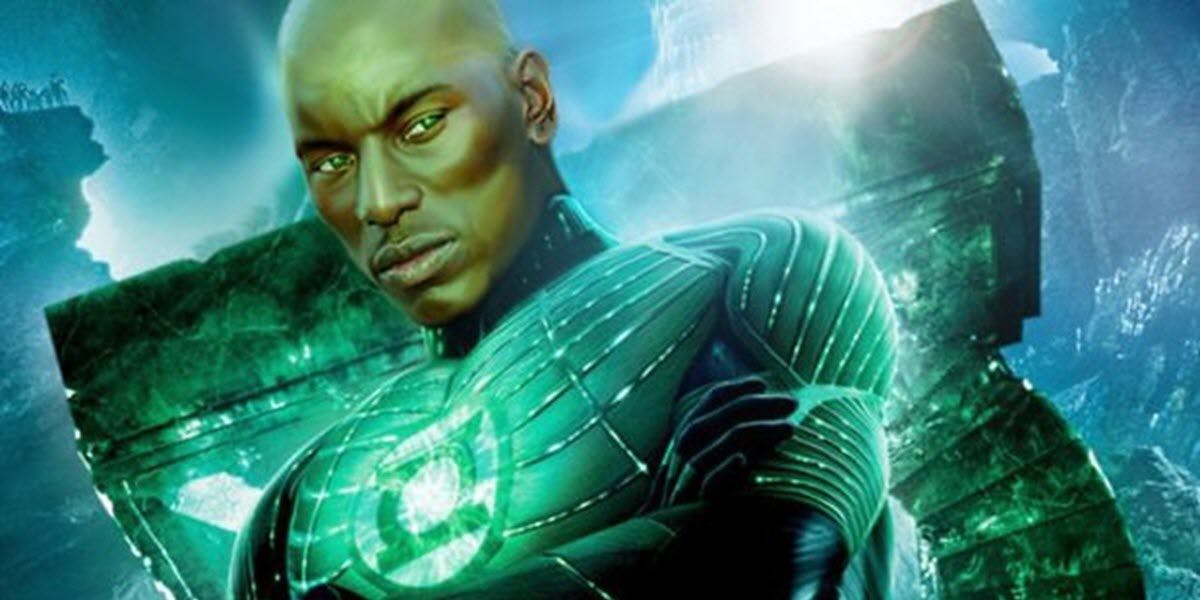 Gibson ran a great social media rally to get himself cast as John Stewart when the Green Lantern Corps movie was announced by WB, but that didn't happen. Still, Gibson would be happy that he has secured a role in another potential franchise. He is mostly popular for his role in the Fast & Furious franchise these days. His arc in the Transformers franchise was done way back. Now finally, he gets to be a part of a comic book movie. Hopefully, it will not be a one-off and he will continue to be a part of this franchise.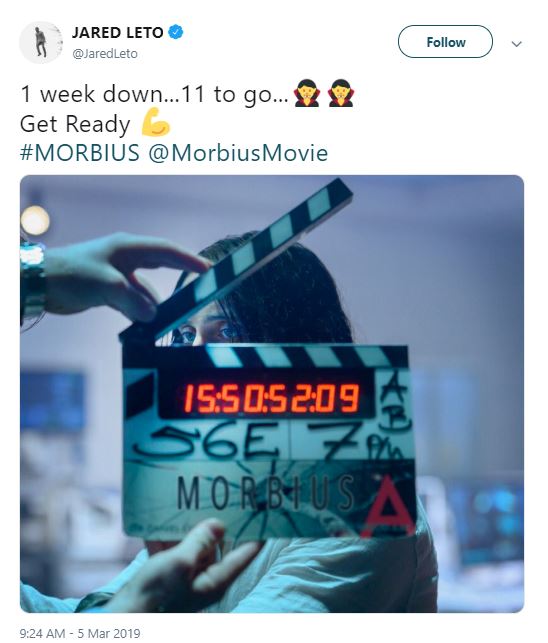 There's not a lot that we know about the upcoming Morbius movie. Jared Leto recently teased the first look at Michael Morbius. We don't get to see anything in this particular photo as Leto is playing "The Vampire" and Sony wouldn't want to reveal that just now. Hopefully, we will get a first look or even a teaser by San Diego Comic Con.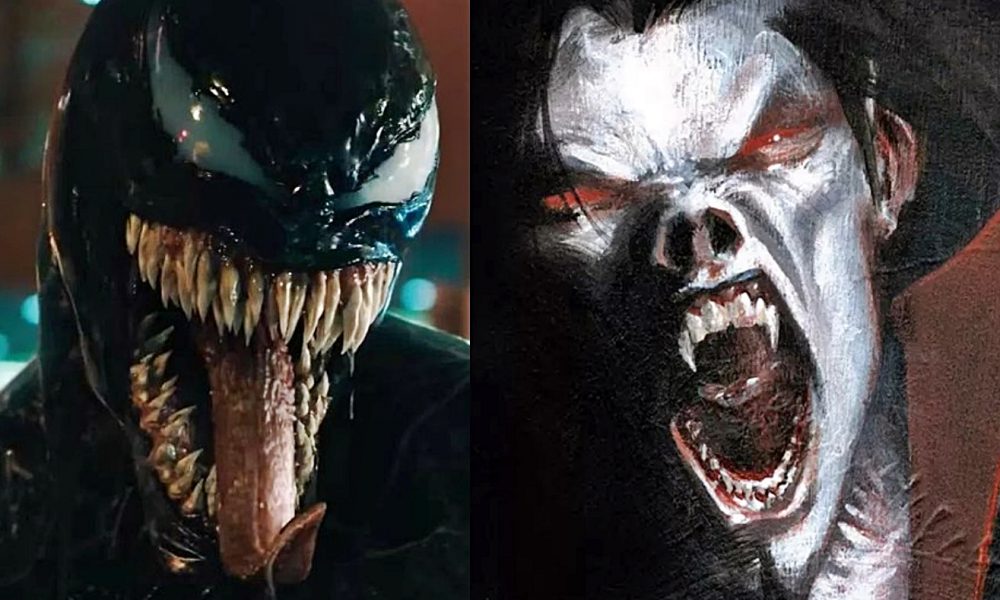 It would be interesting to see whether Tom Hardy will make an appearance in this film. Venom is a much bigger name than Morbius, and attaching Morbius' marketing to Venom could become very useful for Sony. We know that the film is shared in the same Universe as Venom but using Tom Hardy to market this film, and revealing the fact that he will be having some kind of an appearance in the film could work well.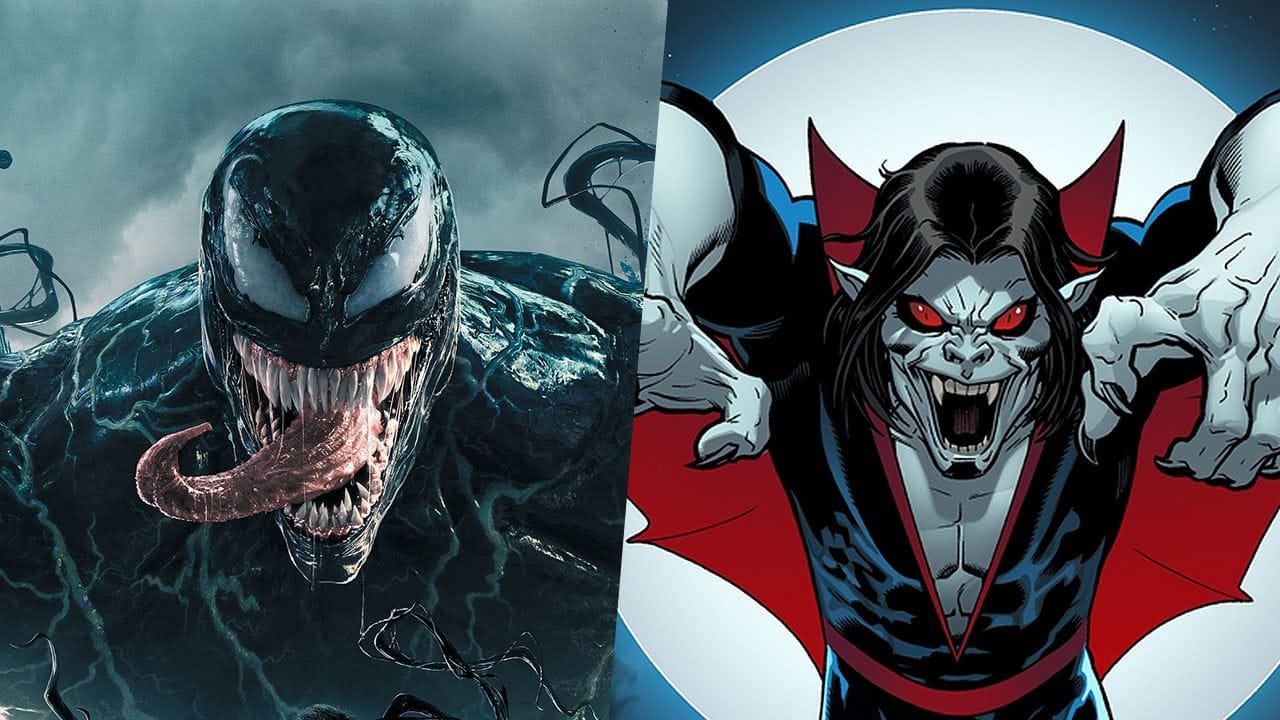 Tom Hardy has signed on for 3 movies, and Sony wouldn't want to use one of his appearances in a cameo in Morbius. So, that could be a reason as to why Eddie Brock might not be seen in Morbius, but as mentioned above, Morbius' link with Venom could do wonders for this Sony project.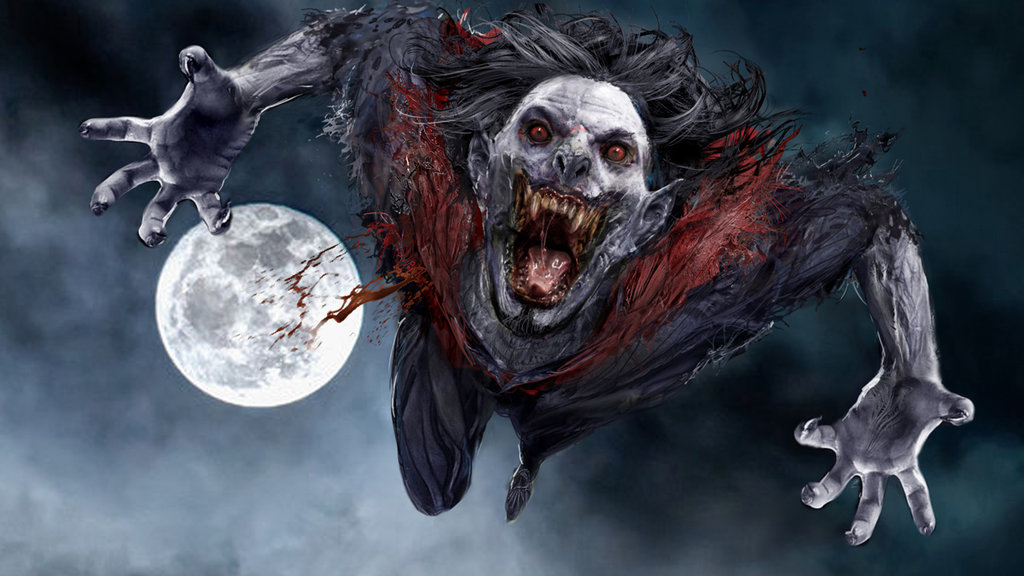 Morbius is a very different character than Venom, and Sony could actually put some horror elements in this film. Comicbook.com wrote in 2017 that apart from the New Mutants movie, 5 more Marvel movies could use elements of Horror in their stories. Here's what they wrote: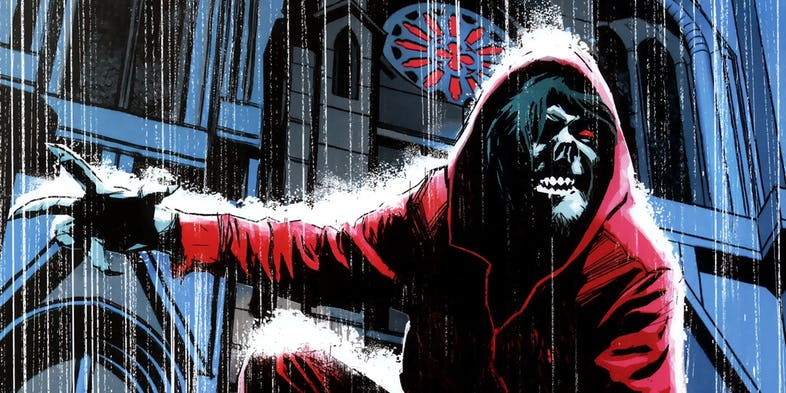 "Morbius is, in a lot of ways, like Doctor Strange: a brash and talented doctor searches for a cure to his affliction, and ends up stumbling into a entire new reality he never knew existed. The main difference is that the Doctor Strange movie transported Marvel movie fans into the metaphysical worlds of "magic" and multiverse theory; Morbius would take a normal man on a journey into a frightening world of the occult, while also providing a great "man vs. his savage nature" thematic arc that has been sorely missing from the modern vampire genre. The crossover potential with characters like Blade, Ghost Rider, or the Darkhold Redeemers also makes this a good pick."
It would be interesting to see what Sony has done with Morbius. It comes out on July 31, 2020.