Movies
This Theory Claims That Loki May Be Coming In Thor 4 And Not Avengers 4!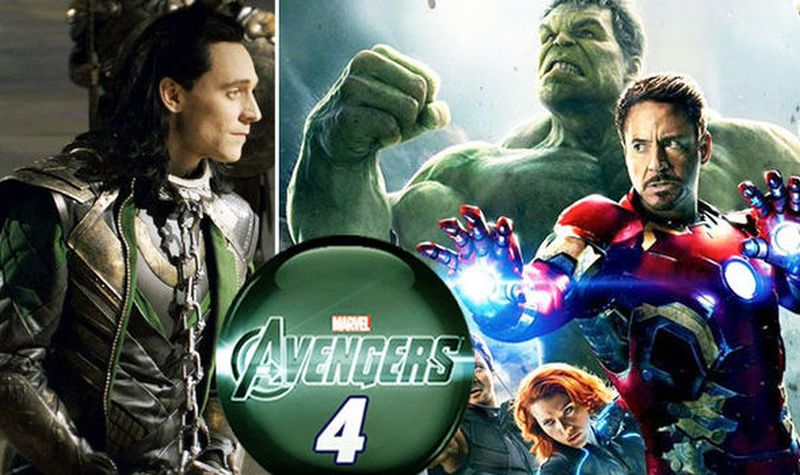 The ending of Avengers: Infinity War left us scarred as Mad Titan fulfilled his purpose in life i.e rebalancing the universe by exterminating half of all life i.e trillions of beings. We lost half of our superheroes too including Dr. Strange, Spider-Man, Black Panther, Falcon, White Wolf, Entire GOTG except Rocket etc. But if there is one character whose death ripped us apart is Loki at the beginning of the movie.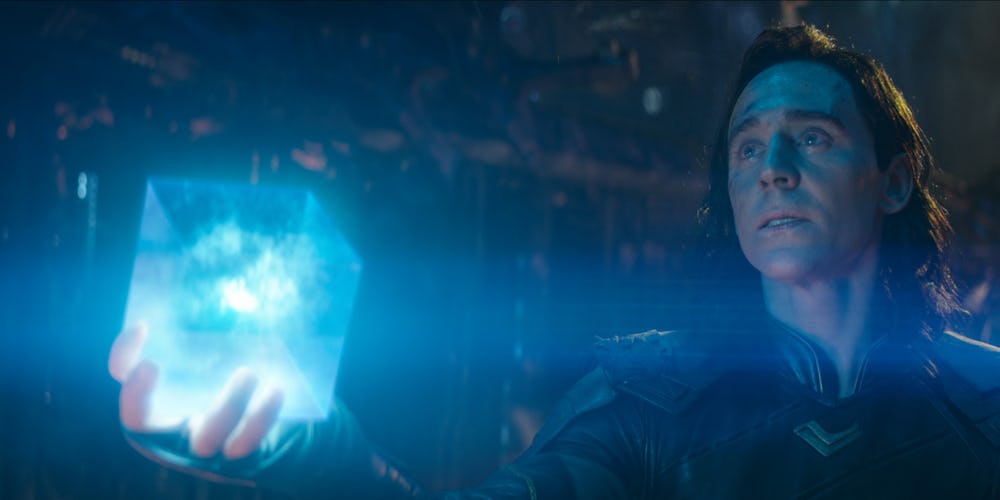 The fans are still mourning and hoping for his comeback in Avengers 4, but as Thanos said: "There won't be any resurrections this time". Somewhere inside we all wanted Loki's redemption arc but just when he was on the right track, the Mad Titan showed no mercy. Most people have come to terms with his demise and believe that he will only come in time travel sequences in Avengers 4.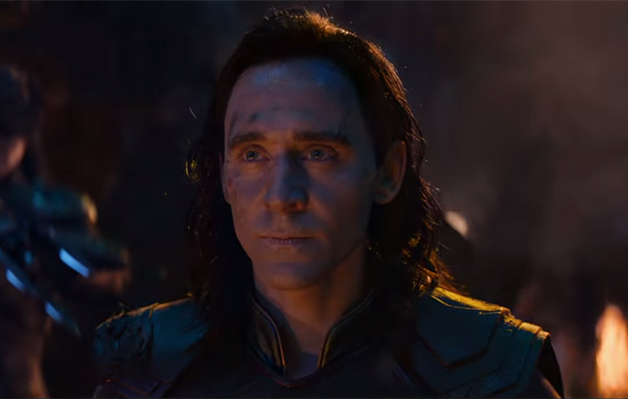 According to a Reddit theory by IanMoone13, Hela will come back in Avengers 4 and resurrect Loki as she has magical powers plus she is literally Goddess of Death, and Loki is probably in Valhalla right now. Also, Mark Ruffalo almost confirmed in an old interview that both Tilda Swinton (Ancient One) and Cate Blanchett (Hela) will be coming back in Avengers 4.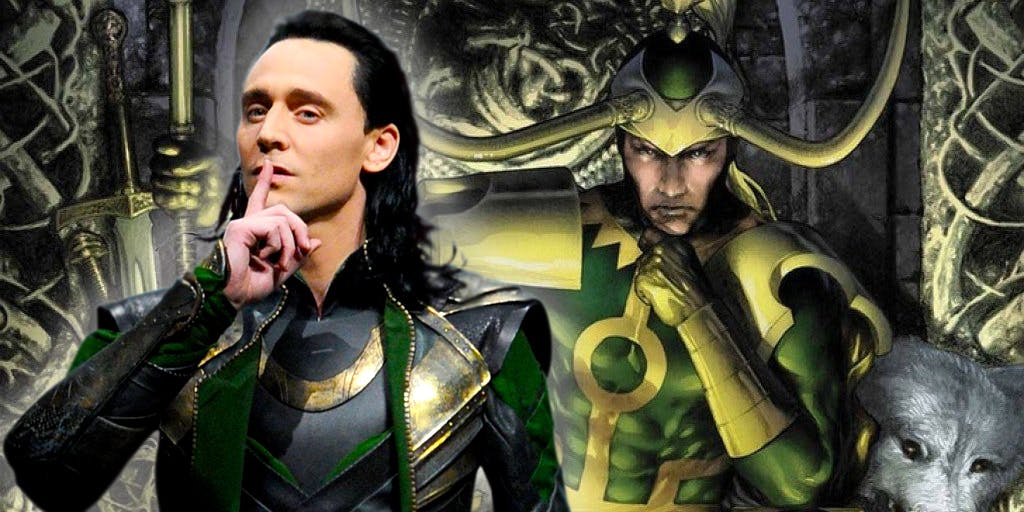 But now there is another theory which claims that Loki is indeed dead but there is no reason for Marvel not to re-introduce him in Thor 4 for a much bigger role without affecting his death in the MCU. How's this even possible? Well, Loki (God of Mischief) can have his own throne but not in the land of the living.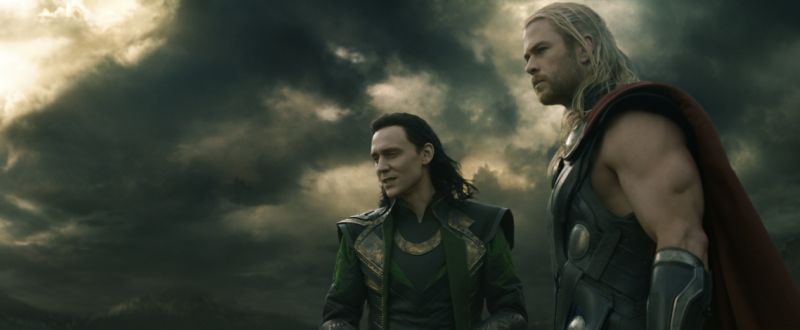 According to Norse mythology, the death is just the beginning of another life. The poem that Thor utters for his father Odin "mourn but rejoice, for those that have died the glorious death." Loki died fighting in combat and he chose goodness over selfishness for once in his long life, that must have earned him a place in Valhalla. Also, he said to Thor "the sun will shine on us again" foreshadowing the things in the future.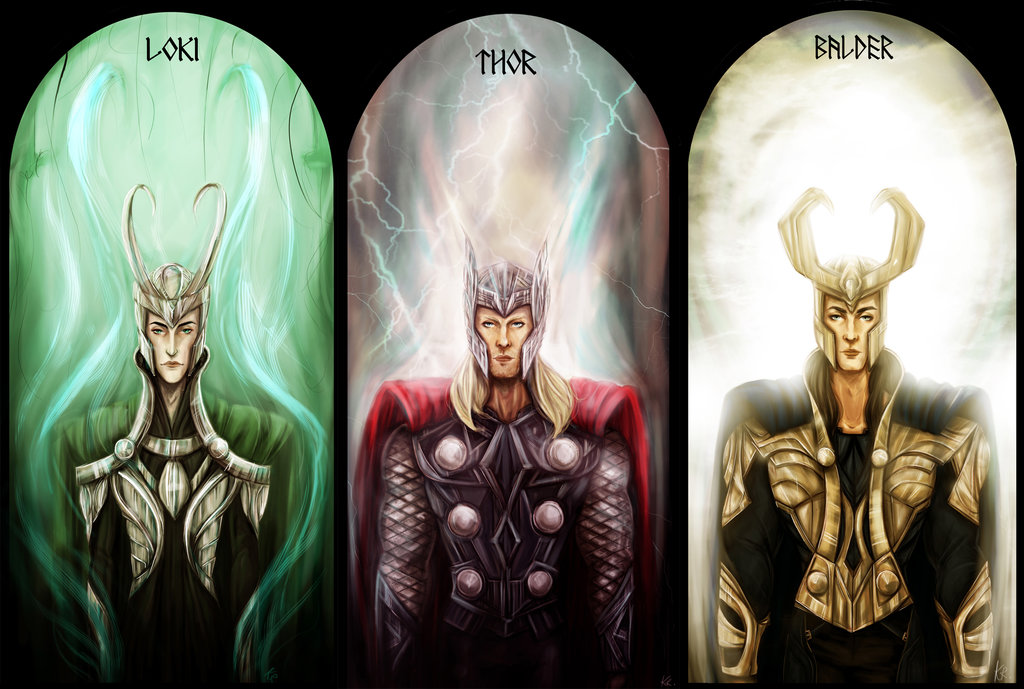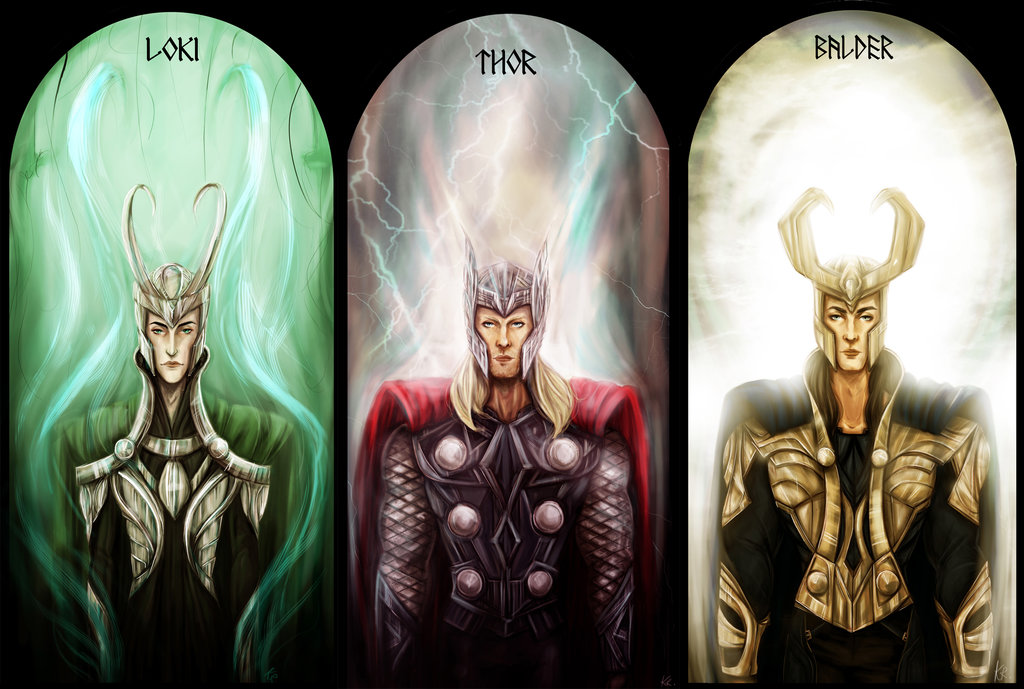 Recently, it was revealed that Thor's brother Balder was part of the original script but he couldn't make it to the final cut. Well, if MCU chose to introduce him in Thor 4, then he is just the person who could help Thor reclaim the souls of innocent Asgardians from hell. Well, let's wait for more details to come.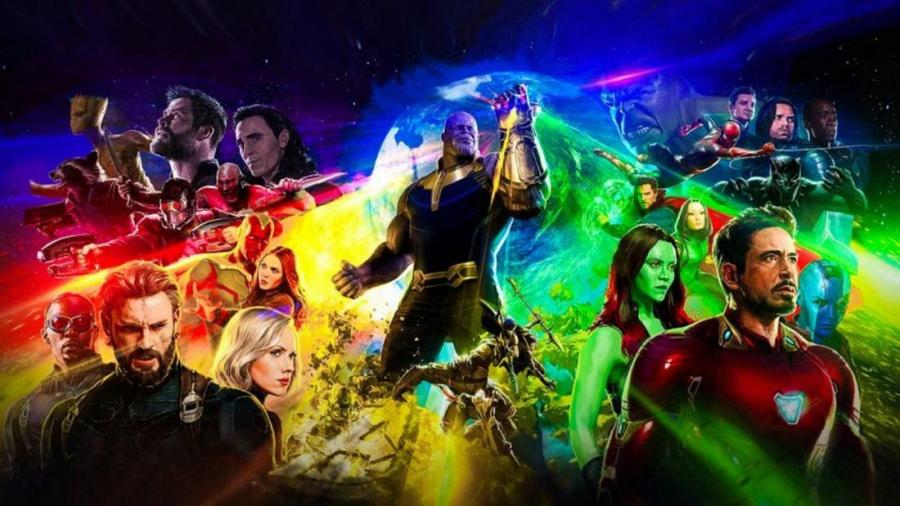 The Infinity War's ensemble cast is top notch and groundbreaking as some of the biggest stars have been brought by Marvel under one roof including Josh Brolin (Thanos), Robert Downey Jr. (Iron Man), Chris Evans (Captain America), Scarlett Johansson (Black Widow), Chris Pratt (Star-Lord), Zoe Saldana (Gamora), Mark Ruffalo (Hulk), Sebastian Stan (Winter Soldier), Anthony Mackie (Falcon), Chris Hemsworth (Thor), Tom Hiddleston (Loki), Bradley Cooper (Rocket Raccoon), Vin Diesel (Groot), Jeremy Reiner (Hawkeye), Benedict Cumberbatch (Dr. Strange), Benedict Wong (Wong), Tom Holland (Spiderman), Letitia Wright (Shuri), Chadwick Boseman (Black Panther), Paul Rudd (Ant-Man), Elizabeth Olsen (Scarlett Witch), Karen Gillian (Nebula), Pom Klementieff (Mantis), Dave Bautista (Drax), Paul Bettany (Vision).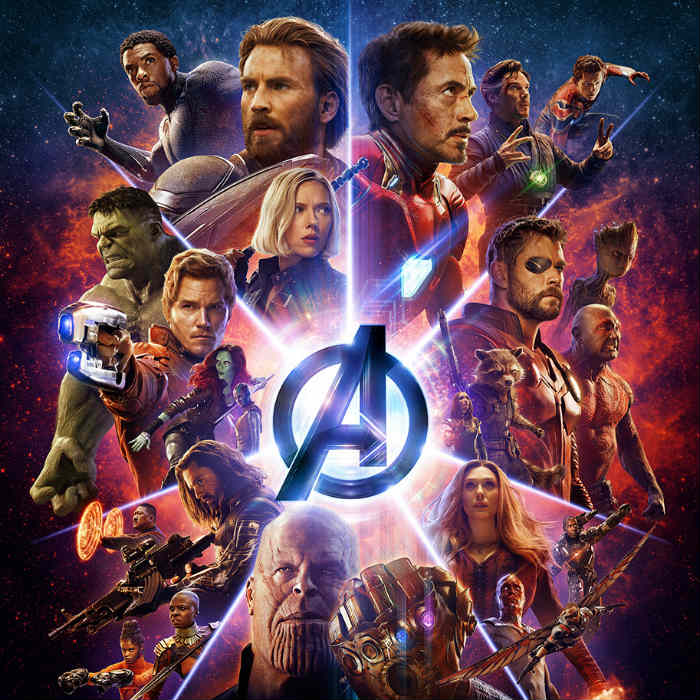 Avengers: Infinity War is the highest grossing superhero movie with Box office earnings exceeding $2 Billion globally. It is now available on digital platforms, DVD/Blu Ray etc. with all the bonus content.
The official movie synopsis reads:
"Iron Man, Thor, the Hulk and the rest of the Avengers unite to battle their most powerful enemy yet — the evil Thanos. On a mission to collect all six Infinity Stones, Thanos plans to use the artifacts to inflict his twisted will on reality. The fate of the planet and existence itself has never been more uncertain as everything the Avengers have fought for has led up to this moment".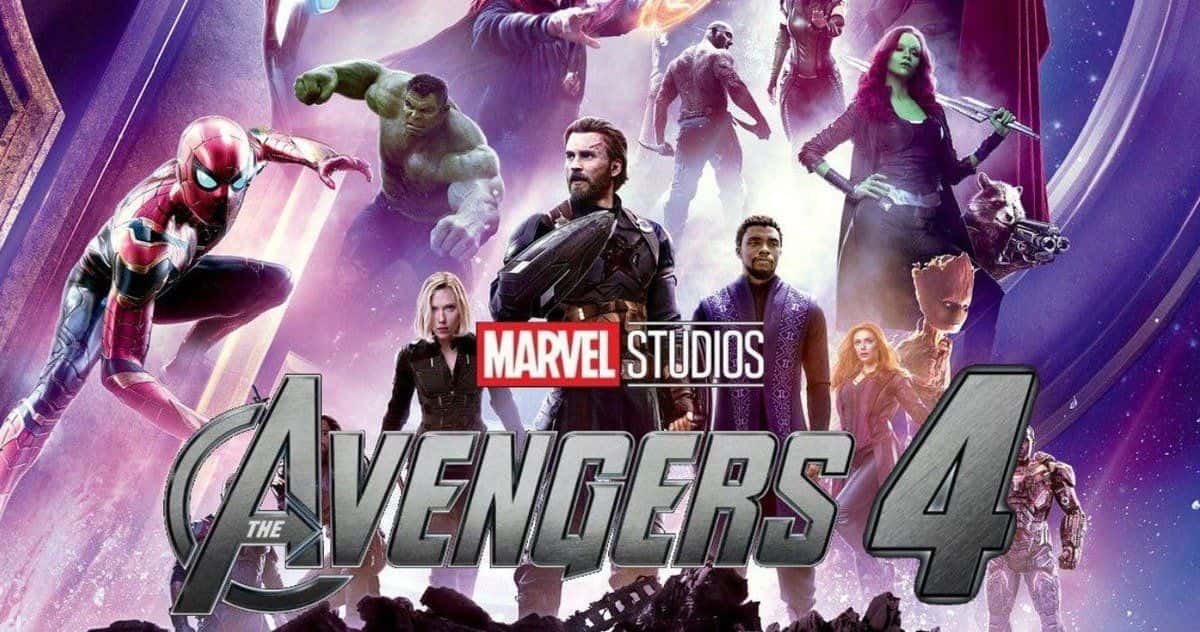 Avengers 4 is the most anticipated comic-book movie of 2019 with the largest stakes possible. It is going to be released on May 3, 2019. The brief synopsis of Avengers 4 is as follows:
"A culmination of 22 interconnected films, the fourth installment of the Avengers saga will draw audiences to witness the turning point of this epic journey. Our beloved heroes will truly understand how fragile this reality is and the sacrifices that must be made to uphold it."